Freakify brings out today a post for Android lovers and crazy viewers who are eager of using Apps i.e. 25+Best Websites for Free Android Apps.
Android in the world of Technology is a well known name designed for use in the smartphones and other devices. No doubt, a number of users increasing as the number of facilities increasing. Distances were covered with the invention of mobile phones, which not only changed our lives but also they have countless uses and can be used as Camera, Music player, Tablet PC, T.V, and Web browser etc. And with the advanced technologies, new software and operating systems are required.
One of the most widely used mobile OS these days is Android. We all know that Android is developed by Google and for this cause it comes with a lot of Google services. After original release there have been number of updates in original version of Android. Android is powerful operating system which supports a large number of applications in Smart Phones. These applications have made the life more comfortable and advanced for the users. It enables reuse and replacement of components. It is optimized for mobile device. It is based on the open source Web kit engine.
Android application are composed of more than one application components like activities, services, content providers and broadcast receivers etc. A large community of developers write applications(Apps) on daily basis including Games, Social Networking, and business modules for Android smart phones. There are a wide range of free android apps including games, and productivity titles and even paid apps are more common. Earlier the Apple apps were more popular amongst the user, but Android was no longer stay behind in the race. Therefore, Today we are going to share with our readers a collection of the 25+Best Websites for Free Android Apps.
Hope you will get benefit from this post but read also the following posts.
30 Music Apps for Android     and   50+ Download Best Free Android Apps and Games .
1. Android Apps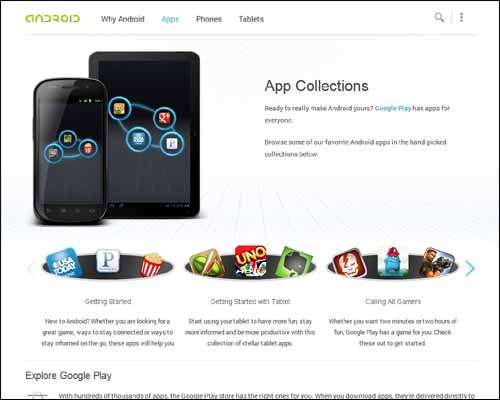 2.Google's Android Market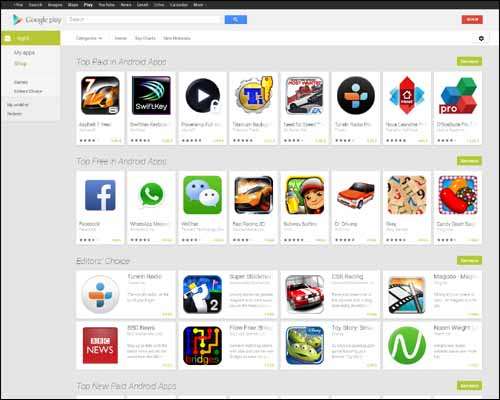 3.Amazon Appstore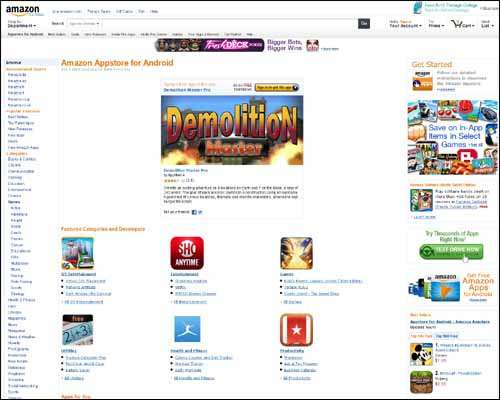 4. Androidpit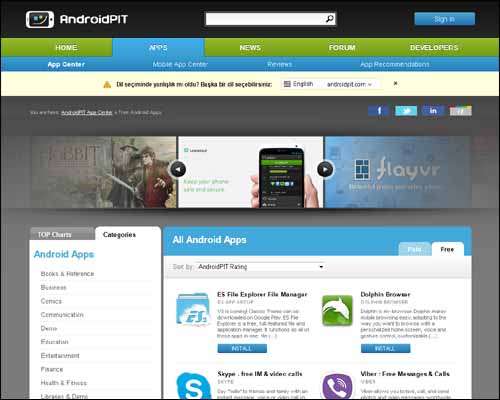 5. Digitaltrends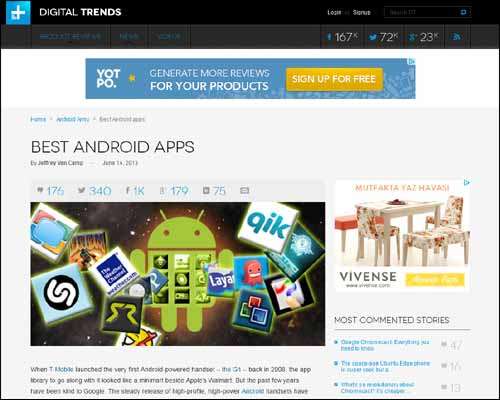 6. Freewarelovers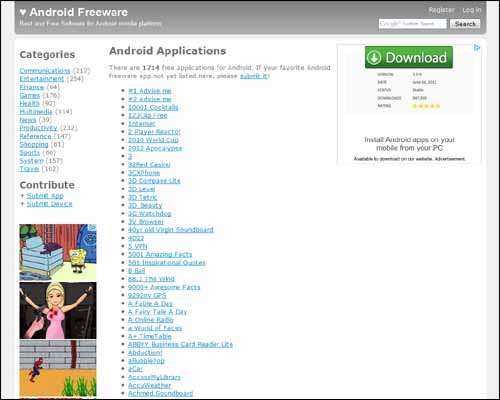 7. Blackberry Android Apps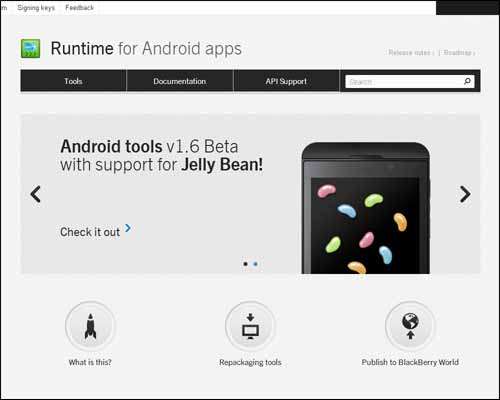 8. Mashable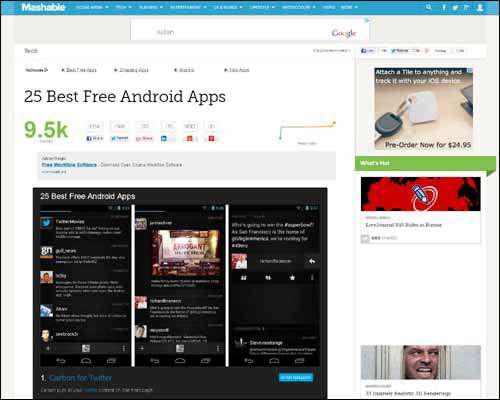 9. Dropbox Android Apps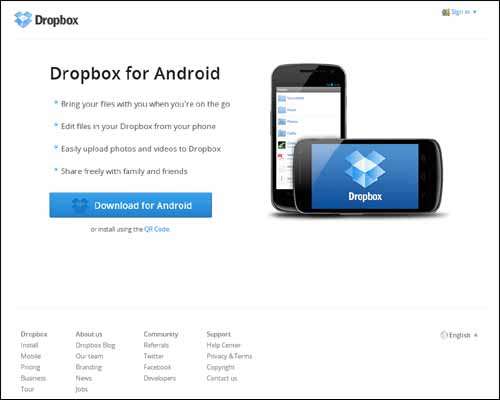 10. IMDB Android Apps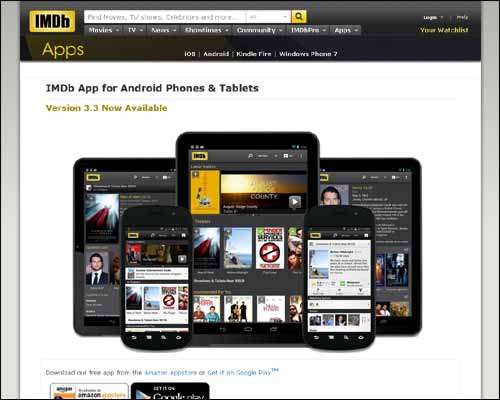 11. Slideme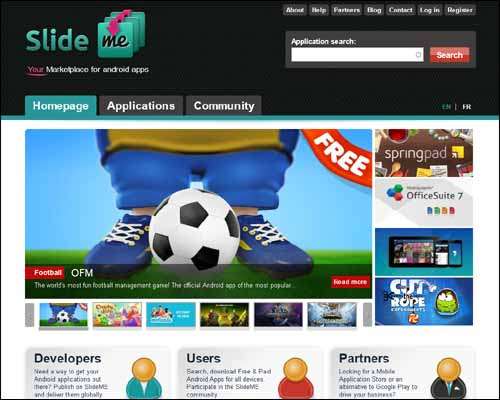 12. Reddit Android Apps
13. Appsapk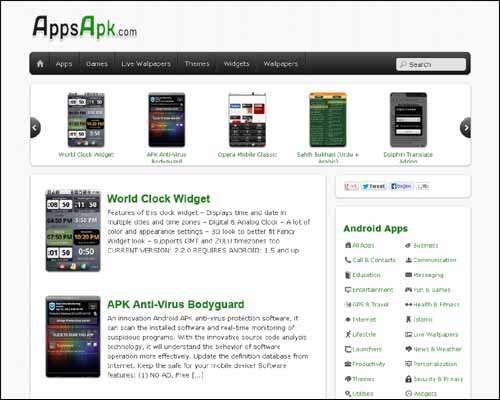 14. Androidcentral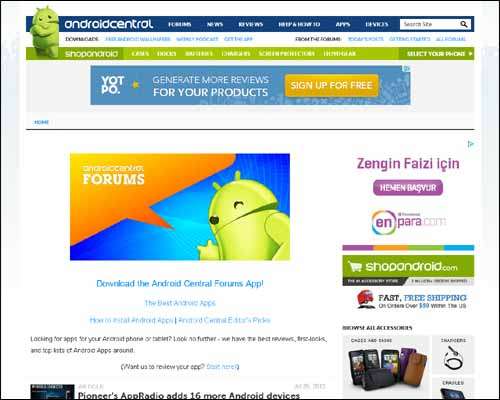 15. Hootsuite Android Apps
16. Pandaapp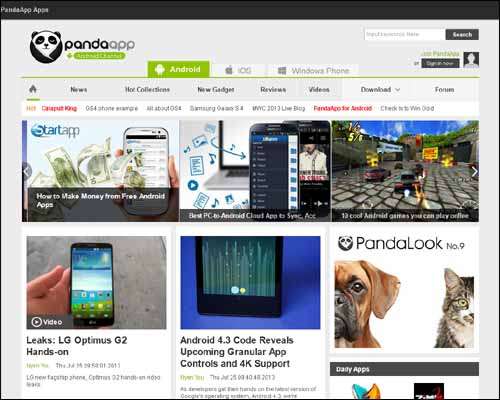 17. CNET Android Apps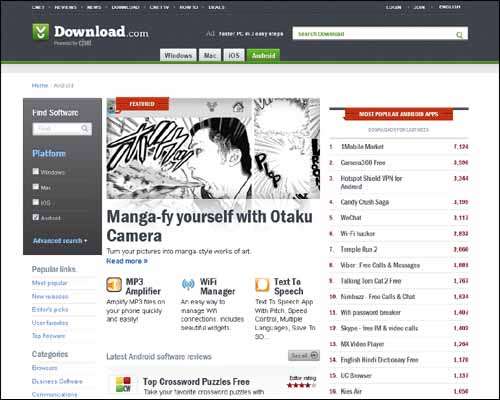 18. Appolicious (in association with Yahoo!)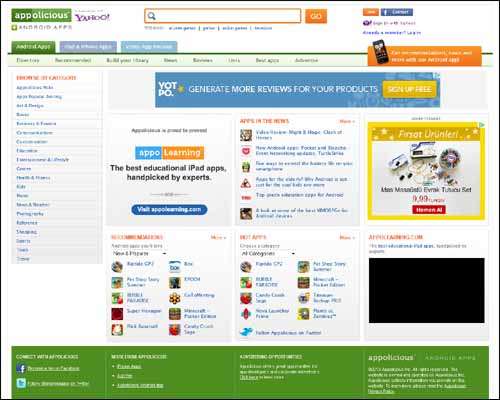 19. GetJar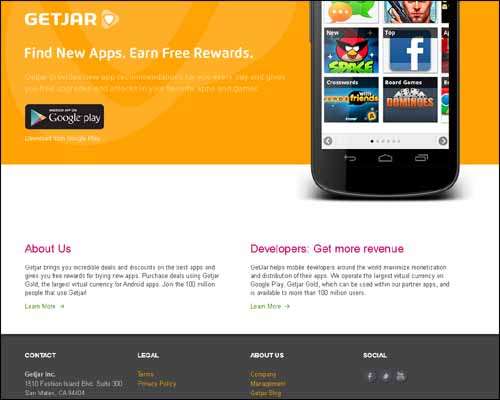 20. Aproov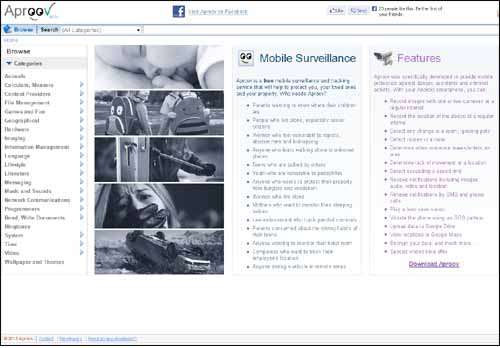 21. Handango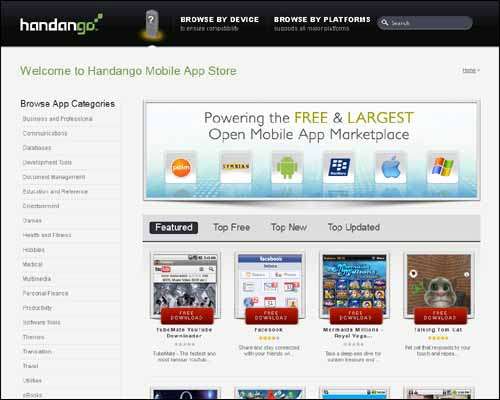 Source
22. Phoload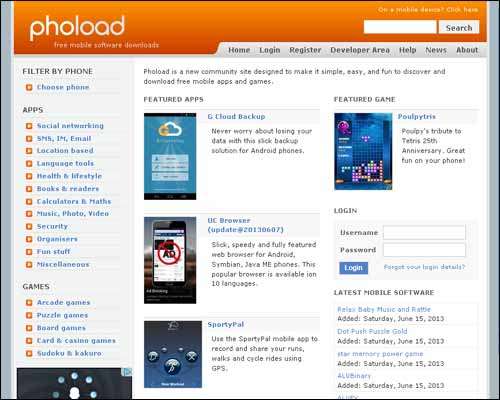 23. Phandroid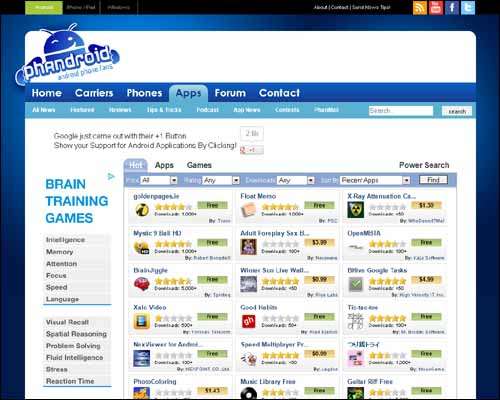 24. OpenAppMkt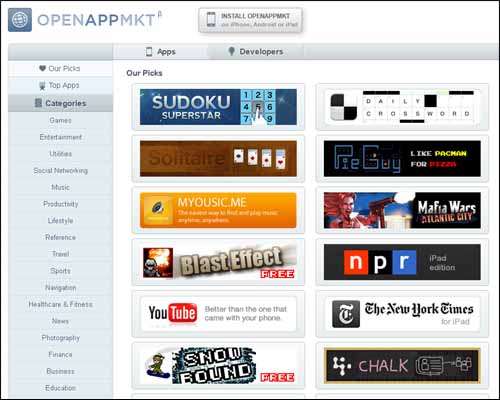 Source
25. Handster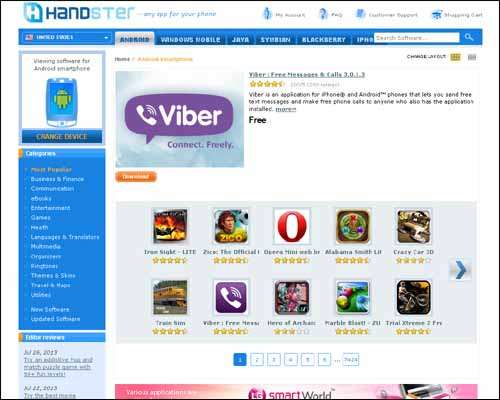 26. Handmark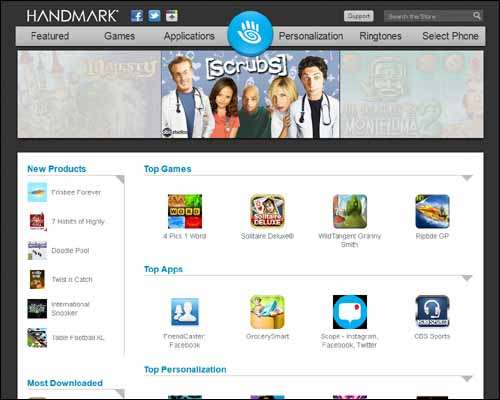 [ad1]