HTC One, after its huge fame, lead us to HTC One Mini. It has been quite a bit that HTC One Mini was being predicted. And finally, the launch of HTC One Mini is confirmed.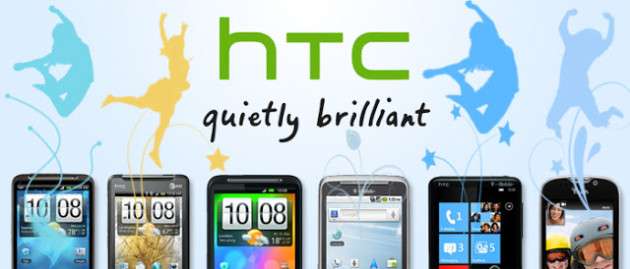 Forte, an Estoniem-based site, haphazardly got an opportunity to experience the HTC One Mini in actual and also had few clicks of the upcoming device. This new device has got many features inherited from its bigger descendant, HTC One.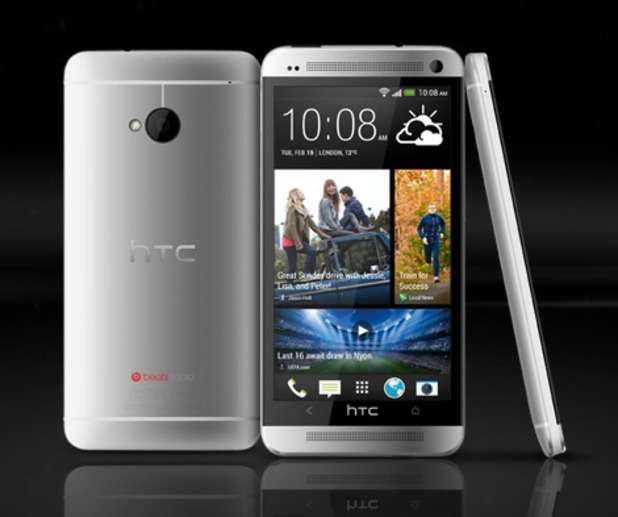 Display
HTC One Mini has got a delightfully divine outlook. An aluminium body has beautified its outlook. The screen of this smartphone will be of 4.3 inches with 720p resolution and are 342ppi pixel dense.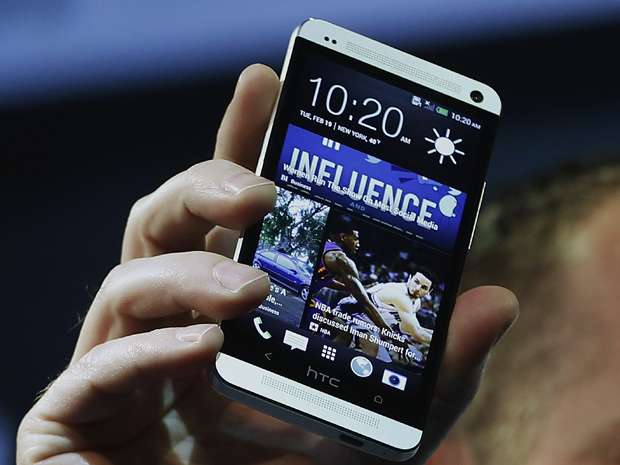 Camera and Speakers
4 Mega Pixel camera is suggested for this gadget. Audio beats along with the stereo speakers are embedded in this phone.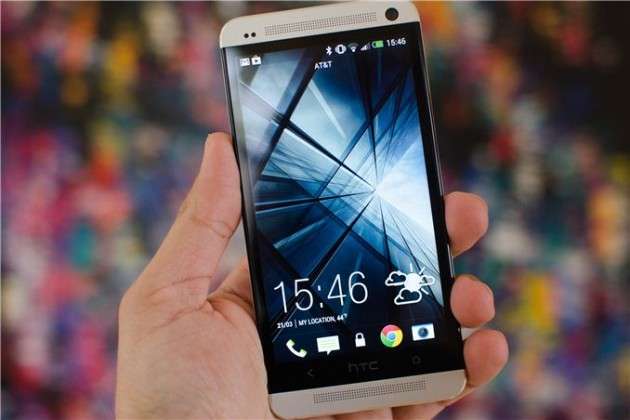 Processor and RAM
Few sacrifices are obviously expected from the users' end. The processor of HTC One Mini is abdicated to a Dual-Core, which still is good to go. 2 GB RAM is continued with the Mini version too. Moreover, 16 GB of internal memory will be enjoyed by the customers.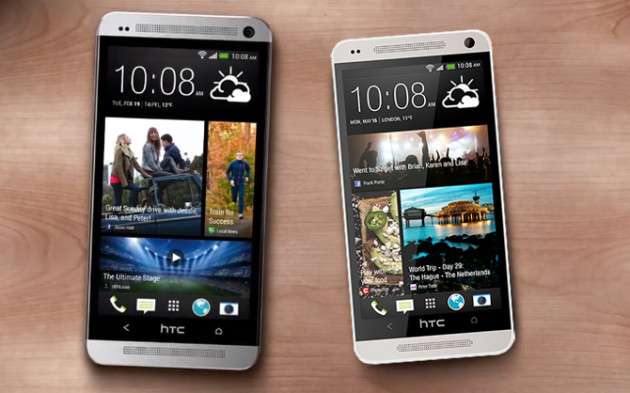 Operating System
HTC One Mini is expected to run Android 4.2.2 Jelly Bean but it is not a sure shot report because the version information was not appropriately confirmed.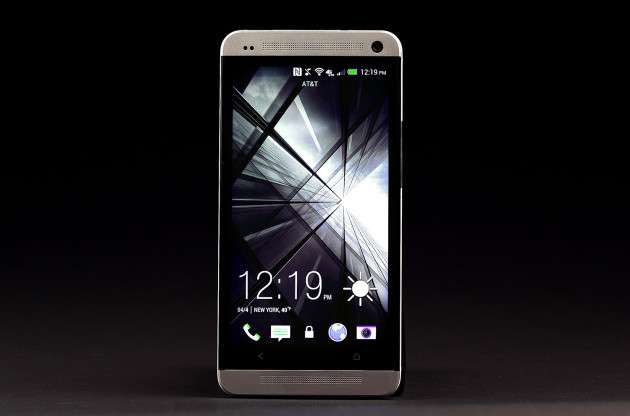 Size
This new smartphone is a bit shorter than what we have already experienced. It would be astonishing to know that this Mini version is thinner than the parent phone but camera's angle could be the reason behind that.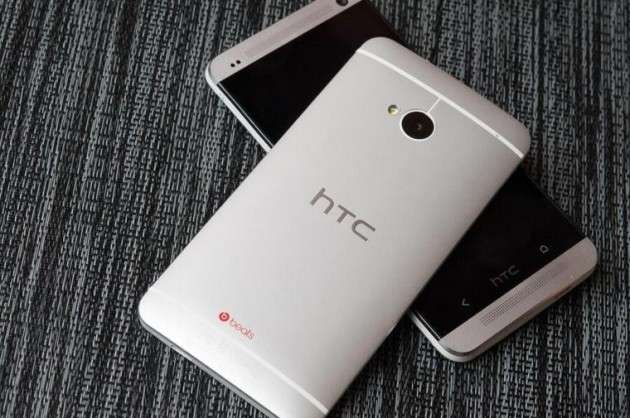 Price and Launch
The sources reported that HTC One Mini is presumed to be launched this August. The introductory price would nearly be €400.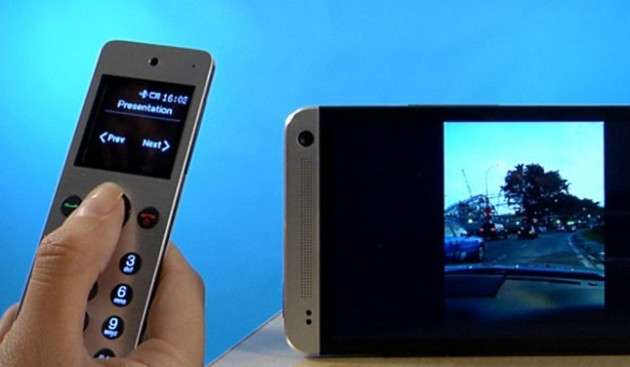 Reviews suggest that HTC One Mini will probably take a lead over Samsung Galaxy S4 Mini as their descendants are also the rivals and are going neck to neck. Hopefully the blend of the given ingredients in this new smartphone will give their full taste to the users.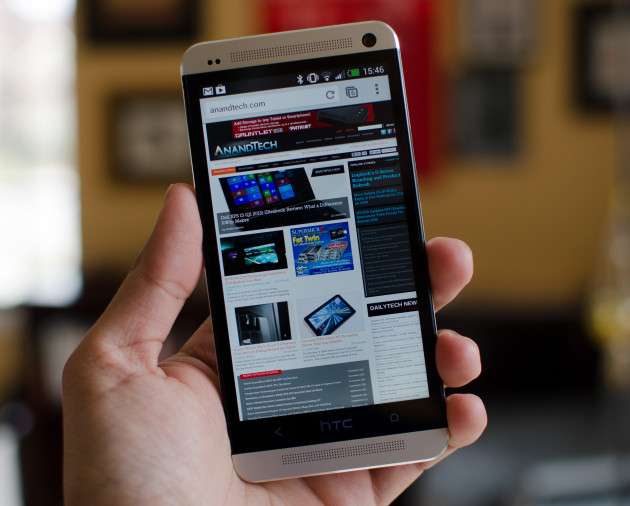 [ad1]