Music Apps for Android
These music apps contain a lot of Music players, and different mixer apps for androids. Music apps are most entertaining apps in the case of any OS or cell phone. Such entertainment apps can be found in a lot of sets. Some of the apps are local based and some are internationally accepted.
Some of the Music apps contain complete music handling modules, that allow you to build your own empire of music libraries and mix them up to get some nice playlists out of it. Other apps help you in recognizing a song, you just heard. Some of the creative apps are used to remix the music and make more out of your creative nature. You can find more about music at musicMagpie.com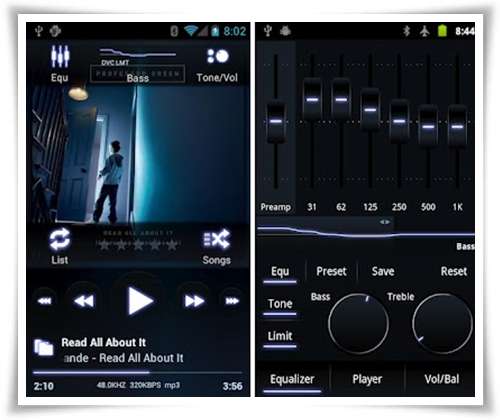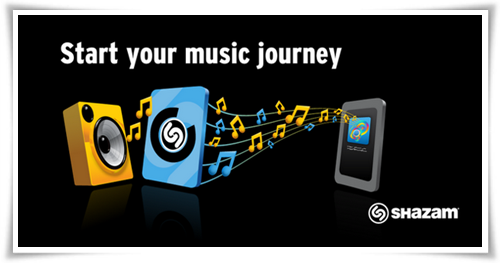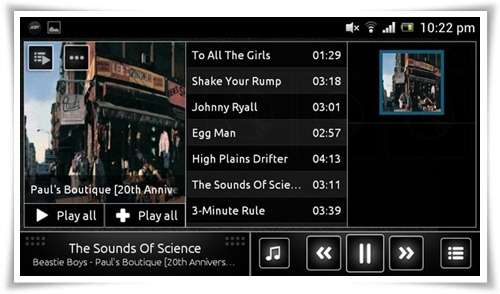 Winamp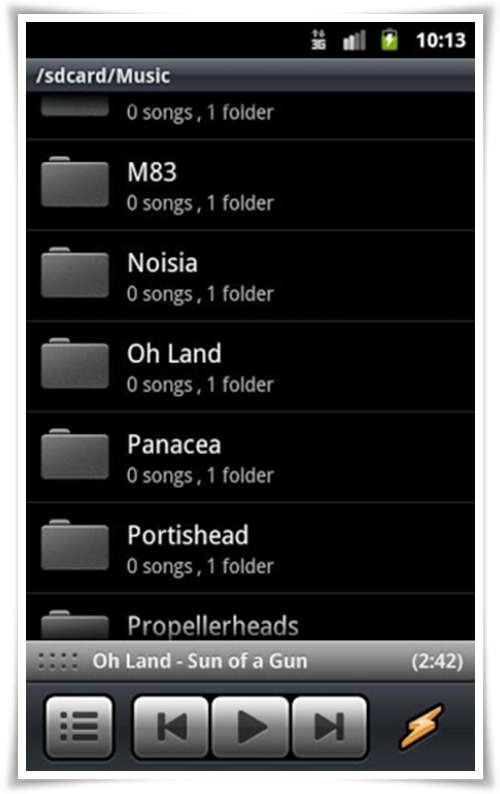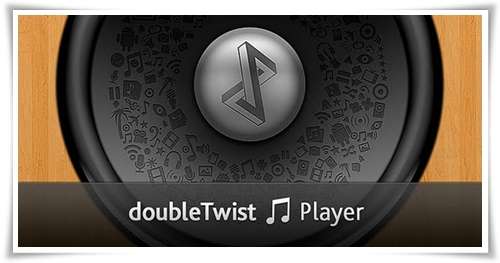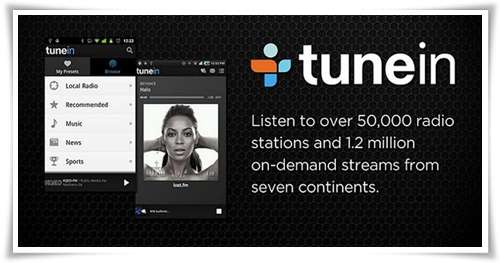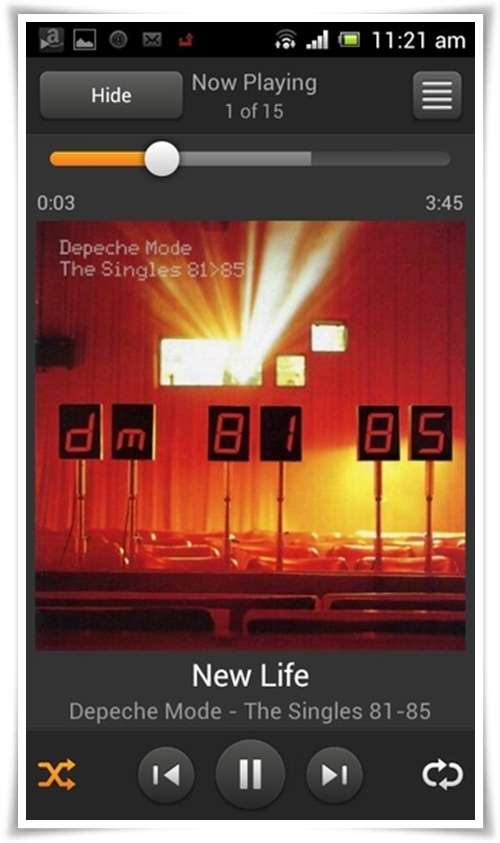 Holo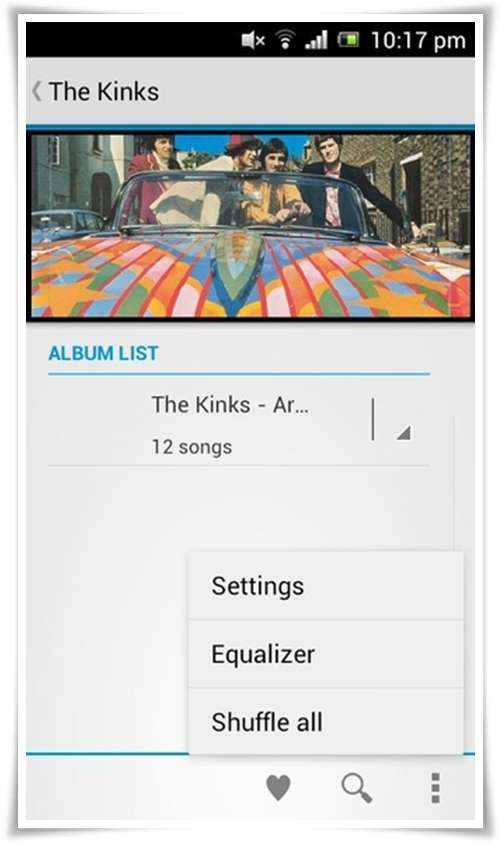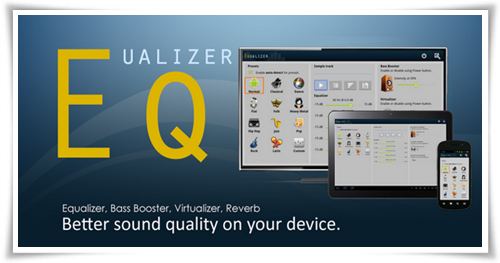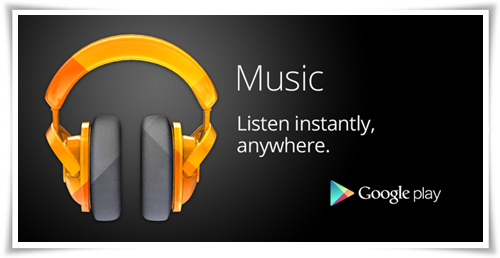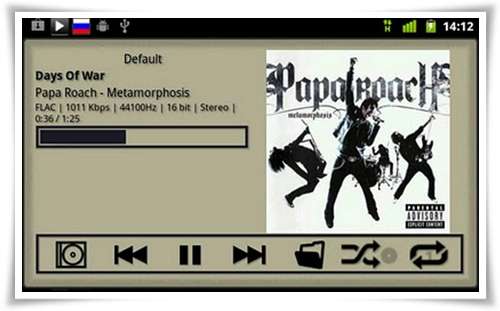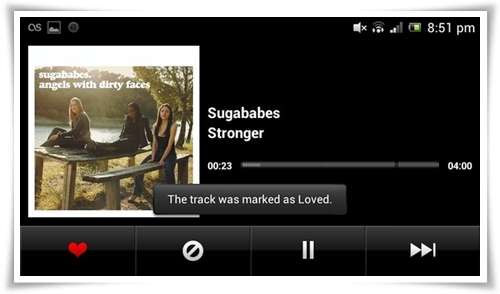 Easy Mp3 Cutter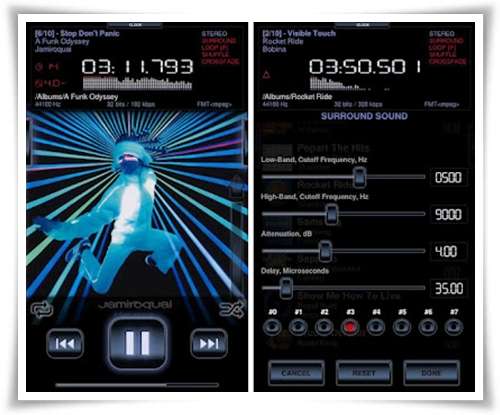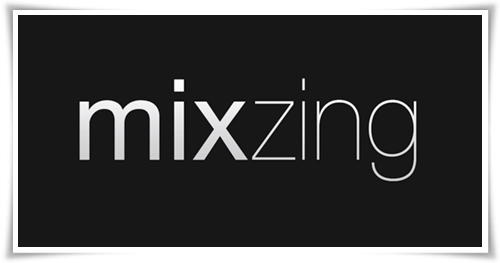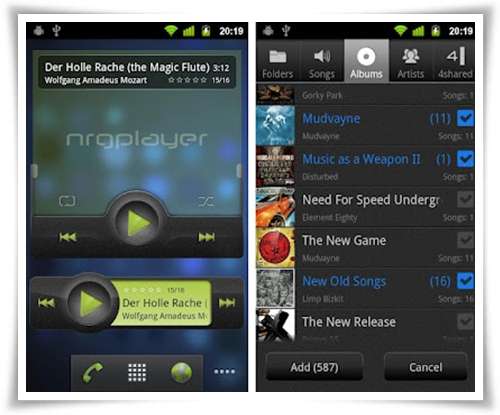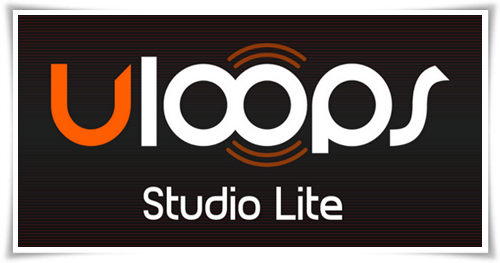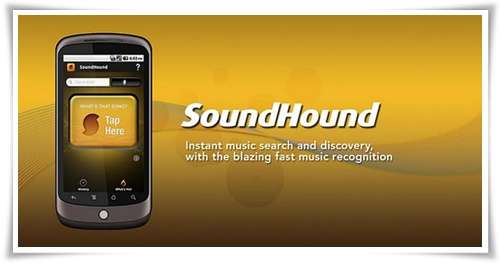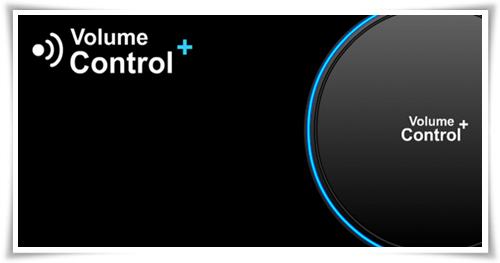 Spotify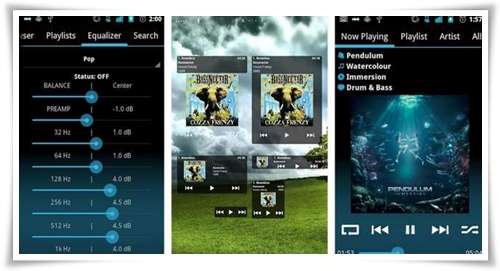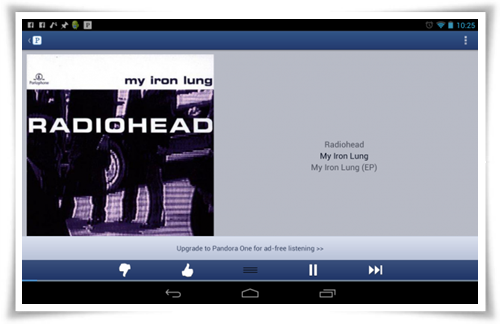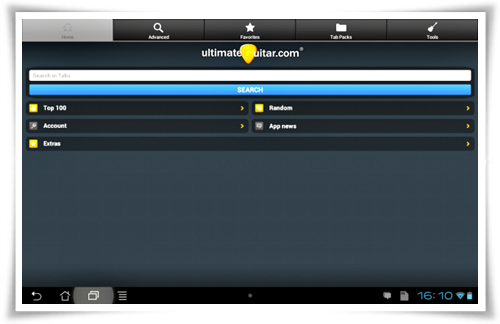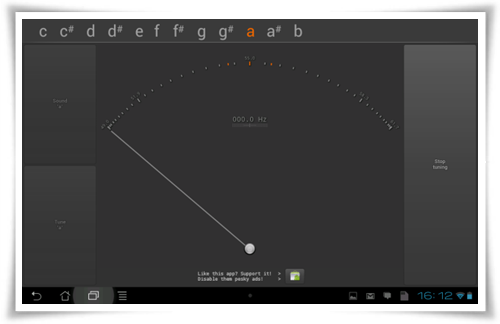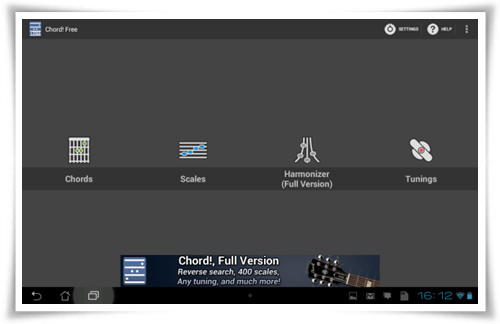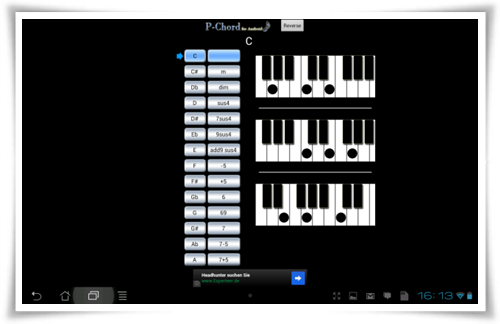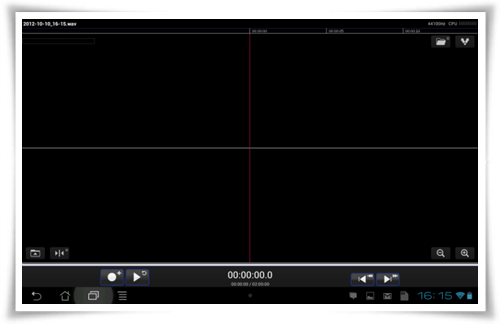 Do tell us!
Do comment about the best music app in the above list.
VSCode
Related Stories
Facebook has introduced a new android phone OS ove...
I really don't think there is anyone in this...