Freakify brings out today an amazing list of 10+ Best Free Responsive Blogger Templates 2014. Are you a passionate blogger? Are you a newbie and have passion to run your own blog? Then don't worry, you are at the right place. We are going to share with you and for our regular and new readers and visitors the 10 Best Free Responsive Blogger Templates.
Now a days, by statistics it is seeing that a large number of people is entering into the online business such as blogging. It can say that it is one of a boom period of online business in term of blogging. Some people do blogging to earn money, some do to get fame. and being a blogger, in my opinion it is a passion that how much you go deep into it you will find each day a new thing to learn and then to share. Therefore, Freakify try to come up with some interesting but informative content for its readers. And for the moment, the following collection of responsive blogger templates will definitely be helpful and useful for the bloggers. In fact, You are very lucky if you have a right platform for blogging. So, choose wisely the best platform for your blogging career. We all know that blogger is the most popular blogging platform all over the world. As a blogger you always want your blog to look more beautiful and more powerful than other blogs. The following blogger templates are the free and responsive templates for you to present your blog. These templates will surely give your blog a stunning look that will make your blog attractive in the public view.
Moreover, As, these templates are responsive, featured and ready to use that has been checked by on a specific set of browsers and devices which also reduces the load of work that required to launch a websites.
Read also: 25+ Free PSD Mockup Templates for April 2014     and    25 Most Creative Twitter Covers Templates 2014
Discover Responsive Free Blogger Template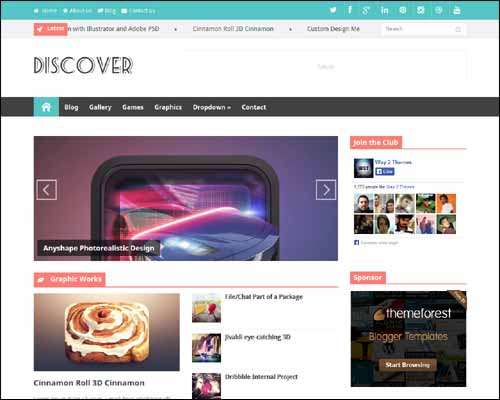 Shannon Pink Free Blogger Template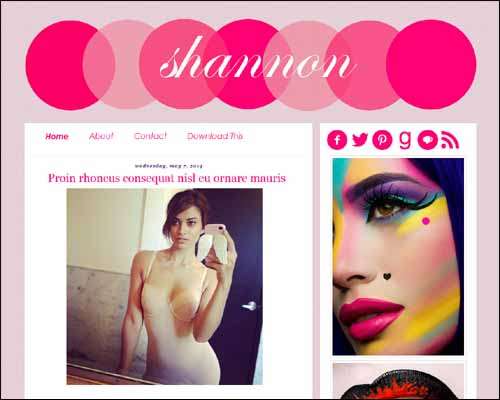 Mag Day Responsive Free Blogger Template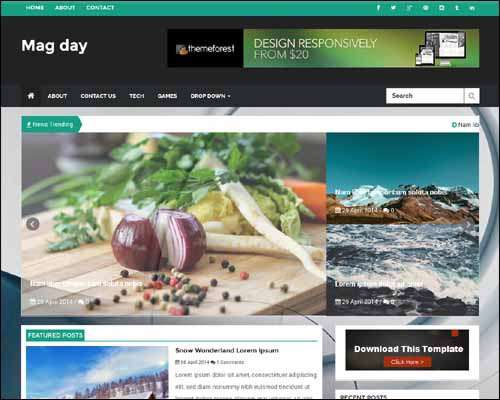 Modern Mag Free Blogger Template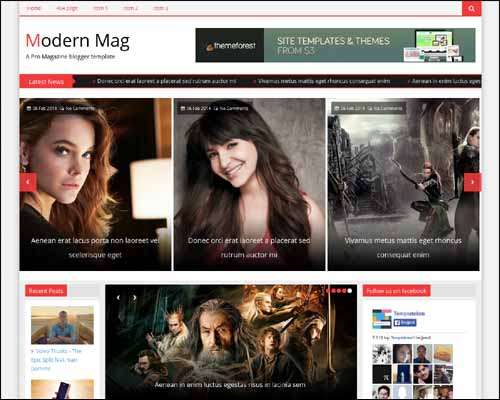 Prose Free Blogger Template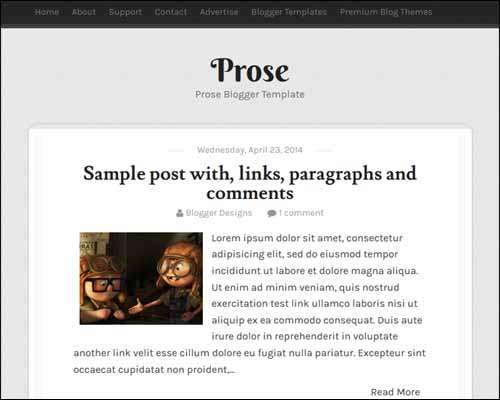 iTechno Free Blogger Template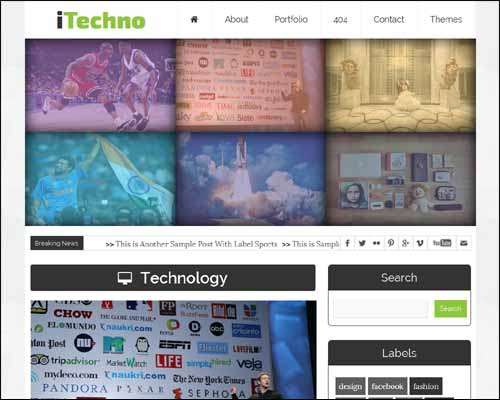 Access
Profiliya Free Blogger Template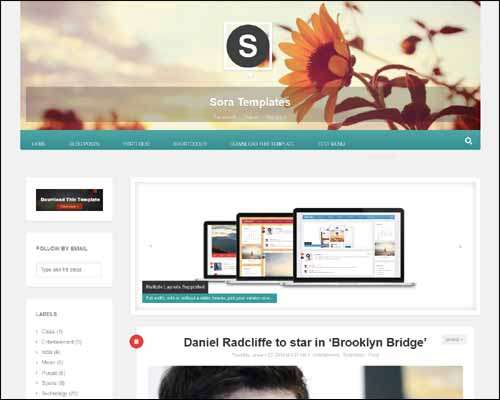 Flyto Free Blogger Template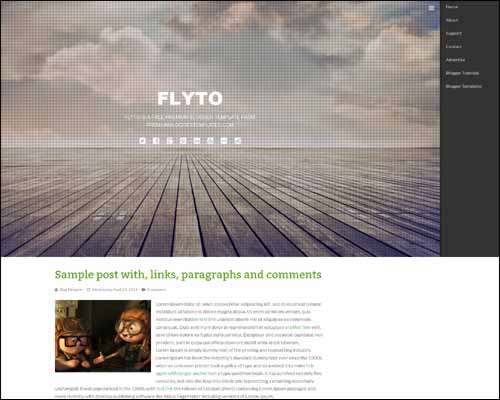 NewsBT Responsive 3 Column News Free Blogger Template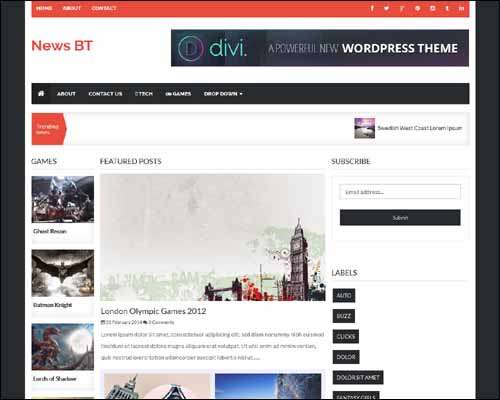 SimpleBT Responsive Free Blogger Template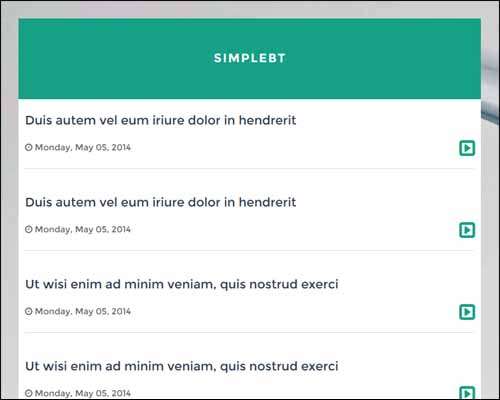 Ryu Free Blogger Template
GamingNews Free Blogger Template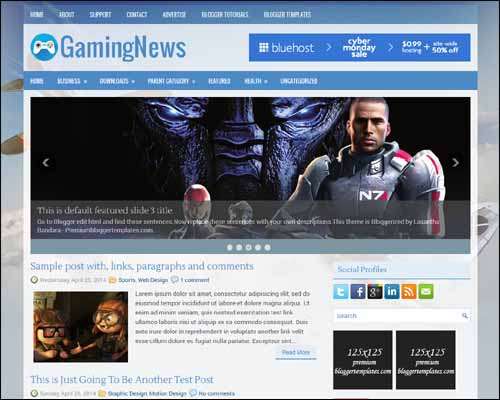 WorldTravel Free Blogger Template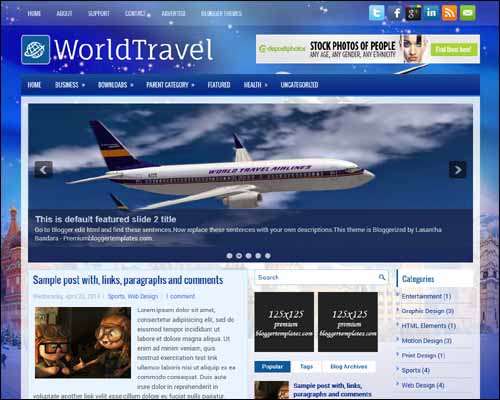 Magnifique Free Blogger Template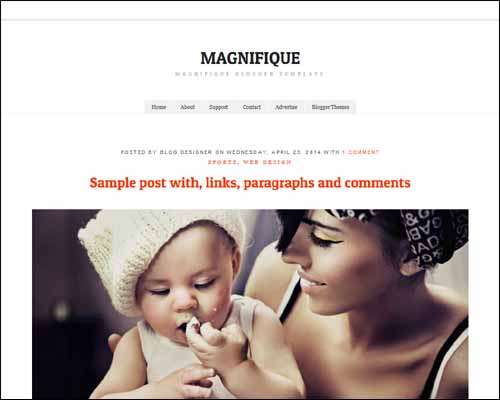 NewsAgency Free Blogger Template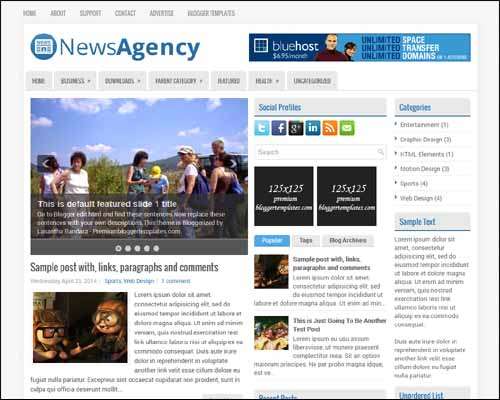 [ad1]