In this post we are going to share 20 High-Quality Free PSD Website Templates. Photoshop no doubt is one of the most demand able software in the designing niche. But still if you are a newbie and do not know anything else about "Photoshop" then the following list of PSD website Templates will definitely help you. These templates are simple, fresh, customized, creative, flexible and most probably may saves your time. In fact, there is no designing software remain successful as Adobe Photoshop is, in designing a website. Mostly the trained and expert designers used to share their creativity as a free source medium that will become a great effort for the beginner learners.
It might be that you have to make a lot of hard work in designing a creative website though you have much creative thoughts for it. Photoshop is most likely software close to the designers and they can start to expertise ideas. There are a lot of settings which a designer have to made like layers or gradients etc but theses high quality templates may help newbies in how to configure them. They can learn more from these high quality PSD Website Templates. These templates can be the medium of your next web design project.
This is the time when web designing with many new web trends and unique design approaches is being introduces daily. Then these templates which are handy can cut off half of your work and can help you in allowing you to be on the Top of your designing project.  These templates consists of business templates, game zone templates, electronic templates and online stores etc. As you are going to use these templates either for your academic project or your business so you need to have a clean, professional and corporate look. So, to be the best  competitor and in getting the attention of your employer to your product Freakify might be help you by showcasing the following list of 20 Free High-Quality PSD Website Templates.
Read also: 30+ Free PSD Mockups for June 2014 and  20+ Best Free PSD Mockups   .
1. Free PSD Template: Modus Versus by Benjie Moss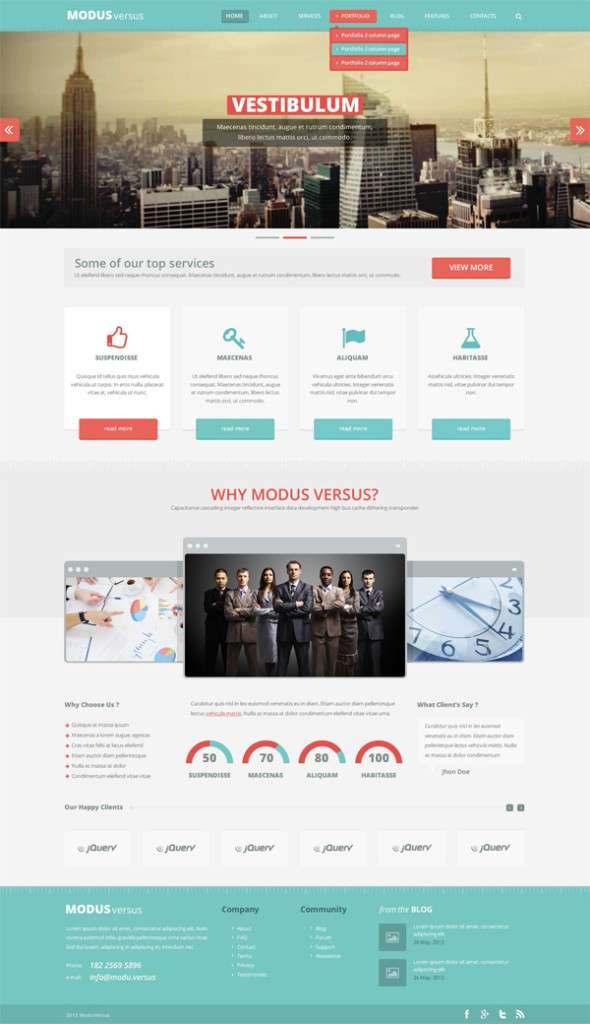 2. Singolo: Single Page Website by Marijan Petrovski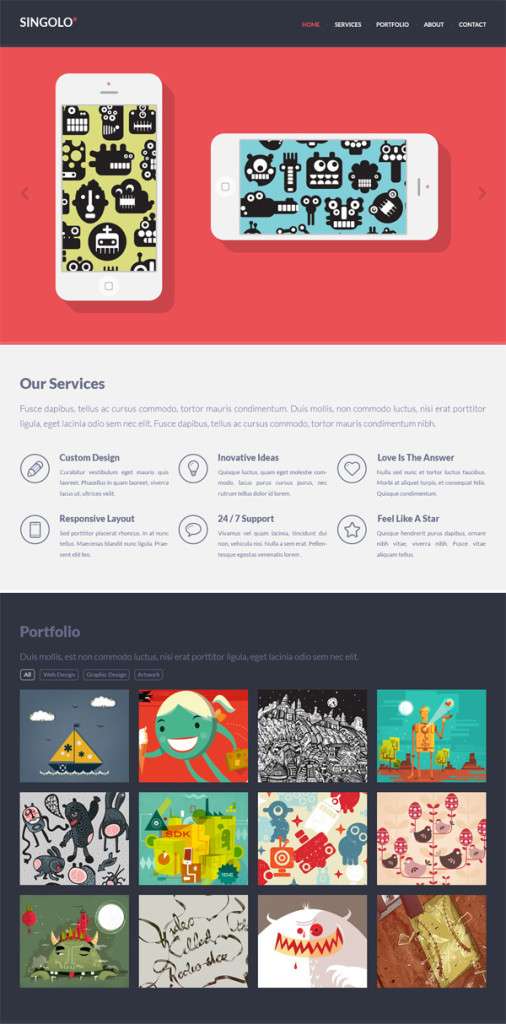 3. Hexal Portfolio Template by Marijan Petrovski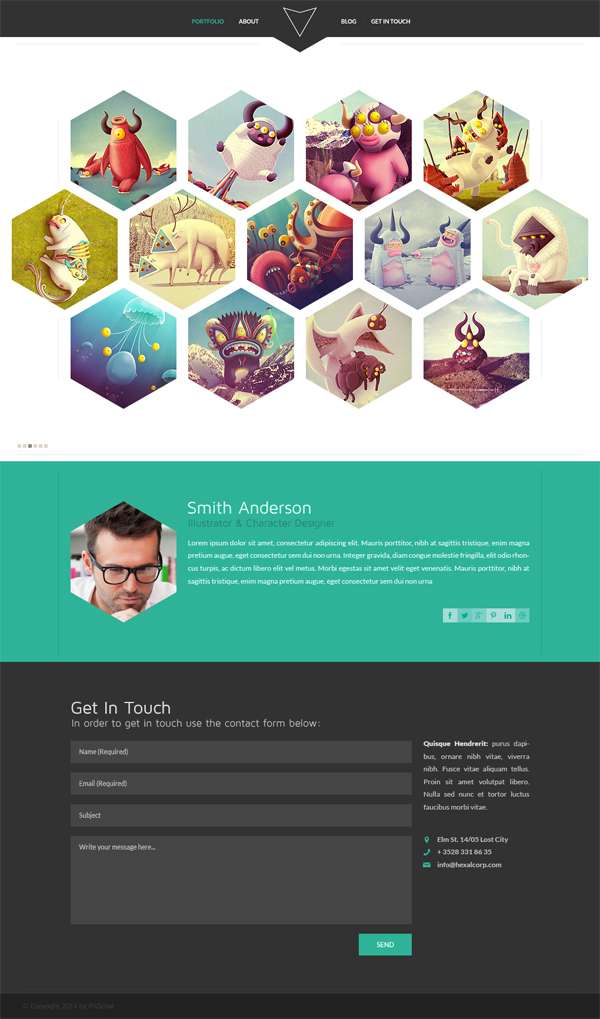 4. Perth – A Free Flat Web Design by Peter Finlan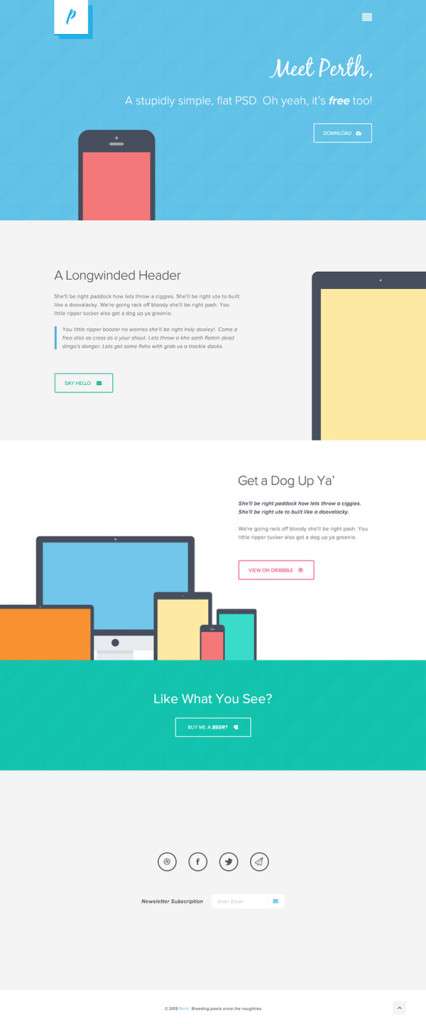 Source
5. eCommerce PSD template by Enzo Li Volti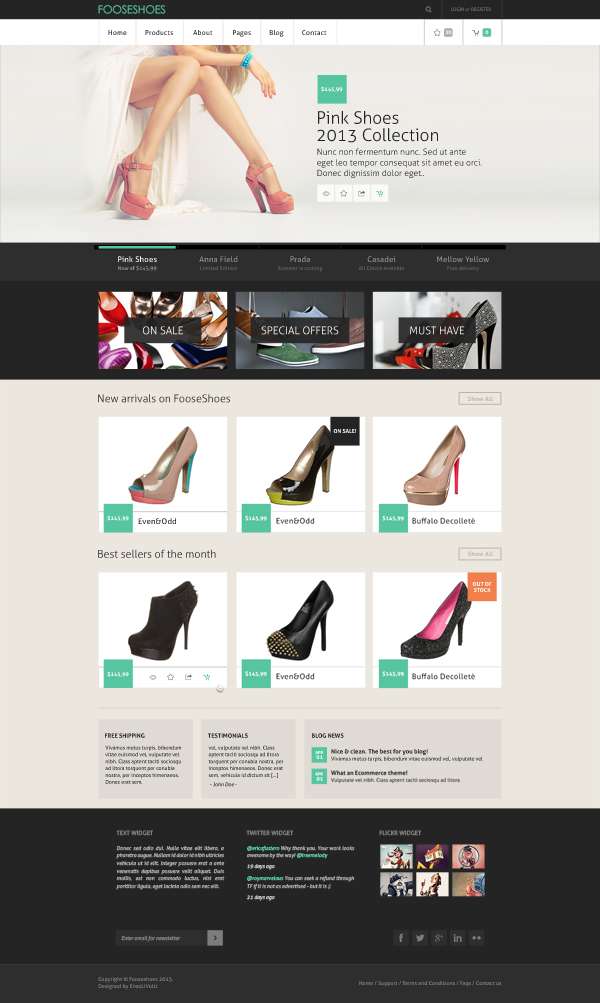 6. LineCase – Fresh & Bright Website PSD by blaz robar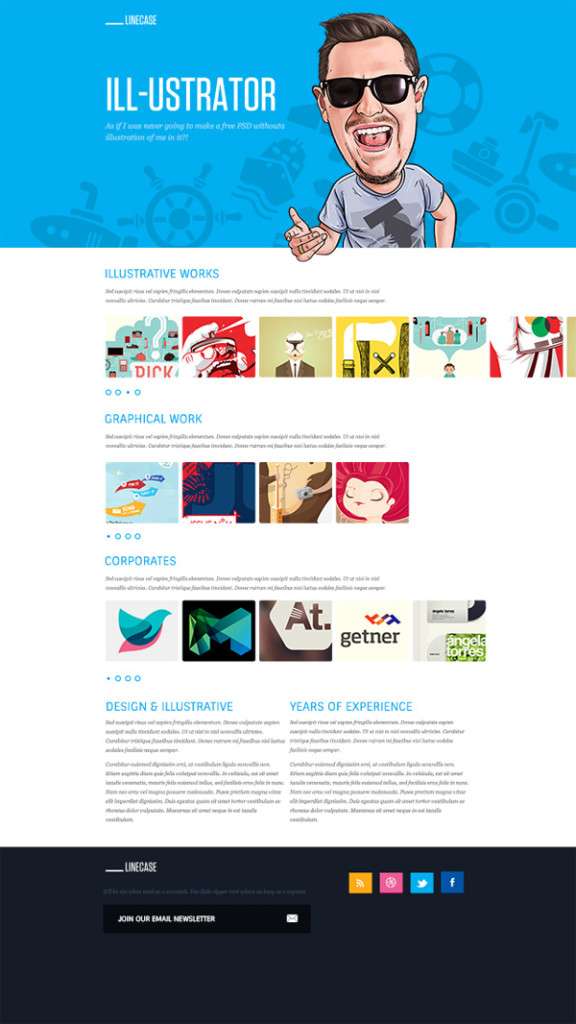 7. Apptastico – A Freebie Web Design by Christoffer O. Jensen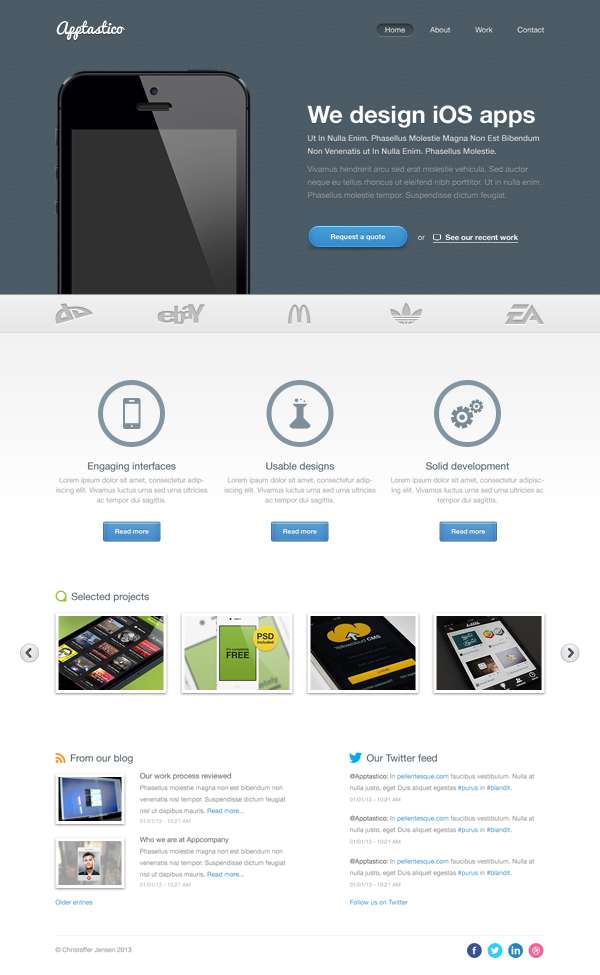 8. Extraordinary Magazine – PSD Template by Aykut Yılmaz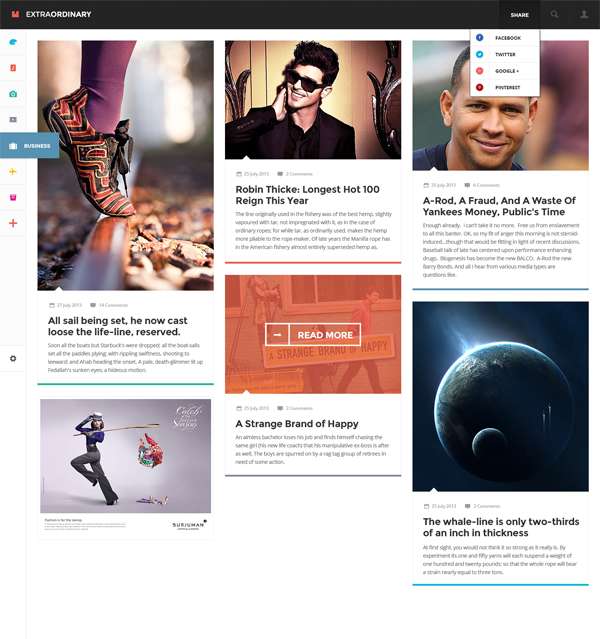 9. Website Template for Apps PSD by Tomas Laurinavicius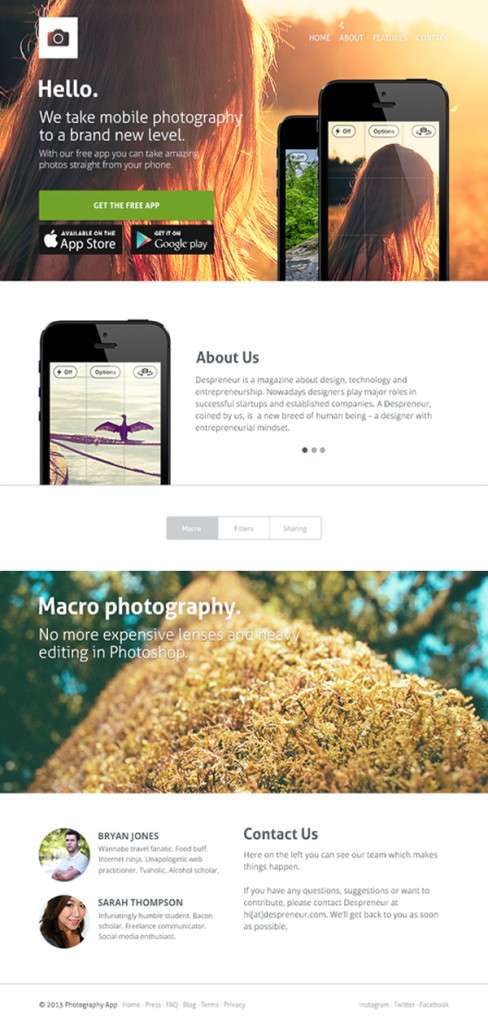 10. Clean Portfolio One Page PSD Template by Nathan Brown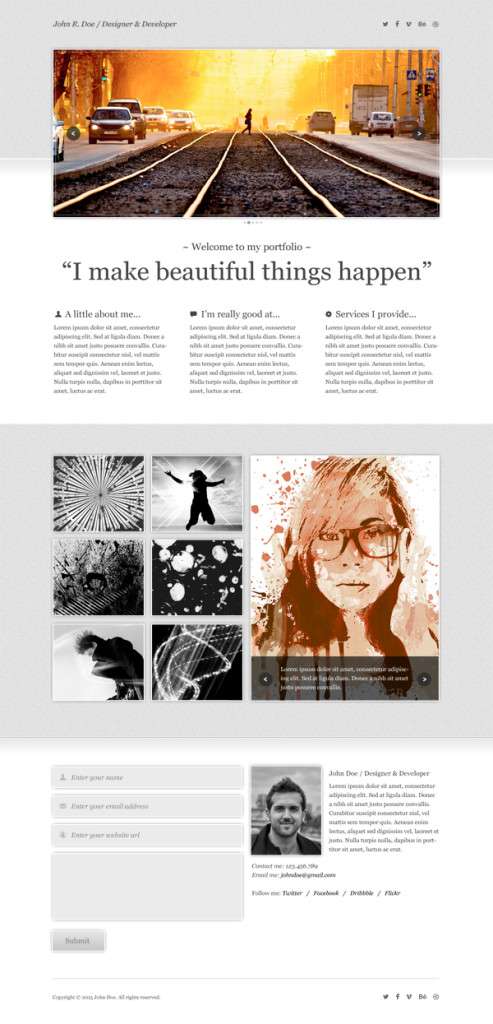 11. Legend: Free Responsive One Page Template by Akash Bhadange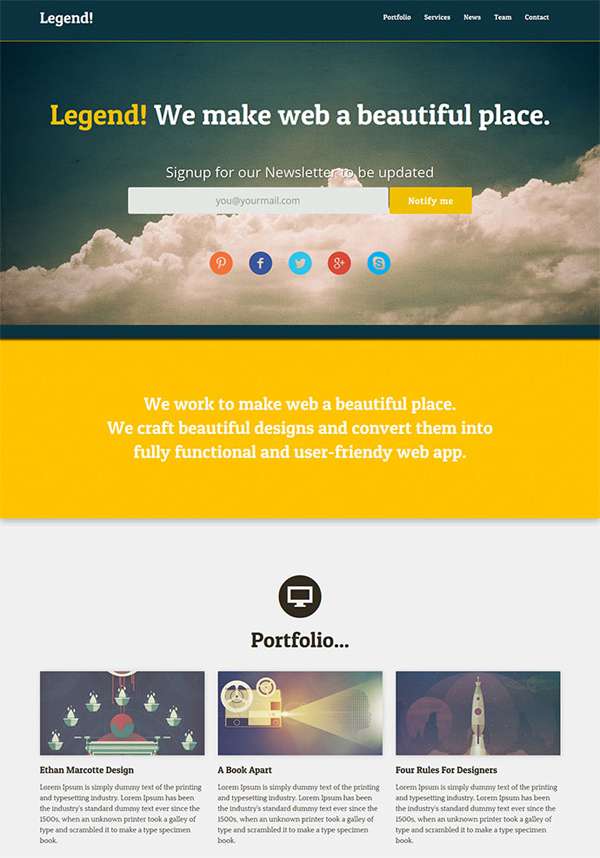 12. Brushed: Free One Page Responsive HTML Template PSD by Alessio Atzeni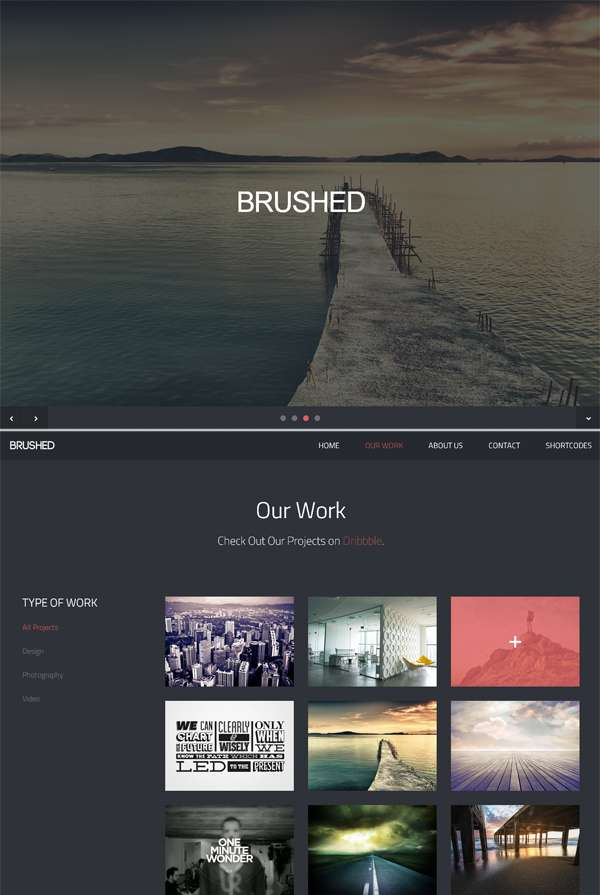 13. Blueasy – PSD Portfolio Template by Djordje Vanjek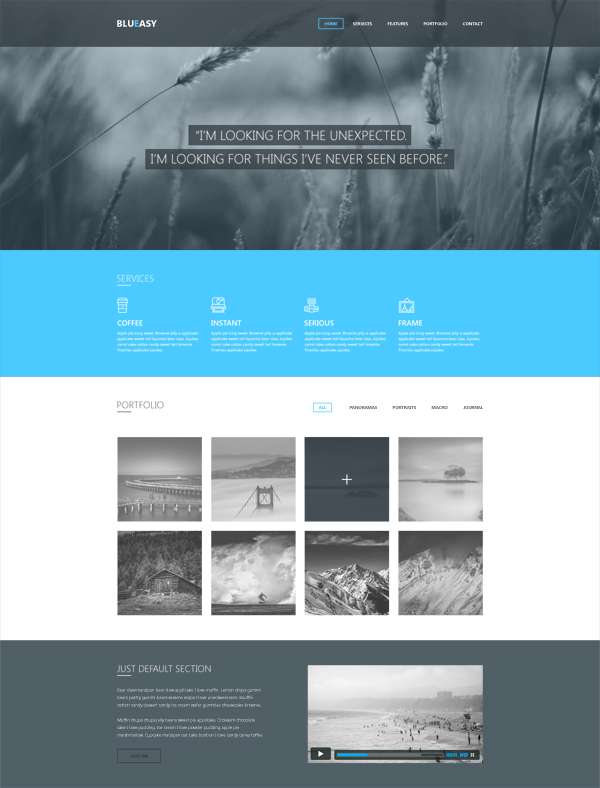 14. Codester: Free Responsive Bootstrap Template by Akash Bhadange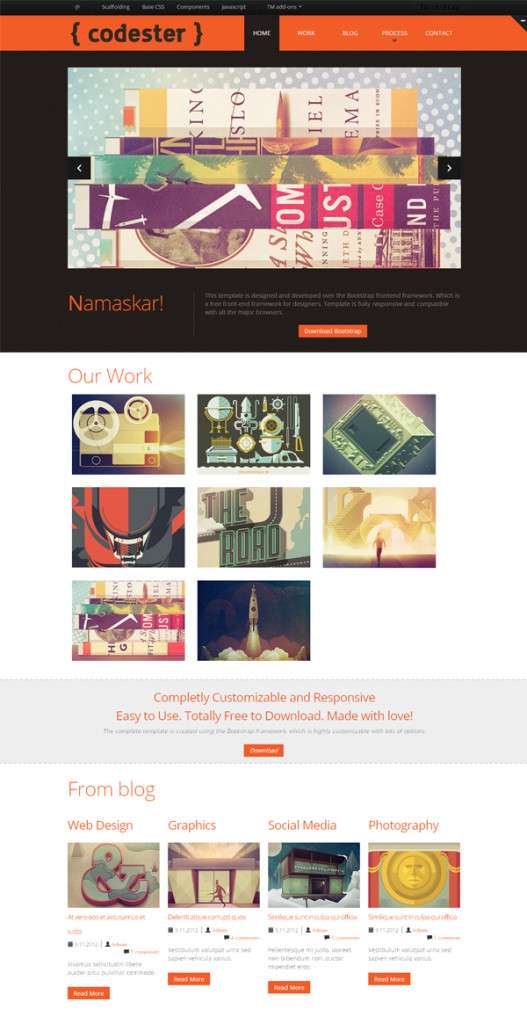 15. Motion Single Page PSD Web Template for Free by Mahmoud Baghagho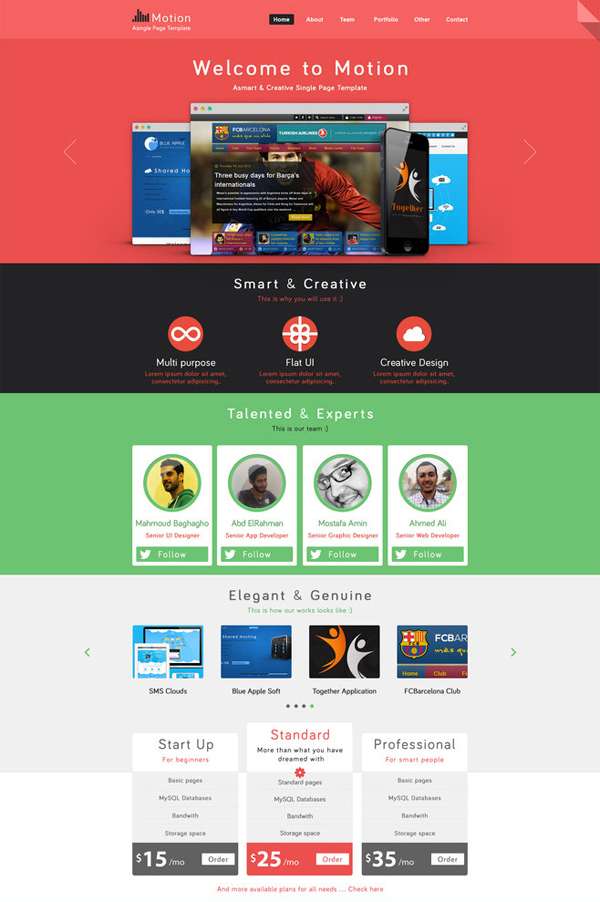 16. Zebra – Ecommerce Website Template PSD for Free by CSS Author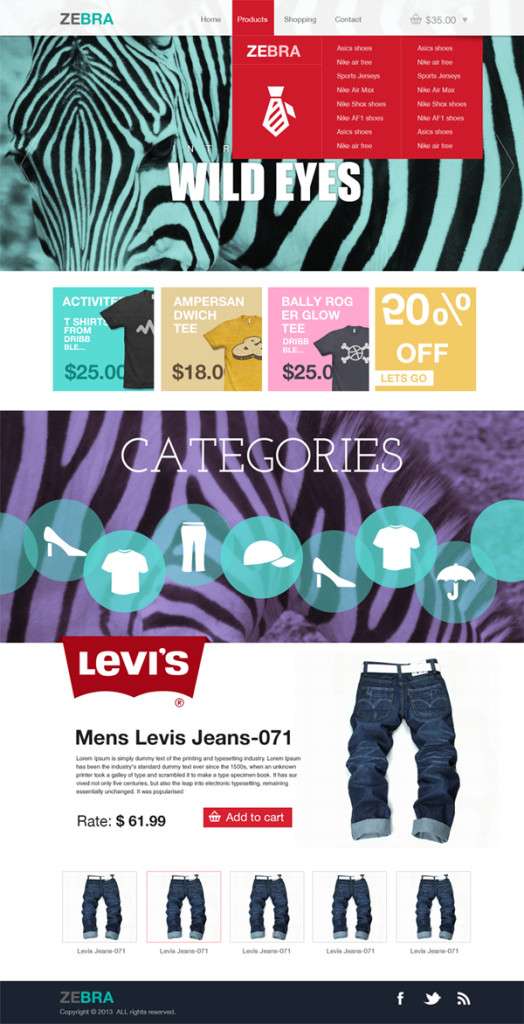 17. Organic – Free Website PSD Template by Blaz Robar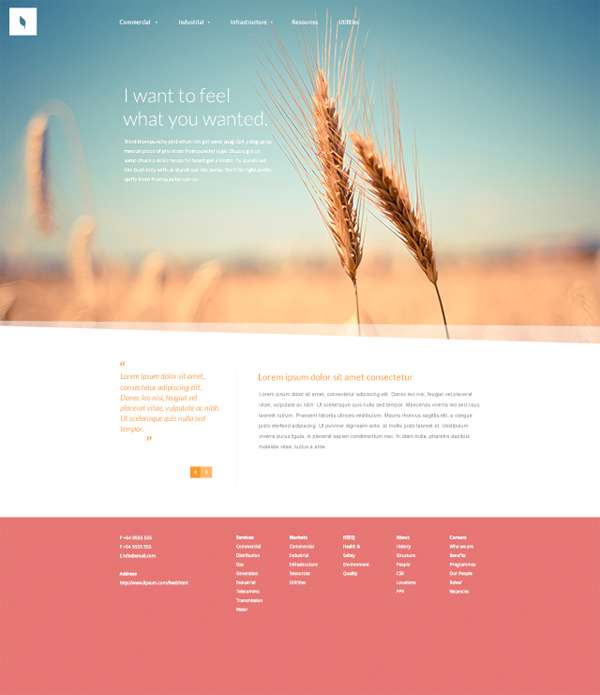 18. Single Page Free Website Template PSD by Krishnan Unni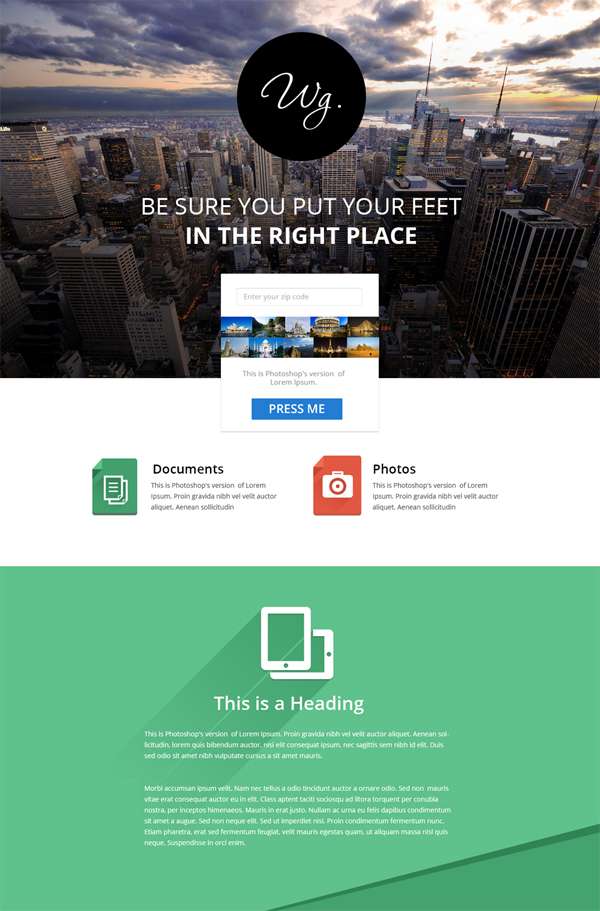 19. Free PSD Webdesign – Travler by Blaz Robar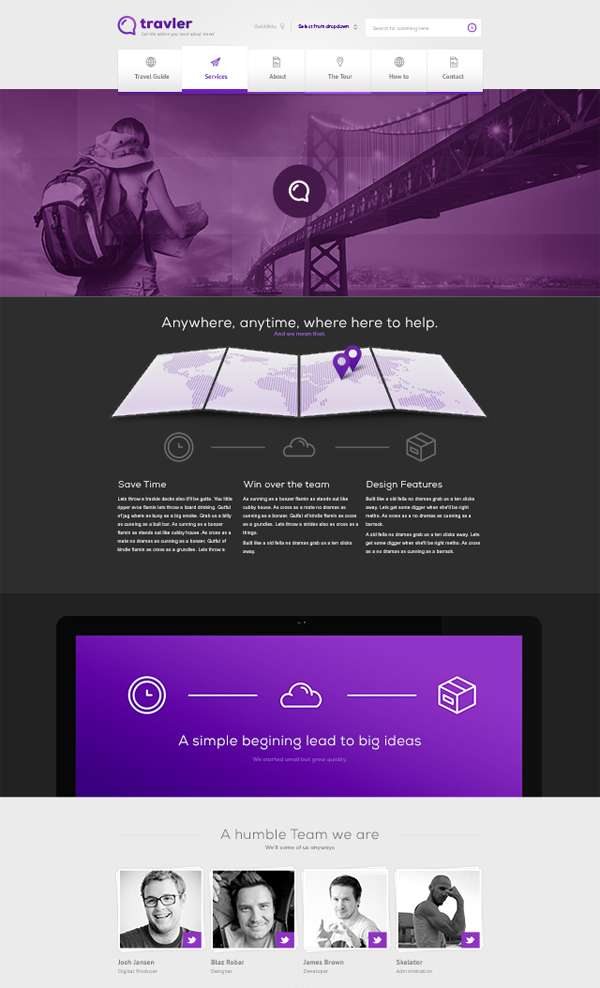 20. Fashionpress Free PSD by Shakil Ali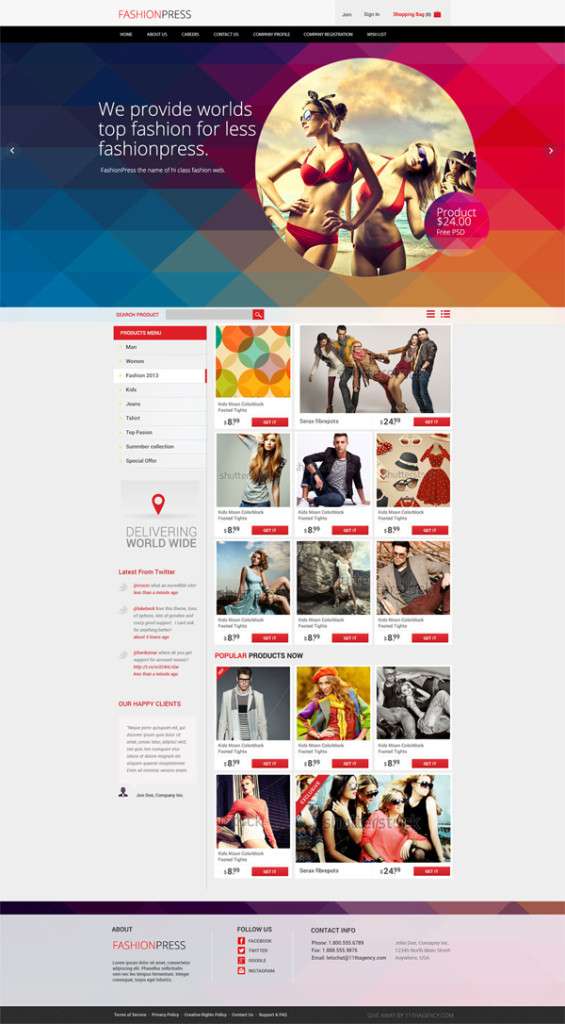 VSCode
Related Stories
20 Awe Inspiring Website Designs Using Pastel Colo...
When is Valentine's Day 2013 When is Valenti...