The Top 10 Gadgets of 2013
With the pace of technological development right now, it is quite difficult to imagine that the awesome products we have seen released this could possibly develop. When we consider up and coming gadgets it is important to remember that they are not necessarily computer related. Sometimes the coolest gadgets can be found in your kitchen, or car. This article will take a look at 10 absolute must haves that are coming onto our shelves next year. Take note that there are a lot of corporate powers at play here and that some of them may not make it to your local store next year. But here's casting a hopeful look forward to see how we are going to keep ourselves intrigued in the not too distant future.
[ad]
Do you know we also posted the awesome collections of
Apple TV
---
---
Apple is arguably the biggest name in the world of technology, and a lot of gadget addicts are hooked on the products coming out of this particular company.  There are rumours of further iPad models, but these are unsubstantiated. What is exciting is the Apple TV – not the multi-media network hub, an actual TV set. One can only imagine what capabilities this machine would have !
---
Motorola Atrix
---
---
The concept of integrating your phone and your laptop is not new but this nifty little tablet-style device takes things further. Users have the option to carry the device as a comprehensive tablet, and when they need enhanced functionality, equivalent to that of a leading laptop, then all they do is plug into the easy to carry dock. No more cables!
---
Fujitsu Lifebook
---
Once again this is a technological gadget that is trying to fuse the best of every popular device into one. It features a tablet, fully portable, that can be housed inside a laptop case when desired to improve functionality. It is a phone, tablet, high power digital camera, and wireless, pressure-sensitive keypad all at once.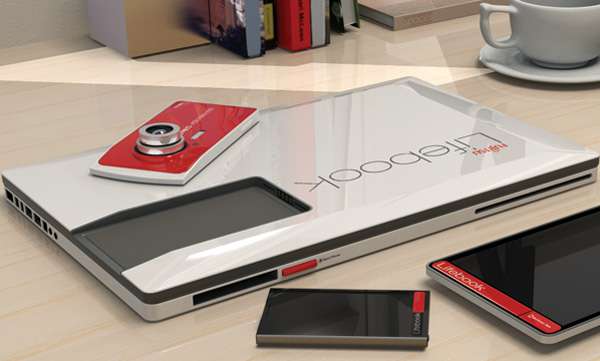 ---
FLIR Pathfinder
---
---
Driving at night has always been a safety hazard, but this amazing device comes ready to provide a clear night vision display.
---
Autonet Car Router
---
A device to transform your car into a WiFi hotspot regardless of where you are! Ideal for travellers, or families on a long journey also in The Top 10 Gadgets of 2013.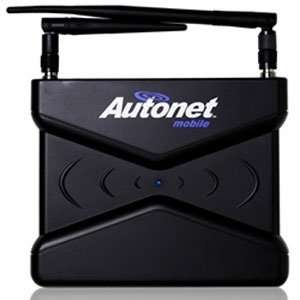 ---
iPad Kitchen Mount
---
Not a new device, but one that is set to take off next year. Secure your iPad to a kitchen cabinet while you watch video recipes or your favourite film.
[ad1]
---
Your house
---
Apple is not the only company pushing towards full home integration, and by next year, more homes will be systematized.
---
All in one home solar heating
---
Gone are the days of slowly assembling a home solar power system piece by expensive piece! Technology created in Australia and South Africa will soon see easy-to-use, comprehensive kits on offer.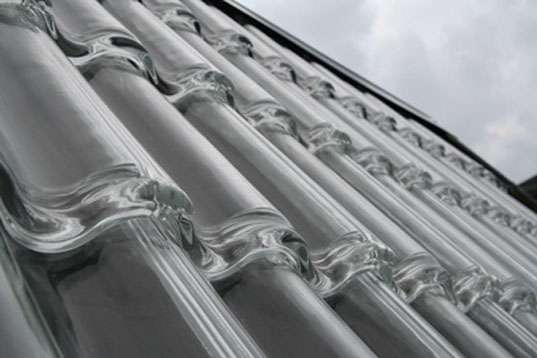 ---
Carbon Neutral Farms
---
A first, particularly in the wine industry. Carbon neutral farming is the world's newest trend, eliminating cost and disease but not quality!
---
A Compass
---
GPS and tradition merge in new, disaster-resistant designs next year.One of the The Top 10 Gadgets of 2013
 [ad]