World Architecture Day is celebrated worldwide every year on October 1st. This day was celebrated as was proposed by the International Union of Architects (UIA). Everyone loves to live in an environment which is structurally very sound and strong. Before any construction is commenced the first thing taken into account is its architectural design. For this purpose many architects are working day and night to produce their glorious work This day is purely dedicated to the untiring efforts of all such great people who have produced world's well renowned landmarks.
25. National Theater, Hungary:-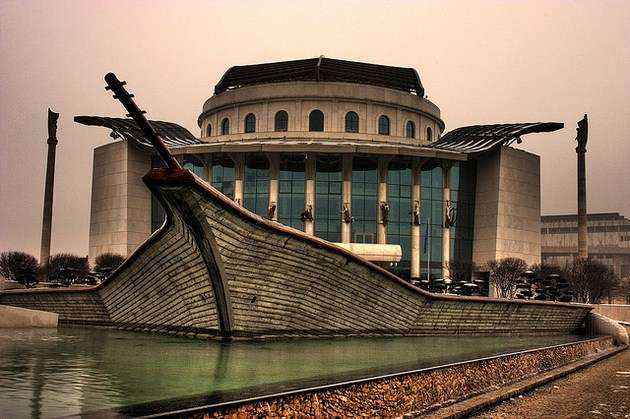 24. Forest Spiral, Germany:-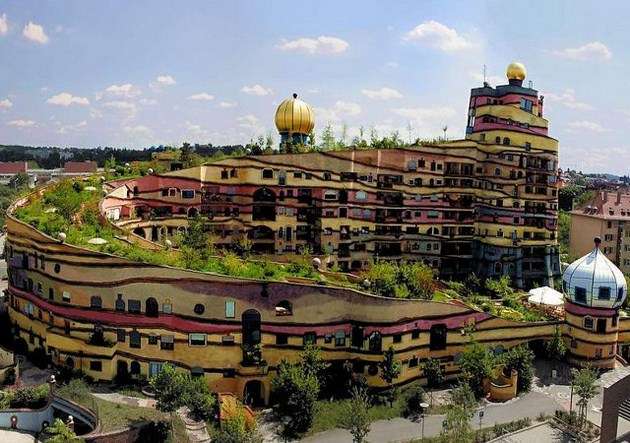 23. Grand Lisboa, Macao:-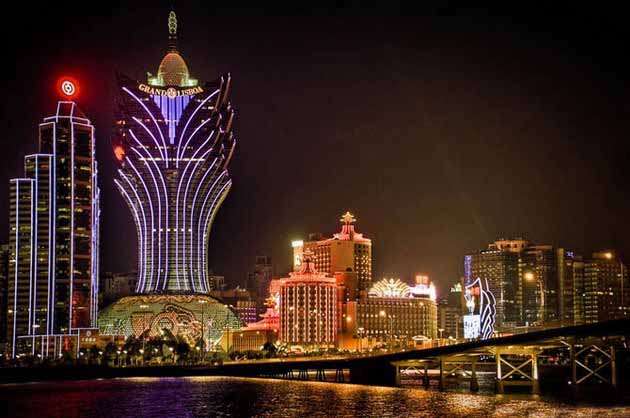 22. Lotus-Temple, India:-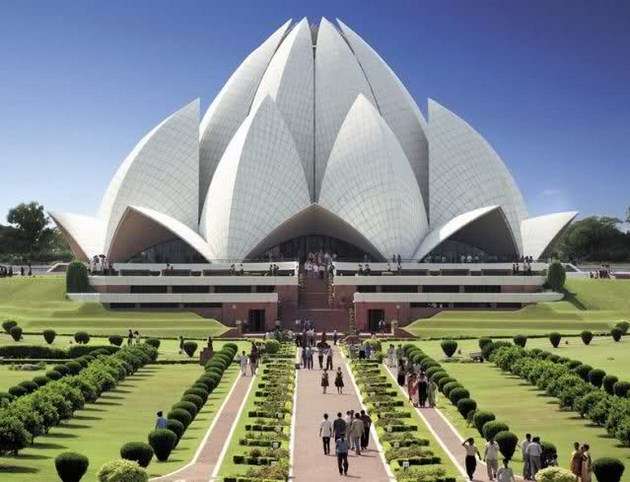 21. Cathedral of Brasilia, Brazil:-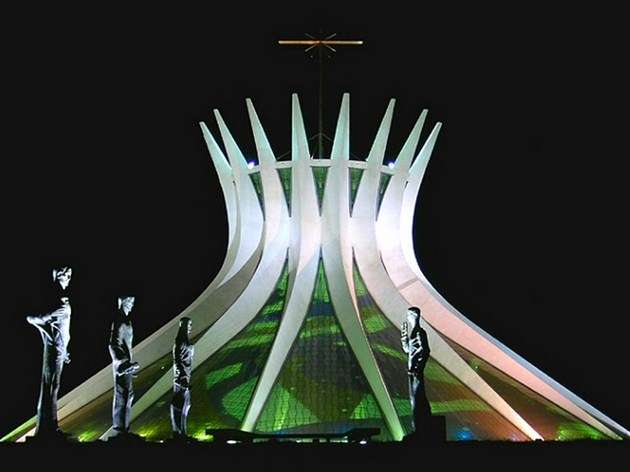 20. Bibliotheca Alexandrina, Egypt:-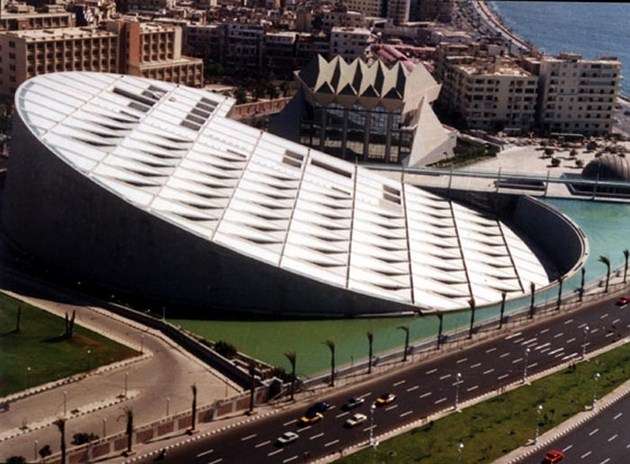 19. Fashion Show Mall, United-States:-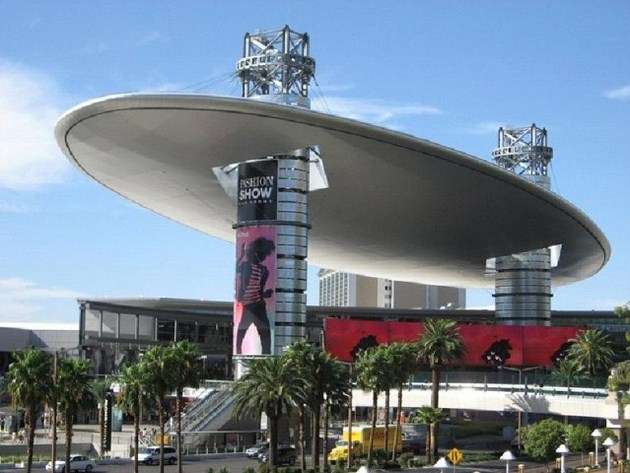 18. Beijing National Stadium, China:-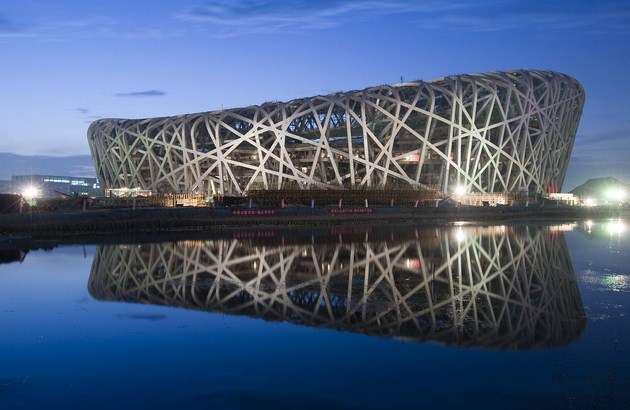 17. Cubic-Houses, Netherlands:-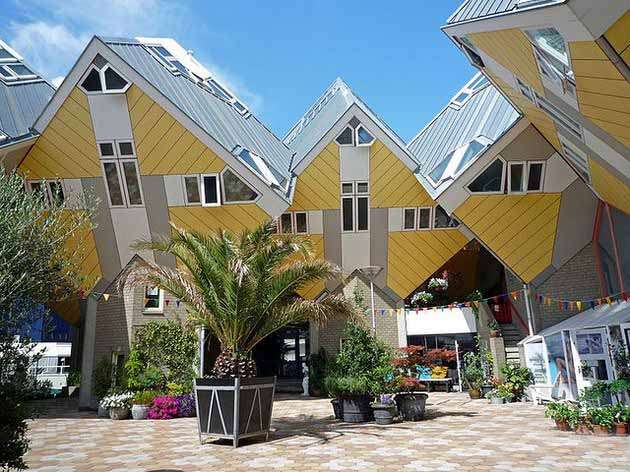 16.  Guggenheim Museum, Spain:-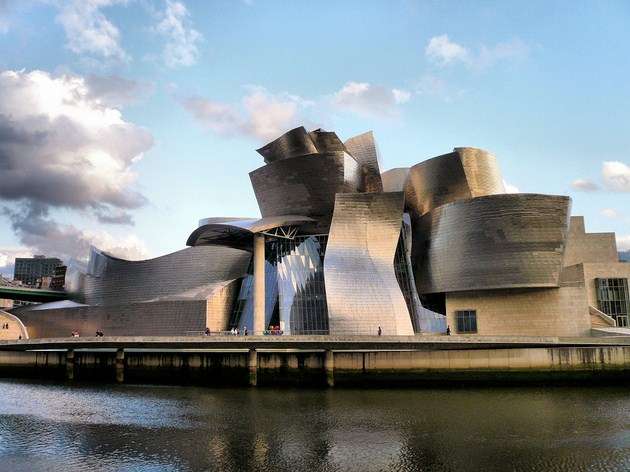 15. Druzhba Holiday Center, Ukraine:-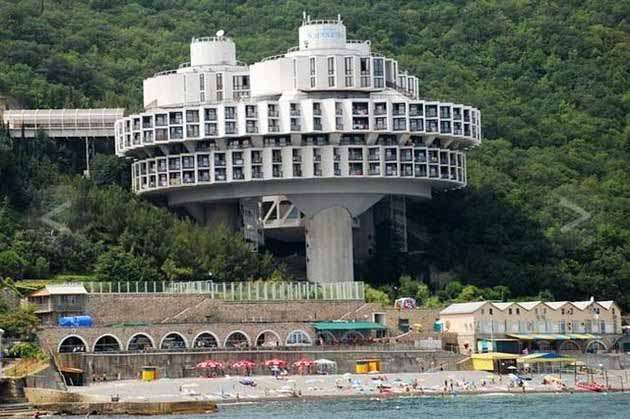 14. Badshahi Mosque, Pakistan:-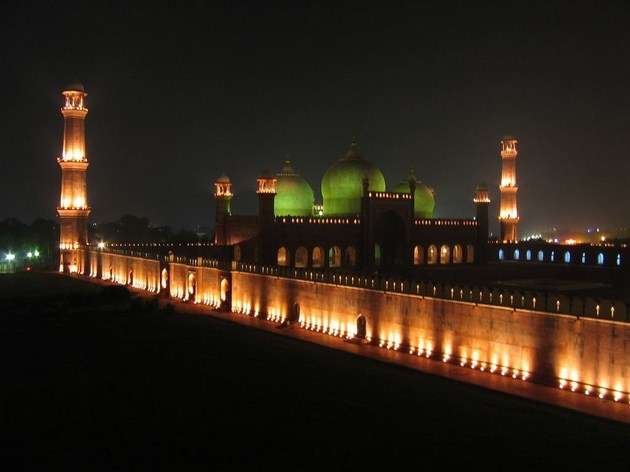 13. Rotating Tower, Dubai:-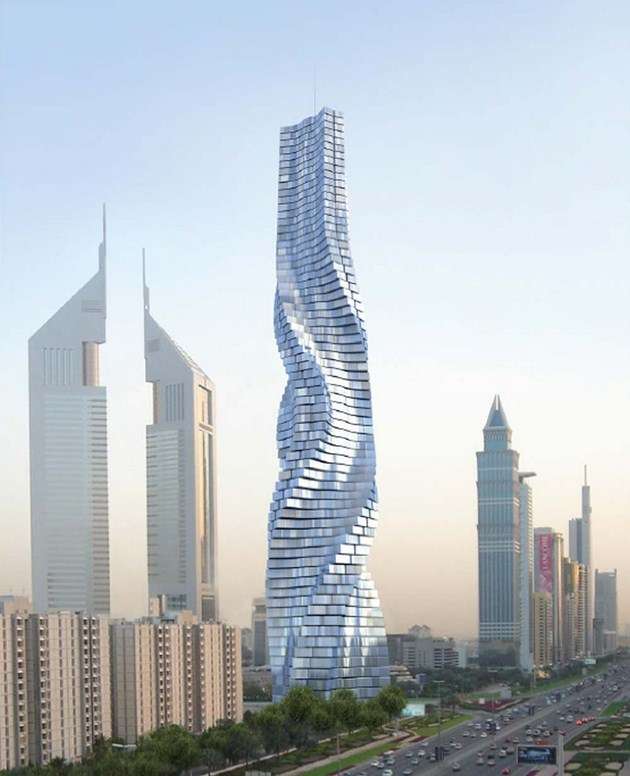 12. Roman Colosseum, Italy:-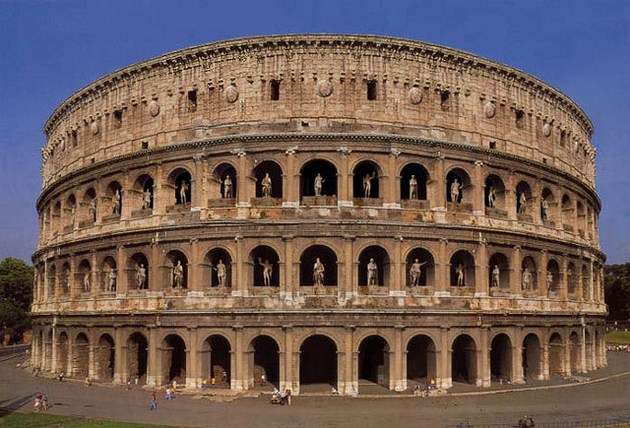 11. Montreal Biosphere, Canada:-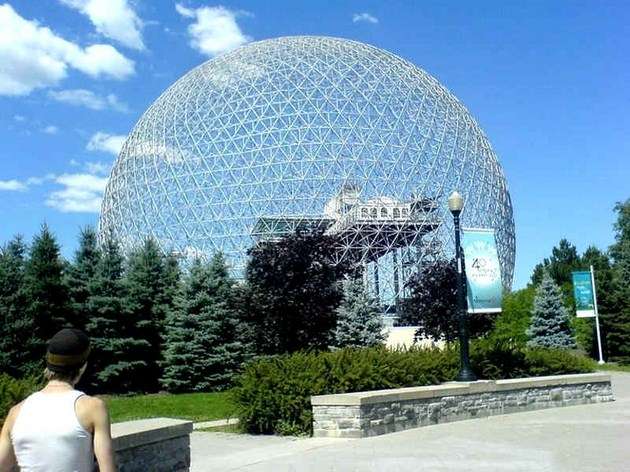 09.  Ryugyong Hotel, North Korea:-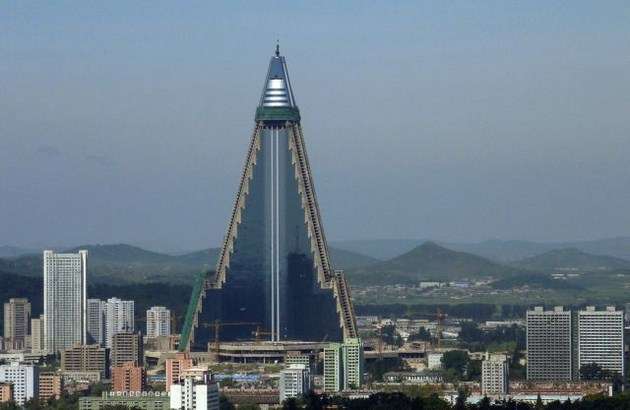 08. Casa Mila, Spain:-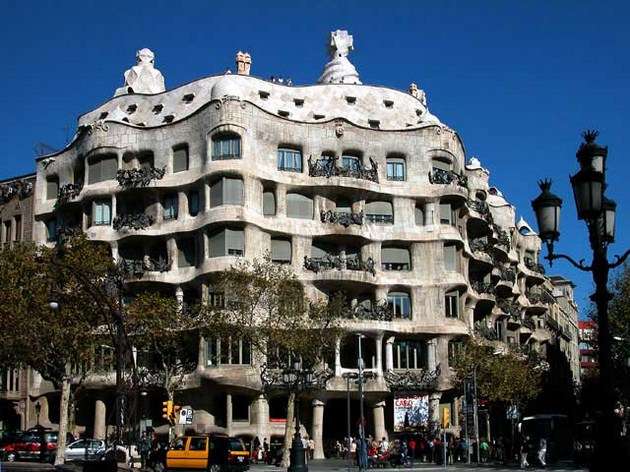 07. Stone House, Portugal:-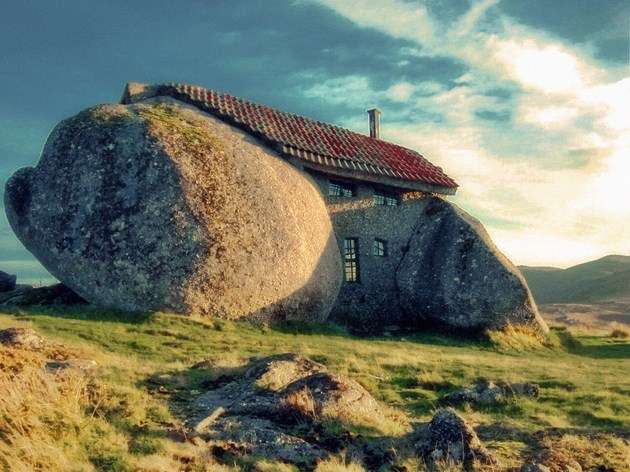 06. Atlantis, Dubai:-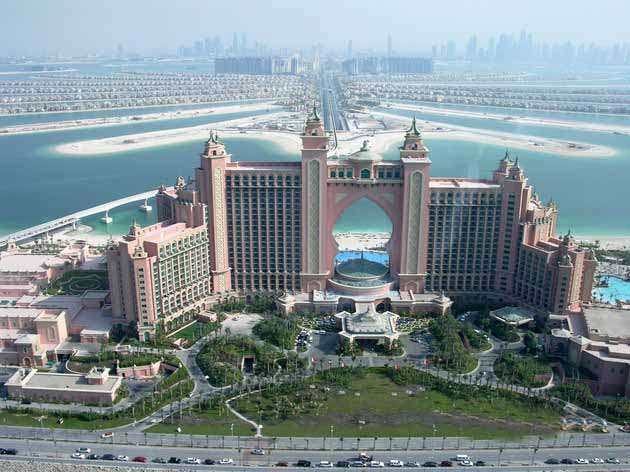 05.  Ferdinand Cheval Palace, France:-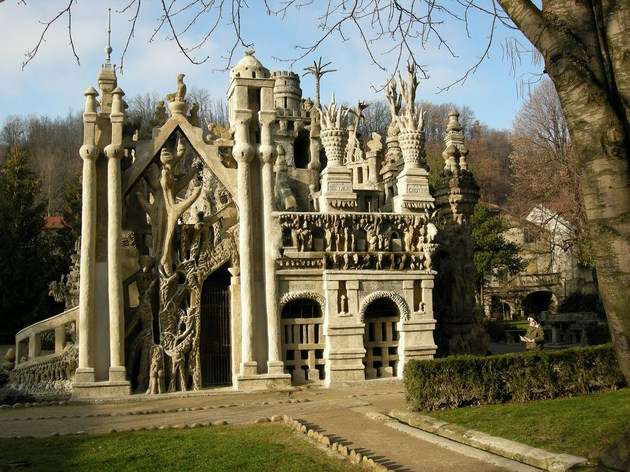 04. Wonderworks Pigeon Forge, United States:-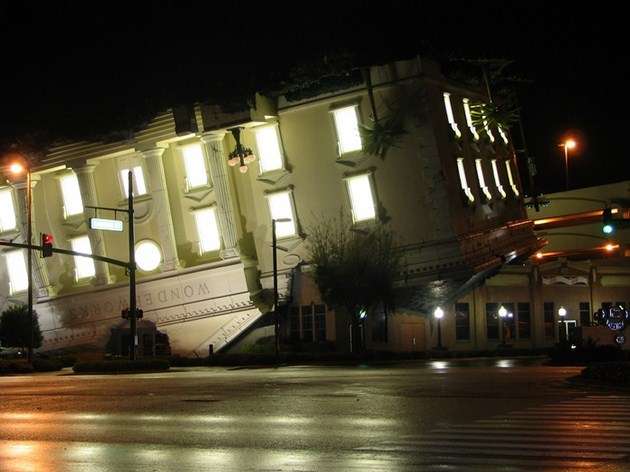 03. The Museum of Play, USA:-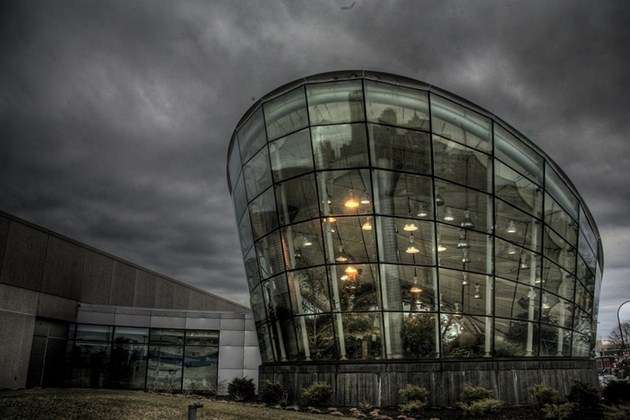 02. Olympic Stadium, Canada:-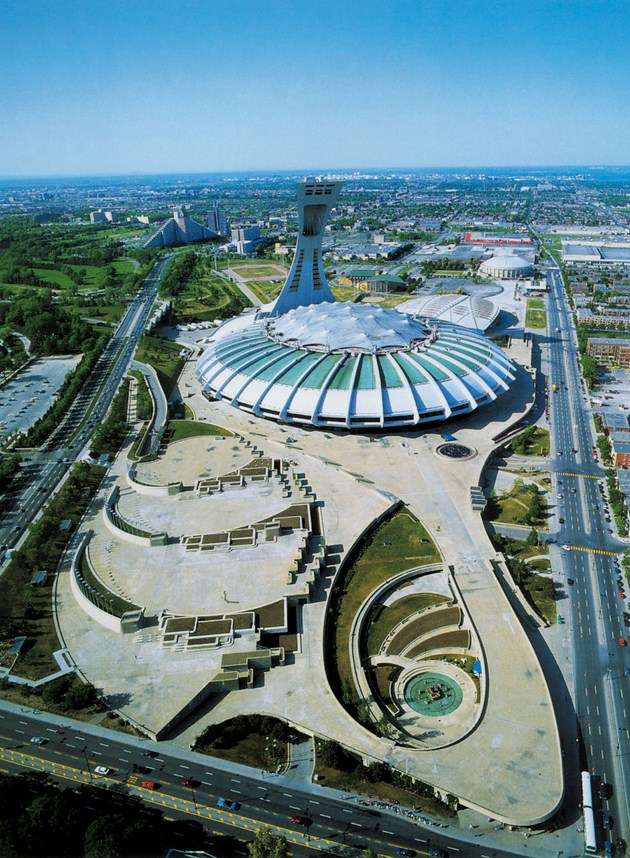 01.  Habitat 67, Canada:-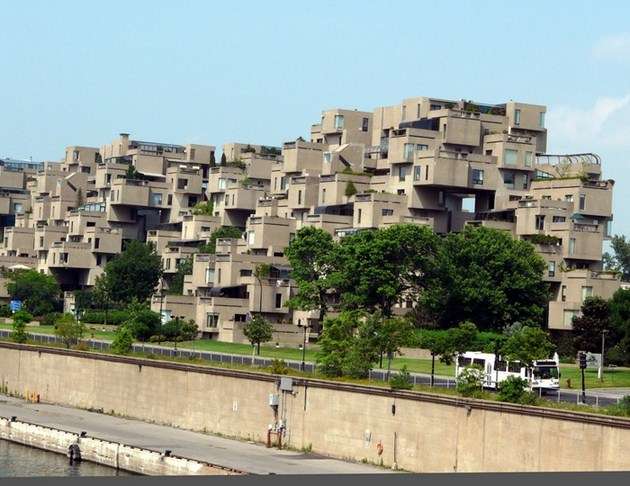 VSCode
Related Stories
When you are upto something all you need is someon...
Acrylic New Nail Art Designs in 2013 have been tak...