Street Art
Street Art has become one of the most effective way of voicing your opinion to the forums where you hardly get a chance to reach. This is the form of visual art which is now becoming a festival round the globe. Many countries allocate a couple of days for this purpose where anyone is welcome to put forward their thoughts. Initially, this form of art was referred to unsanctioned art which was started to oppose any government's sponsored initiatives. But today, this may be used as a tool to put light to any of the core issues of the world. Sensitive issues like child labor, poverty, love, terrorism, women rights, democracy, pollution, nature any many others are discussed with the world and is spreading awareness  among them. Many international forums have directed their attention to many issues through this art which remained neglected through years.
Here I present a whole collection of the world's best street art representing issues like child labor, equality and brotherhood, poverty, terrorism, nature, relations and life.
No. 50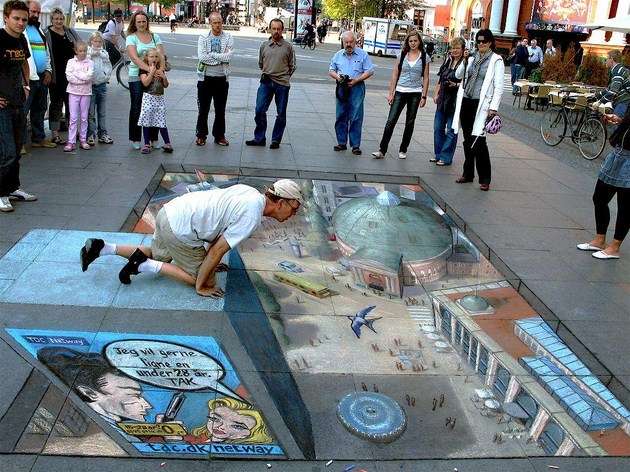 No. 49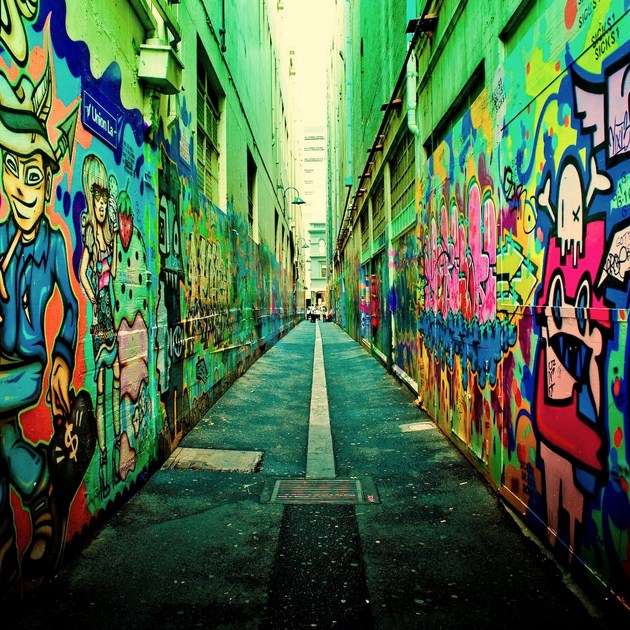 No. 48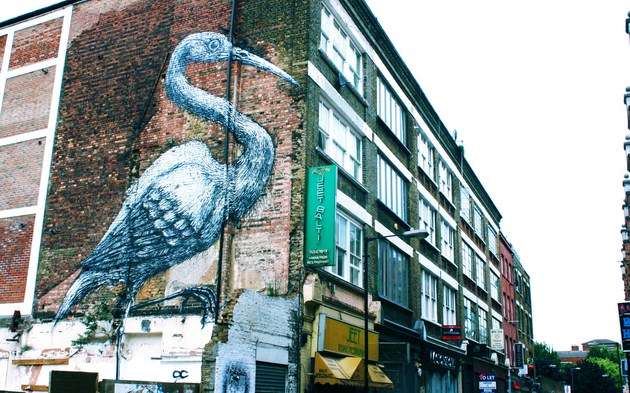 No. 47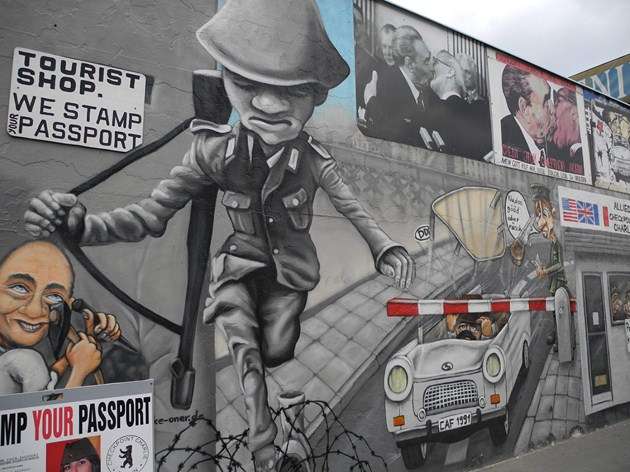 No. 46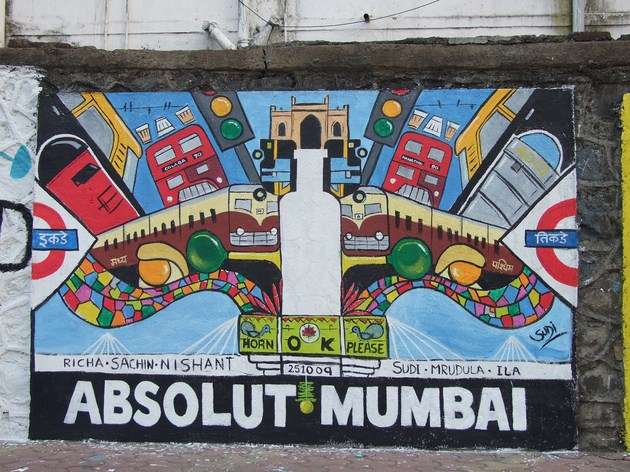 No. 45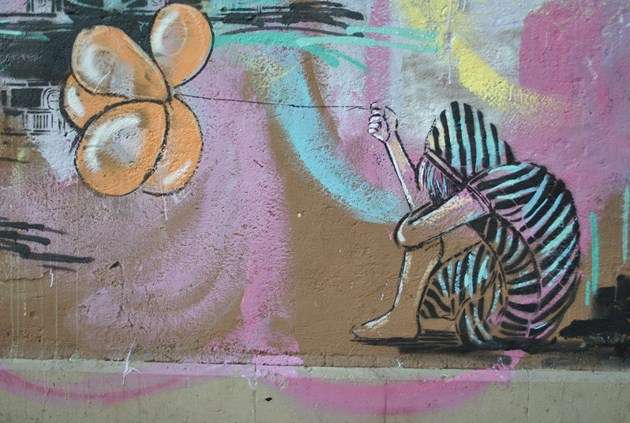 No. 44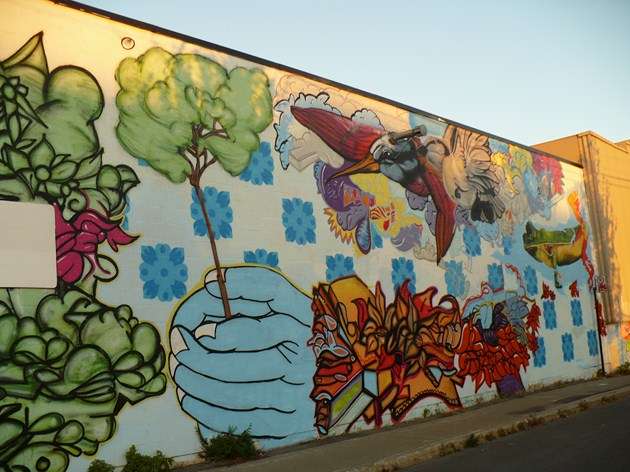 No. 43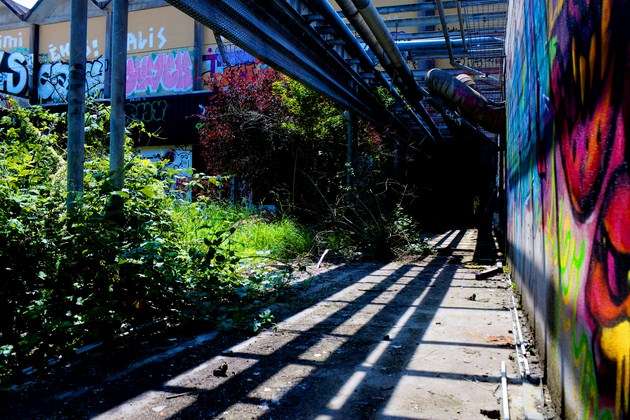 No. 42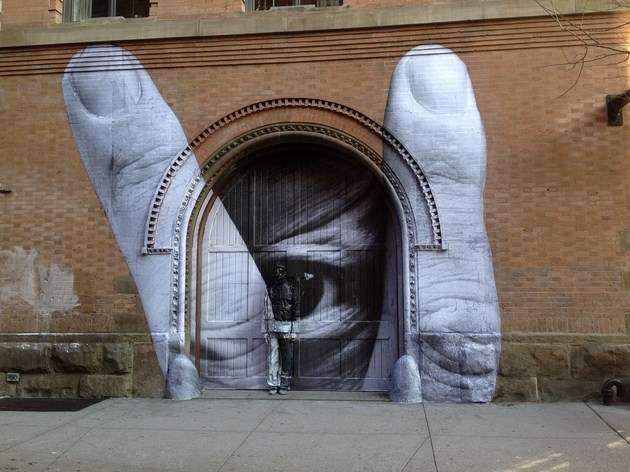 No. 41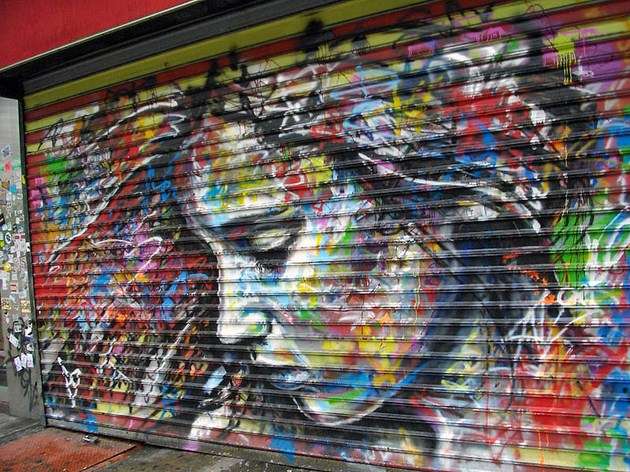 See the Next Page now
VSCode
Related Stories
Find the New Mehndi Designs in this post, Mehndi ...
Cards are the way of expressing your feelings and ...