Find the New Mehndi Designs in this post, Mehndi designs means a tradiotional hand art for women.
Historical Significance:-
Traditionally since ages mehndi has been a part of Islamic Traditional and since 12th century from the time of  Mughals  it has extended its deep roots in the Asian culture. Especially the area which we know as subcontinent has a marked importance of mehndi. Women and young girls apply it to ehance their beauty. Mehndi holds ceremonial significance and is considered as an important ritual of events like eid, weddings, diwali, etc. Today, it has blended so well in our culture that an entire day of our wedding ceremonies is allocated for it and is coined as Mehndi.
Recently, Muslims throughout the world celebrated the festival of Eid -Ul- Fitr and females applied mehndi with zeal and zest in numerous designs. The art of applying mehndi in several designs is becoming an industry gradually because people have started experimenting their skills with it. As the winters are approaching the wedding season will be at its peak and many other events. So for all these upcoming events here is a unique collection of mehndi designs which may make you day a special one.
 New Mehndi Designs
Design No. 25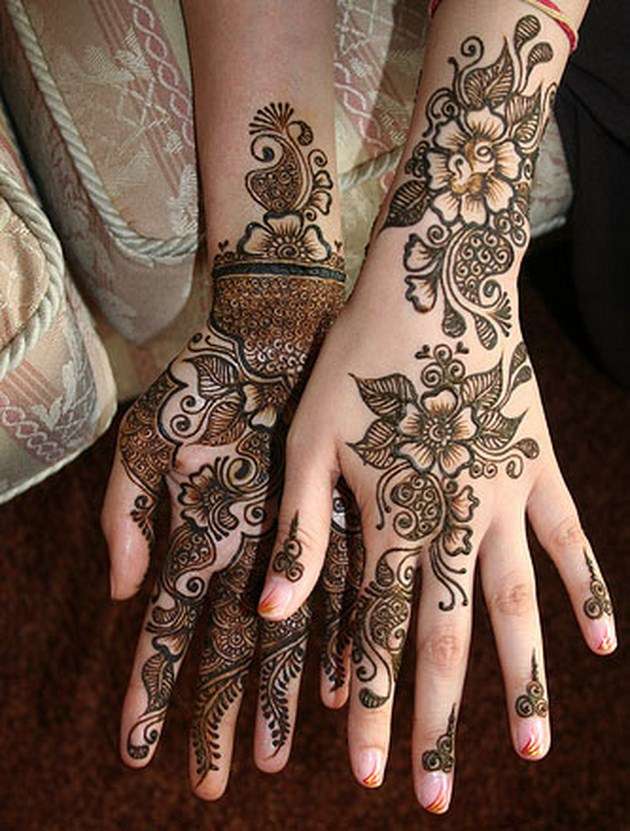 Design No. 24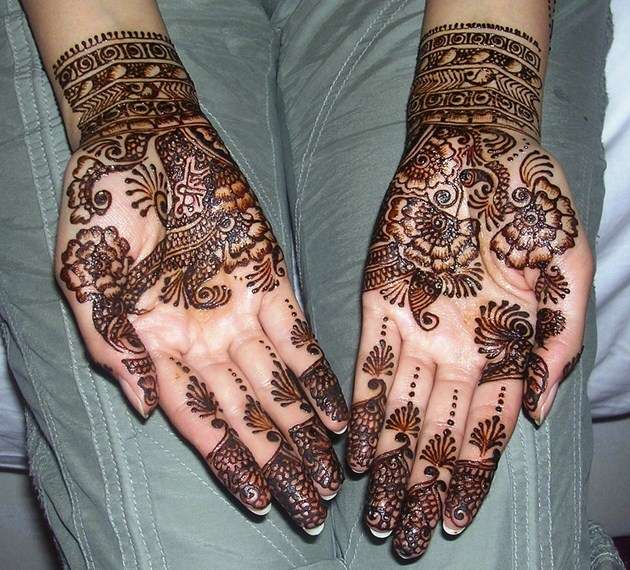 Design No. 23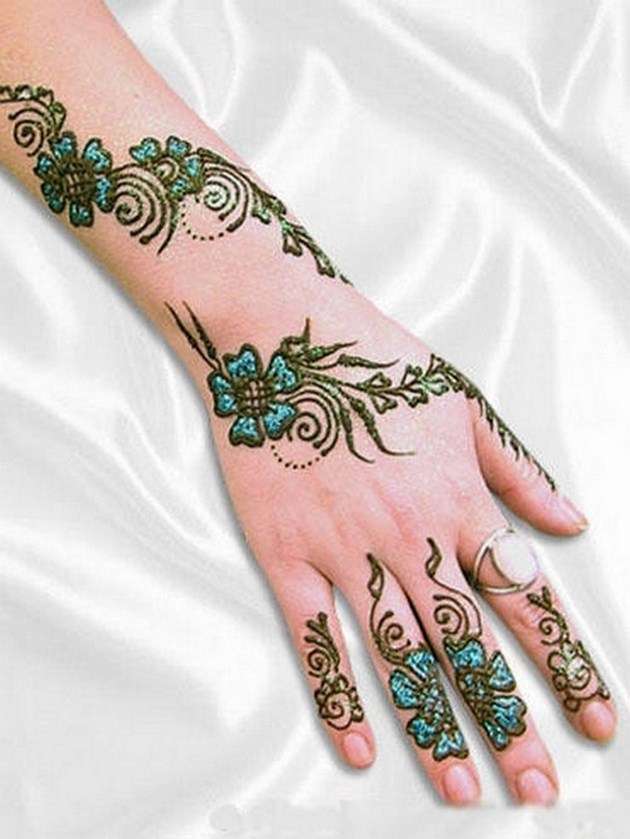 [ad]
Design No. 22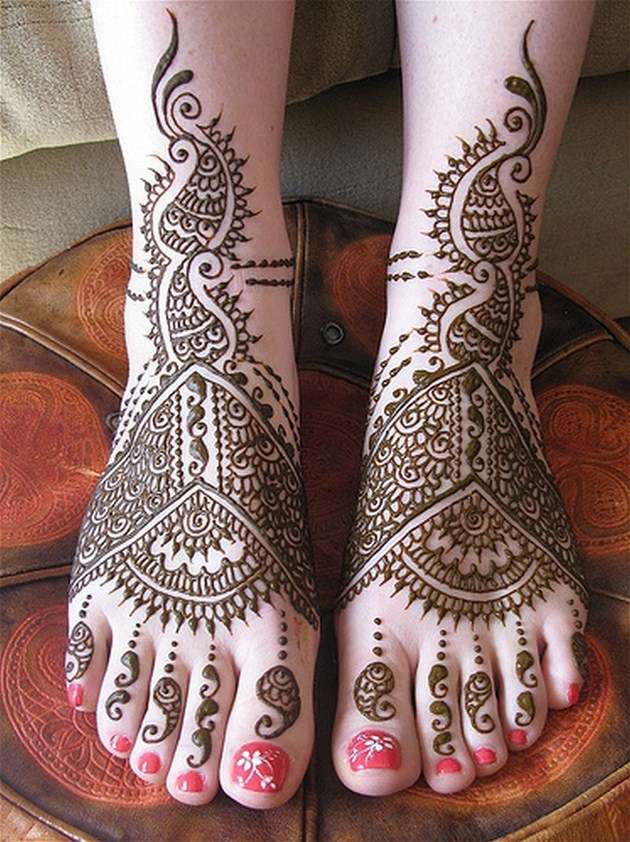 [ad1]

Design No. 21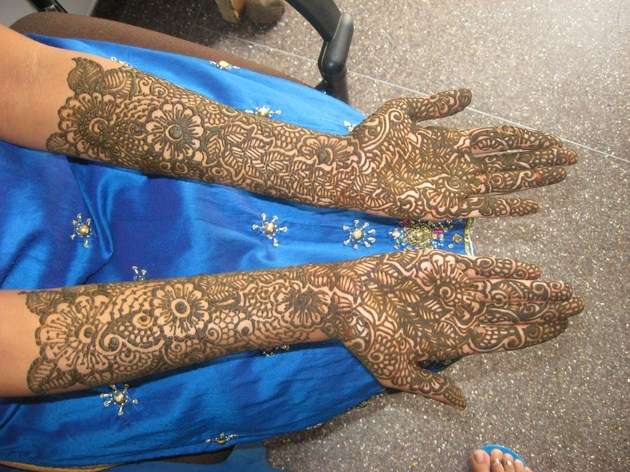 [n]