One of the forms of art which is very popular and trendy these days is Nail Art. Today, your finger and toe nails are in the limelight due to this art. Basically, Nail Art is the creative decoration of your nails with the help your drawing pictures and designs. Specially since the manicuring has become very popular this art has now gained an important position. Women spend loads of money to beautify their nails everyday and this is becoming a productive business. Today, we find many commercial shops particularly serving their services in Nail Art.
Initially there were Acrylic nails which were artificial and decorated. You can stick on your fingers and get your job done. But today the same can be achieved with your real nails and a great number of variety exists. Here I present some trendy and funky designs of nail art which you can try them out.
Designs of Nail Art Images
Design No. 50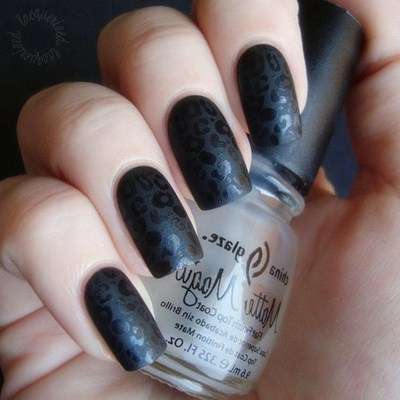 Design No. 49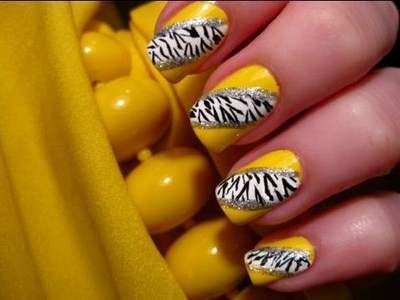 Design No. 48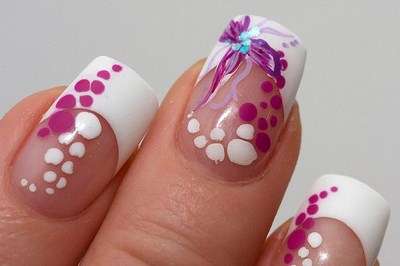 Design No. 47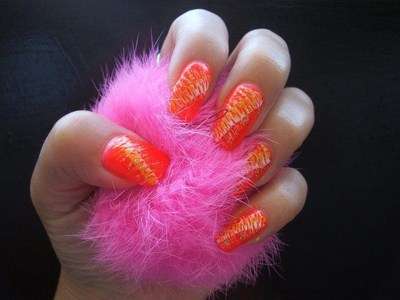 Design No. 46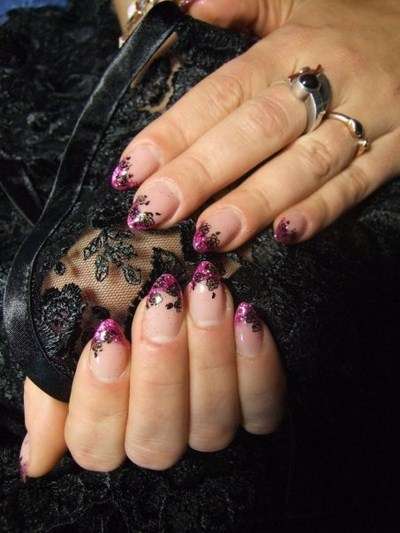 Design No. 45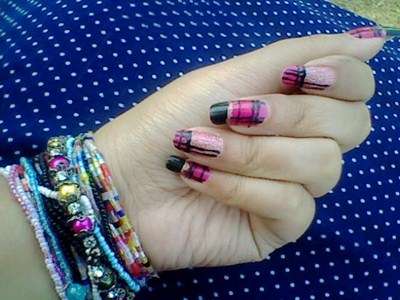 Design No. 44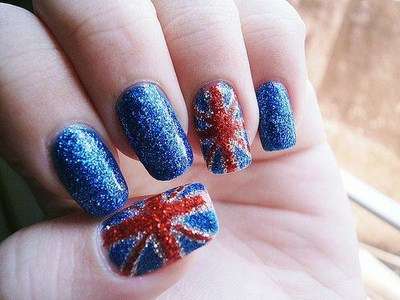 Design No. 43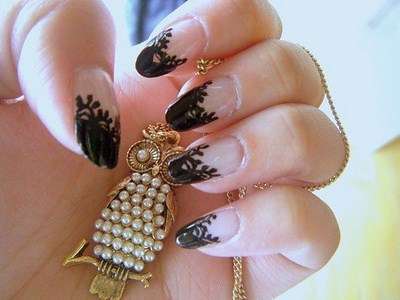 Design No. 42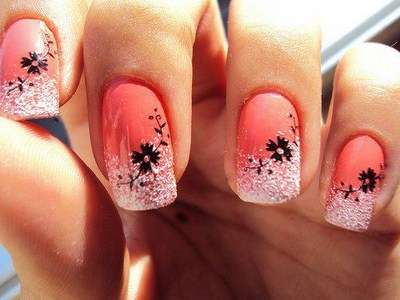 Design No. 41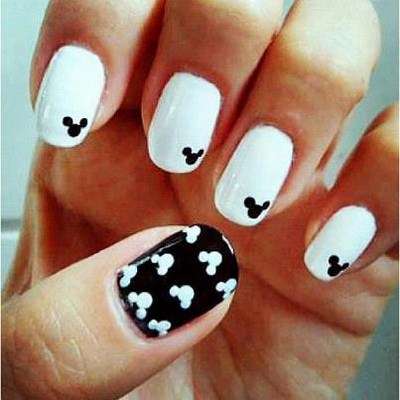 See more of this post over the next Page
VSCode
Related Stories
Today' s post is going to be as delicious as...
Urdu is a language which is a called Lashkari La...