2013 New Year Facebook Timeline Covers collection is intended to spice up your timeline or Computer's Desktop with the blessings and happiness of the arrival of new era with new year.  The collection of new year timeline cover will help you stand out of the crowd in the month of December, saying proudly "Hey! I don't believe in the shit I saw in Movie 2012" as in this movie had a concept of world's end in the month of December 2012 which made people acquire
Will the world end on December 21, 2012 at 11:11 UTC when the Mayan calendar finishes?
Answer:
In accordance to NASA Scientists World is not going to end so soon :) they exclaimed it this way
Dec. 21, 2012, won't be the end of the world as we know, however, it will be another winter solstice.
Contrary to some of the common beliefs out there, the claims behind the end of the world quickly unravel when pinned down to the 2012 timeline.
Enough talk? Let's put some attention towards the best New Year Covers for Facebook Timeline.
New Year Quotes
Day is nearer & my love is Superior

My Wish is inferior as my love is Superior

Wishing sucks me bit-by-bit

A Sincere Quote on Happy New Year to Every Superior

****

New Year is the occasion to

Open new Ways & Make new dreams,

to Again find the power & faith within you,

to rejoice in simple pleasures &

Go for some new challenges.

Wish you happy New Year 2013

******
Do you know we also posted the awesome collections of
---
New Year Facebook Timeline Covers HD 2013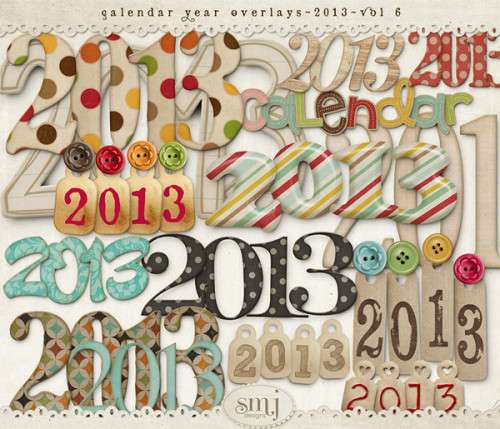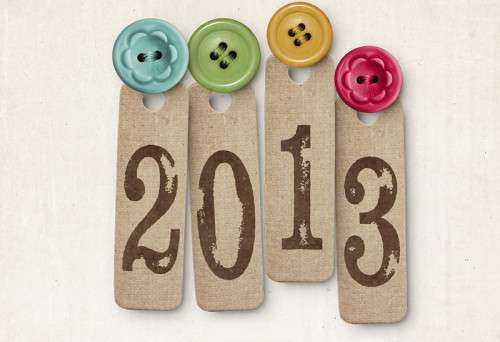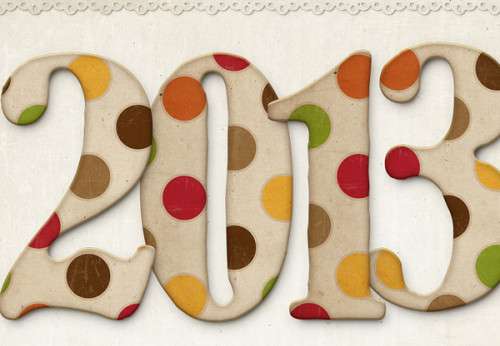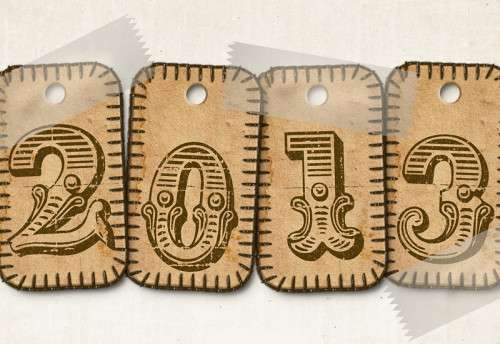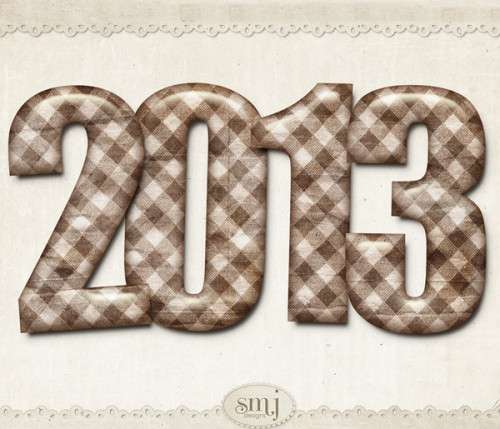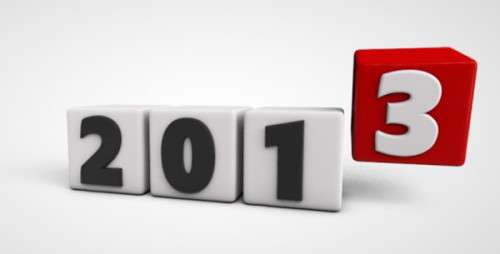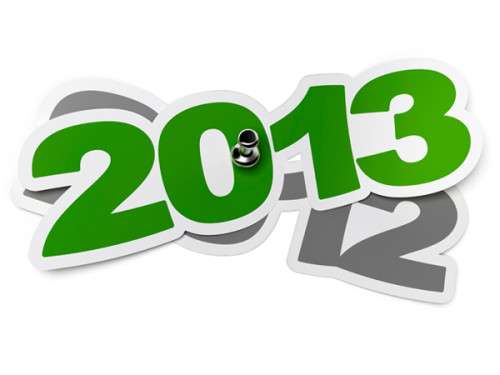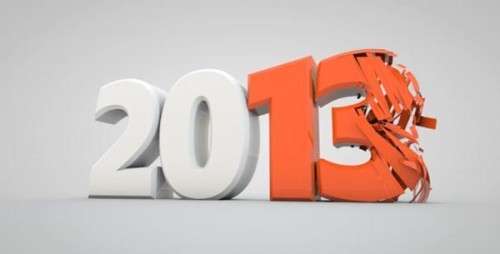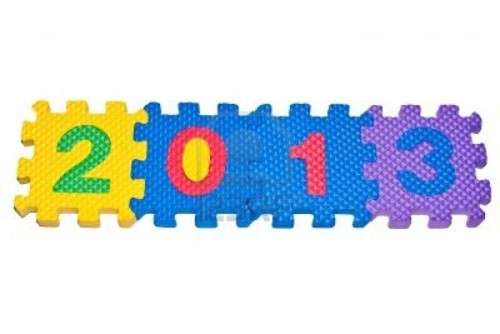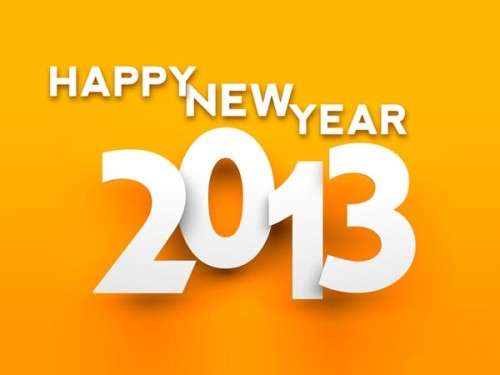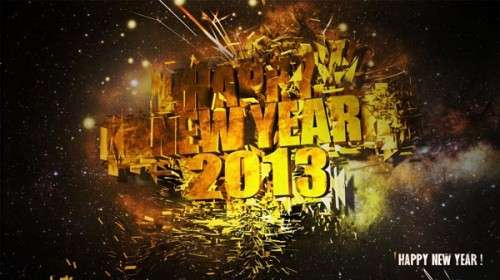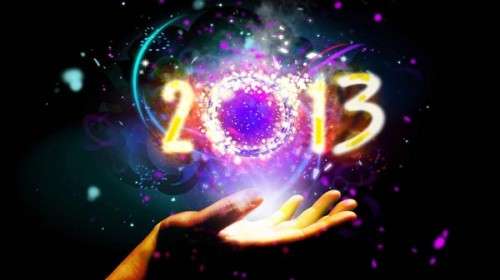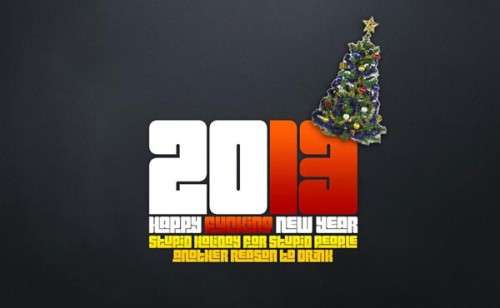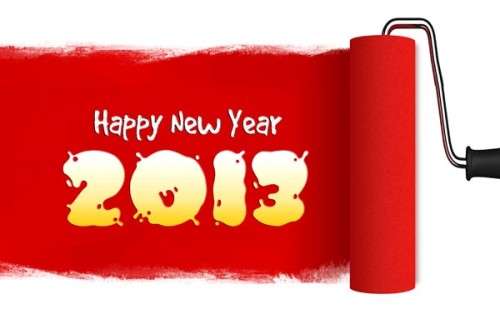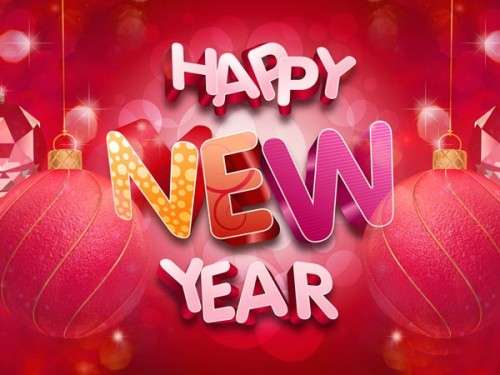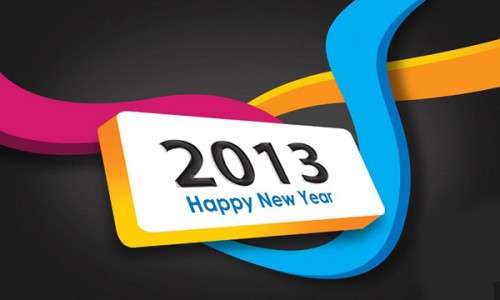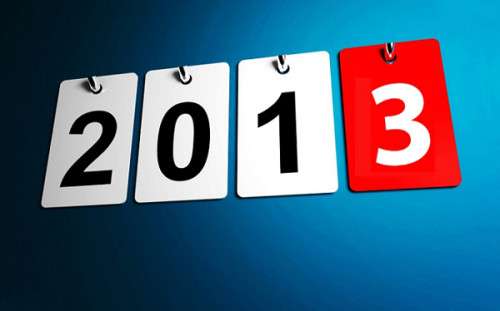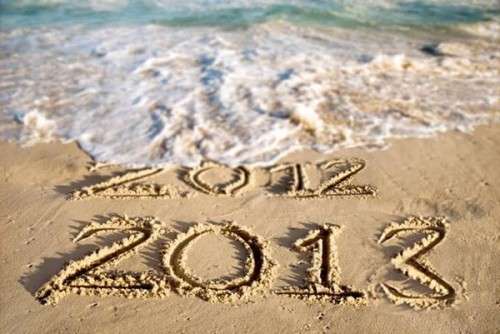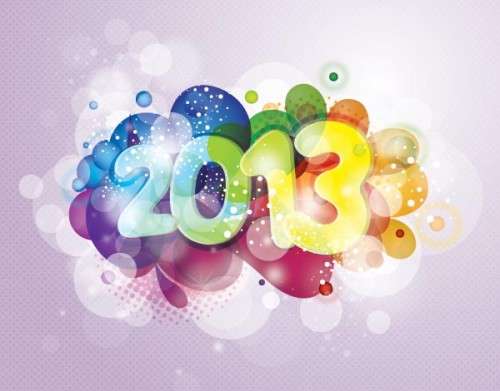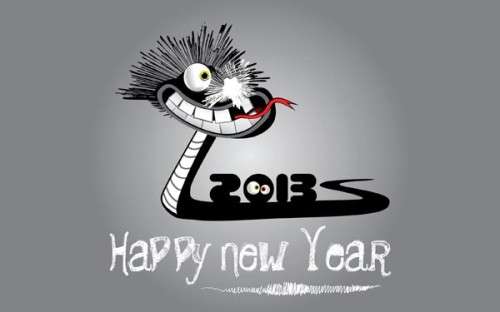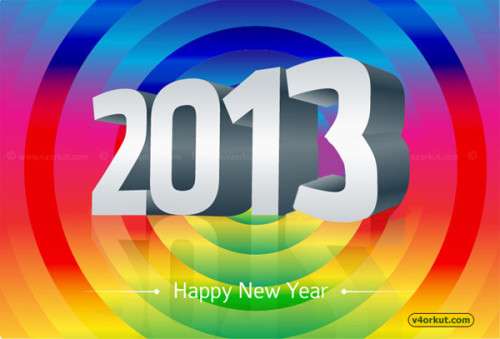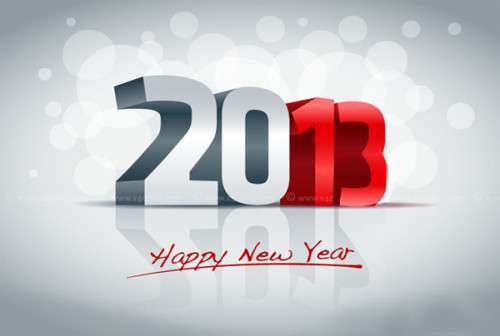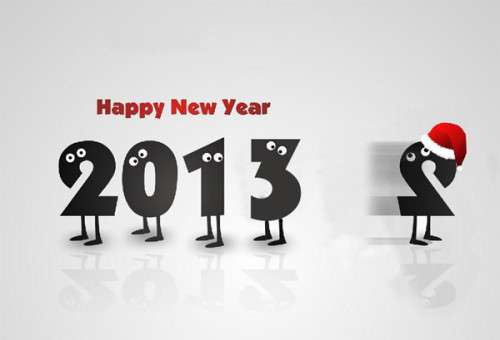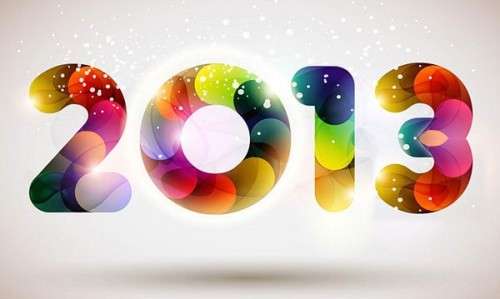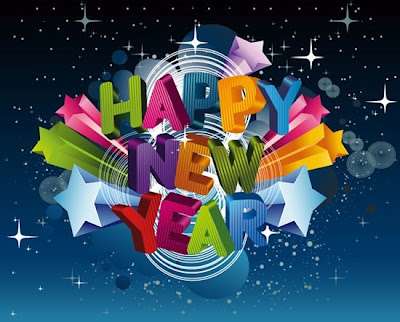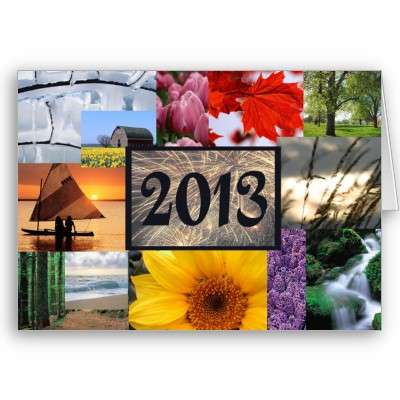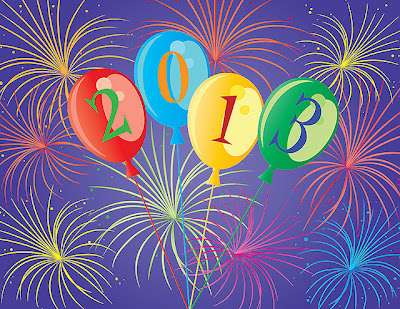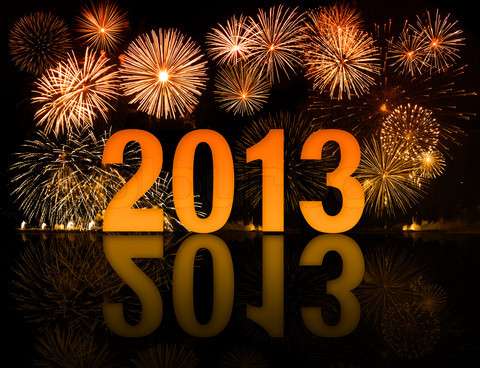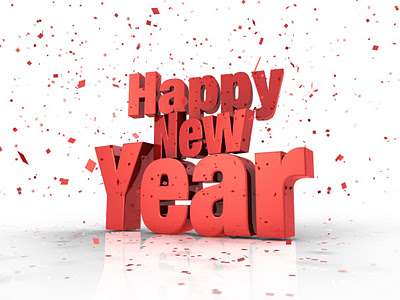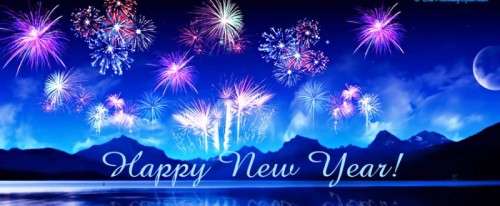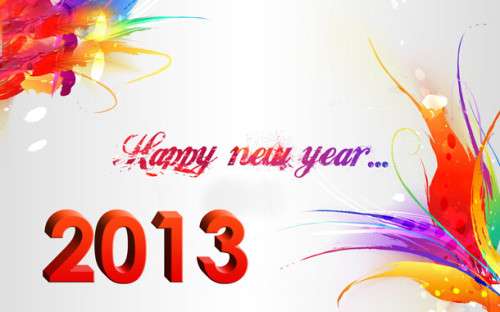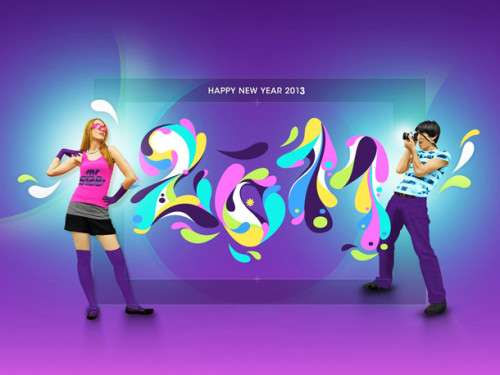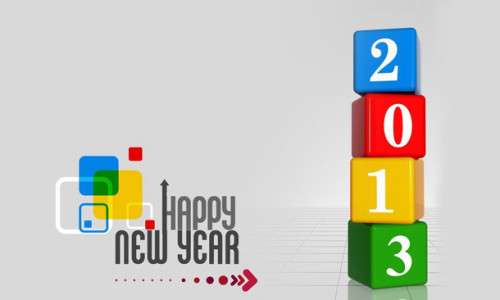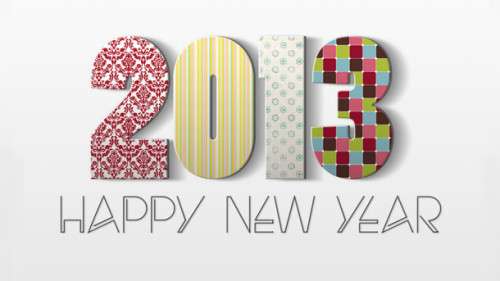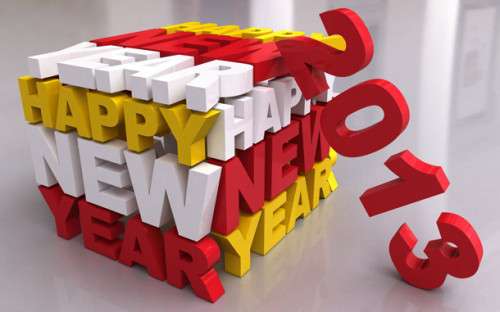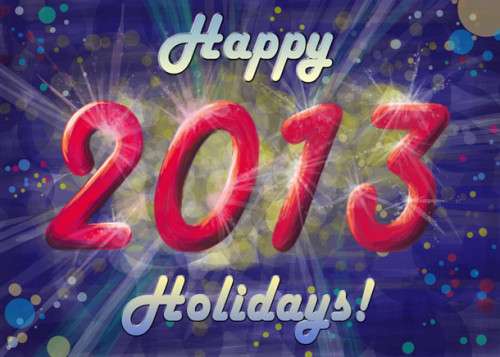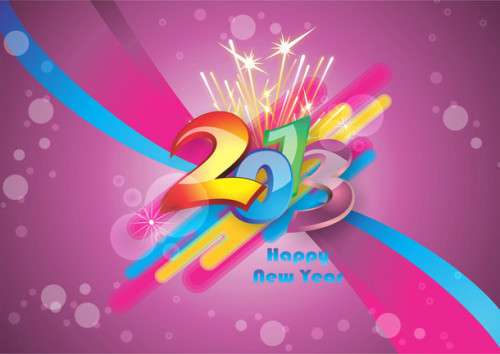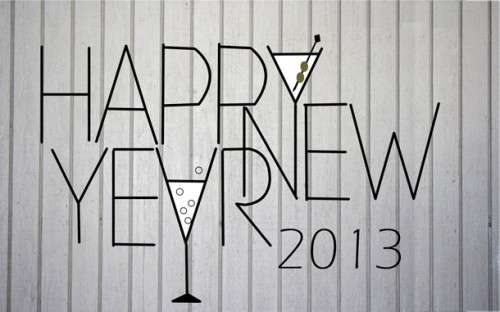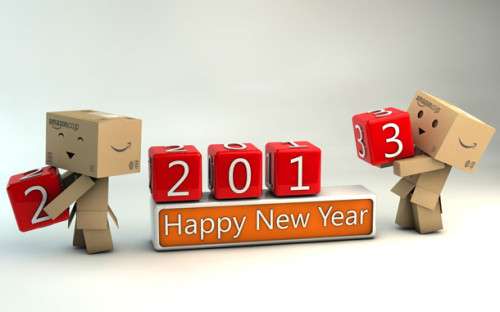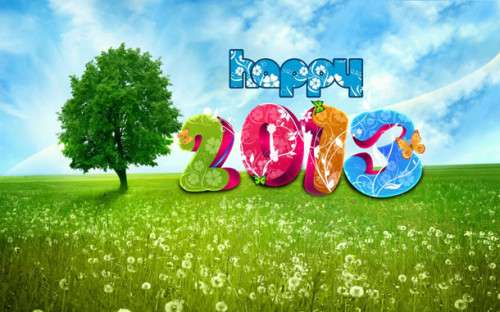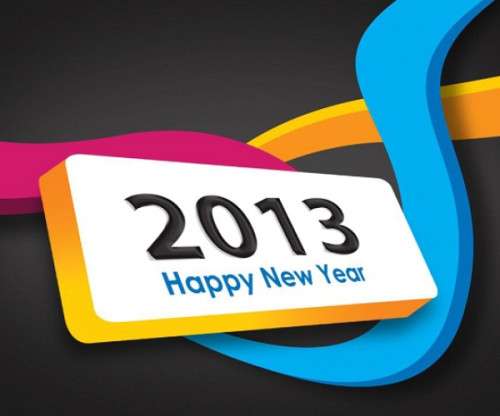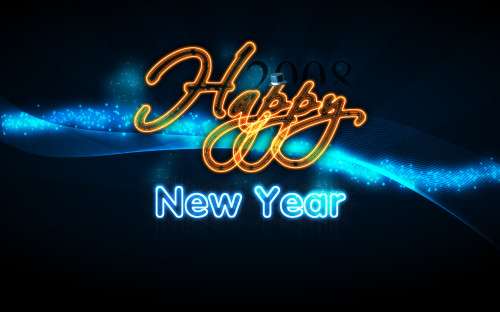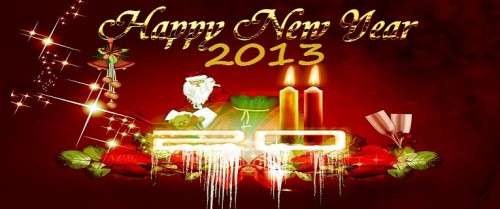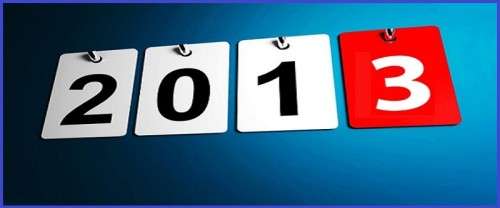 [ad]
New Year HD Wallpapers 2013
Here comes my collection till now for the next year that is 2013
---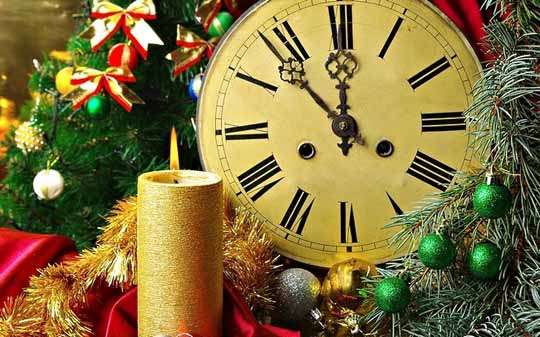 ---
[ad]
Happy New Year 2013
---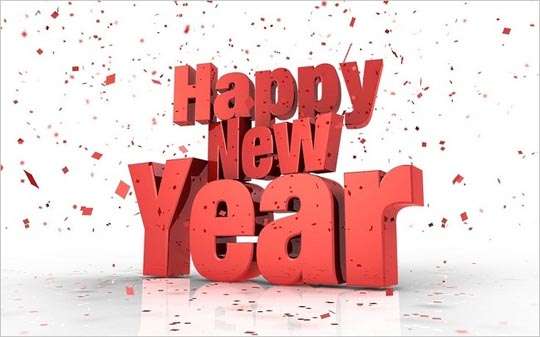 ---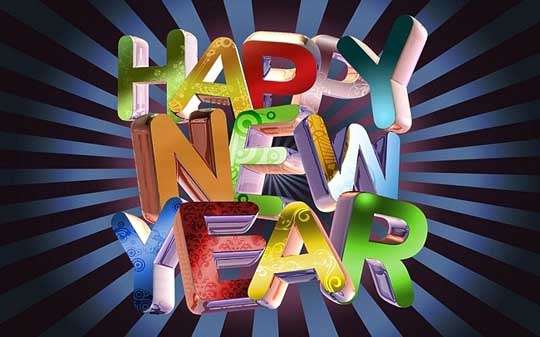 ---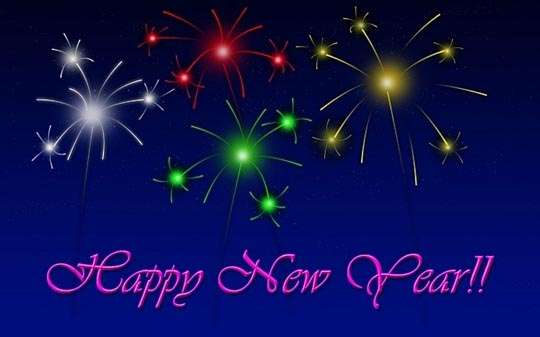 ---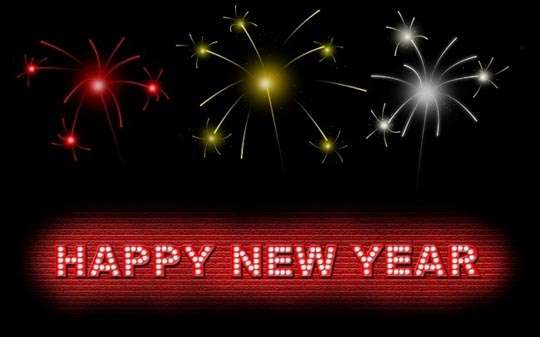 ---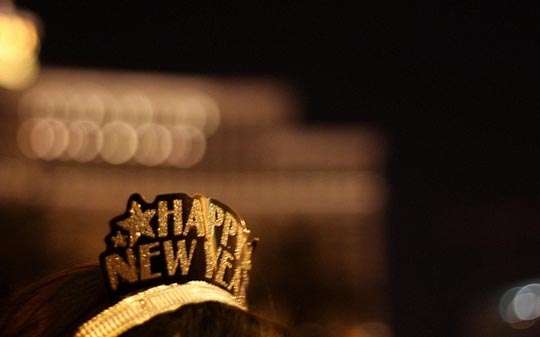 ---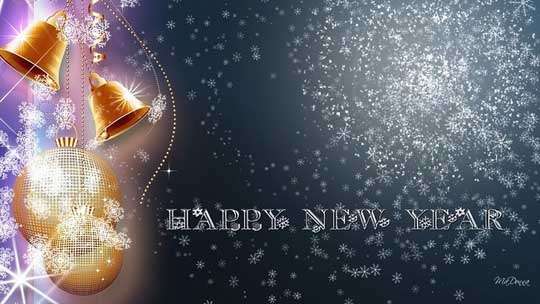 ---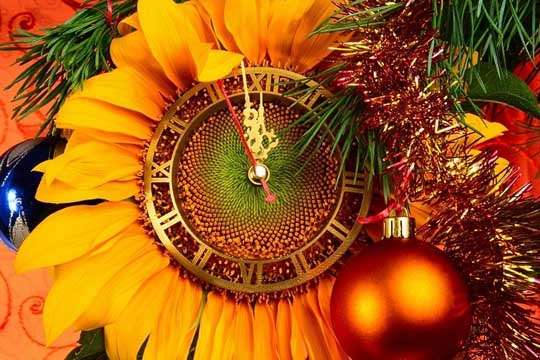 ---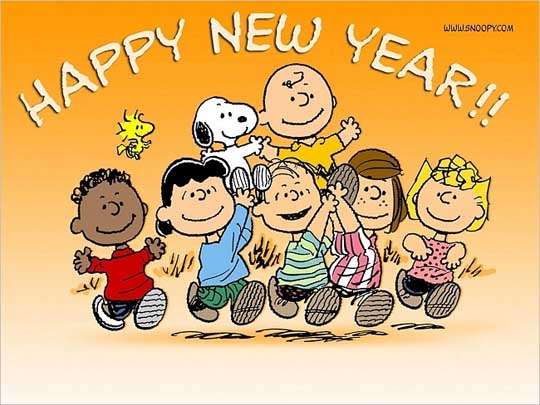 ---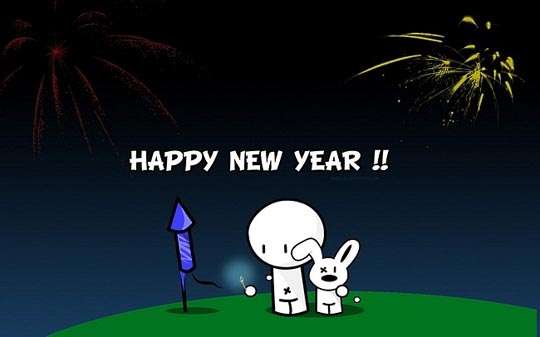 ---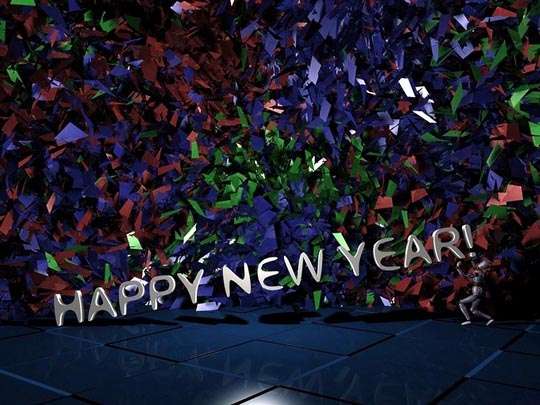 ---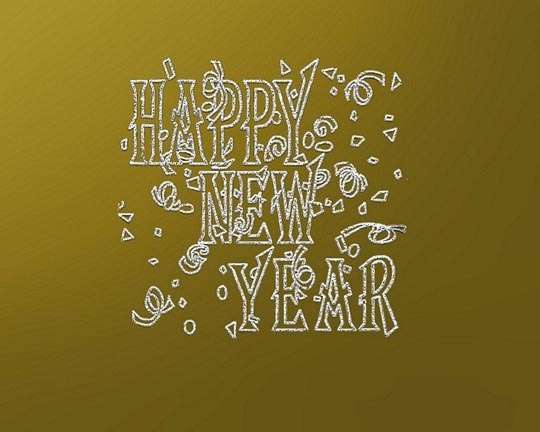 ---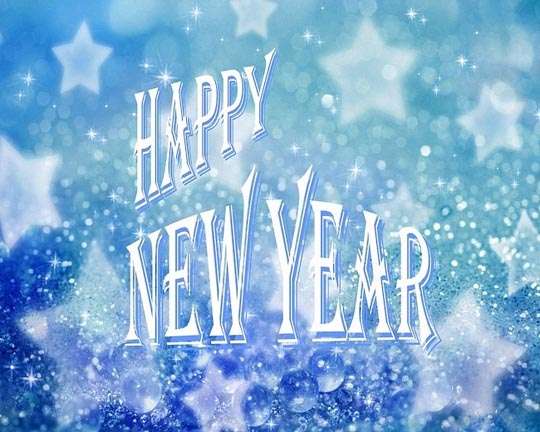 ---
Happy New Year 2013
---
Happy New Year 2013
---
Happy New Year 2013 – Bonne annee 2013
---
Happy New Year 2013
---
Happy New Year 2013
---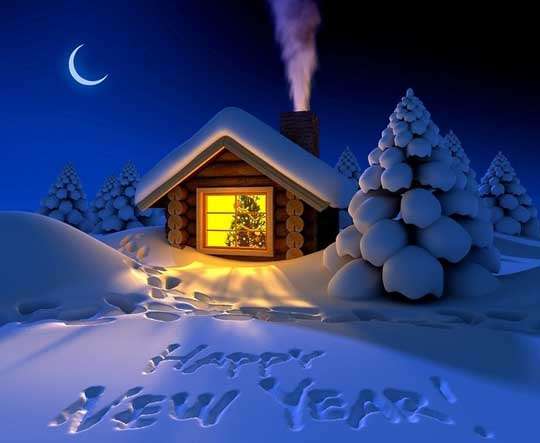 ---
---