Freakify this time brings out a collection of Top  Free Photoshop Patterns For Graphic Designers. Designing has become a vast category and Photoshop has become its key tool in designing niche. The more work of the designers depends upon the most powerful designing software "Photoshop". So, if you are really looking for the best pattern for your latest project you are at the right place. Just scroll down and find a list of different but creative patterns. Give your project a new look by selecting one of them.
The following list consists of extremely decorative and fancy patterns. They are rich in colors with the combination of light and bright colors. This is great for those designers that desire a little sophistication without overdoing the look. The most important thing is that these designs are unique and stunning as well. These patterns are fit to each professional field. I like Grunge checker Patterns 1 the most and hope you will select a nice one for you and your website. This collection of Photoshop patterns are certainly going to meet your desire needs. Mostly when anyone work with Photoshop, the patterns used in it are an overlook resource somehow. With the help of these Photoshop patterns you can produce attractive website backgrounds with a very little effort and moreover, patterns have also other useful uses. Besides this post these relative posts will help you more i.e.
Free Photoshop Plugins for Designers  and  Top Free Photoshop PSD Mockups 2014 .
Pattern Set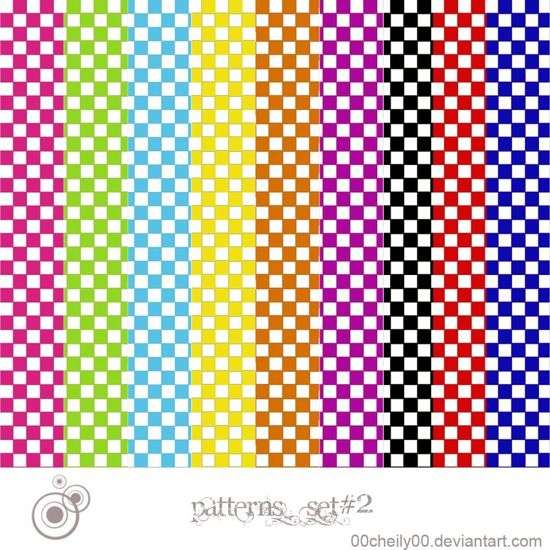 Camouflage Pattern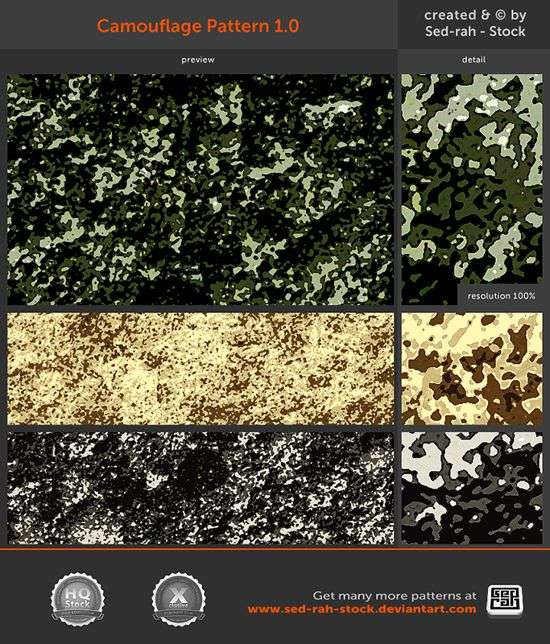 Wood Pattern 5.0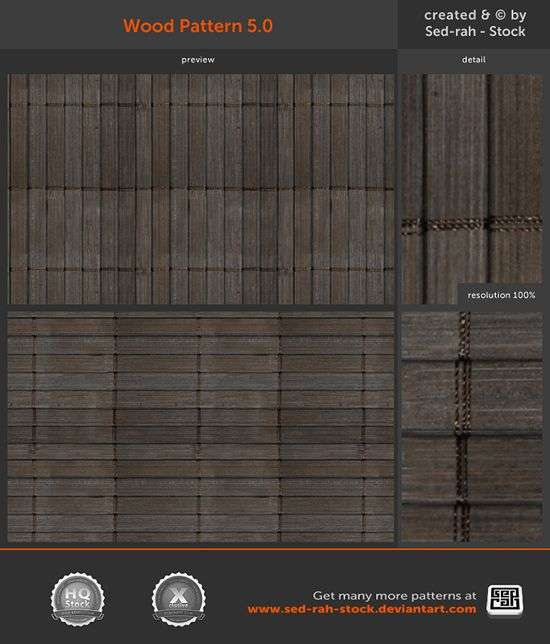 Paper Pattern 1.0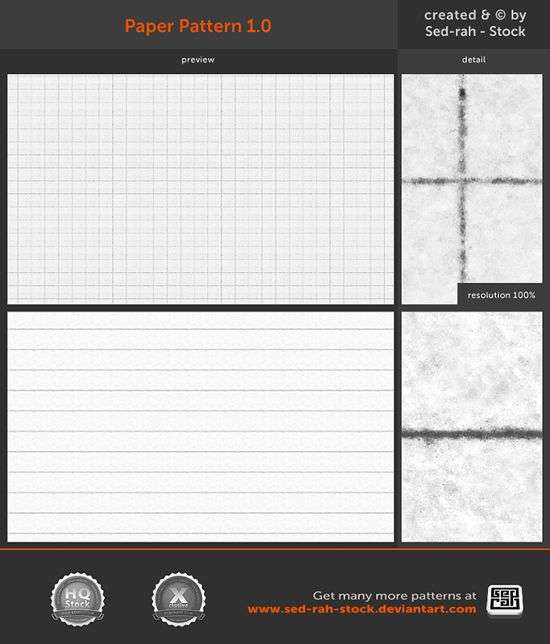 Lava Pattern 1.0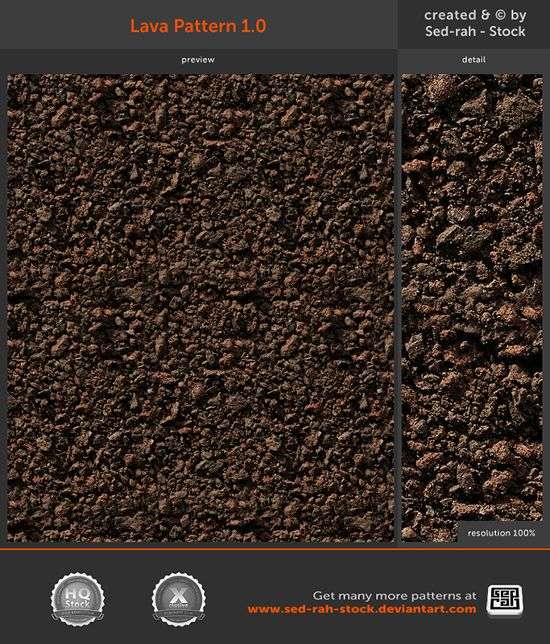 Wood Pattern 6.0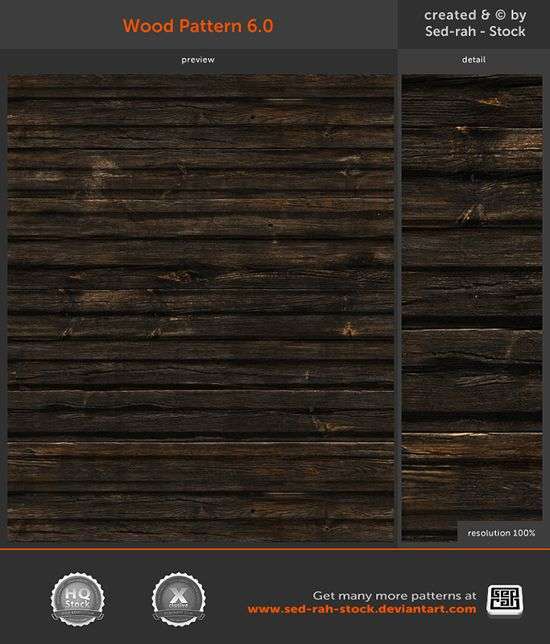 Bead Pattern 1.0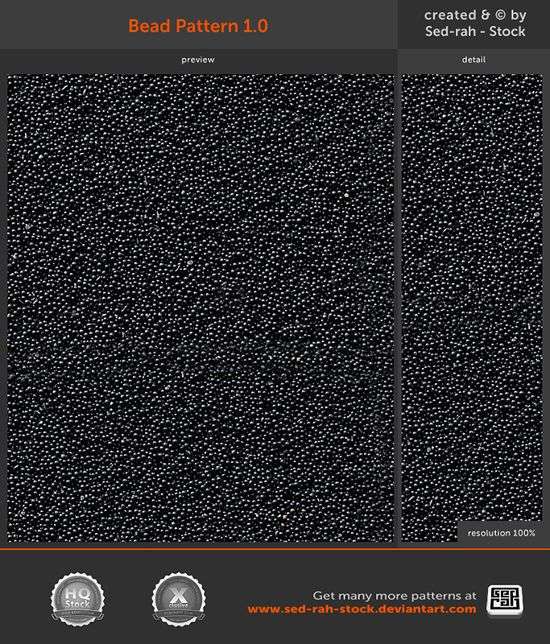 SG Pattern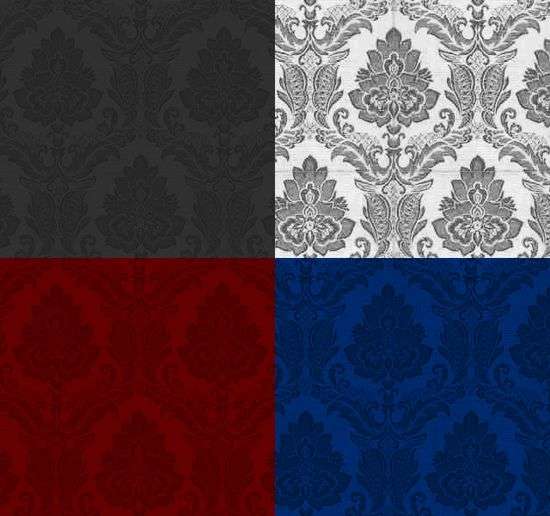 Hexa Pattern 2.0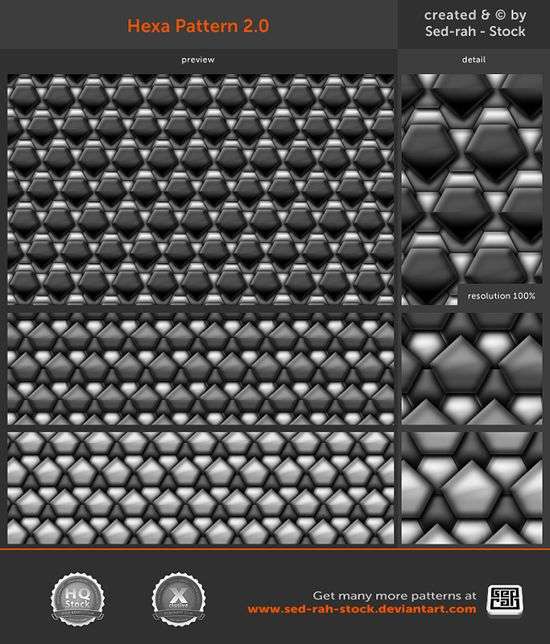 Luliasas's FE Patterns Pack 4
Source
Luliasan's FE Pattrens Pack 5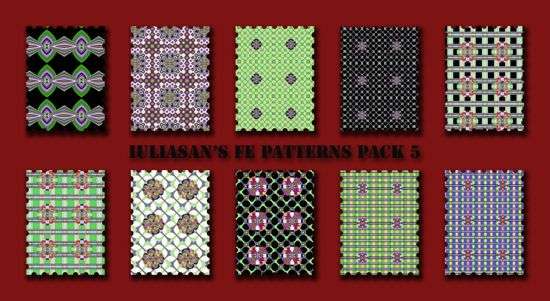 Source
Luliasan's Checkerboards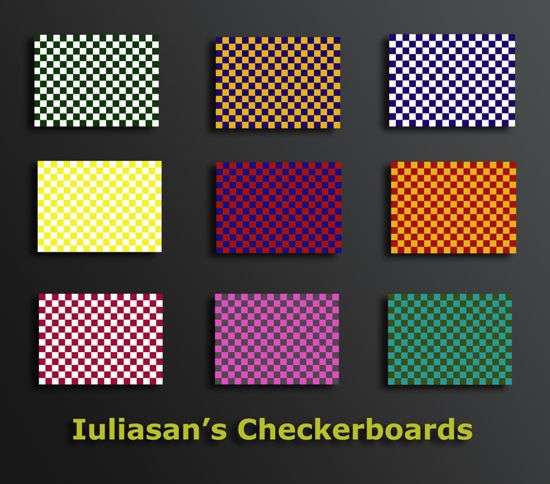 Grunge Checker Patterns 1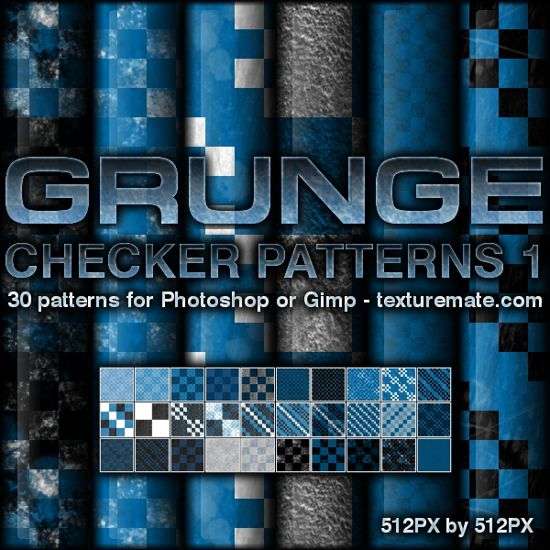 Grainy Worn Seamless Patterns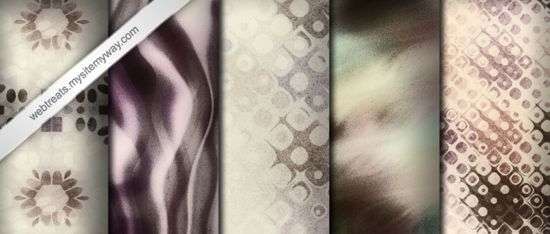 Source
Stone Pattern 8.0
Grunge Pattern 2.0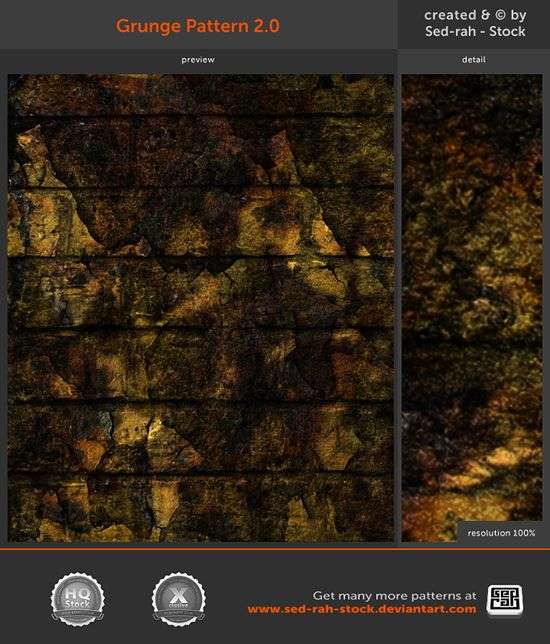 Grass Pattern 1.0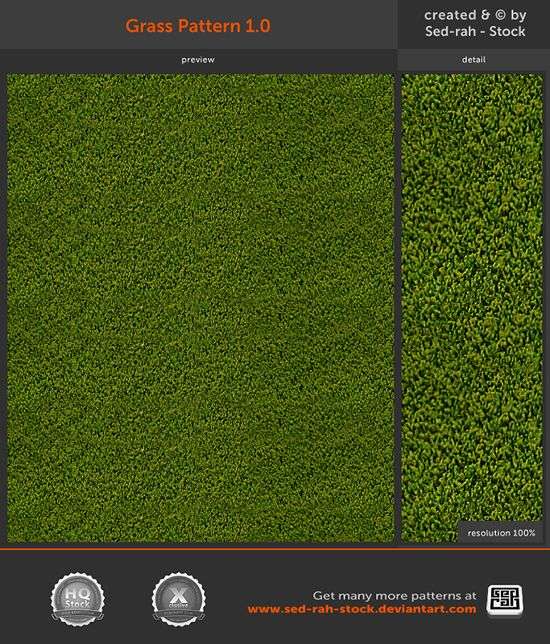 Starwalt PS Seamless Patterns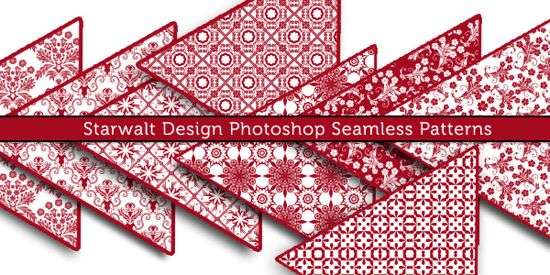 Seamless Photoshop Patterns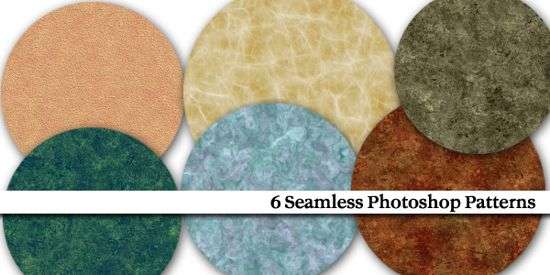 Pack 70 Black Patterns V1.0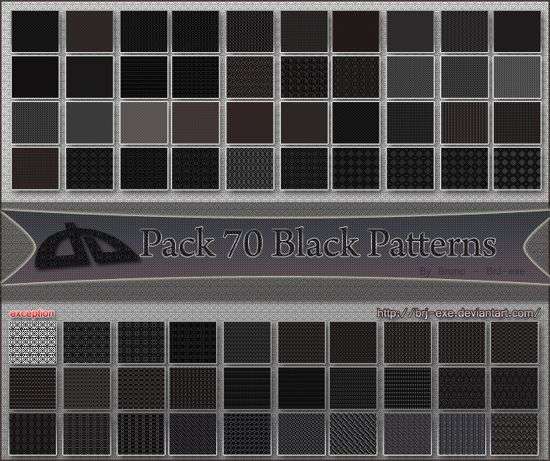 Wood Pattern 2.0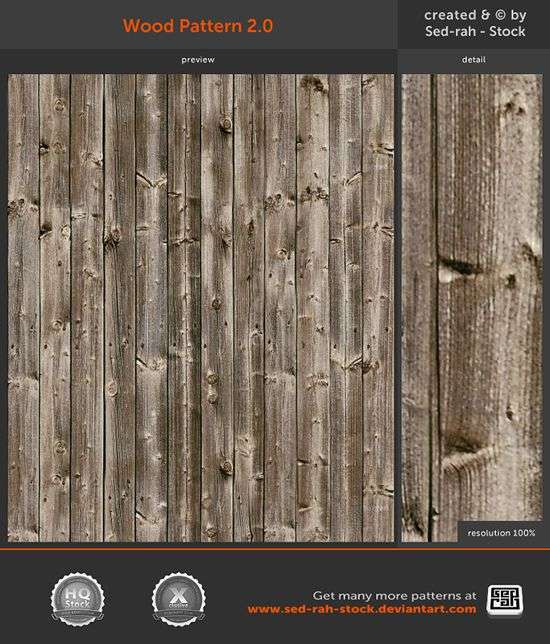 Dry Ground Pattren 1.0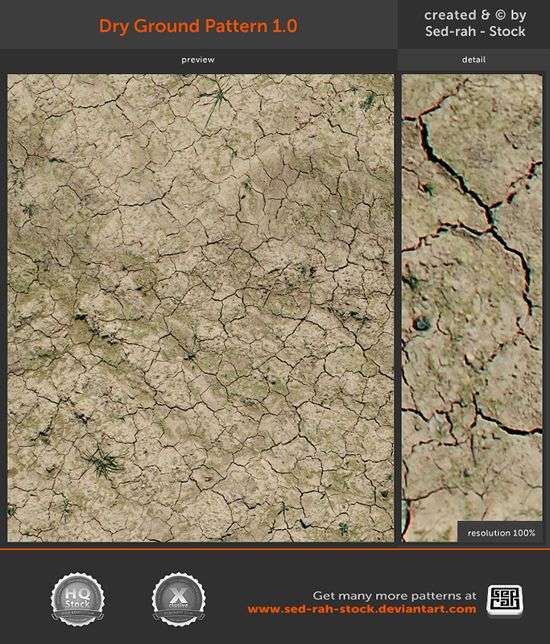 Stone Pattern 3.0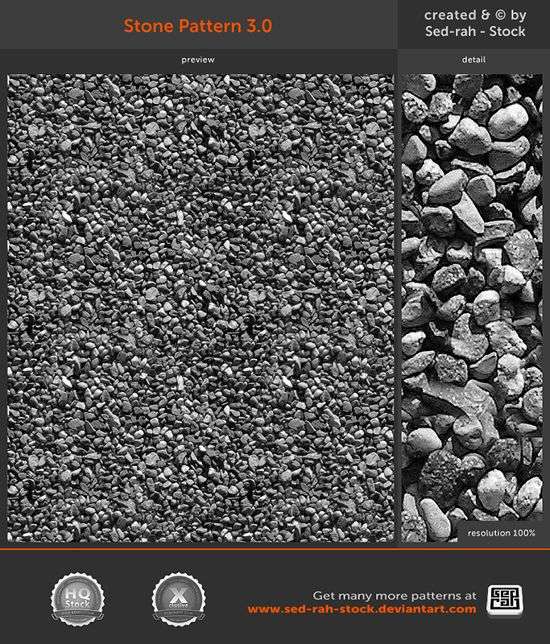 Midnight Blue Grunge Pattrens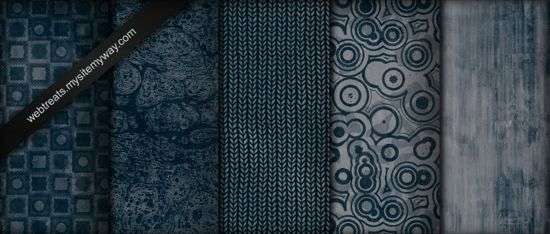 [ad1]