The topic of our article is More than 20 Creative & Colorful Collection of Logo Designs. Logo is a graphical symbol that identifies your brand or company. It is the basic element of your brand that appear at the top of your website, banners, posters, blog, e-cards etc. These corporate trademarks are frequently developed by large companies who are specializing in this work. Logo designing is a difficult yet an expensive task if you design a logo from a designer. But if you are a beginner and you know about Photoshop then this collection of logos will help you a lot. You just need to do some changes like color combinations, font selection or typographic adjustments then you can create a logo of your own choice. Every brand or company has its own logo that is distinctive and unique. Logos are simple creative, colorful and there is a hidden message in it related to company or brand. Save your time and money and design your company's logo by yourself with the help of this collection. In this showcase we have colorful and creative designed logos that are cleverly designed by designers. Hope that you get motivate with these awe-inspiring logos. Have a good day! you can also see our related post.
Creative & Colorful Collection of Logo Designs
#26:  80′s Logo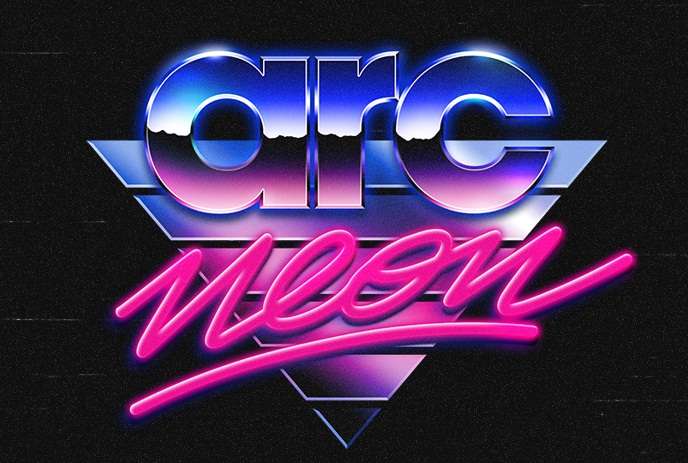 #25:  Pollaro Logo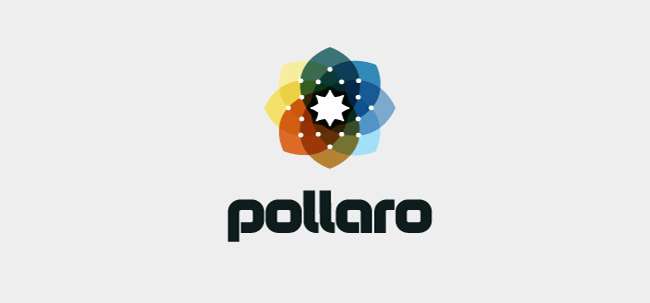 #24: Chillicolor Logo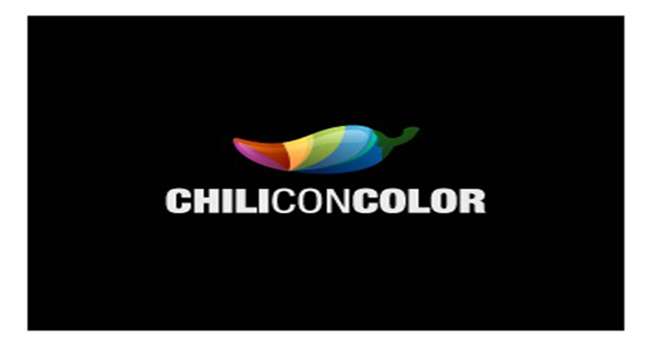 #23:  Illustrative Logos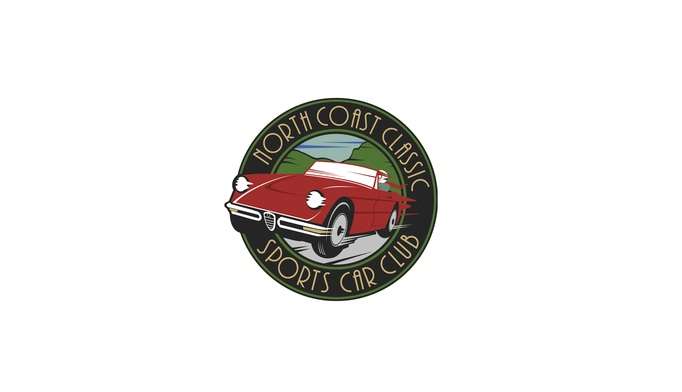 #22: Led Strip Logo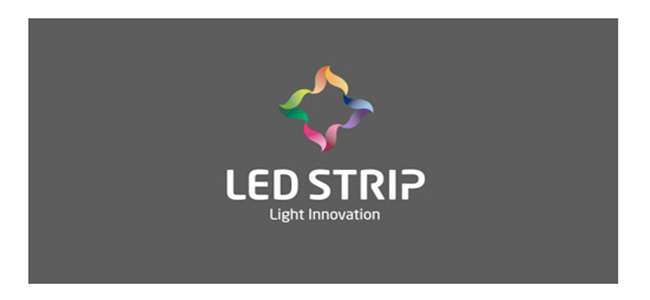 #21: CigarSearch Logo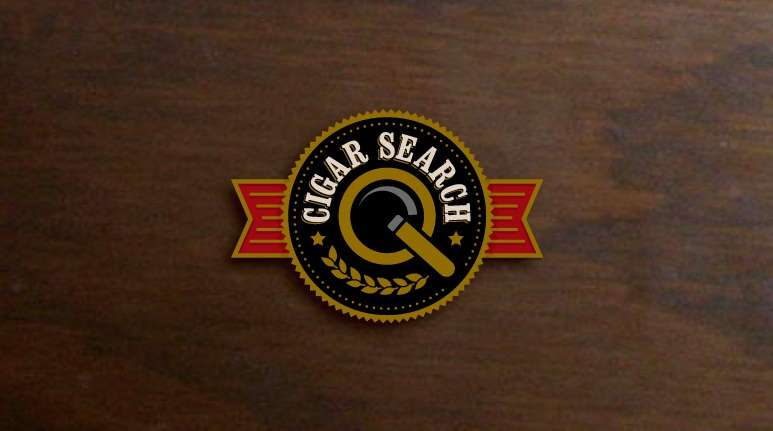 #20: JMC Crown Logo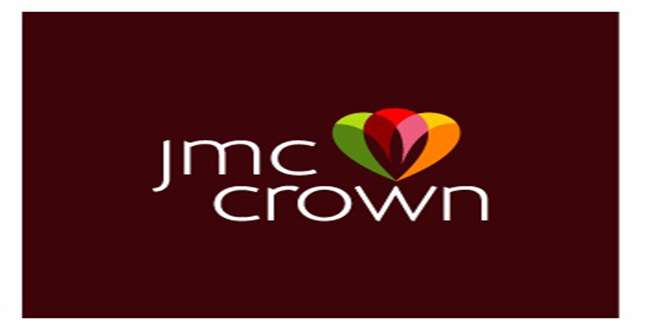 #19: Forkwire Logo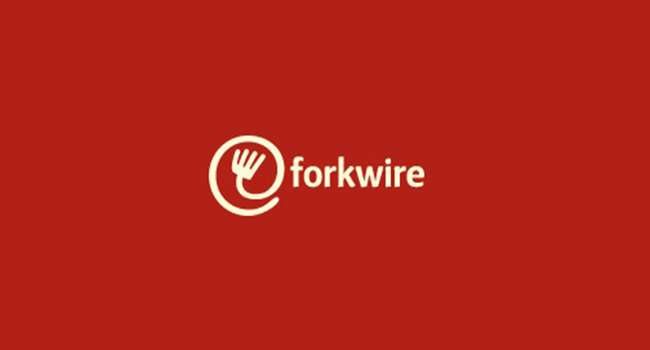 #18:  Saffron Culture Logo

#17:  SimpleWallet Logo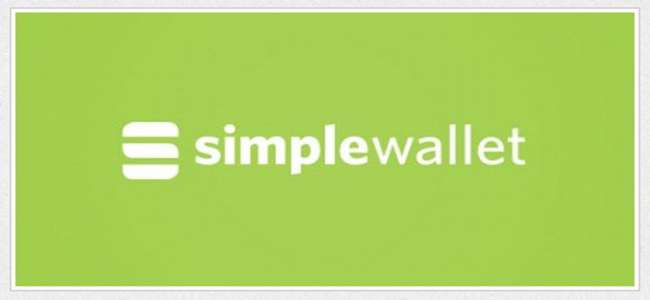 #16:  Christian Health Center Logo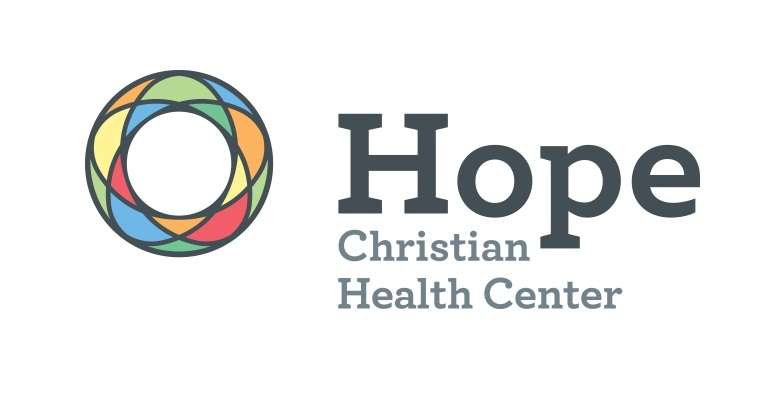 #15: Agilestages Logo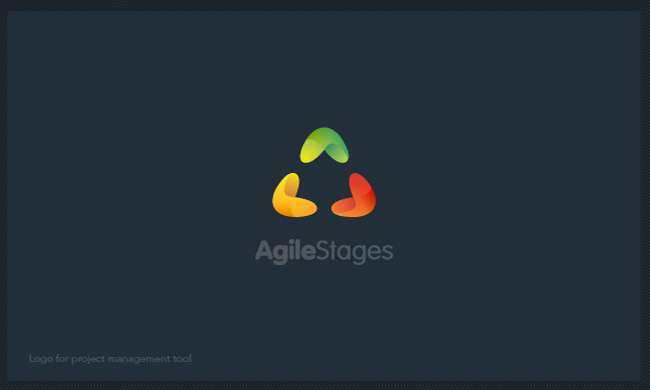 #14: Gravity Logo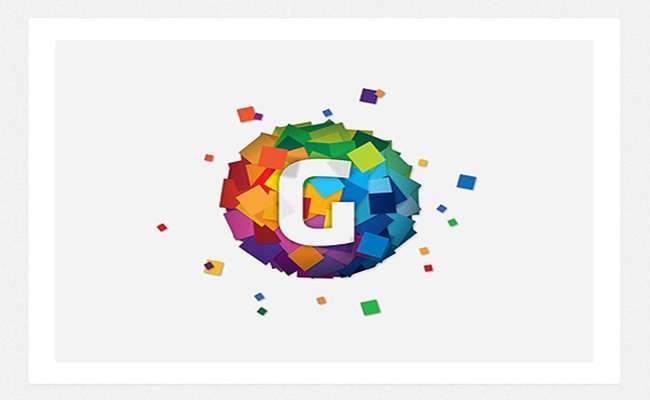 #13: Kitcube Logo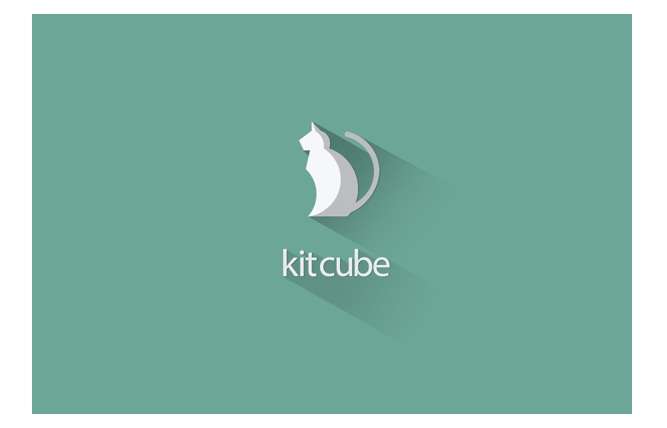 #12: United Colors of Love Logo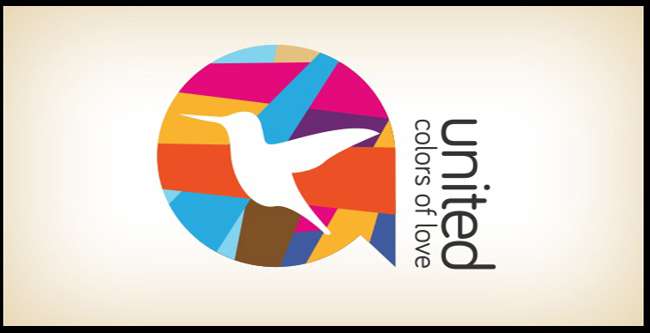 #11: Nautilus Logo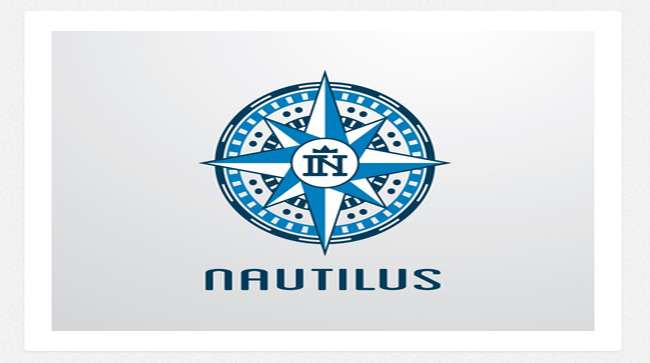 #10: Spravtek Logo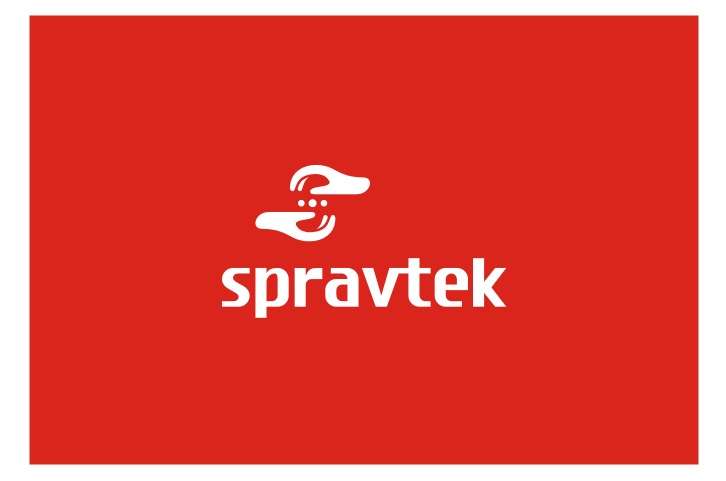 #9: Trendbrause Logo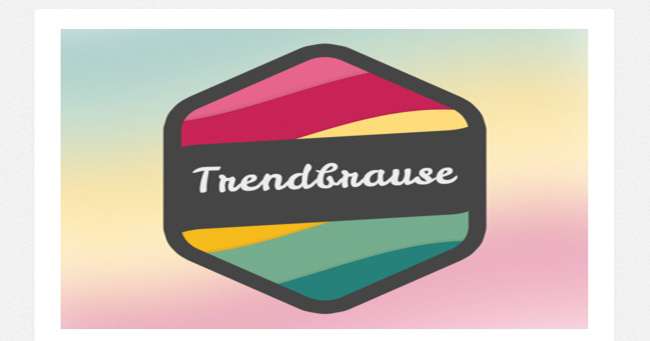 #8: Opera Logo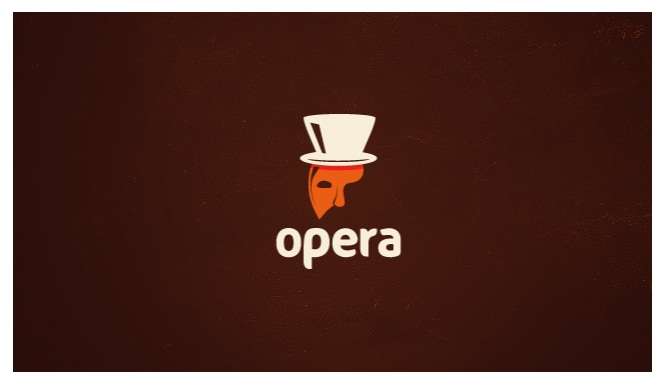 #7 : Switch Logo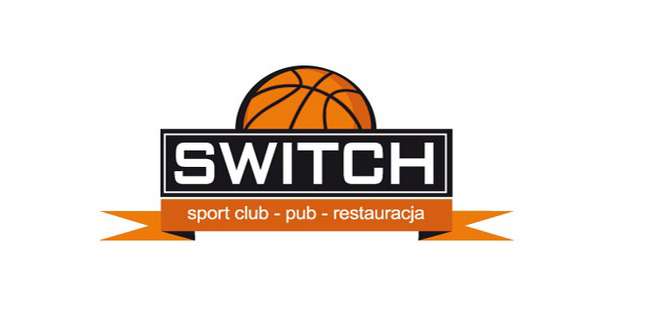 #6: Hostamax Logo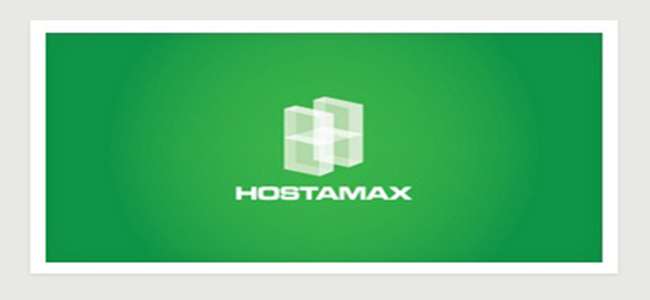 #5: Coffee Corner Logo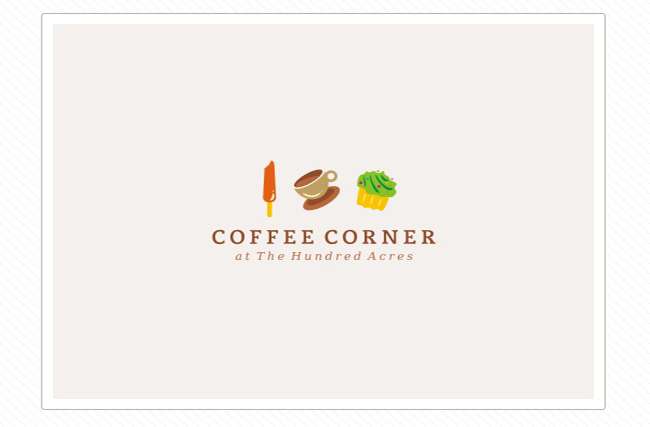 #4: Colorwhip Logo
#3: Myclubadvisor Logo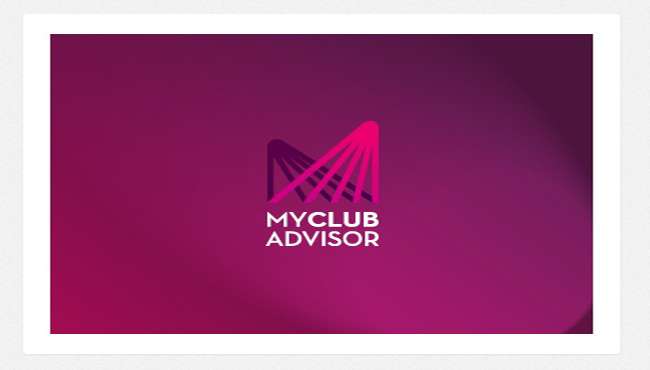 Source
#2:  Videoart Logo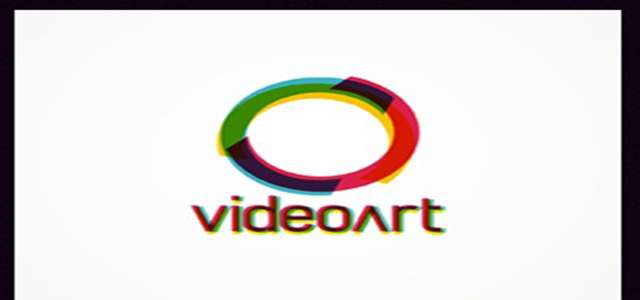 #1:  24 Seven Communications Logo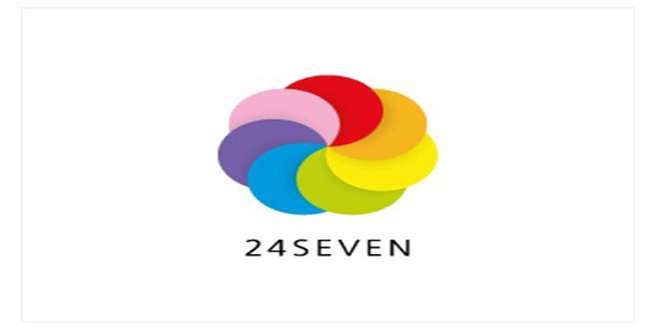 VSCode
Related Stories
It is kind of natural phenomenon that humans under...
Appealing textures always gives an enchanting look...