New year is approaching, a good NEW Year HD Wallpaper can be really helpful in tasting the anticipated era of 2013 right from your desktop. New year wallpaper collection is meant to wish you the best days of your life, that are meant to strike your time just after the month of December when the new year, the new era, starts. This post also falsify the concept of world's end in 2012. Preparation for 2013 will be a big slap fir the movie 2012 which was intended to show that the world will end right in 2012. Do you really believe in it?
What makes it so hard to discuss the existence of this world after 2012? Why would one say it's the end, just if a movie is shitting about the fact of world getting diminished in 2012. For those who don't believe in that useless shit phiosophy, just put up some of these wallpapers in your computers drive, to make your desktop wear these when new year arrives.
Do you know we also posted the awesome collections of
60+ New Year HD 3D Wallpapers 2013
50+ More New Year HD Wallpapers 2013
Here comes my collection till now for the next year that is 2013
---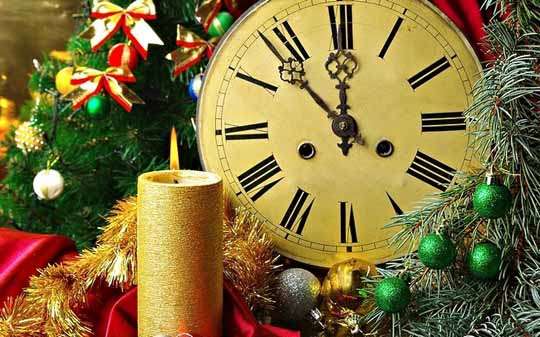 ---
Happy New Year 2013
---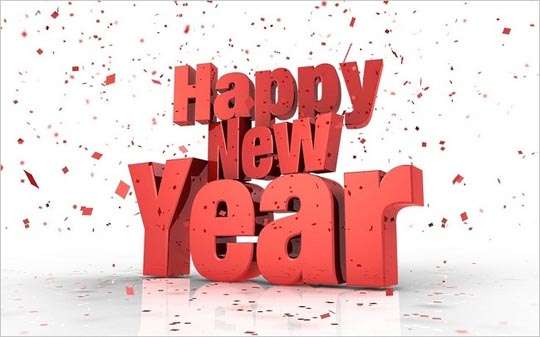 ---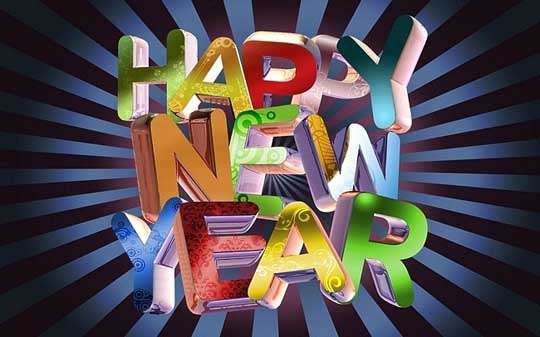 ---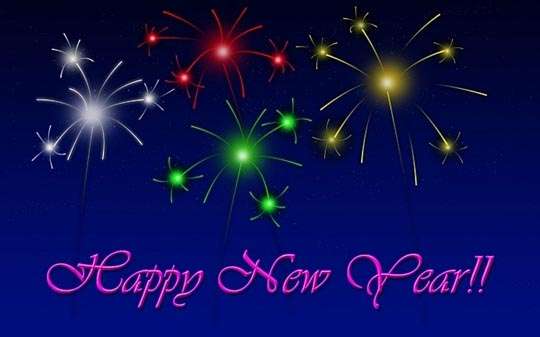 ---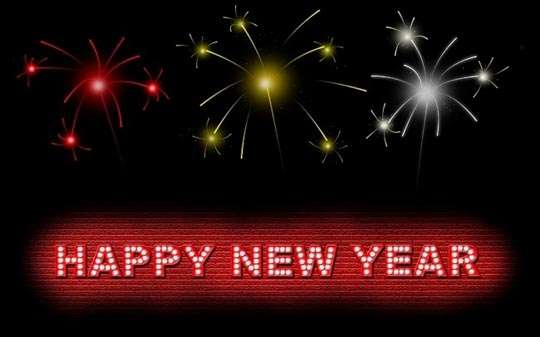 ---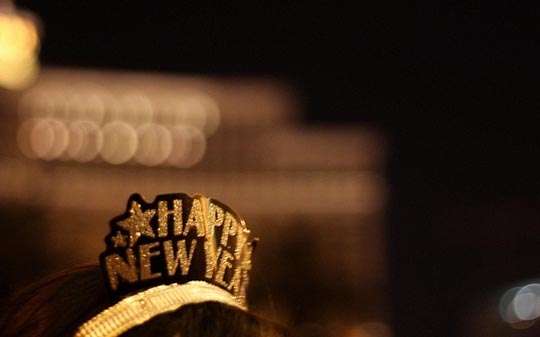 ---
---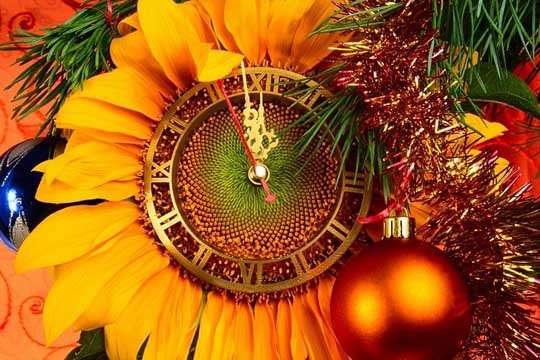 ---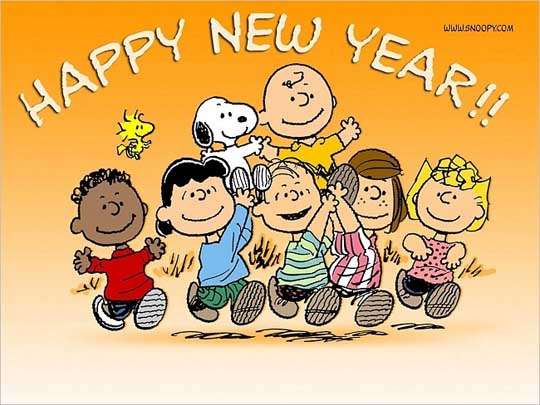 ---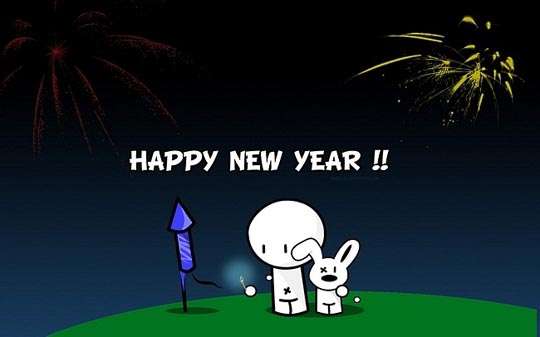 ---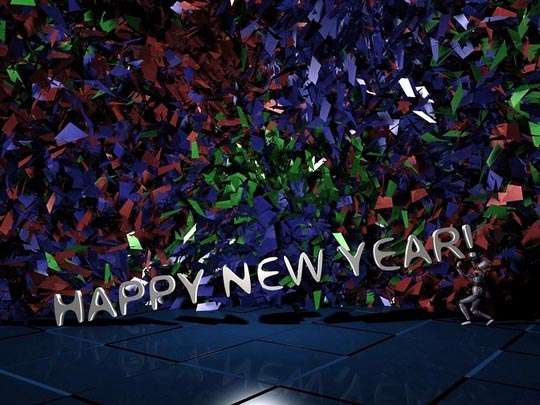 ---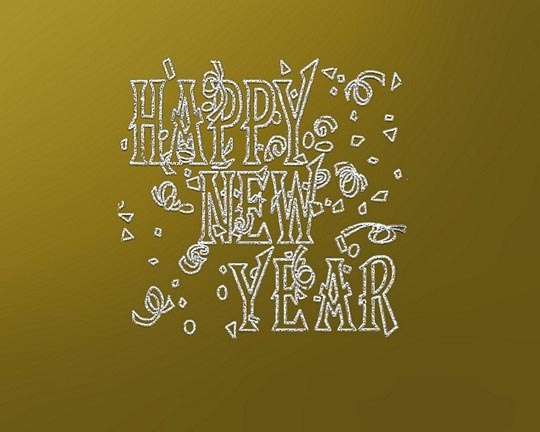 ---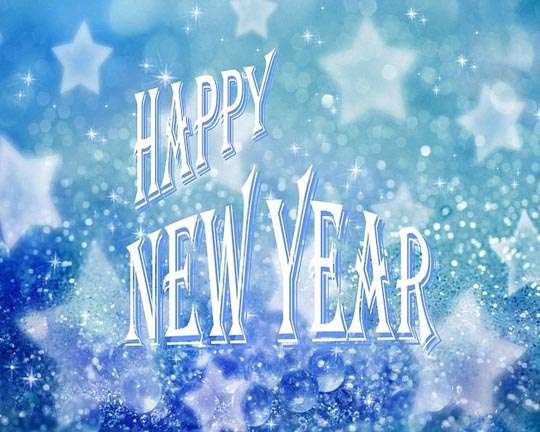 ---
Happy New Year 2013
---
Happy New Year 2013
---
Happy New Year 2013 – Bonne annee 2013
---
Happy New Year 2013
---
Happy New Year 2013
---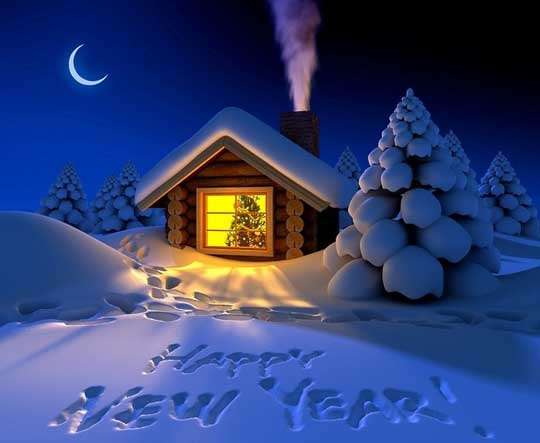 ---
---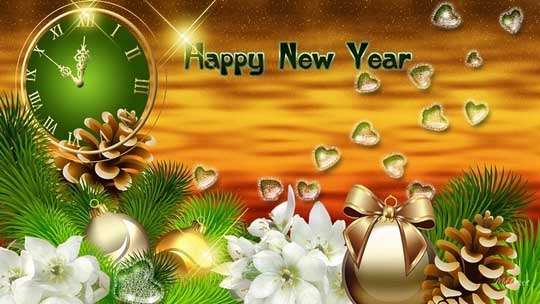 Tell Us
Which one you liked the most
---
VSCode
Related Stories
Windows 8 is about to be launched. So, I though sh...
Are you a car fanatic?!! Does a mere look at any l...