Today's showcasing is about 25+Awesome WordPress Advertising Plugins 2014 which will help you in generating money and can be a cause of attracting more monetizing traffic.
Advertisement has become as a token in the field of marketing by which no one can enter in any worthwhile company or organization to increase or gain revenue from his final product. There are a huge number of sponsors by whom advertising messages are usually paid for and these advertisements are viewed by various old media like newspaper, magazines, and television & radio advertisement or by new media such as blogs, websites or text messages.
New media in which blogs are at the peak of success where information is deliver to a large community of readers depending upon digital source of medium. So, once you have built a nice WordPress blog or website and have made it popular, your next target obviously would be a gain of profit from it in terms of money. So, it's time to display the advertisements on your website. The main thing which comes in your mind is that how can I organize by WordPress blog while there is an ads portion too. Many WordPress developers have made this job easy for you by creating some amazing WordPress advertising plugins by which you can get full command over your ads management easily. The best thing is that these plugins allow you to where you place the ad or banner perfectly on your blog or what type of ad you choose to display and also let you sell and serve ads directly. This means the process of sharing the commission with advertising networks ultimately eliminates. So, what! Enjoy the 100 % revenue from your ads and make the process exceptionally stress-free with saving your time by installing one of the following listed plugins into your WordPress blog or website.
Read also:  Collection of WordPress Cache Plugins 2014    and    Top 10 WordPress Plugins 2014 .
1- WP PRO Banner Creator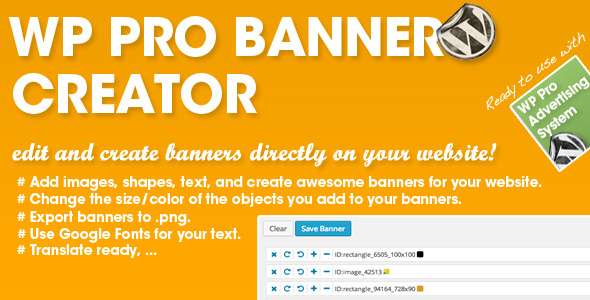 [b l="http://codecanyon.net/item/wp-pro-banner-creator/7521301_here"] Download Now[/b]
2- WordPress Corner Peel Plugin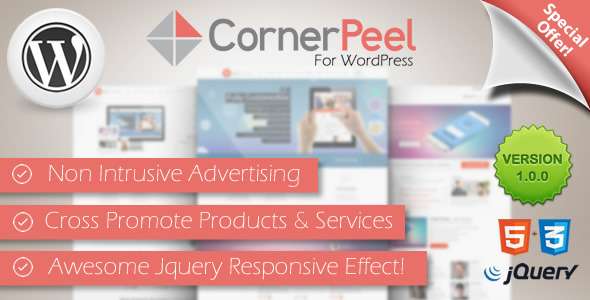 [b l="http://codecanyon.net/item/wordpress-corner-peel-plugin/7758763_here"] Download Now[/b]
3- WordPress Image Hover Showcase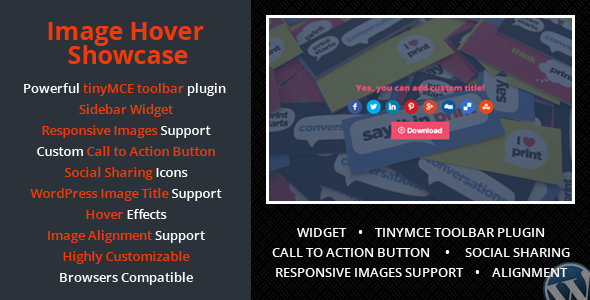 [b l="http://codecanyon.net/item/wordpress-image-hover-showcase/7455102_here"] Download Now[/b]
4- Supreme WordPress Interstitial Adverts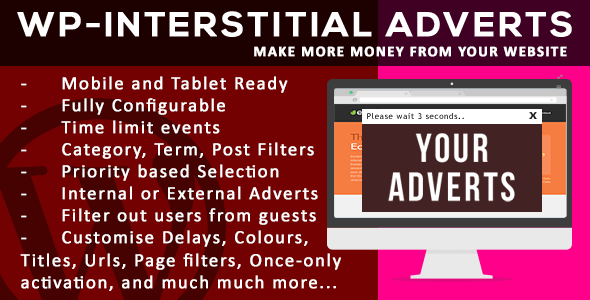 [b l="http://codecanyon.net/item/supreme-wordpress-interstitial-adverts/7489518_here"] Download Now[/b]
6- nBar – Advanced WordPress Multipurpose Bar Builder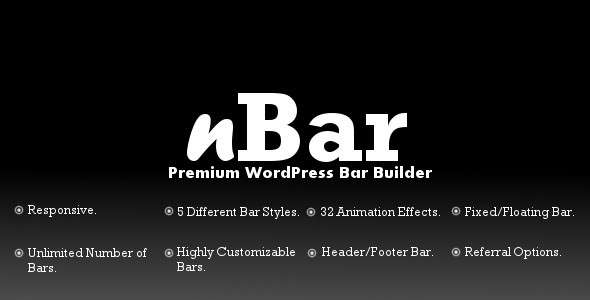 [b l="http://codecanyon.net/item/nbar-advanced-wordpress-multipurpose-bar-builder/5604305_here"] Download Now[/b]
7- Advert Flap Pro – WordPress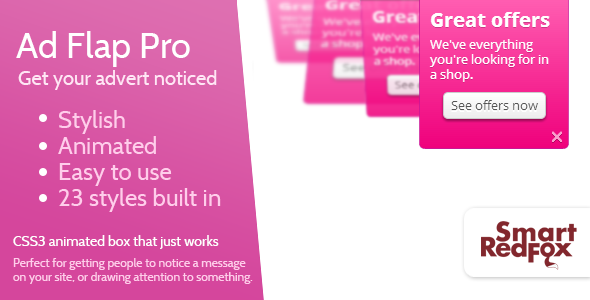 [b l="http://codecanyon.net/item/advert-flap-pro-wordpress/5495717_here"] Download Now[/b]
8- WordPress Monetize Now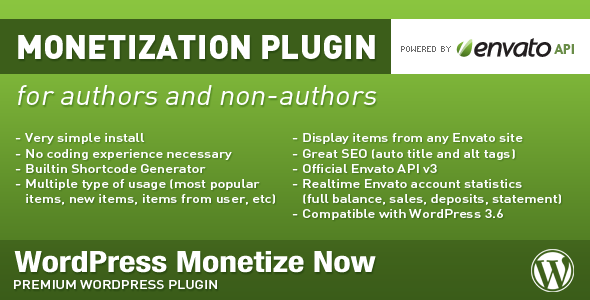 [b l="http://codecanyon.net/item/wordpress-monetize-now/5480480_here"] Download Now[/b]
9- EyeCatcher Notification Bars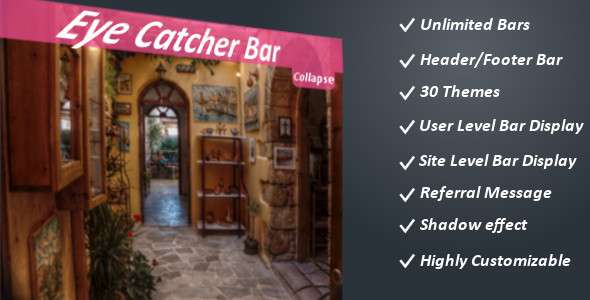 [b l="http://codecanyon.net/item/eyecatcher-notification-bars/5355011_here"] Download Now[/b]
10- CTR Enhancer WP – Tool for advertising publishers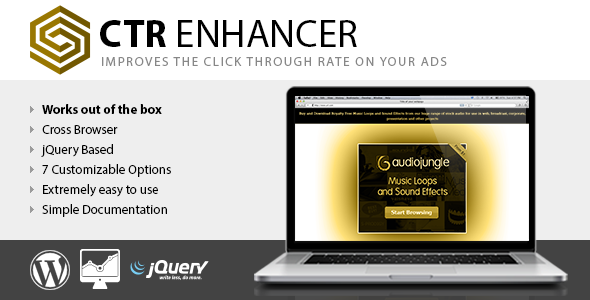 [b l="http://codecanyon.net/item/ctr-enhancer-wp-tool-for-advertising-publishers/5009619_here"] Download Now[/b]
11- Premium Prestitial Ads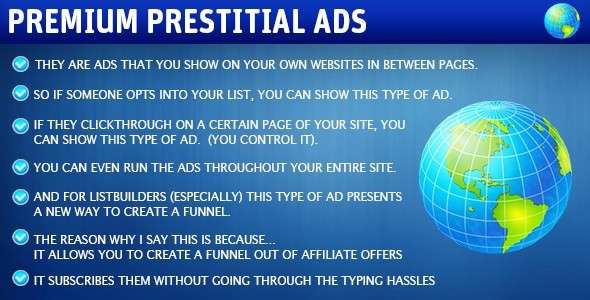 [b l="http://codecanyon.net/item/premium-prestitial-ads/4986995_here"] Download Now[/b]
12- kk Easy Ads – Managing Advertisements Easily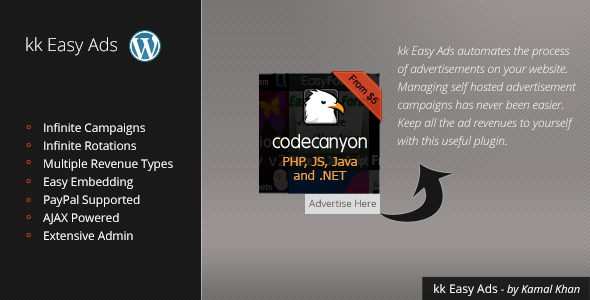 [b l="http://codecanyon.net/item/kk-easy-ads-managing-advertisements-easily/4832078_here"] Download Now[/b]
13- WPLinkTrade – Text & Banner Exchange for WP
[b l="http://codecanyon.net/item/wplinktrade-text-banner-exchange-for-wp/4692295_here"] Download Now[/b]
14- Envato Item Display Affiliate WordPress Plugin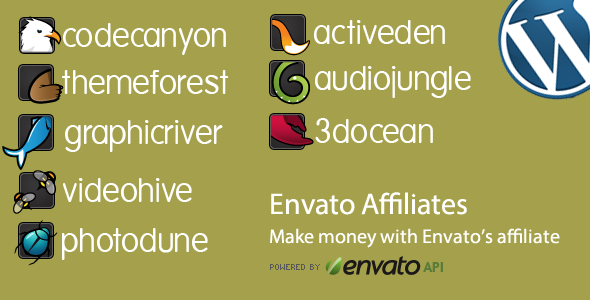 [b l="http://codecanyon.net/item/envato-item-display-affiliate-wordpress-plugin/4650134_here"] Download Now[/b]
15- Wp Header Bar – WordPress Notification Bar

[b l="http://codecanyon.net/item/wp-header-bar-wordpress-notification-bar/4550711_here"] Download Now[/b]
16- 60 Second Ad Manager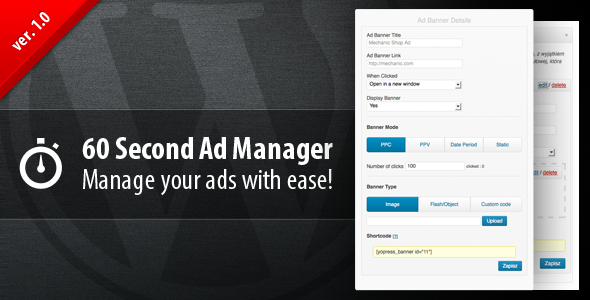 [b l="http://codecanyon.net/item/60-second-ad-manager/4489071_here"] Download Now[/b]
17- WP-AdPunch – The Ultimate Ads Plugin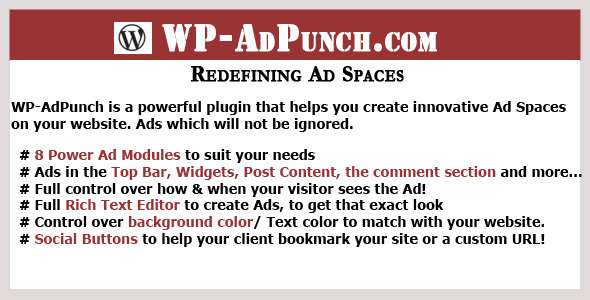 [b l="http://codecanyon.net/item/wpadpunch-the-ultimate-ads-plugin/4085803_here"] Download Now[/b]
18- Banners Rotator Generator For WordPress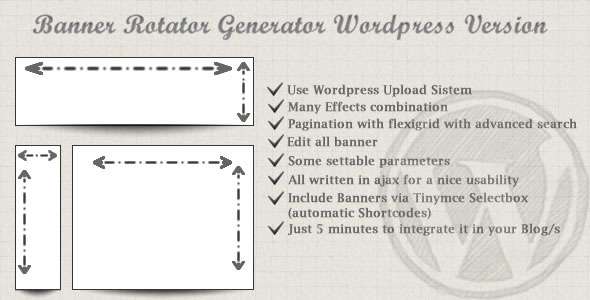 [b l="http://codecanyon.net/item/banners-rotator-generator-for-wordpress/2690444_here"] Download Now[/b]
19- Bannerama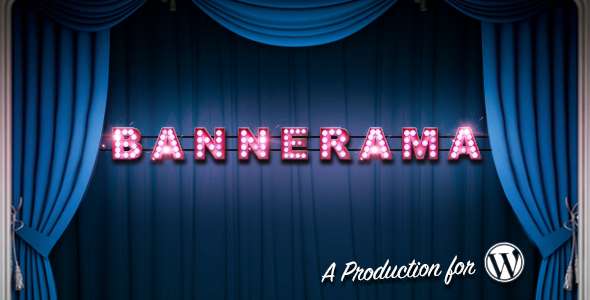 [b l="http://codecanyon.net/item/bannerama/2675836_here"] Download Now[/b]
20- Useful Banner Manager Premium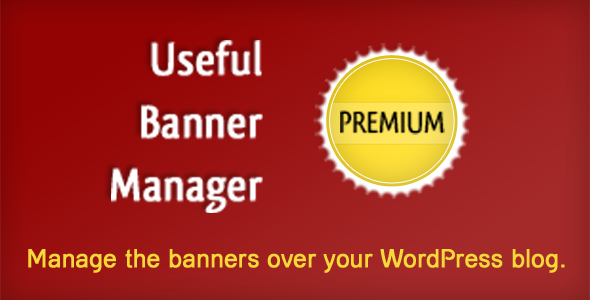 [b l="http://codecanyon.net/item/useful-banner-manager-premium/2617422_here"] Download Now[/b]
Banner Manager Pro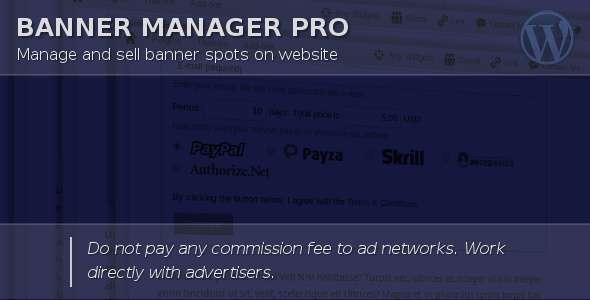 [b l="http://codecanyon.net/item/banner-manager-pro/2561323_here"] Download Now[/b]
22- AdPress – WordPress Ad Manager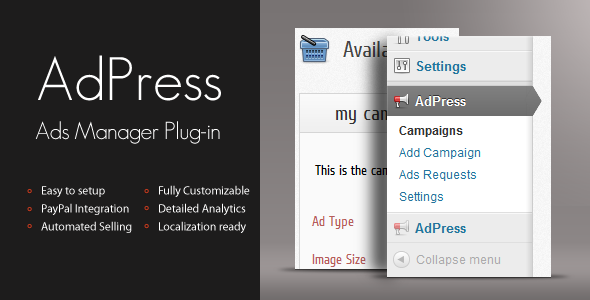 [b l="http://codecanyon.net/item/adpress-wordpress-ad-manager/1510785_here"] Download Now[/b]
23- WordPress Ad-Manager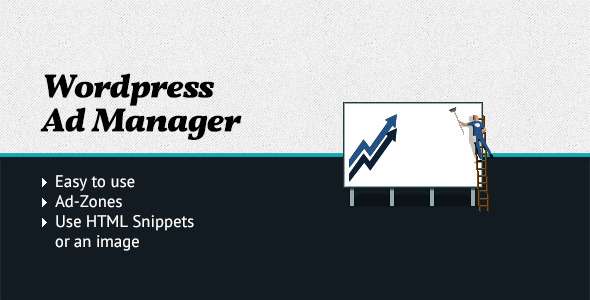 [b l="http://codecanyon.net/item/wordpress-admanager/544421_here"] Download Now[/b]
24- SmartADV – Tooltips, Banners and Popups for WP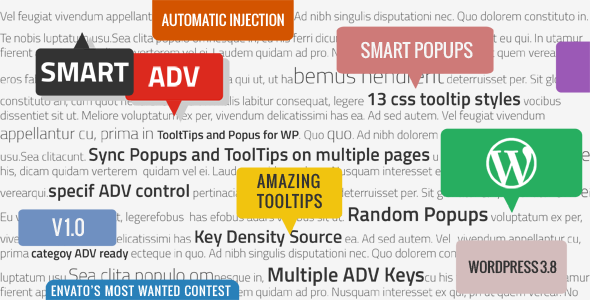 [b l="http://codecanyon.net/item/smartadv-tooltips-banners-and-popups-for-wp/7510940_here"] Download Now[/b]
25- Geo Ads Switcher Plugin: Geo Targeted Ads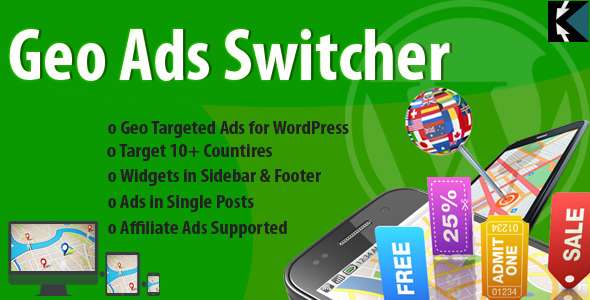 [b l="http://codecanyon.net/item/geo-ads-switcher-plugin-geo-targeted-ads/6942699_here"] Download Now[/b]
26- WordPress Simple Ads Widget Tool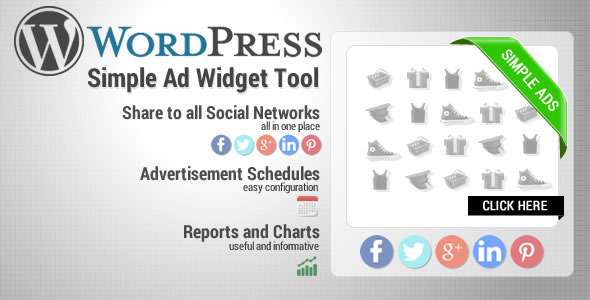 [b l="http://codecanyon.net/item/wordpress-simple-ads-widget-tool/6430736_here"] Download Now[/b]
[ad1]