15+ Awe Inspiring Free Wallpapers Download are going to be a part of freebies section by Freakify today. Are you bored of your desktop screen saver or wallpaper? Get it tired you in the first sight when you turn on PC and make sluggish while you just intend to start your work. It means they are not motivating and inspiring you. If your desktop has the same old and dull themes, screen savers and wall papers then you must experience these latest and best motivating and inspiring wallpapers than the former. There are many websites and search engines have inspiring wallpapers but we come up with the unique and selective list of motivating and uplifting wallpapers which can give your mind a soothing effect. One good and attractive wallpaper can give you an inspiration of innovative idea for your next project. Some people inspired by quoted wallpapers; some have interest in art, landscapes and architecture. Different people have their interest in different categories. Everyone has its own area of interest and we take out list of wallpapers for motivated people which will uplift them in their inspiration. So, make these wallpapers a part of your desktop screen and and get rid of feeling bored as these wallpapers consists of nice messages, the colors are rich and graphics are awesome.
Read also:  40+ Most Inspiring Simple HD Widescreen Flat Wallpapers    and    Top HDR Wallpapers April 2014 for Your Desktop
1: Stop Asking for Permission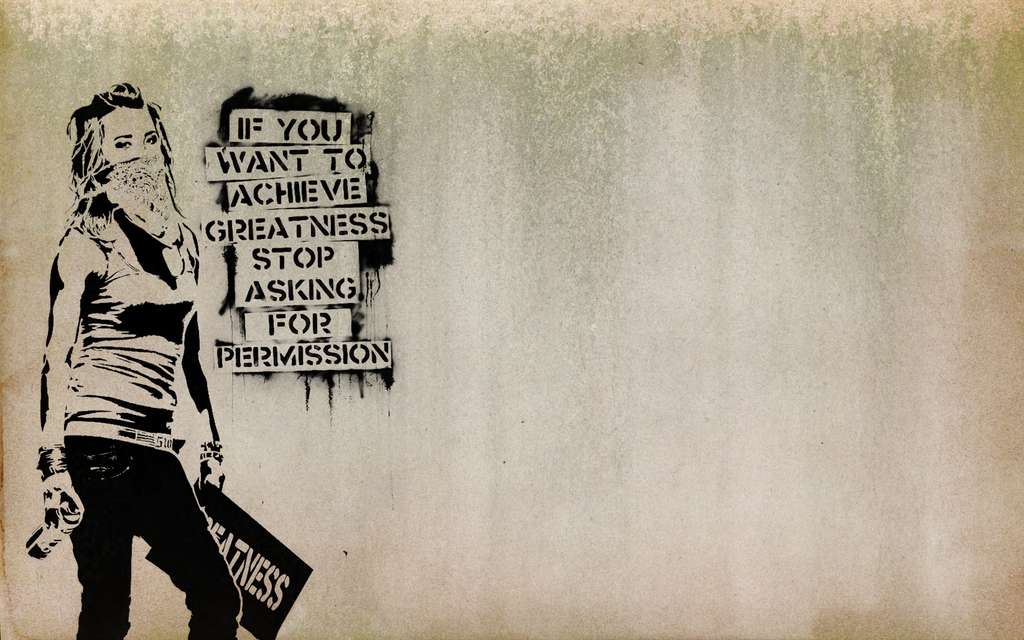 2: Work Outside the Box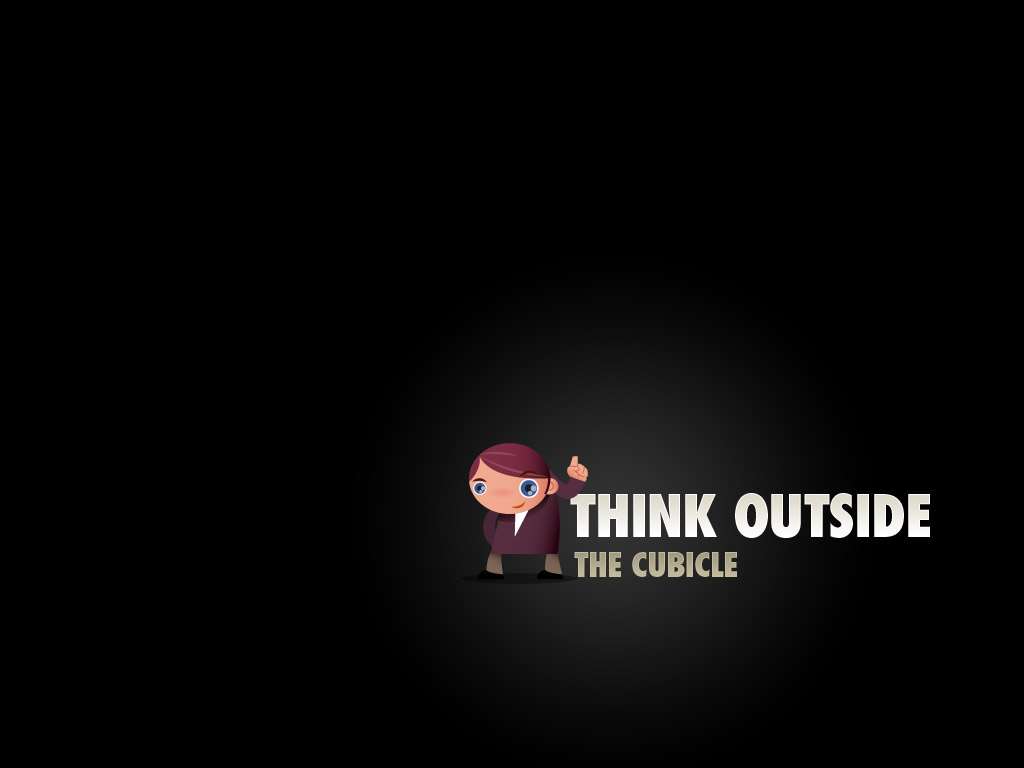 3: Design Your Life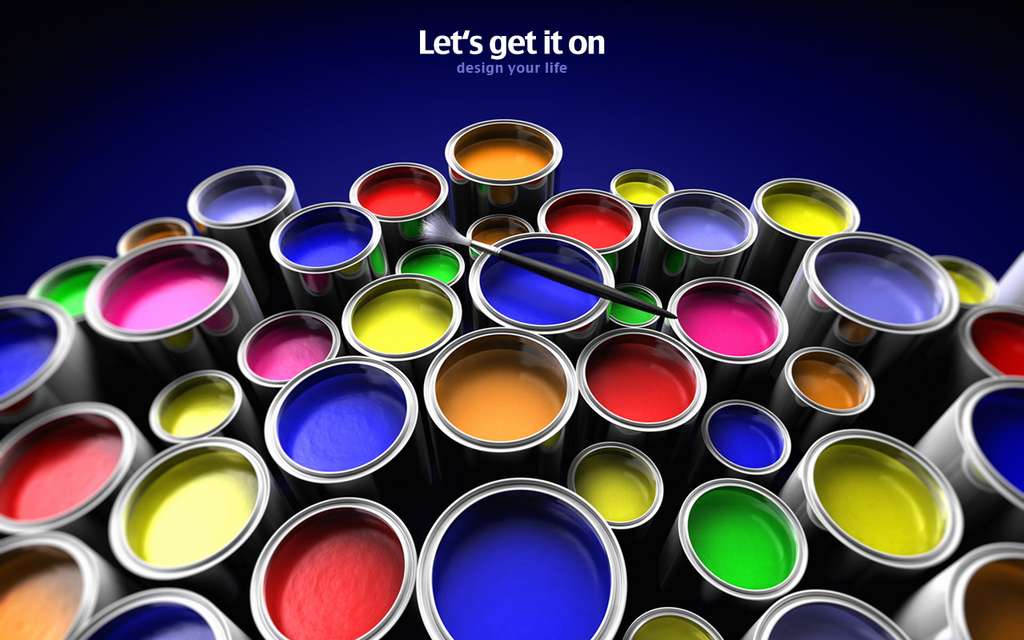 4: Be Original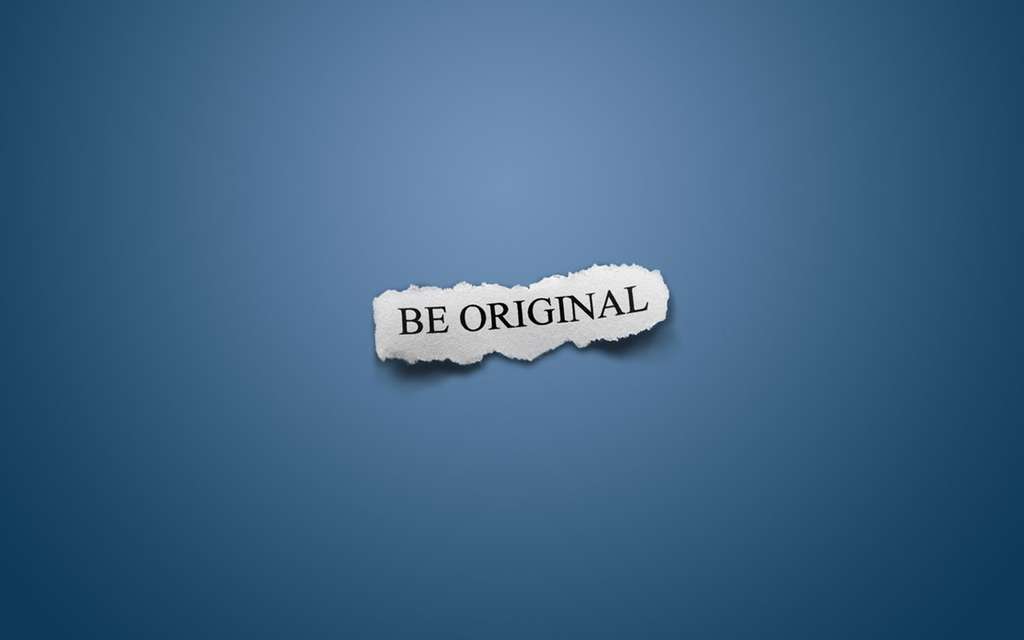 5: Make Time Your Own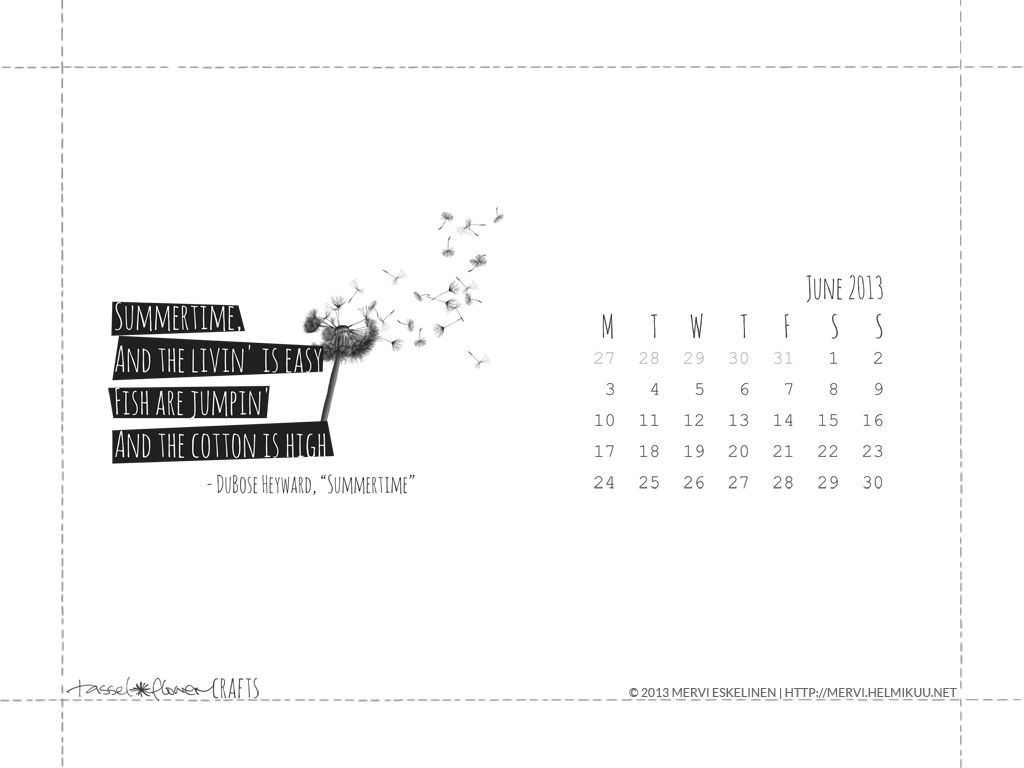 6: Never Stop Learning
7: Stand Up for Your Values
8: Abstract Your Mind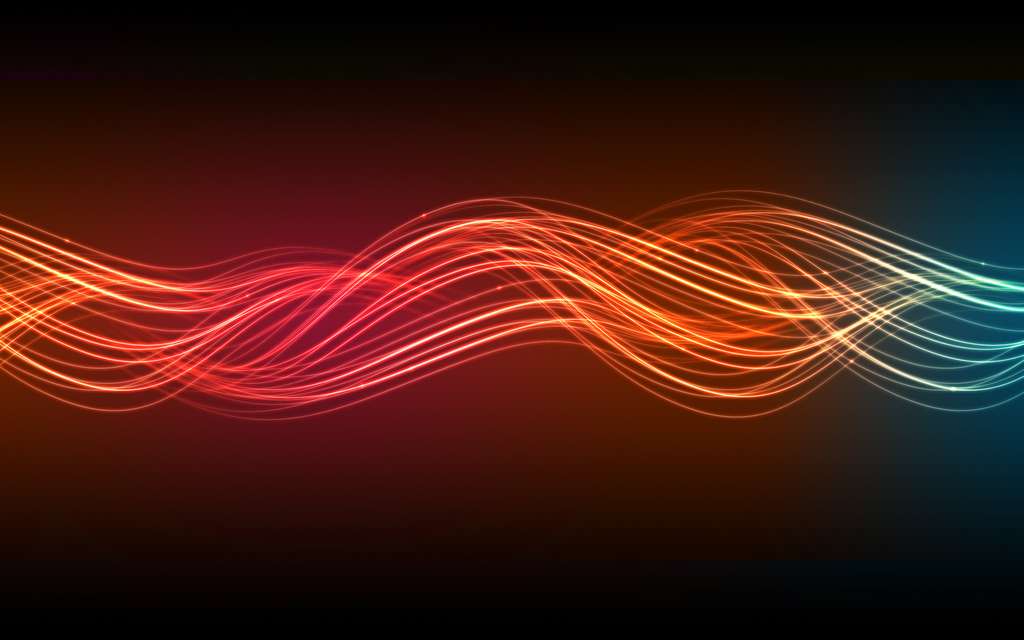 9: Stand for Something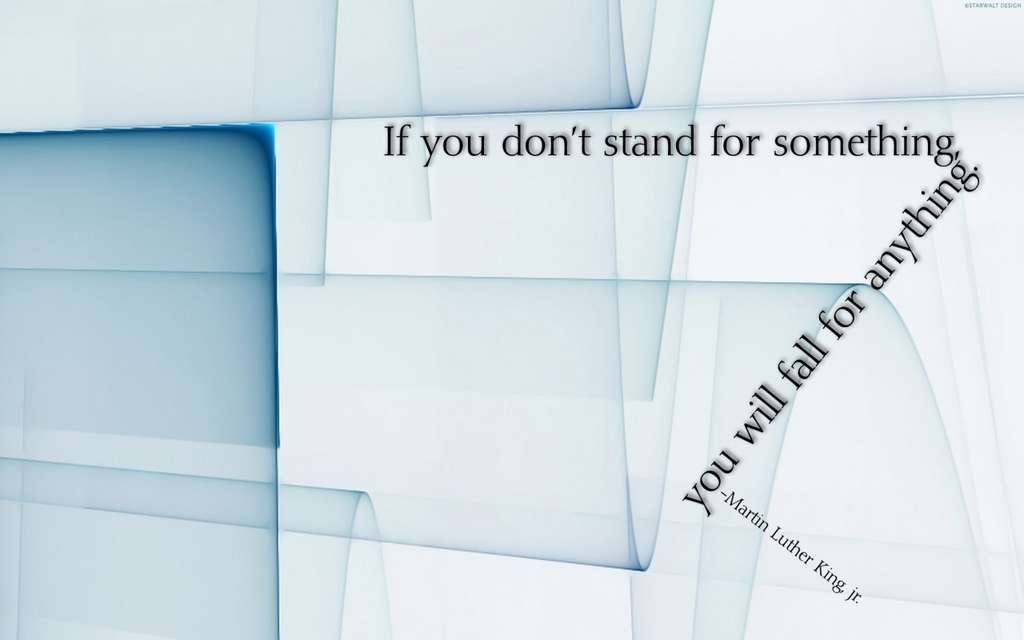 10: Let the Imagination Rule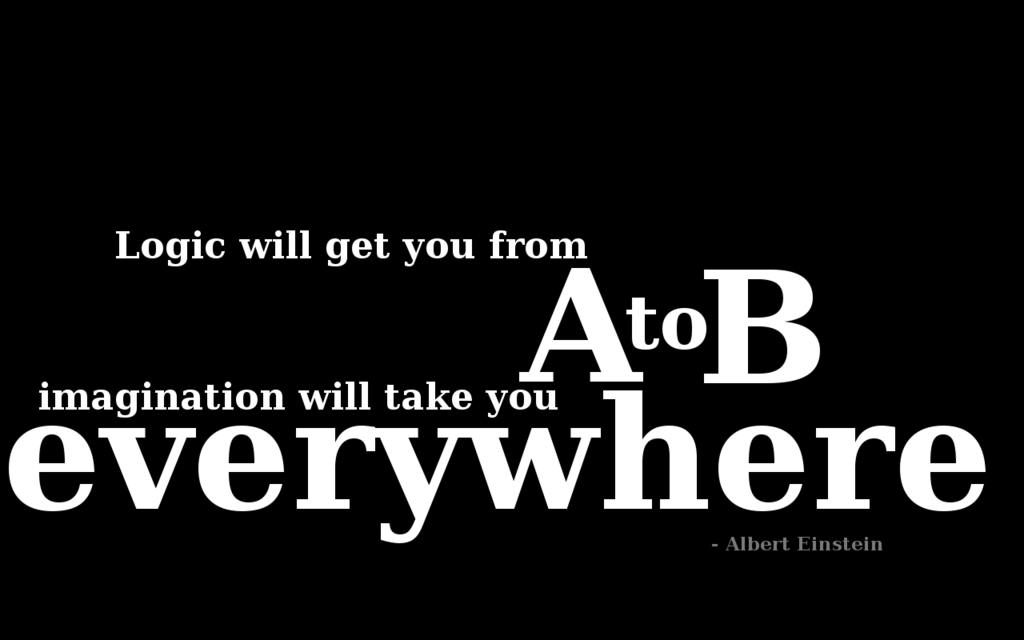 11: Live Your Message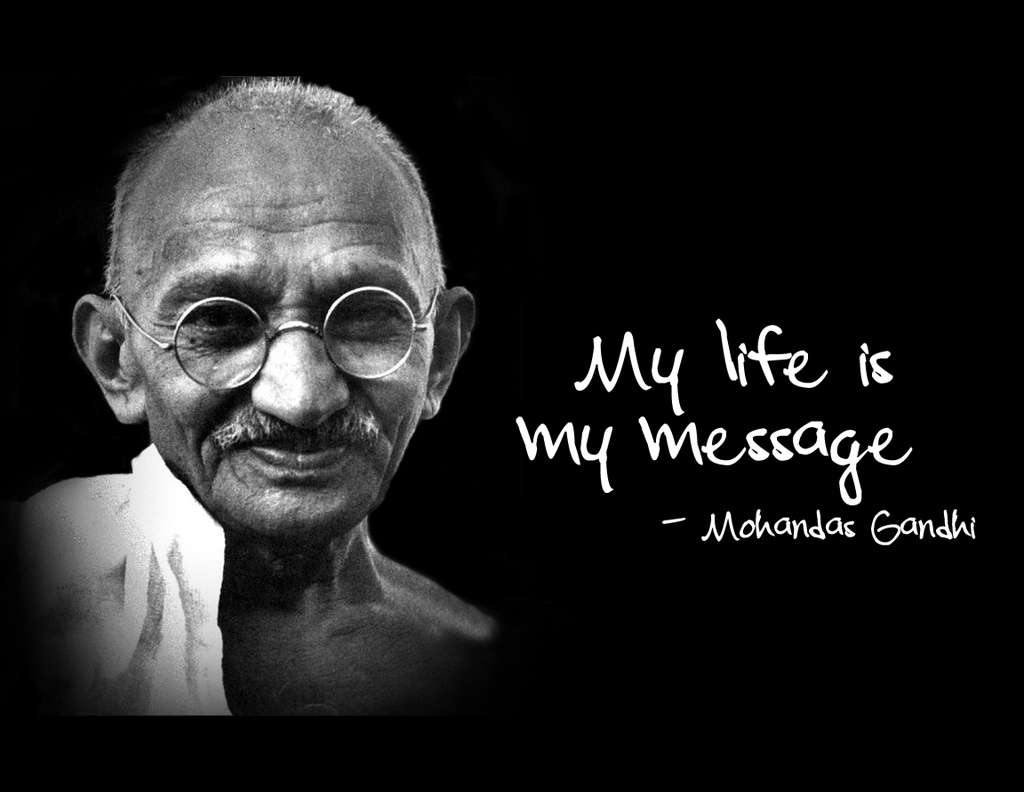 12: Stay Healthy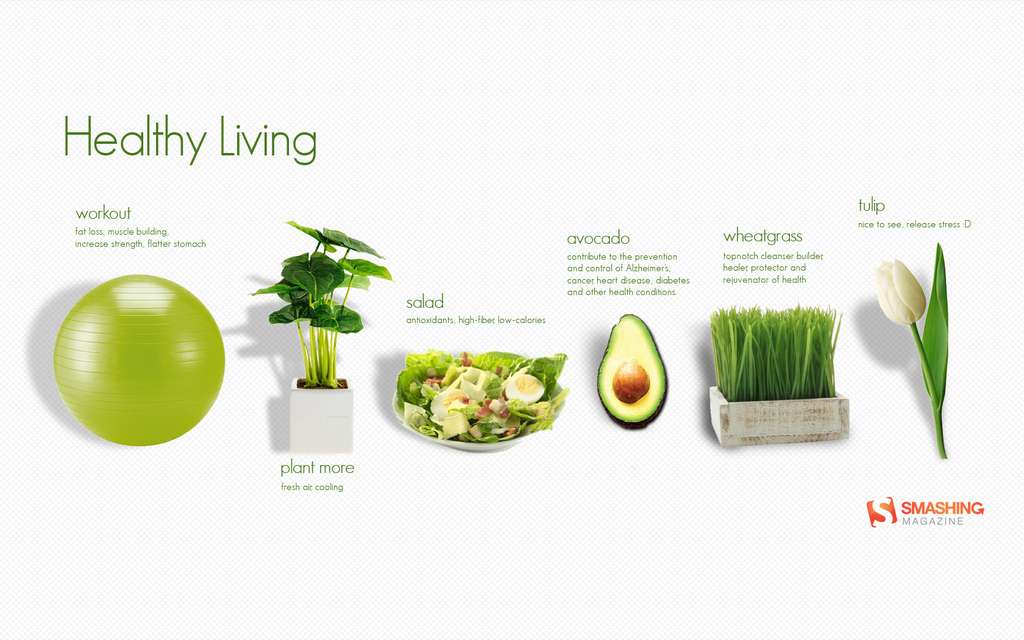 13: Resist Illusions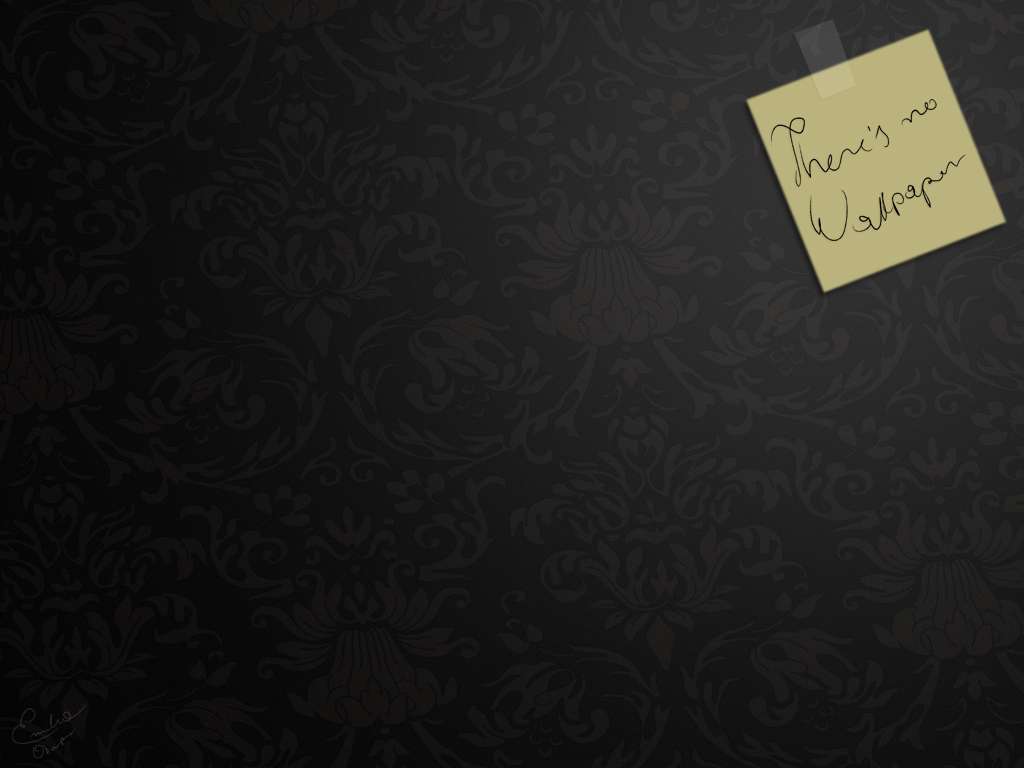 14: Go All the Way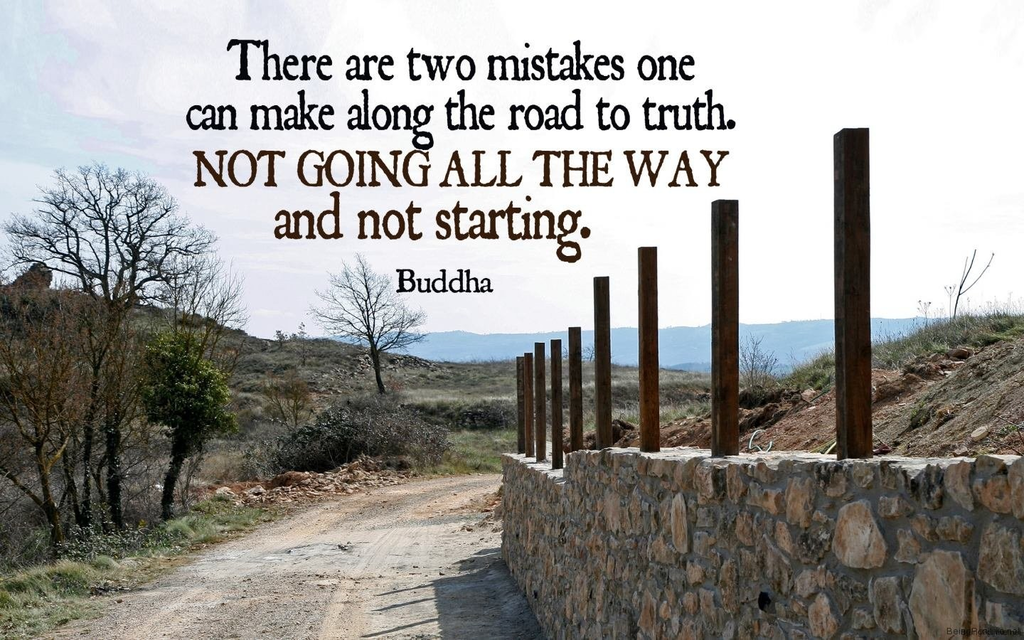 15: Find the Right Words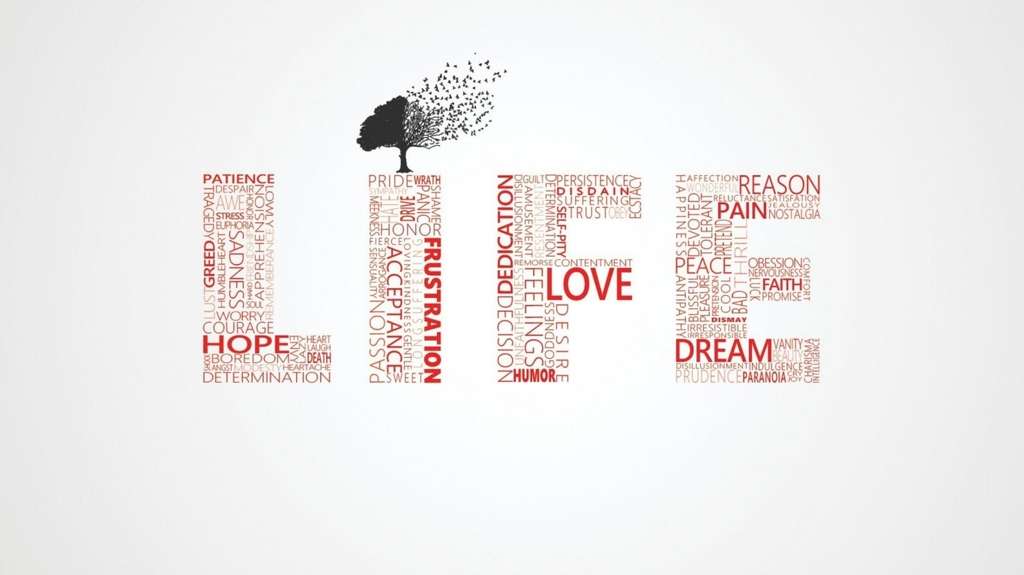 16: Challenge Your Limits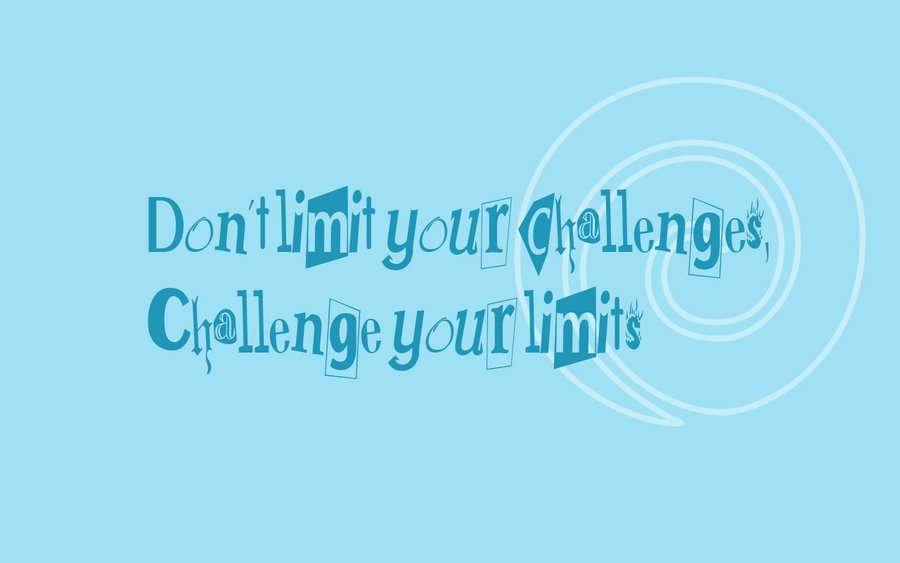 17: Have Fun With Fonts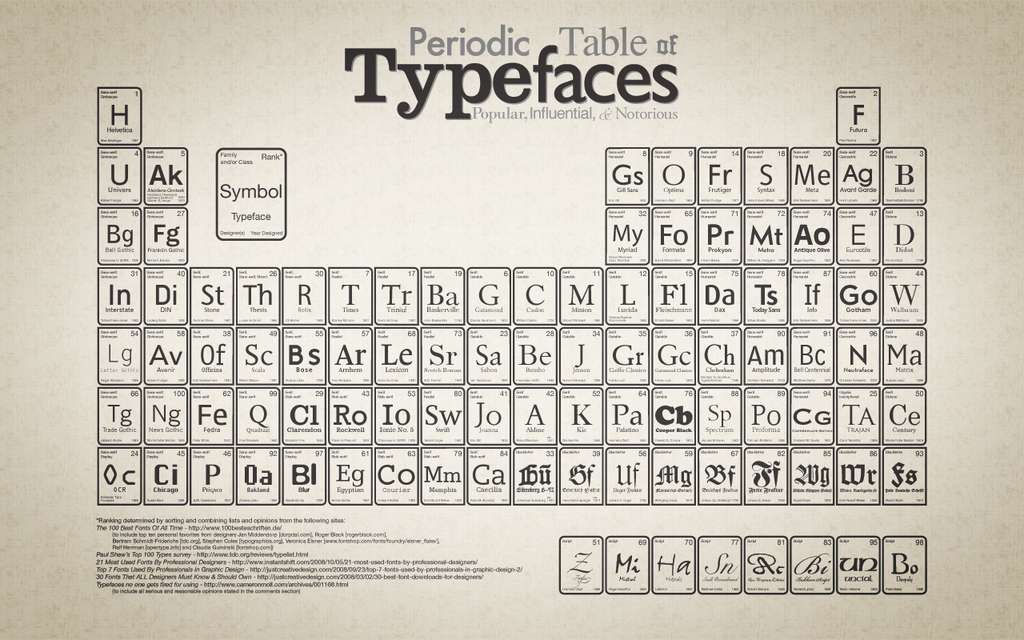 VSCode
Related Stories
Grey is a color that contrast well with every desi...
We all connect with different kinds of media netwo...