Cache is popular because of its meaning i.e. speed up. If you are using WordPress and you want that the webpage should work fast then Caching will definitely help you in speeding up your website. The faster a web page loads, the better the user involvement is. The rule of caching works is that it first generates a copy of your webpages and stores them in the server as static files i.e. as HTML documents. It then launch them into database queries. When the site visitor visit that particular page,  the server allows them to read the cached page except the re-querying your database and vigorously generating it. In this way page response times with speeding up and possibly reduce the server resources required for generating and serving a web page.
Being a WordPress user, the best and reliable way to implement a caching system is by using a WordPress Plugin. Following is the best Collection of WordPress Cache Plugins 2014 that are recommended to our readers. Just scroll down and get to benefit yourselves from the advantages these plugins provide.
Plugin # 1: CloudFlare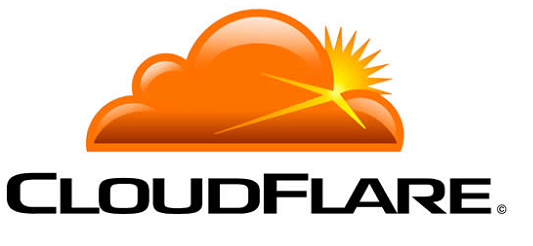 Features:
Correct IP Address information for comments posted to your site
Better protection as spammers from your WordPress blog get reported to CloudFlare
Plugin # 2: Hyper Cache Extended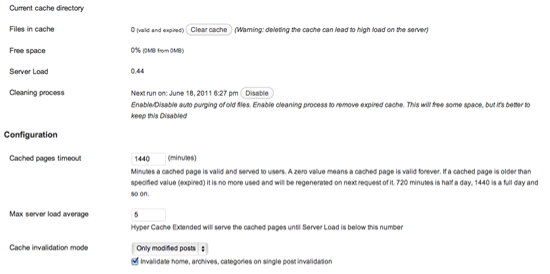 Features:
compatible with the plugin wp-pda which enables a blog to be accessible from mobile devices
manages (both) plain and gzip compressed pages
Plugin # 3: Quick Cache (Speed Without Compromise)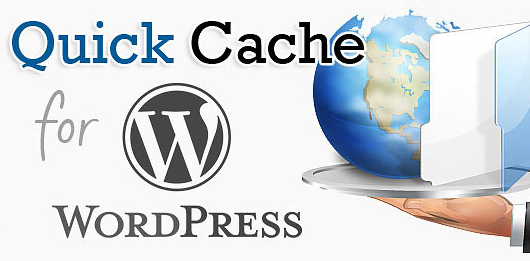 Features:
Takes a real-time snapshot of every page, Post, Category, Link, etc
Use configuration options
Plugin # 4: WordPress Advanced Image Lazy Load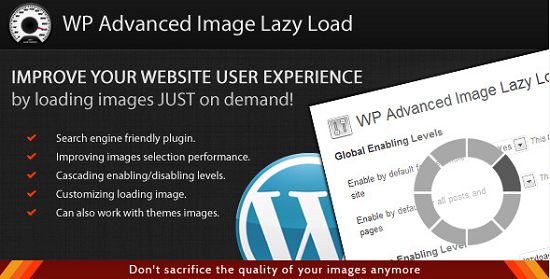 Features:
Search engine friendly plugin!
Ready to use, no action is needed for existing or future images on posts/pages
Plugin # 5: W3 Total Cache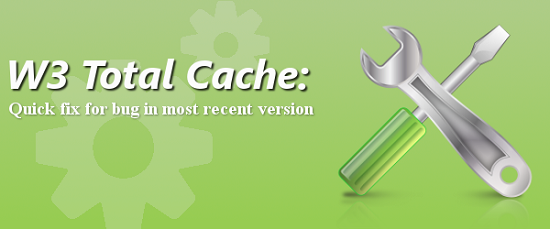 Features:
Compatible with shared hosting, virtual private / dedicated servers and dedicated servers / clusters
Transparent content delivery network (CDN) management with Media Library, theme files and WordPress itself
Plugin # 6: WP File Cache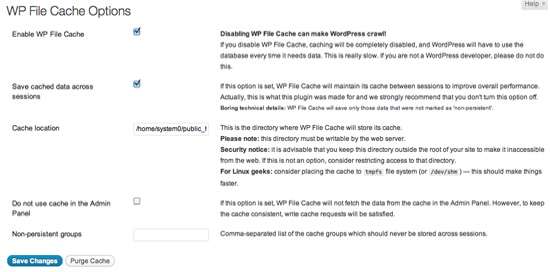 Features:
Implements object level persistent caching
All your pages remain dynamic
Plugin # 7: WP Smush.It

Features:
stripping meta data from JPEGs
optimizing JPEG compression
Plugin # 8: WP Super Cache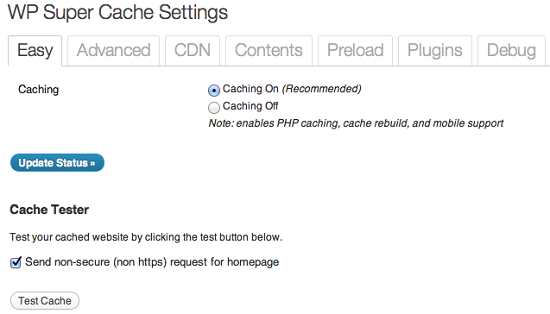 Features:
Generates static html files from your dynamic WordPress blog
The static html files will be served to the vast majority of your users
Plugin # 9: DB Cache Reloaded Fix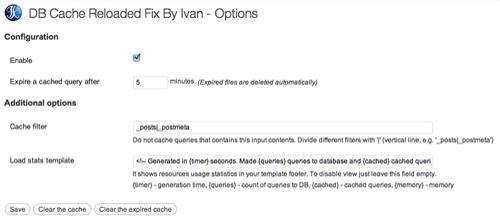 Features:
Faster than other caching plugins
 it caches every database query with given lifetime
Plugin # 10: FlexiCache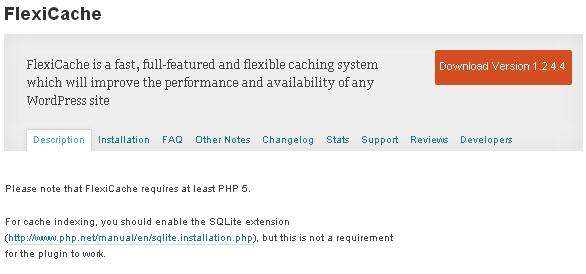 Features:
Extensively configurable using user-defined conditions
Handling of high-traffic periods where multiple clients may simultaneously request uncached or expired items
 Plugin # 11: WP Simple Cache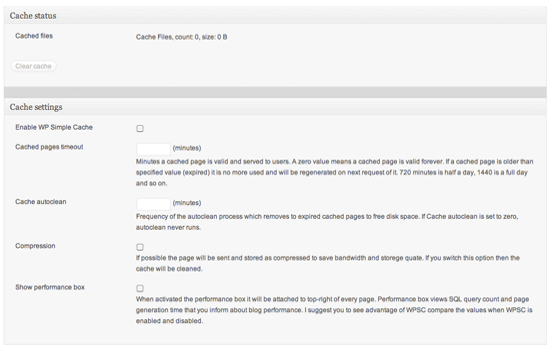 Features:
Generates static HTML files
You can specify the timeout settings for cached pages and the auto-clean frequency of cache files
VSCode
Related Stories
If you haven't actually noted it up-till &nbsp...
Today's showcasing is about 25+Awesome WordPress...