Today's post will be round about the "Best and Awesome Examples of Business Card Designs".
Business market is a niche in which day to day progress lead the companies on the peak of success. And to get remarkable success into the market, many factors are involved. Now, Its a time when even you have to introduce yourself and your company in such an impressive way that your clients should get some extra acknowledgement from your given intro. Moreover, your journey of getting a good business deal starts from a good physical business card. Though a good business card definitely would not be a source of ensuring your success but it can surely a little help. As a business card creates a physical connection and bonding between both sides of dealers. And obviously, First impression is the last impression, So, your first impression should be so strong by which you can get move to the next step.
Following is the list of some awesome examples of Business Card Designs. The collection of below cards is awesome, creative, unconventional, Inspired and unique. The colors, textures and logo designs are real and amazing. These business cards can be a great interactive element but with the addition of different material and shapes. We try to show our readers and visitors a good collection of Business Cards in this post so, take a look on this collection of outstanding business card designs which no doubt giving an impression of good and professional business environment. So, come on guys! Be the first one to pick up one of the following for your upcoming business deal. May these business cards will help you in managing to communicate a lot of information-both directly or indirectly-about the people and companies they represent. Must try!
These relevant post may help you more: 20 Most Inspiring Brochure Designs of 2014 and More than 25 Best Free PSD Business Card Templates 2014
Brice Corbin business Card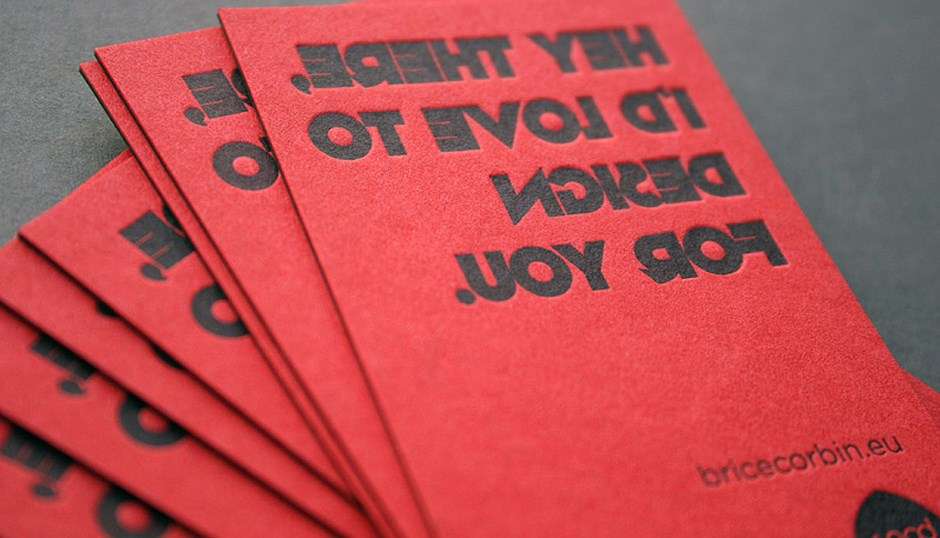 Source
Merry Christmas Card 2013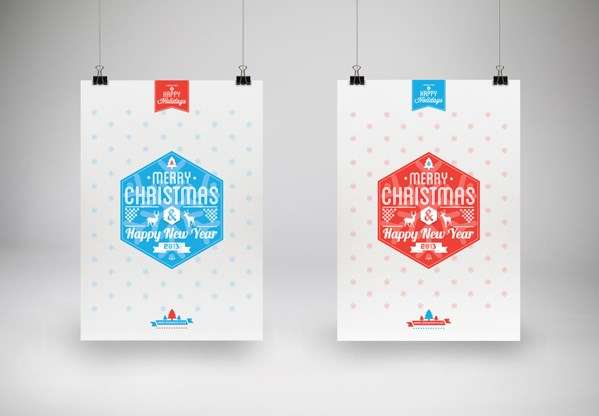 Source
Base-10 Business Card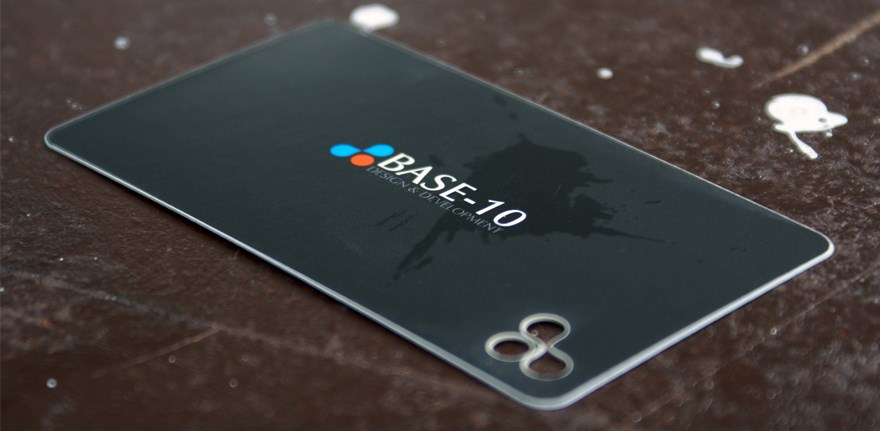 Source
FZ Media Letterpress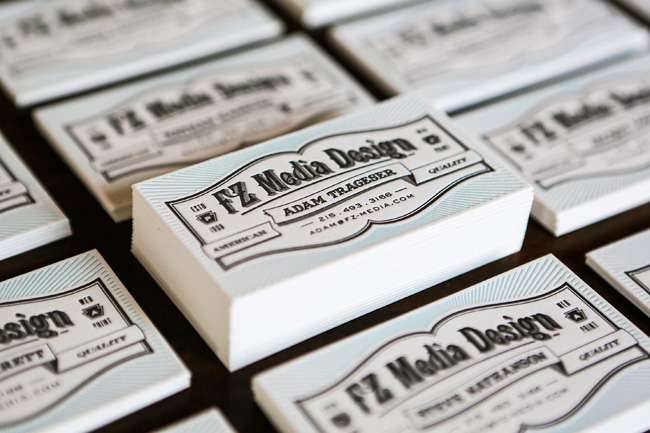 Source
Digital Artifex vCard
Source
Vintage Letterpress Swing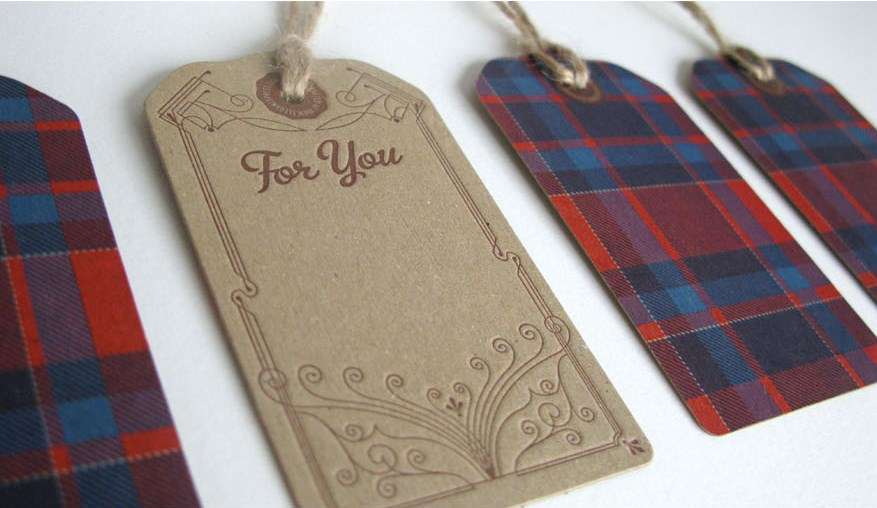 Source
Dunamis Media Business Card
Source
Vintage is In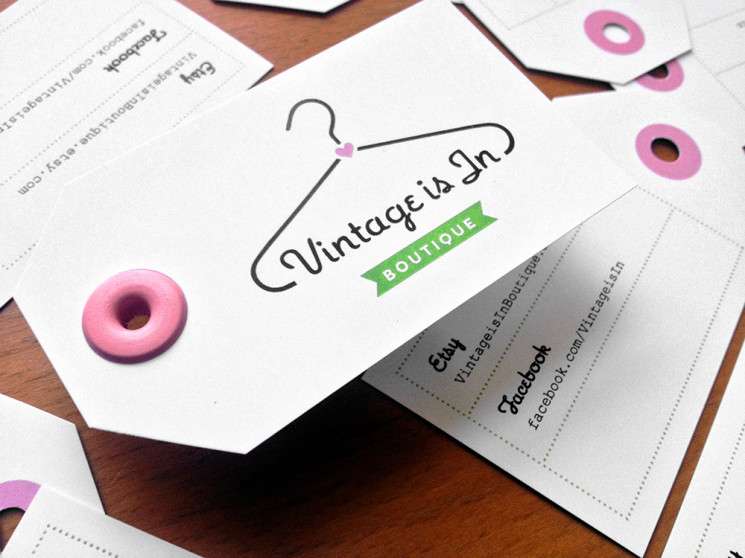 Source
Pixelo branding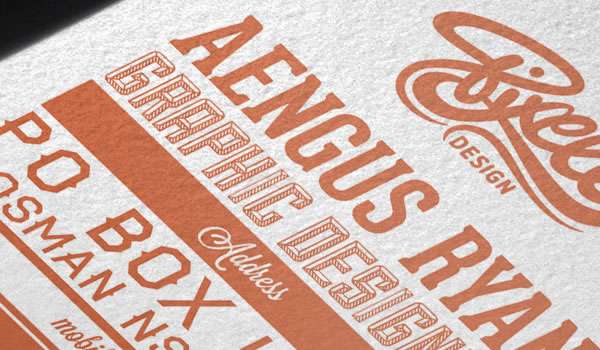 Source
Embossed Business Cards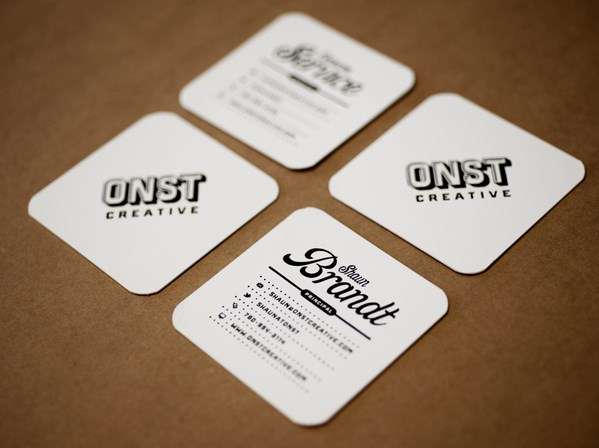 Source
UNION Cards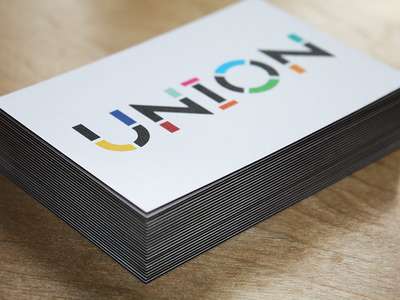 Source
Cards of Business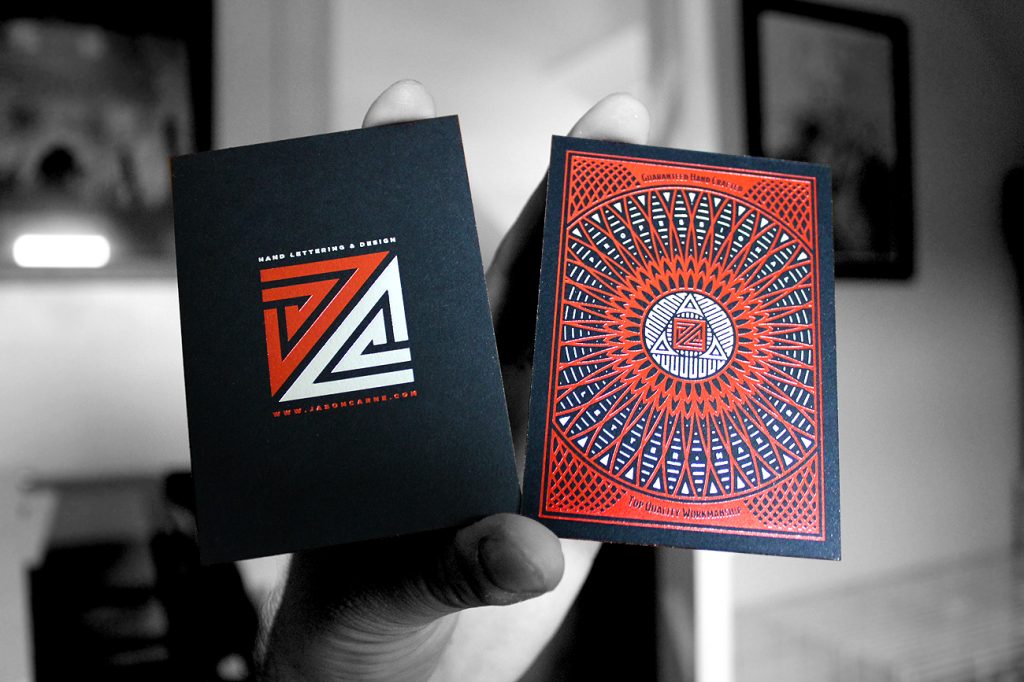 Source
Sour Mock Small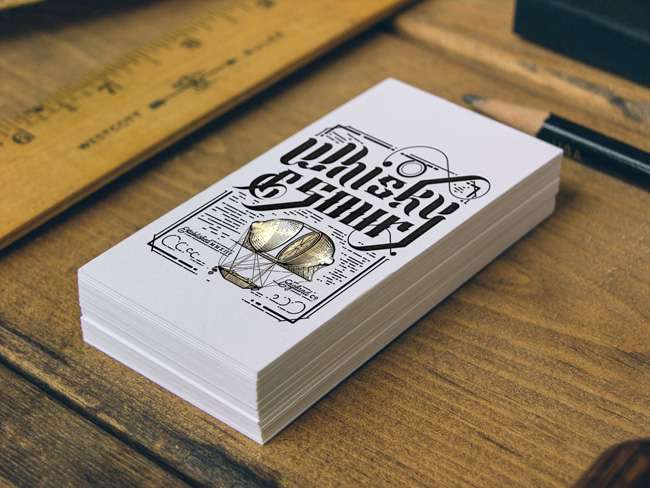 Source
Letterpress Business Cards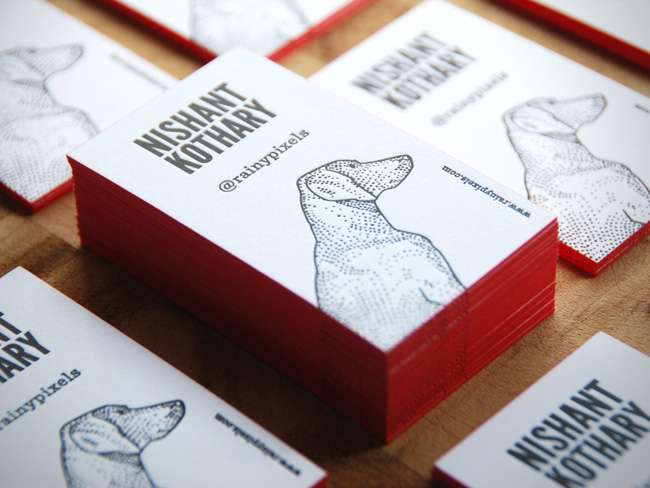 Source
Letterpress Cards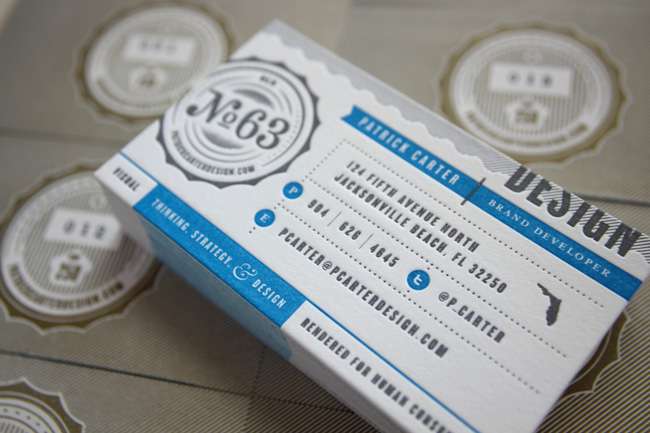 Source
Bright Red Edge Painted Minimal Business Card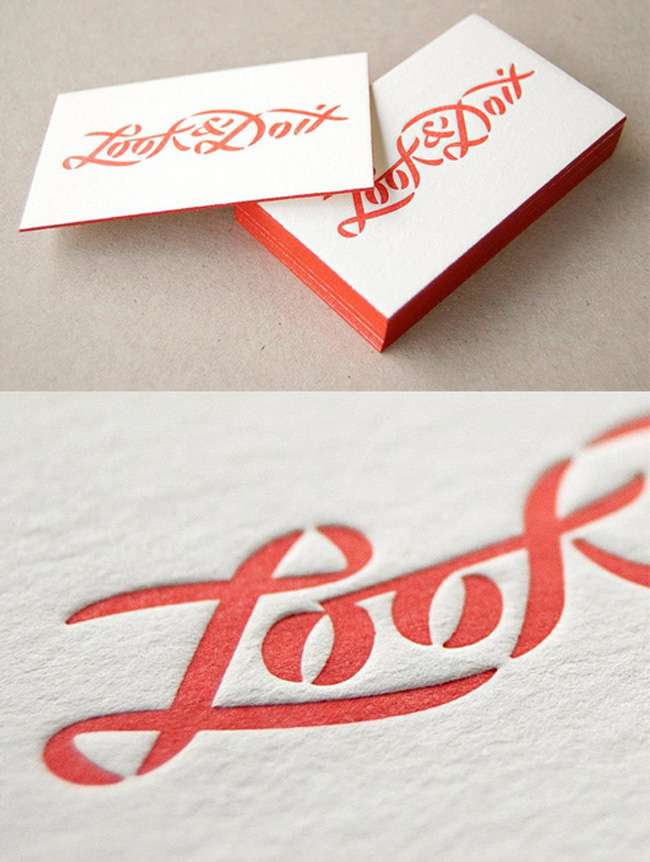 Source
Letterpress Business Card for Actor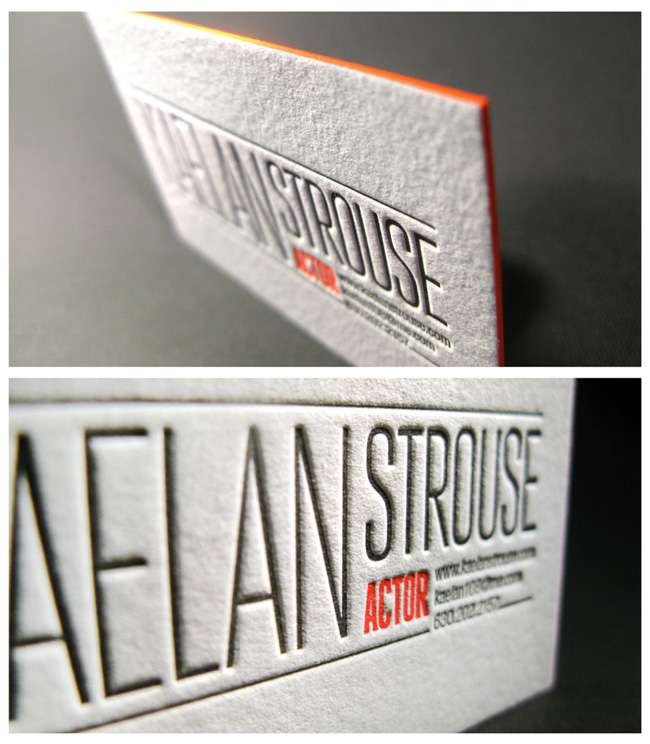 Source
Letterpress Business Card printed on Thick Paper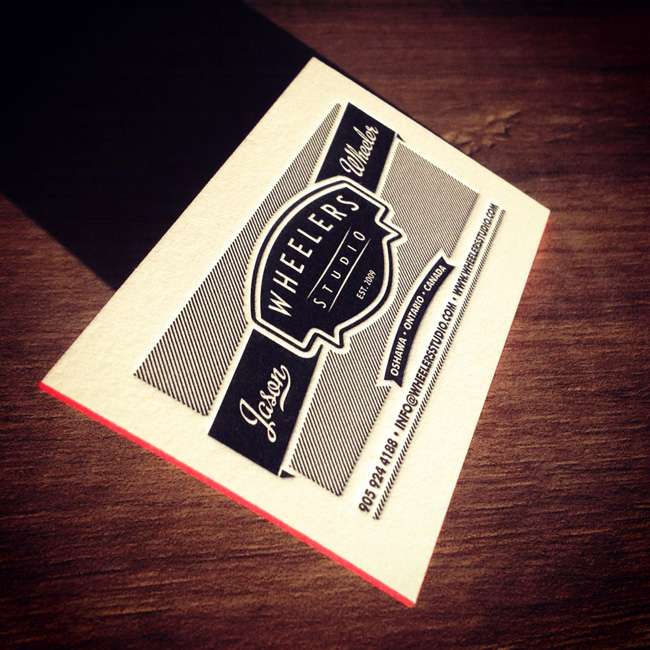 Source
Christmas card typography gold stamp 2014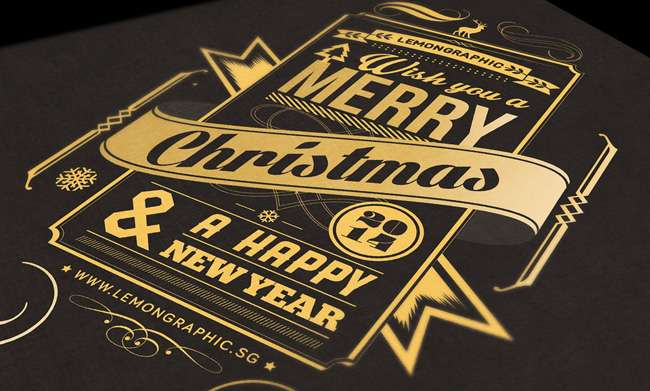 Source
LyttleCo Business Card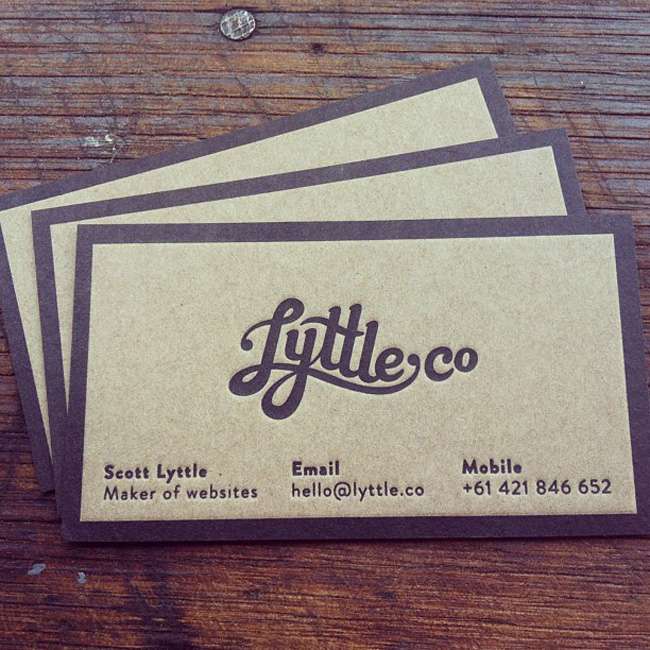 Source
Bobpsy Logo & Business card design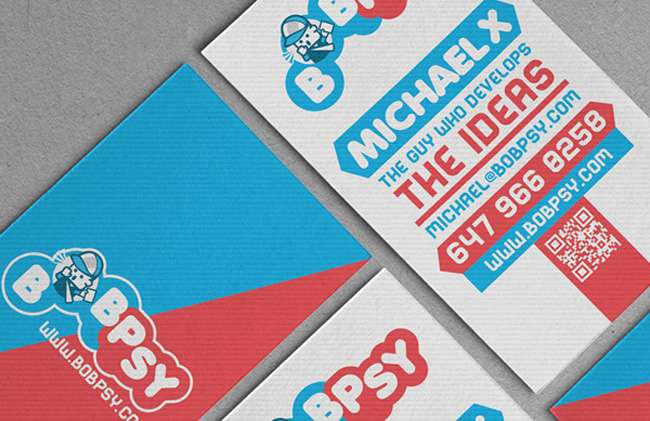 Source
VSCode
Related Stories
Sculpture making is one of the most impressive art...
FREE LOGO Designs 2013 LOGO Explains your work in ...