To me a brochure is something that a banker hands you, and that ends up becoming a coaster on your desk. Well, the purpose of brochure may vary from business to business. Some are designed to display services whereas, others are focused to selling a brand. Brochures are most commonly found at the places, that are frequently visited by people like hotels, museums, shops and malls, for information.  The brochure is also used by major companies and small companies in the process of growing. If you are running a small company and  you want to start creating a corporate image, brochure is the best option for you. It is very affordable investment and gives you benefits as well as helps you on your advertising campaign. The most commonly used single-sheet brochures are the bi-fold and tri-fold. Bi-fold results in single sheet folded into halves whereas tri-fold results in single printed sheet folded into thirds.
Many people think that designing a brochure is simple and that anybody can do it. This is the reason that, too many printing houses not only offer you to have your brochure get printed but also have it designed.
The purpose of this article is to help you to think what would be the best and most convenient way for you to know about the brochure and all its aspects. Brochure is very important part of advertisement, therefore we have selected some of the Top Brochure Design Ideas 2014 for you.
Read Also: 25 Best Premium and Free PSD Brochure Templates 2014 & Some Awesome & Inspiring Examples Of Business Card Designs
Brochure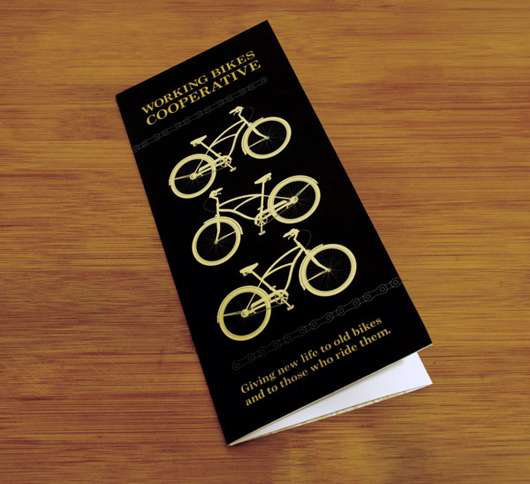 Musique Action (French)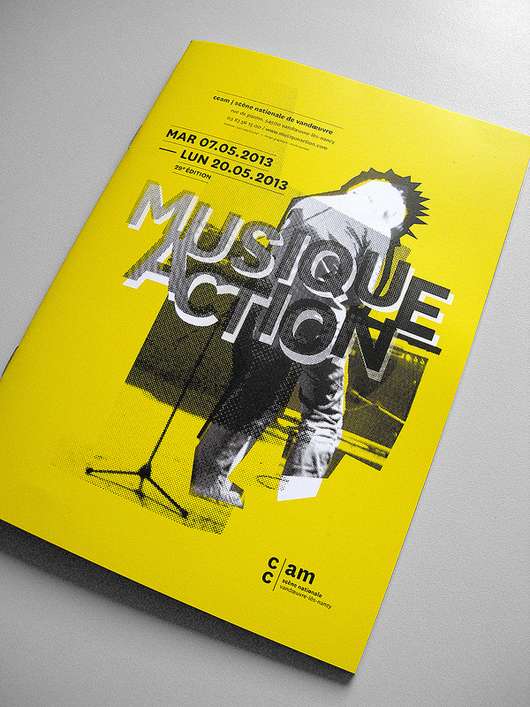 Vistula for Porsche Brochure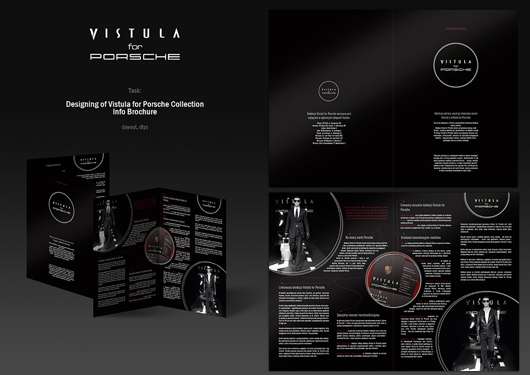 Information Brochure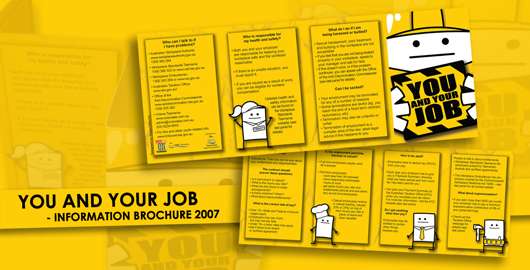 Vananjali Brochure Cover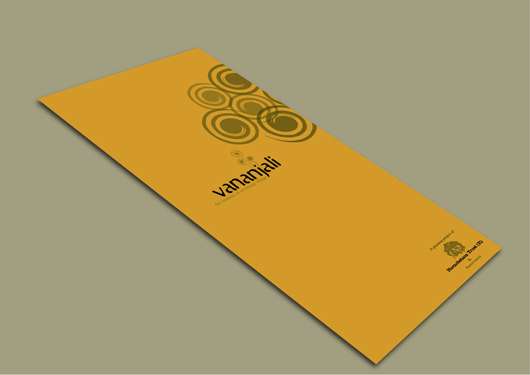 APY Brochure Outer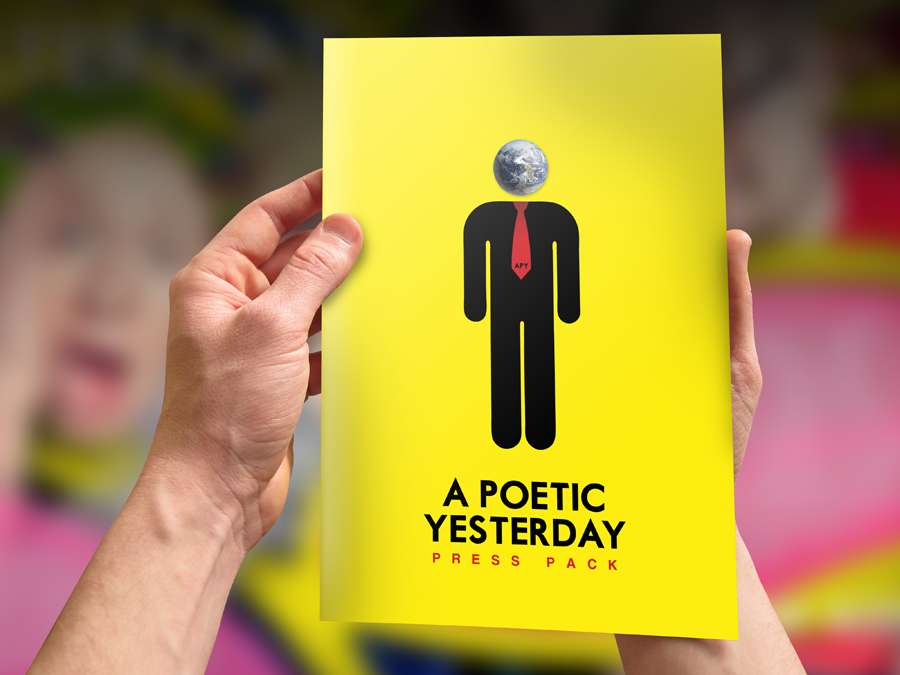 Luxury brochure for Luxury rooms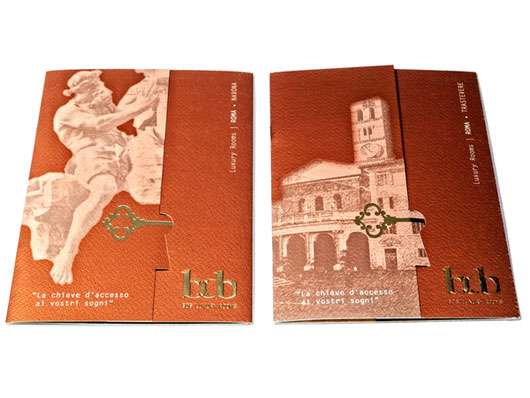 Delta Brochure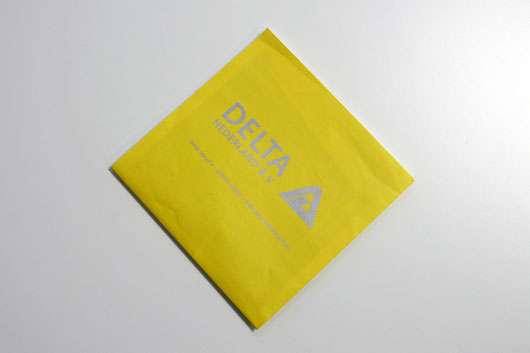 Brochure Design Company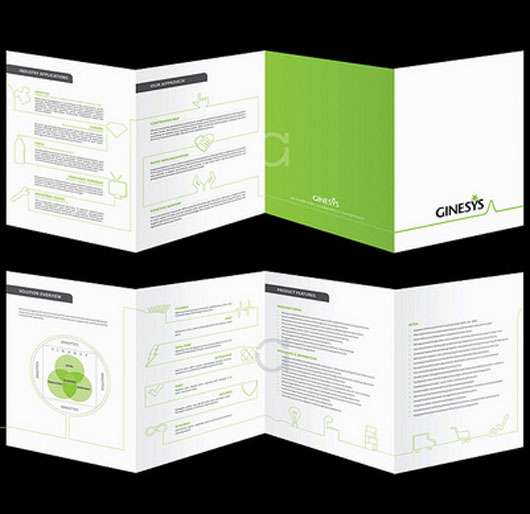 Brochure Design by Rongdhonu Graphics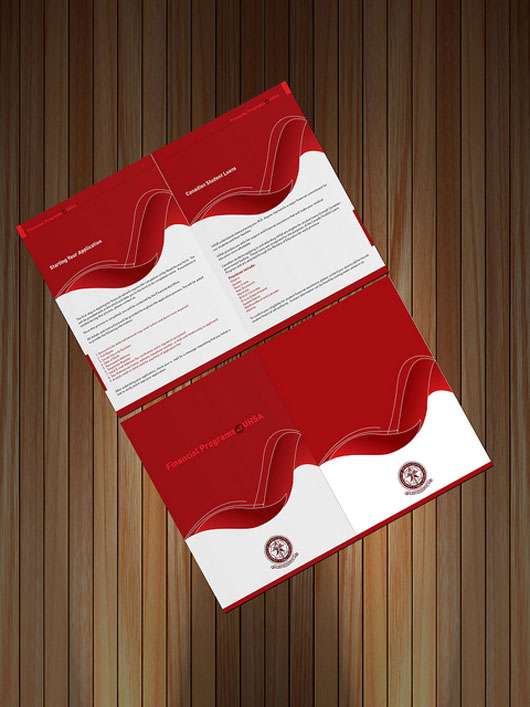 Brochure- Design Steps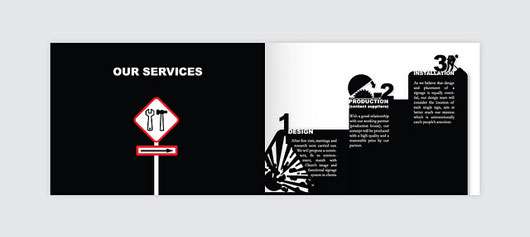 Brochure 1 inside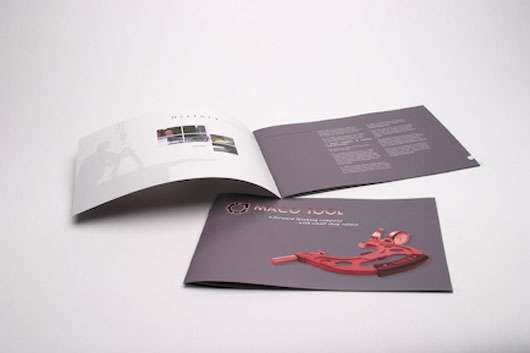 ZTME Brochure Design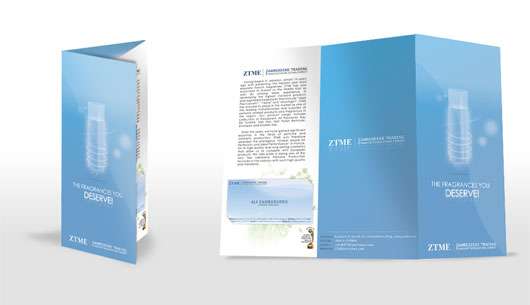 Audiomail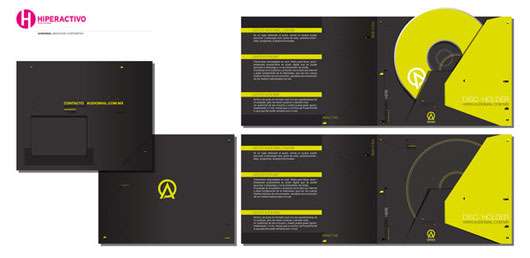 source
CPI Waste Tracker Brochure Design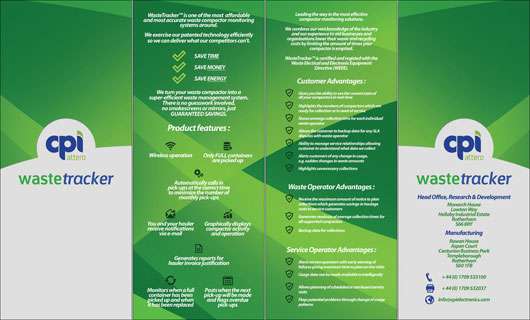 "Spot my car" Brochure Design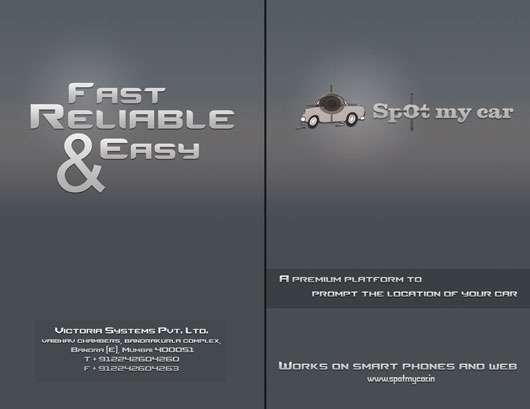 STAGE- Health Club Brochure Design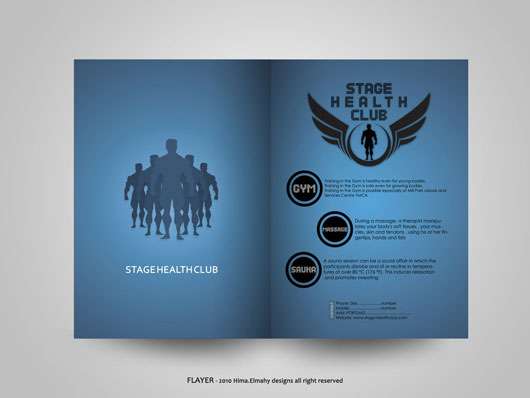 Heinz Egypt Brochure Design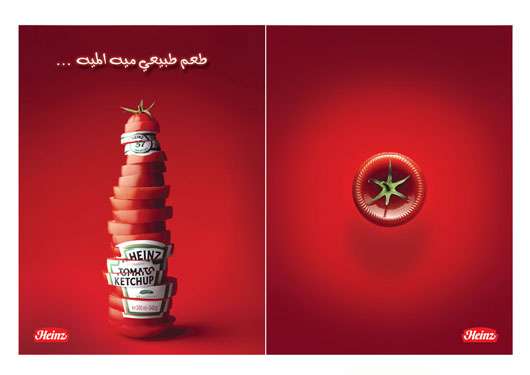 Walsh & Jenkins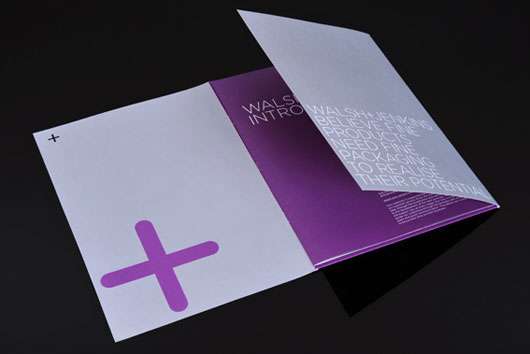 Two color Brochure- GLAMA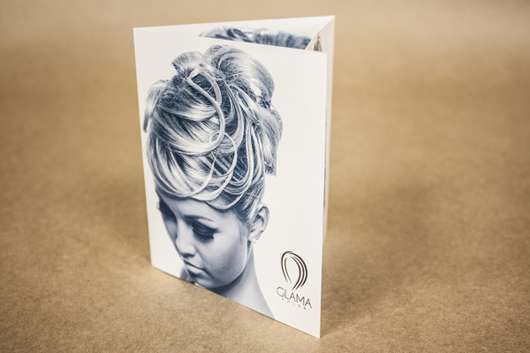 [ad1]