Pakistan has seen great developments in the online startup scene in the recent times. A lot of local and International developers as well as investors are realizing the potential of this emerging market and investing in this promising field. Here is an overview of five of the latest and greatest fields in which new startups are experimenting in Pakistan
Mobile Apps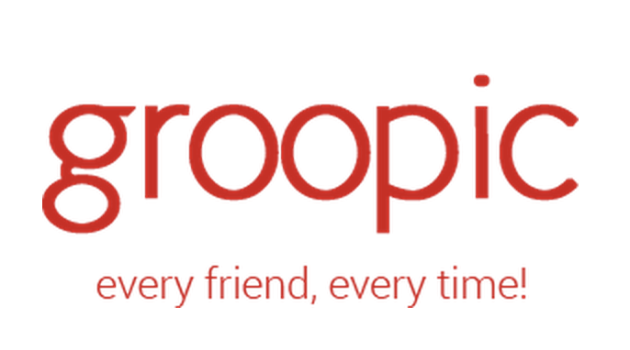 [do l="http://groopic.com/"]Groopic[/do] is one of the apps that was created by local developers from Pakistan but has gained international recognition and investment due to the great idea that it was based on. This has provided hope to the Pakistani app developers for International fame and recognition.
Real Estate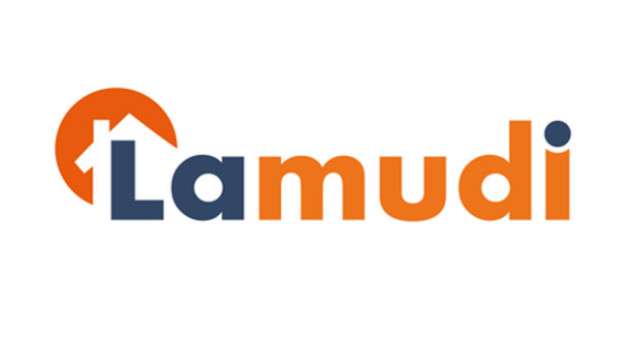 [do l="http://www.lamudi.pk/"]Lamudi[/do] is one of the online real estate markets in Pakistan. It is a venture of the International Incubator Rocket Internet but has now developed local offices and a fan following in Pakistan.

[do l="http://Zameen.com"]Zameen.com[/do] is another such website that has online property listings for houses, apartments, plots and commercial property. It recently got fundings and a good deal of exposure.
Fashion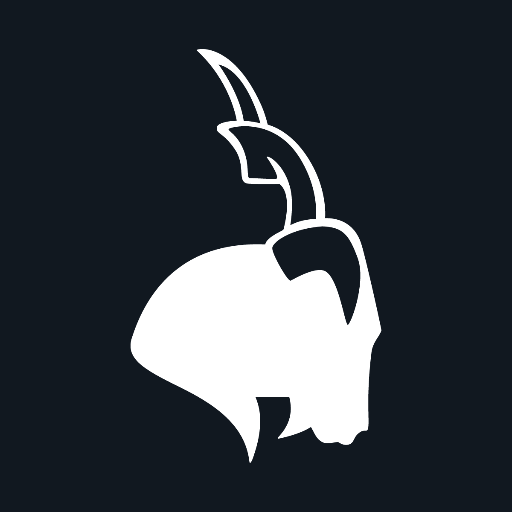 [do l="http://themarkhor.com/"]TheMarkhor[/do] is one of the new websites that have made shopping easier than ever in Pakistan. It deals with customized shoes and accessories for men. Popijay is an ethical online store that sells handmade bags and shoes for women.
Food Delivery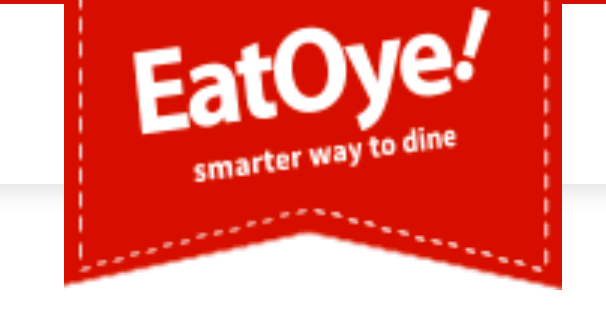 [do l="http://eatoye.pk/"]EatOye[/do] is a great new startup that provides the option of online food ordering in Pakistan. It is a great new addition because of the ease and affordability that it offers.

[do l="Urbanite.pk"]Urbanite.pk[/do] is another online food ordering service that lets you choose your lunch or dinner from a variety of options available online.
Cars

[do l="http://pakwheels.com"]Pakwheels[/do] is Pakistan's #1 auto portal. More than 25,000 potential buyers visit PakWheels everyday to buy used cars. And it's all FREE!

[do l="http://www.carmudi.pk/"]Carmudi[/do] is an ecommerce platform where you can buy new and used cars and bikes online.
With so many new start-ups being initiated and flourishing in Pakistan, this is the right time to invest in start-ups in Pakistan!
[ad1]
[ad]