Today we are going to share with you 25 Best Premium and Free PSD Brochure Templates 2014 for your contribution in design inspiration. As we know that brochures are the most powerful source of spreading information in the society through advertising and promoting. If you want to inspire your client or customer these 25 Best Premium and Free PSD Brochures Templates  2014 are best suitable for you. Specially in marketing level most of the companies today prefer to provide a unique, informative and eye-catching brochures to promote their services and products to stand-out among the competition.
1. Free Brochure Template PSD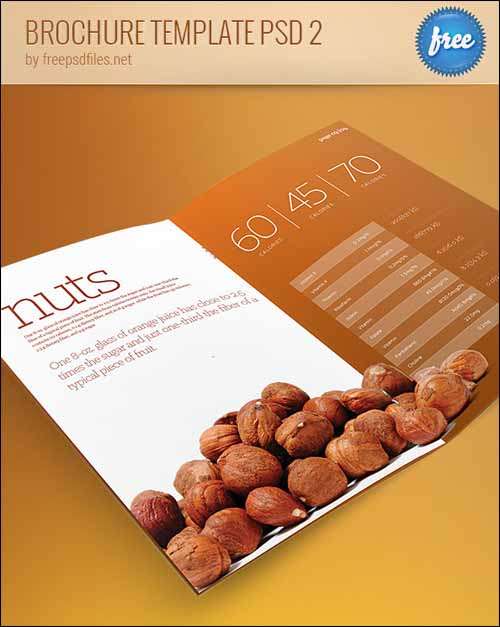 2. Free Tri Fold Brochure MockUp Template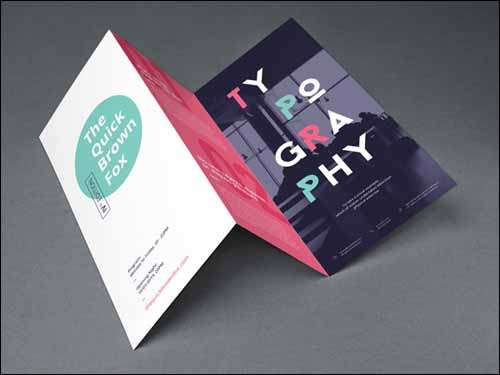 3. Real Estate Services Bi-Fold Brochure Template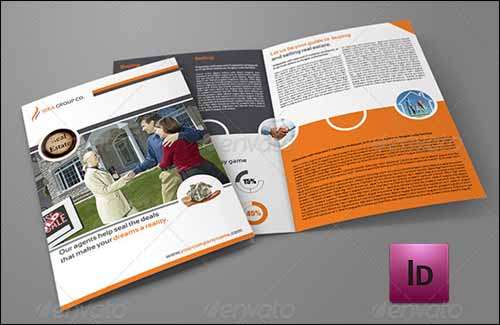 4. Bi-Fold Brochure 43 Template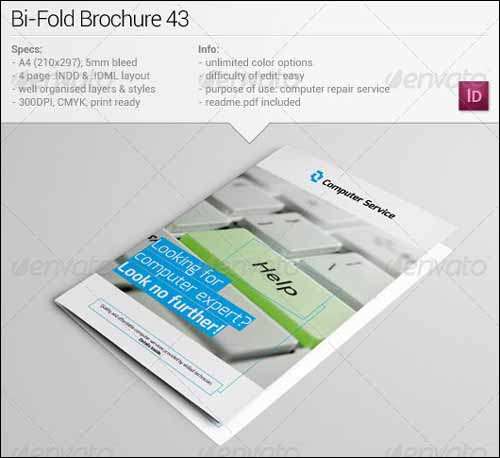 5. Hospital Bi-Fold Brochure Template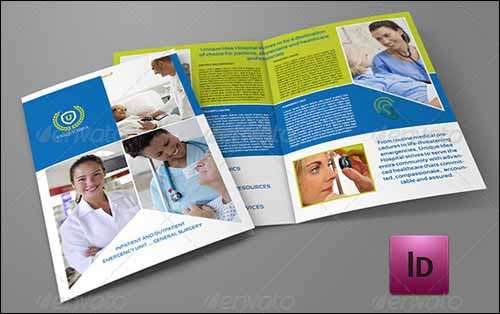 6. CS Multipurpose Catalogue Brochure Template Vol_02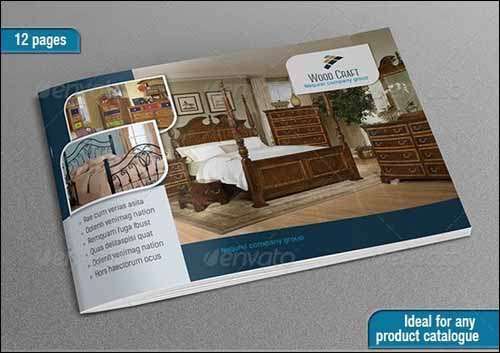 7. Square Bifold Brochure Template – 8 Pages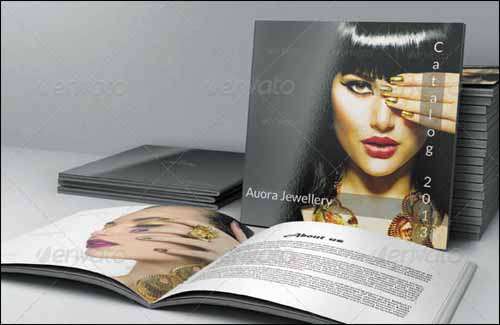 8. Bi-Fold Brochure Template 41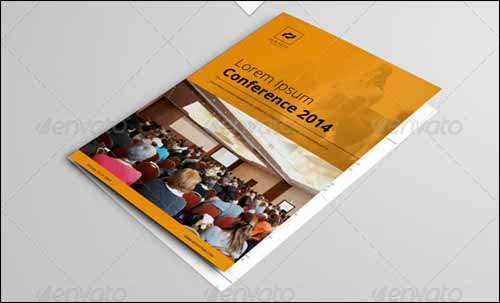 9. Dental Services Trifold Brochure Template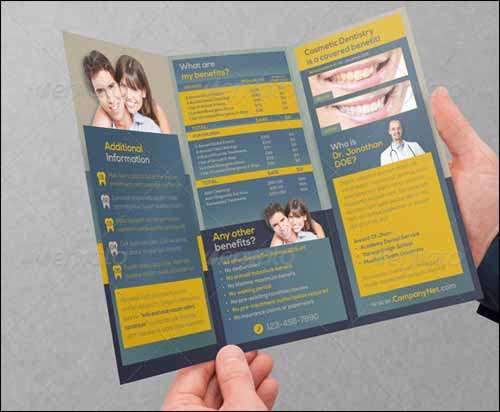 10. Half Fold Brochure Template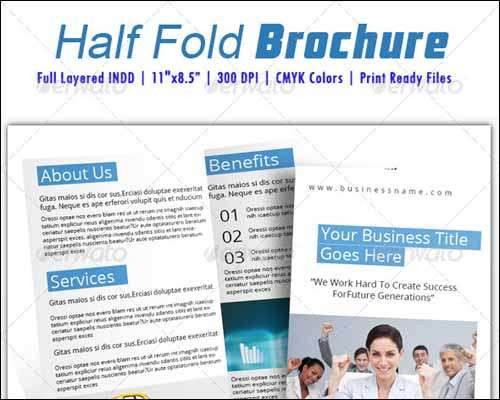 11. Modern & Light Design Indesign Template Brochure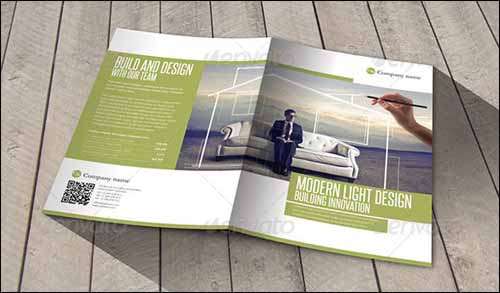 12. Majestro Trifold Brochure / Letter & A4 Template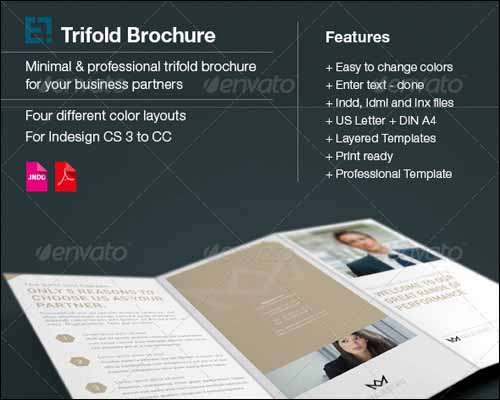 13. Corporate Bi-Fold Brochure Template-5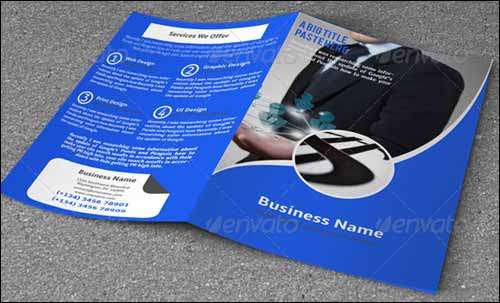 14. Personality Building Brochure Design Template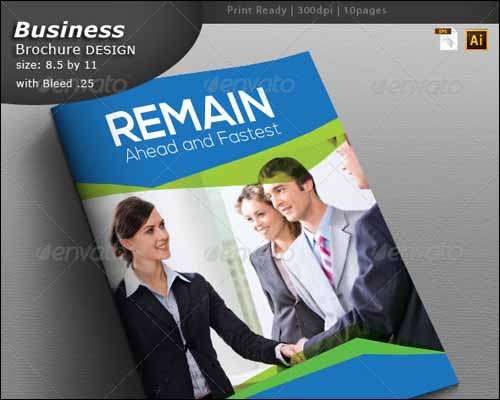 15. Bifold Brochure Beauty Salon Template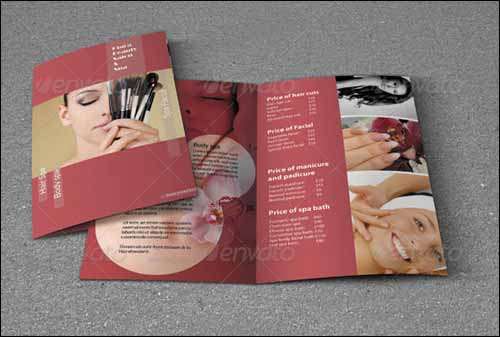 16. Tifold Business Brochure Template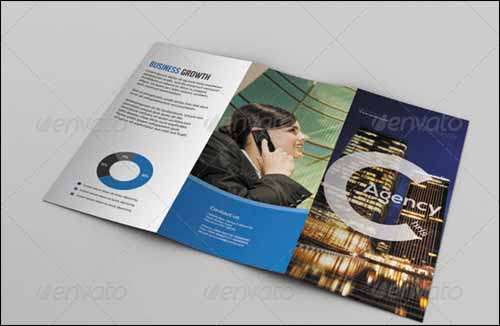 17. Travel Agency Trifolder Brochure Template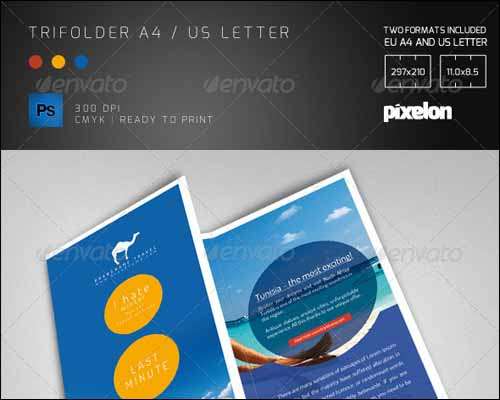 18. Business Brochure Template vol1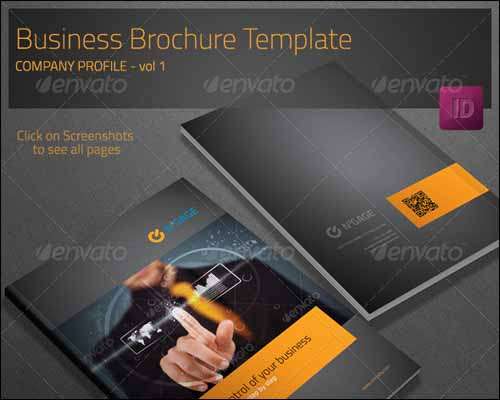 19. Trifold Real Estate Brochure Template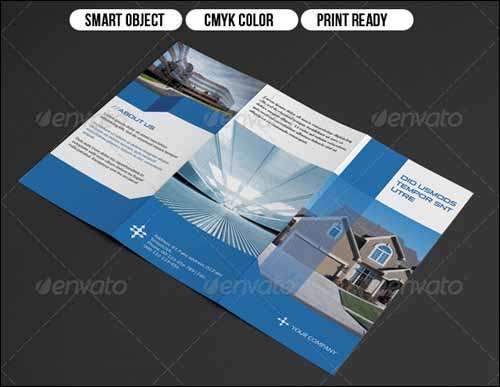 20. Clean Tri-fold Brochure Templates
21. Get Minimal – Brochure 01 Templates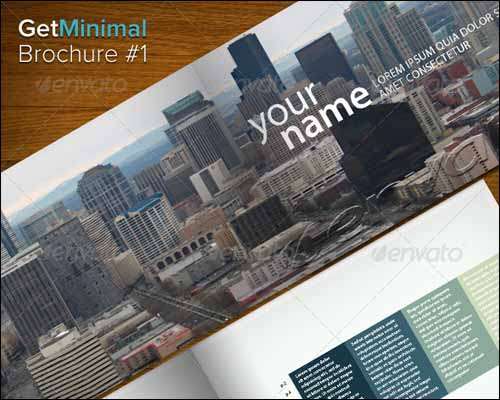 22. Corporate Business 16 pages A4 + Letter Brochure Templates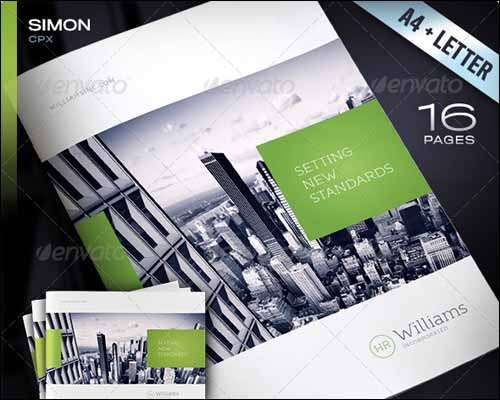 23. Flexible Product Catalog Brochure Templates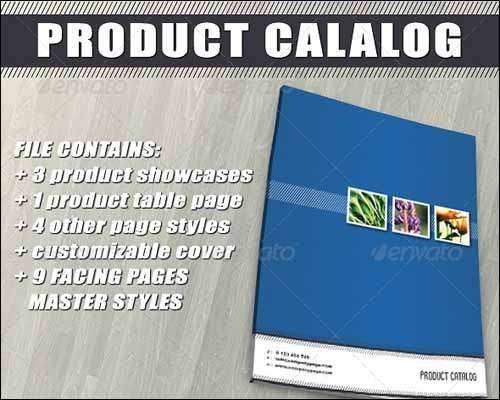 24. Portfolio Booklet (12 pages) Brochure Templates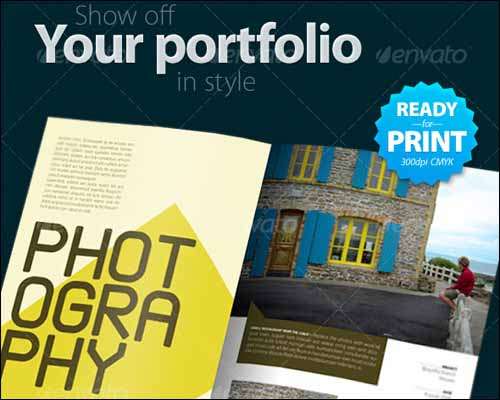 25. Brochure Bundle v1 Templates
Related Stories
There is one day left for Valentine's Day 20...
We are well familiar with the tattoo making. It is...