This post is based on the Amazing iPhone PSD Mockup Collection 2014. The people who are crazy to have iPhone this is a good news for them that freakify brings out this great collection of PSD Mockup. This post is only for the iPhone lovers. This collection will be appreciated by all for sure.
These mockups consists of PSD documents that will meet your needs. Designers can put these into use which will support properties like multiple layers for easy modifications of colors, shadows, screen content and background. Most of these Mock ups are on the flat design trend while others are available in more glossy 3D finish whether it would be in portrait or landscape orientation.
We hope the following mockups will definitely help you to design your own project theme. These mockups are also in landscape position and have full description related to iPhone. So, What are you waiting for? Choose one and feel great.
1. PSDCovers white iPhone 5 Photoshop Action for Mockups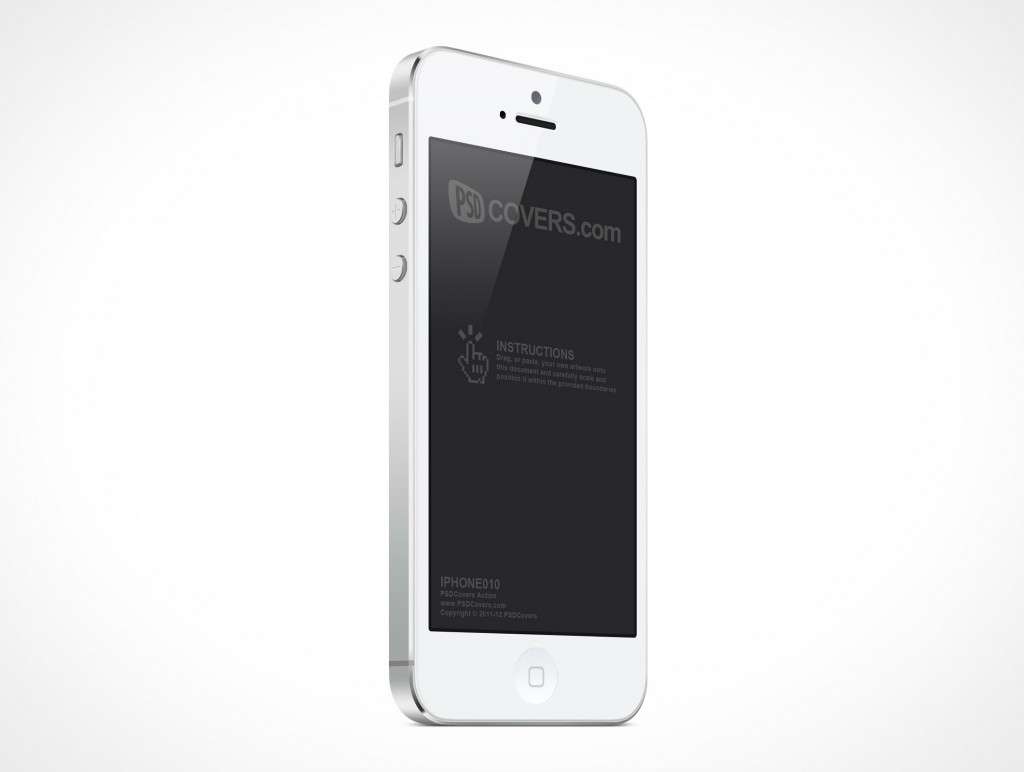 2. PSDCovers iPhone 5 PSD Mockup in Landscape Orientation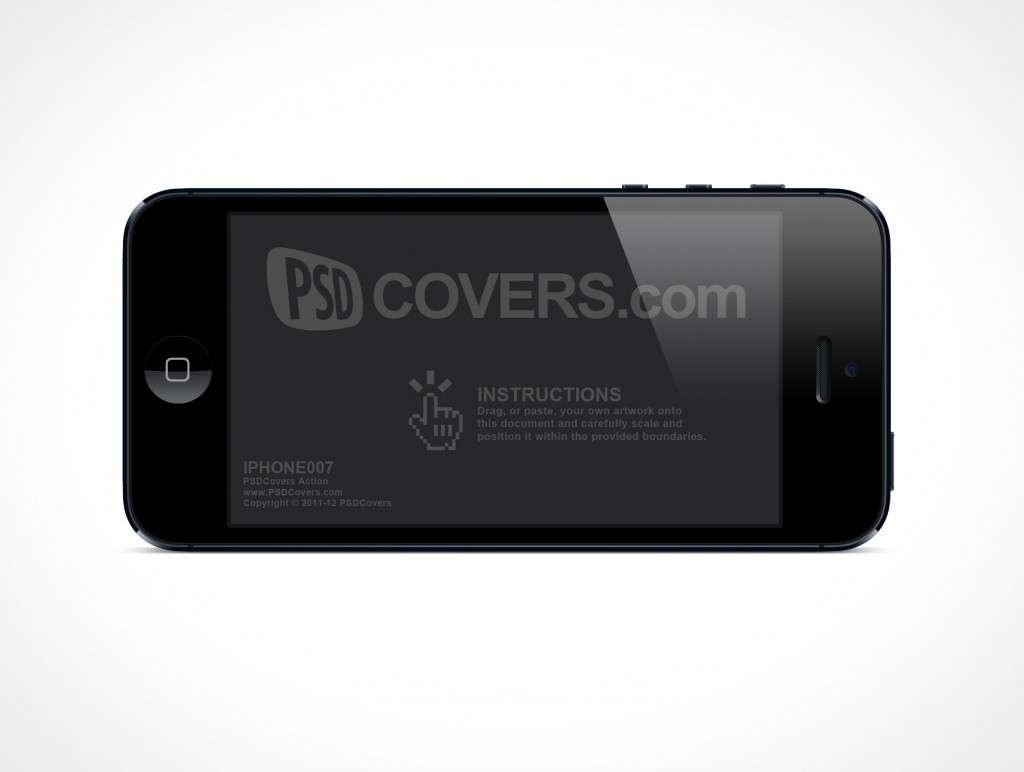 3. iPhone 5c Mockup Template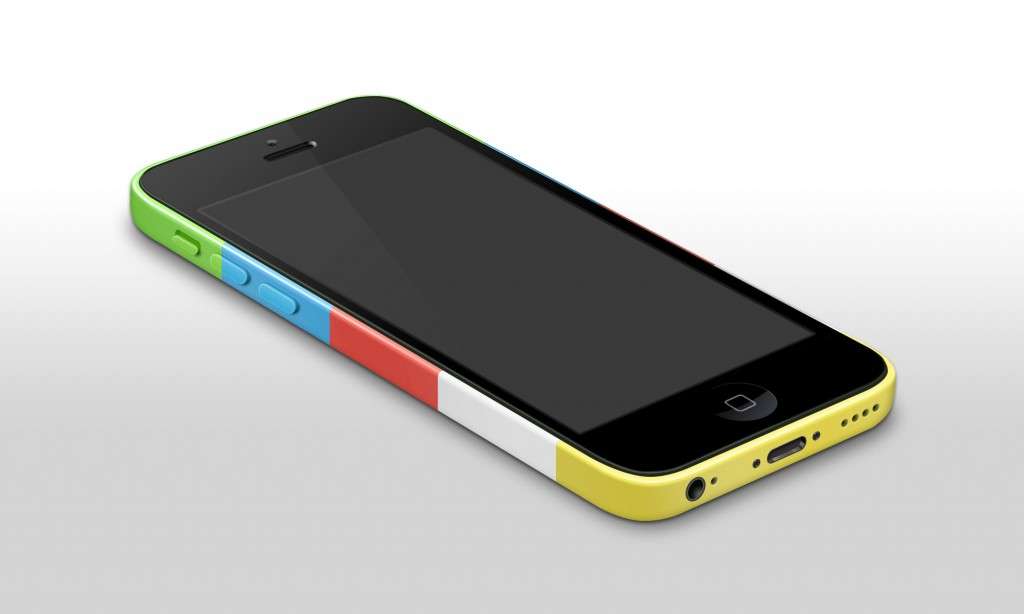 4. iPhone 5 Black and White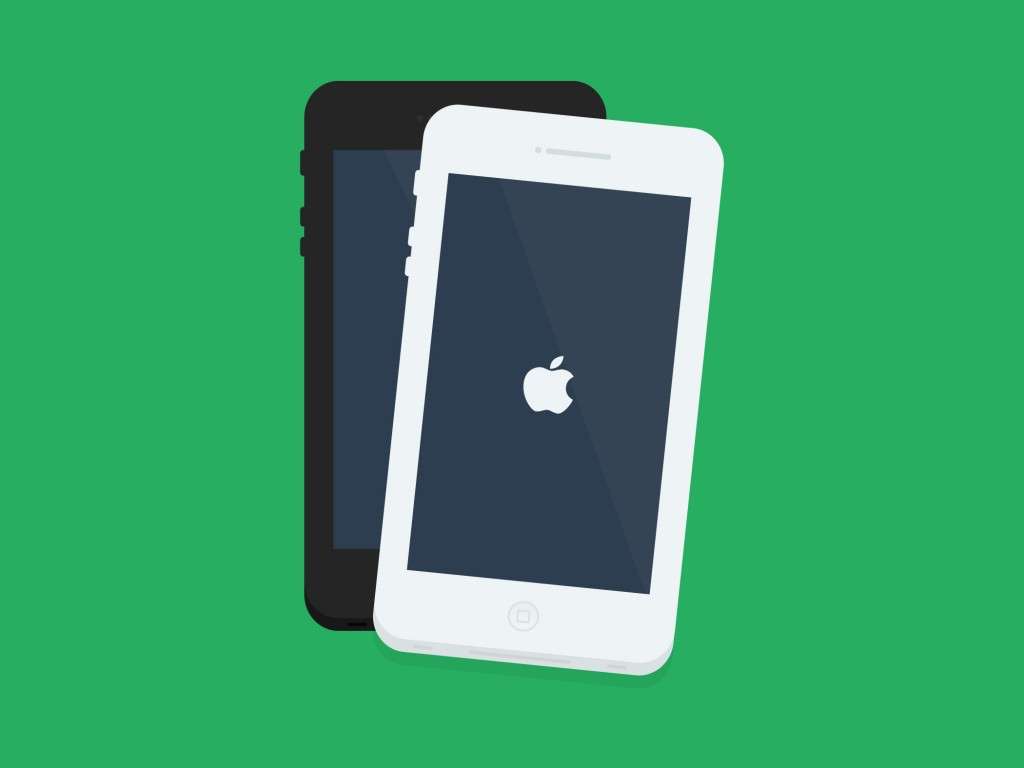 5. Flat 3D iPhone 5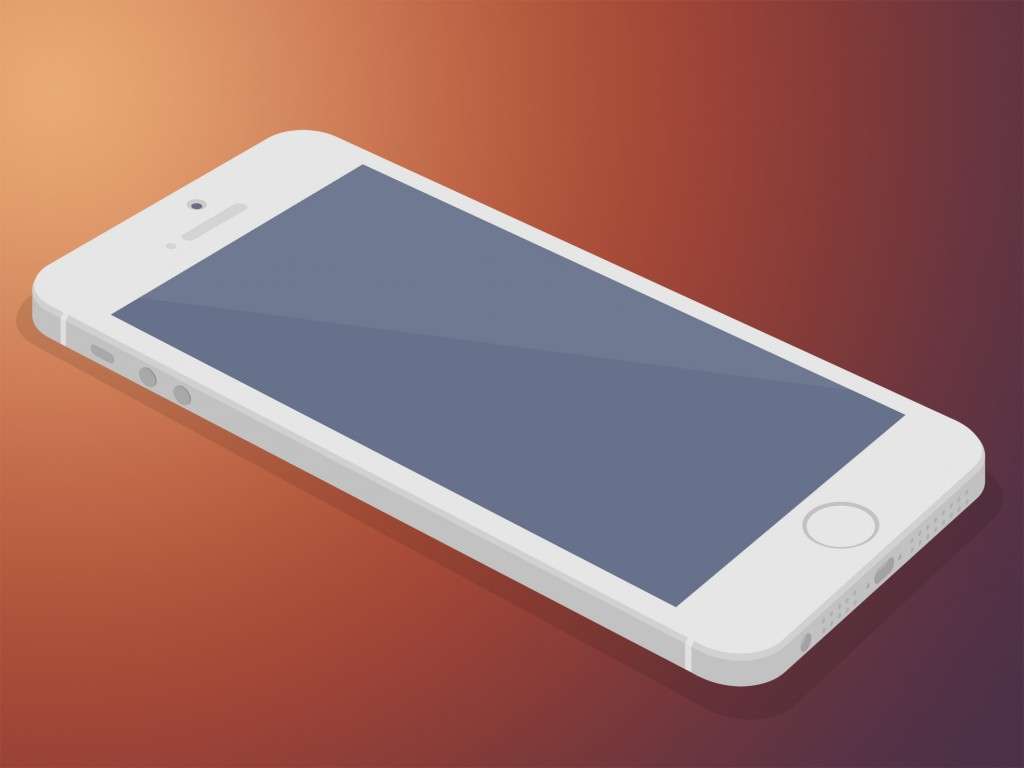 Source
6. Pixeden Gold Black and White iPhone 5S Isometric view Mockup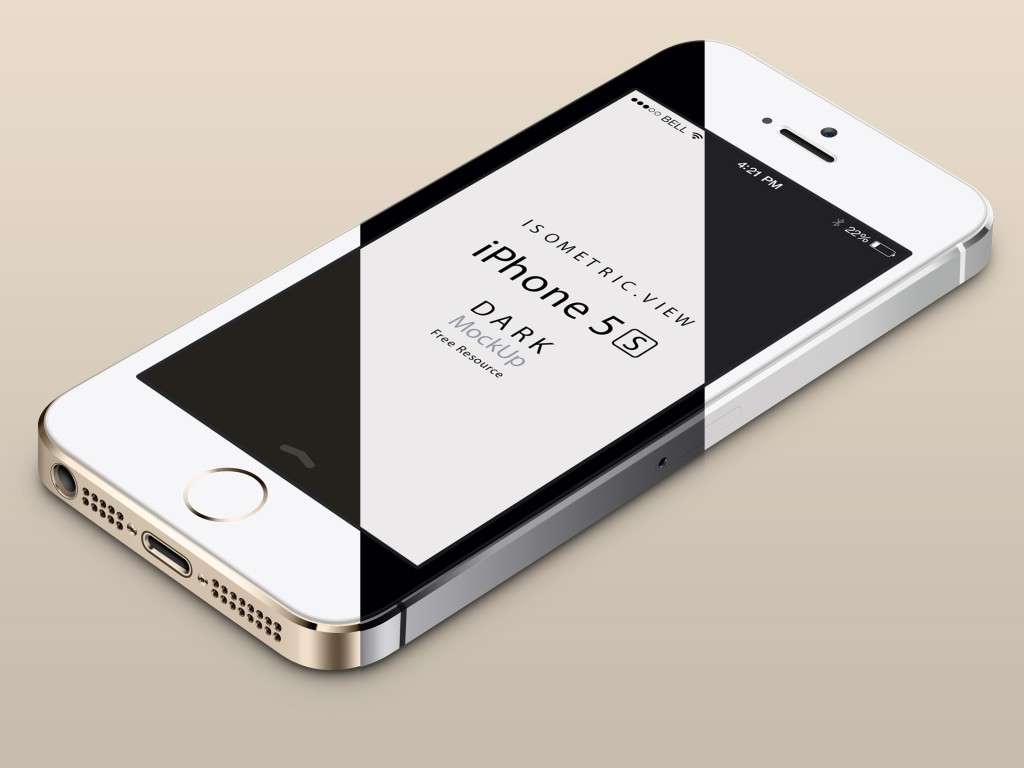 7. Front Facing iPhone 5 PSD Mockup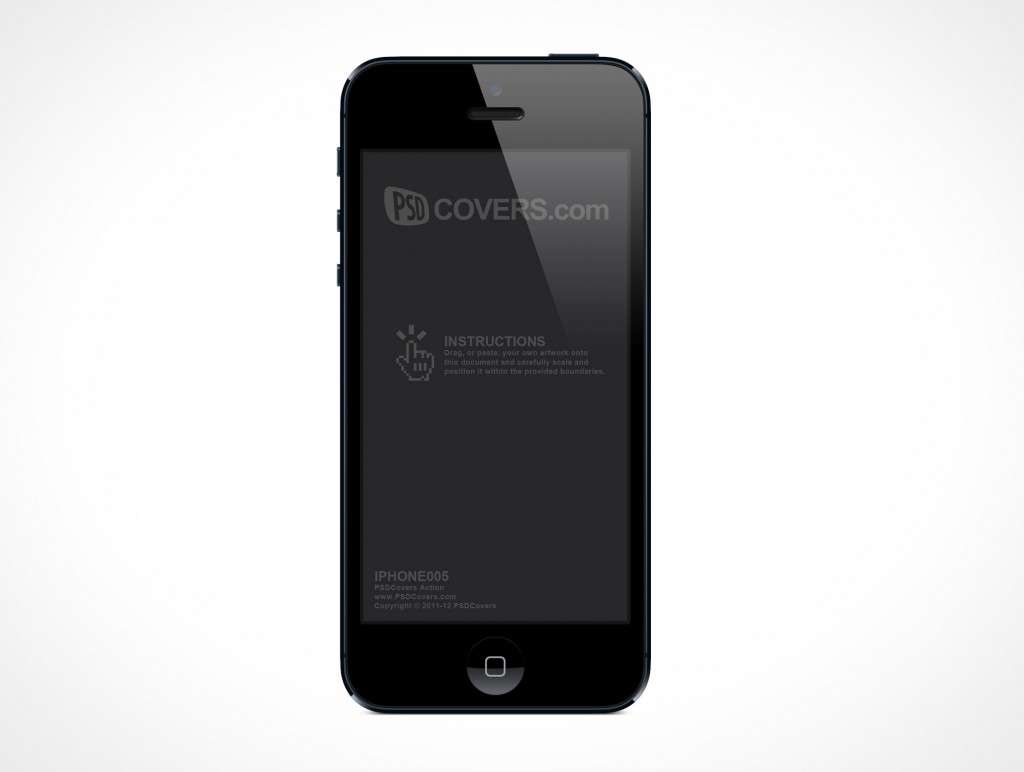 8. Pixeden's Red and Blue iPhone 5C PSD Mockups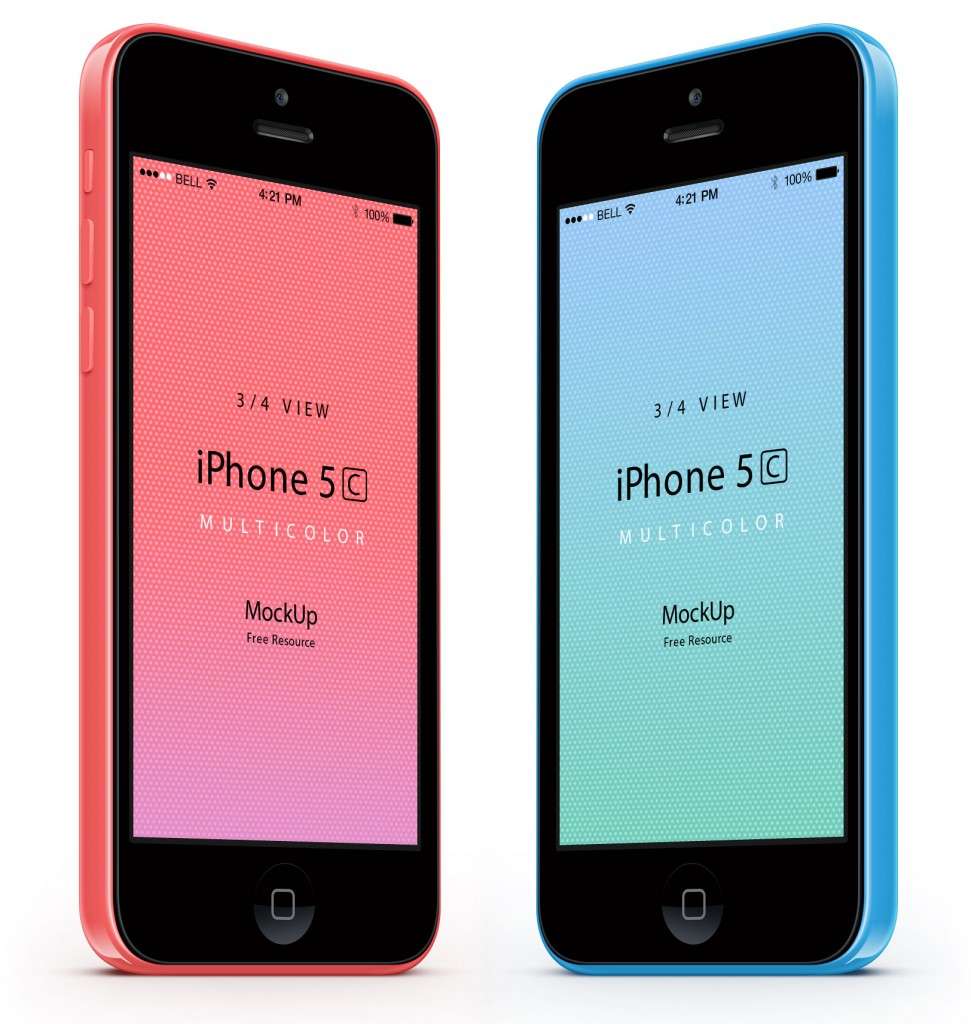 9. iPhone 5S from Nabil is a Flat Vector Mockup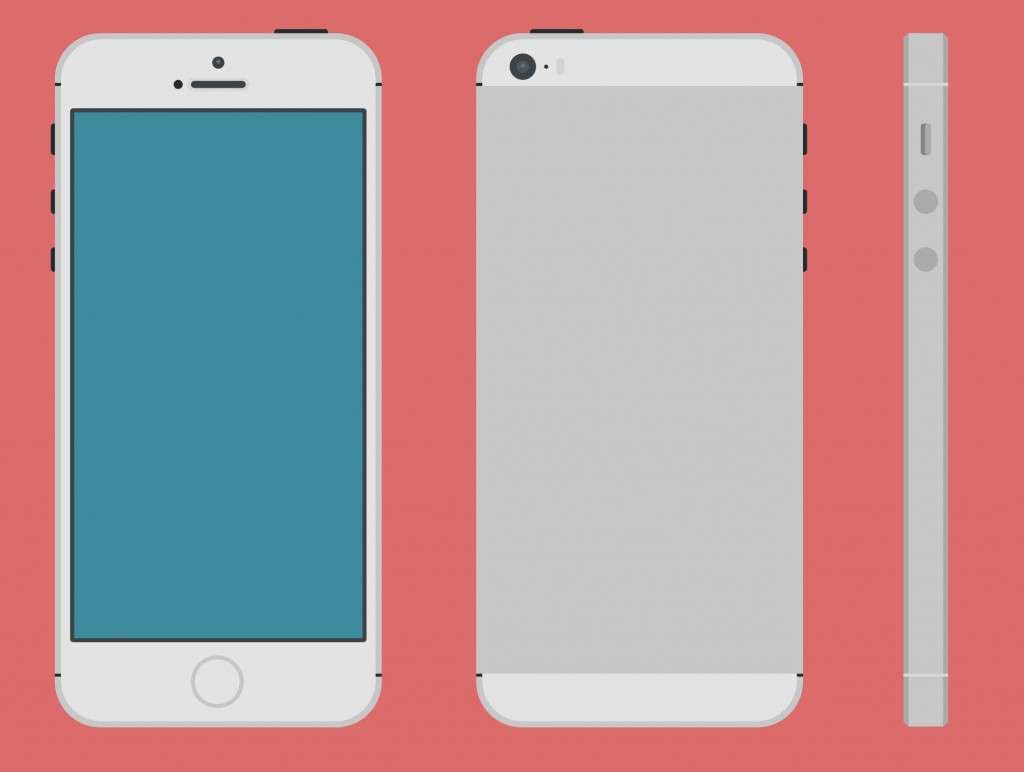 10. Pixeden Flat iPhone 5C Landscape PSD Mockups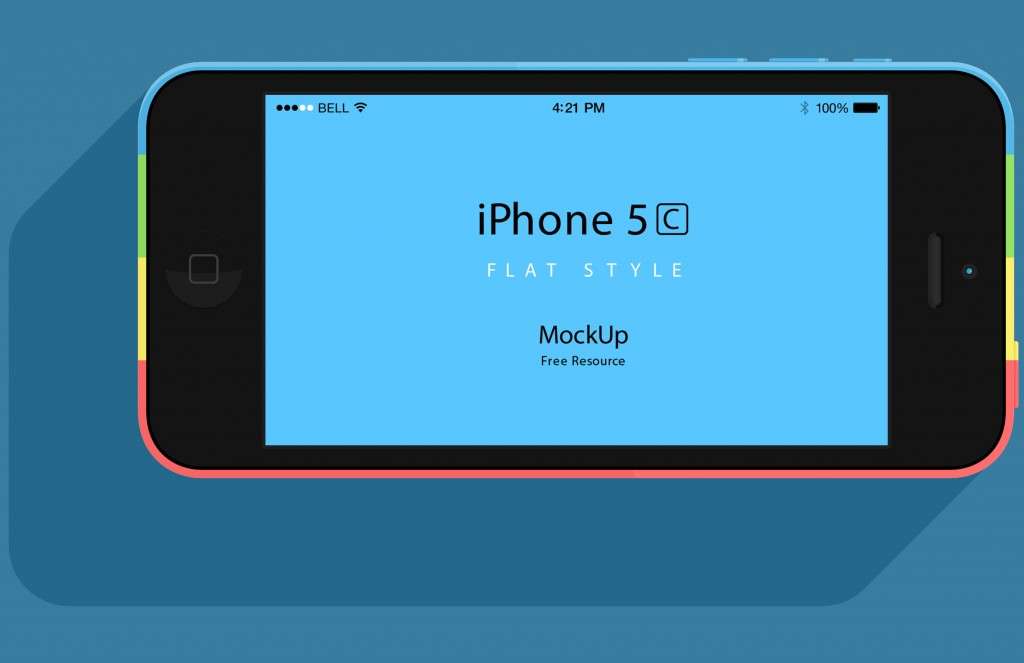 11. Male Hand Holding iPhone 5 PSD Mockup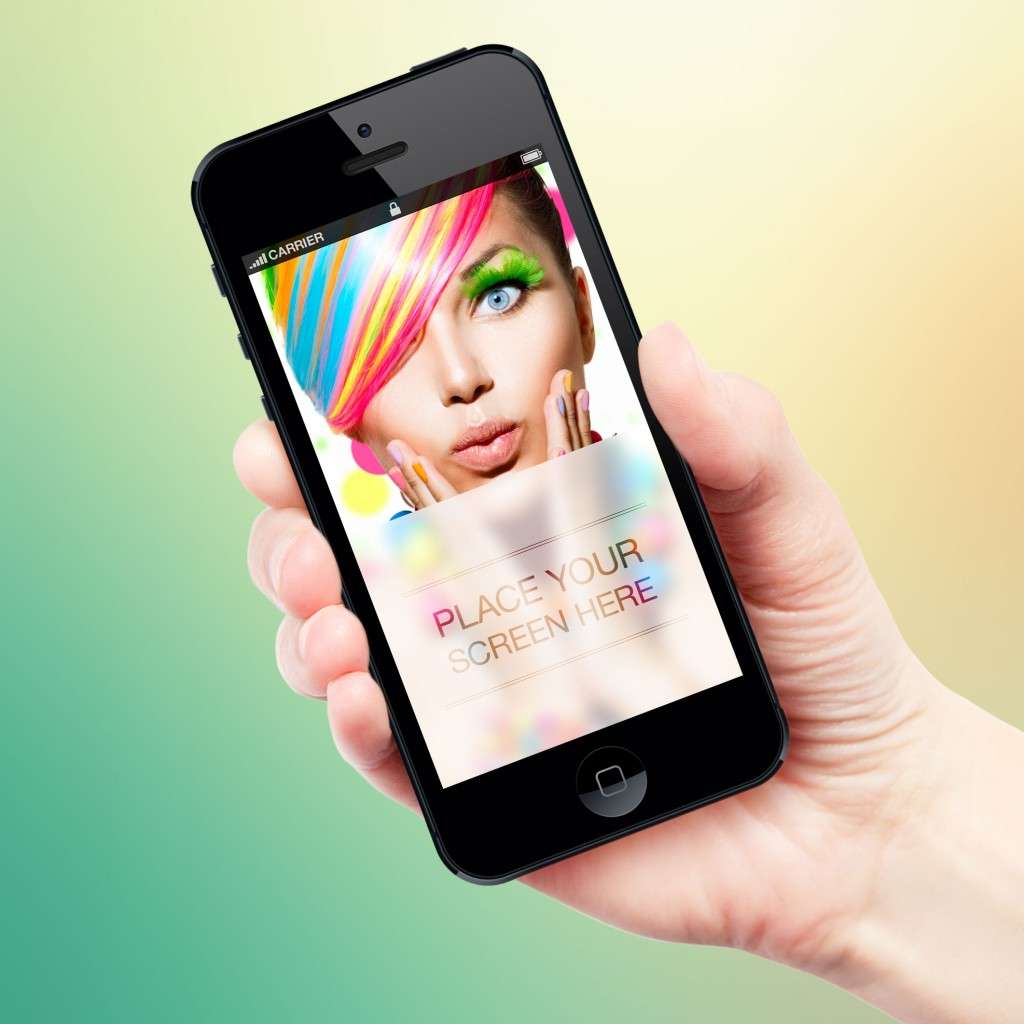 12. UISpace Gold iPhone 5S Flat Design PSD Mockup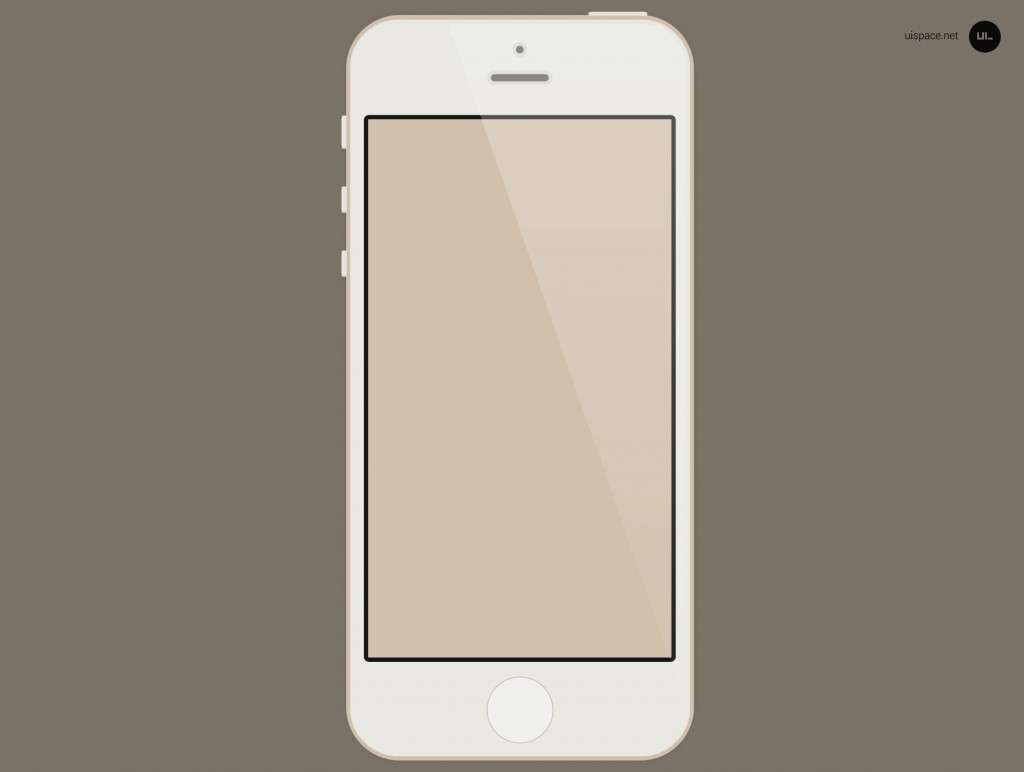 13. Series of Male Hands performing gestures on iPhone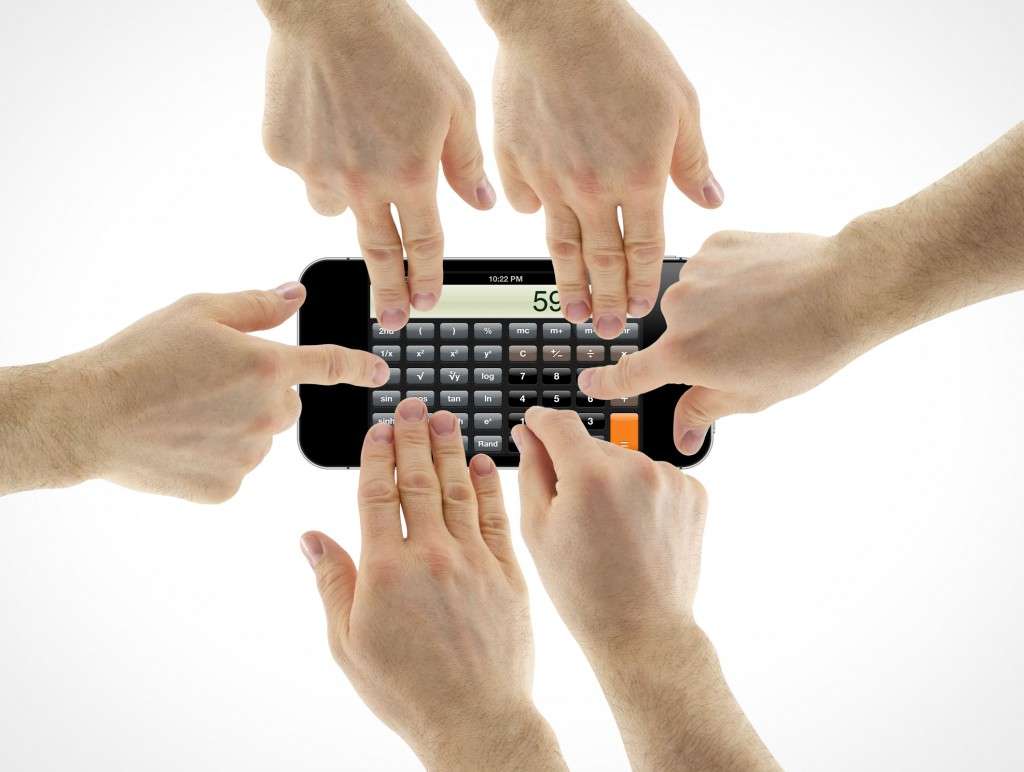 14. UI8 Showcase iPhone 5C Mockup Template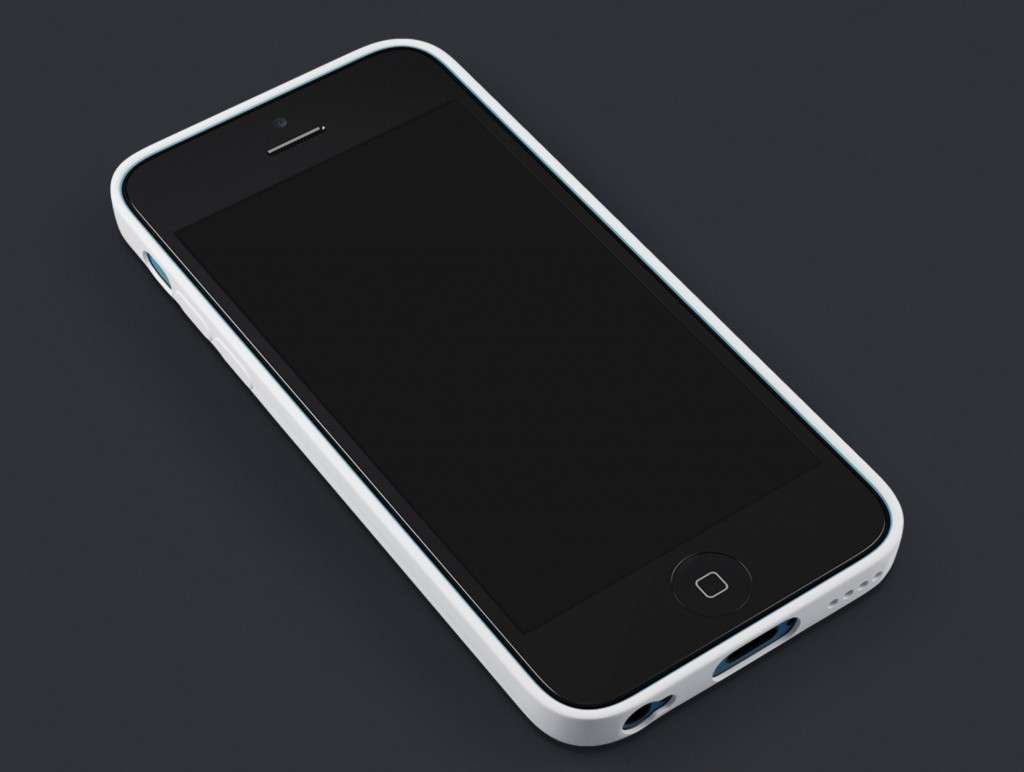 15. Glossy 3D Rendered iPhone 5S PSD Mockup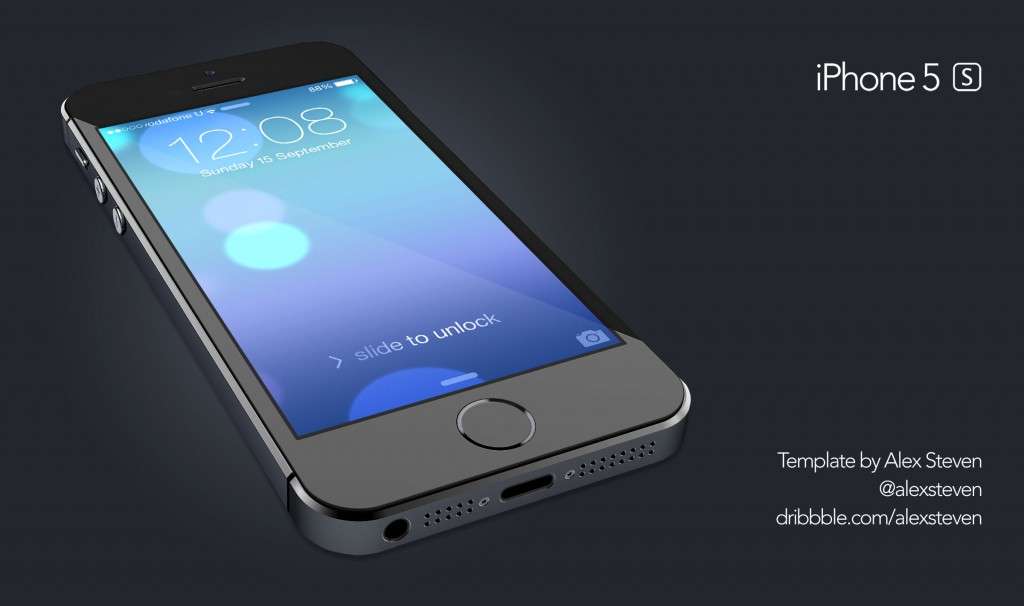 16. Tilted iPhone 5C Mockup Series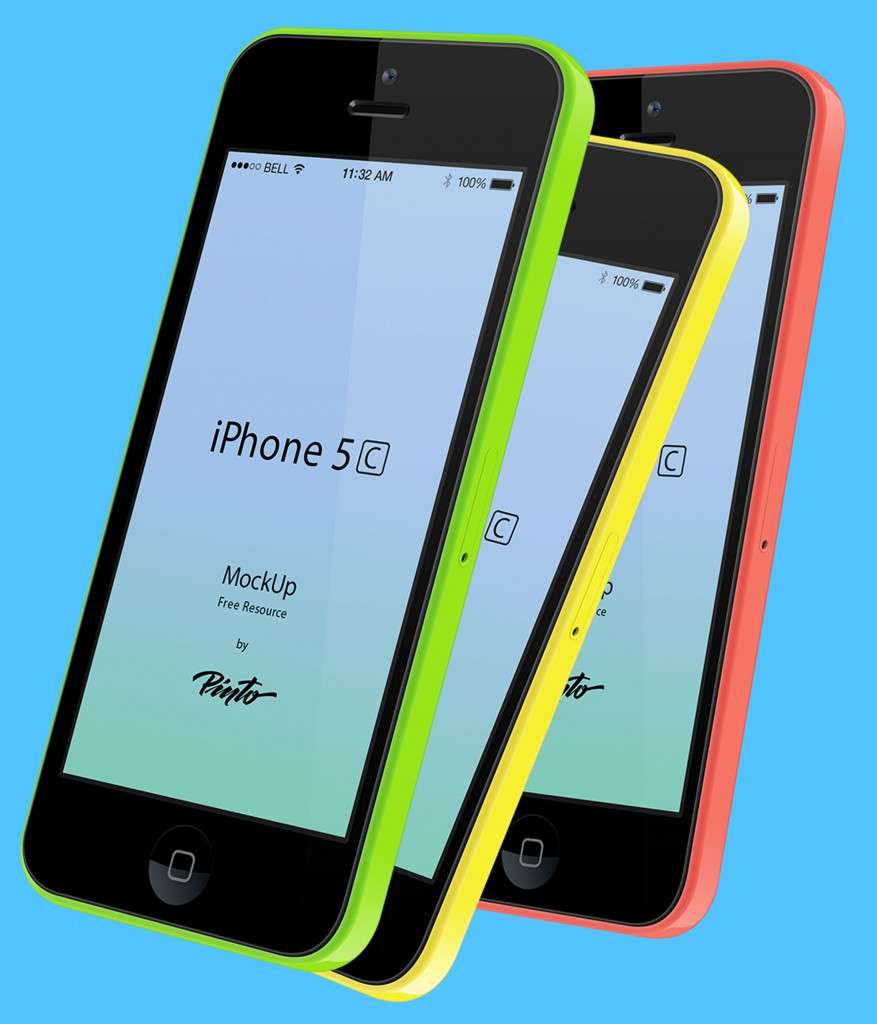 17. Flat iPhone 5C in 3D with Finger Print Icon and Sensor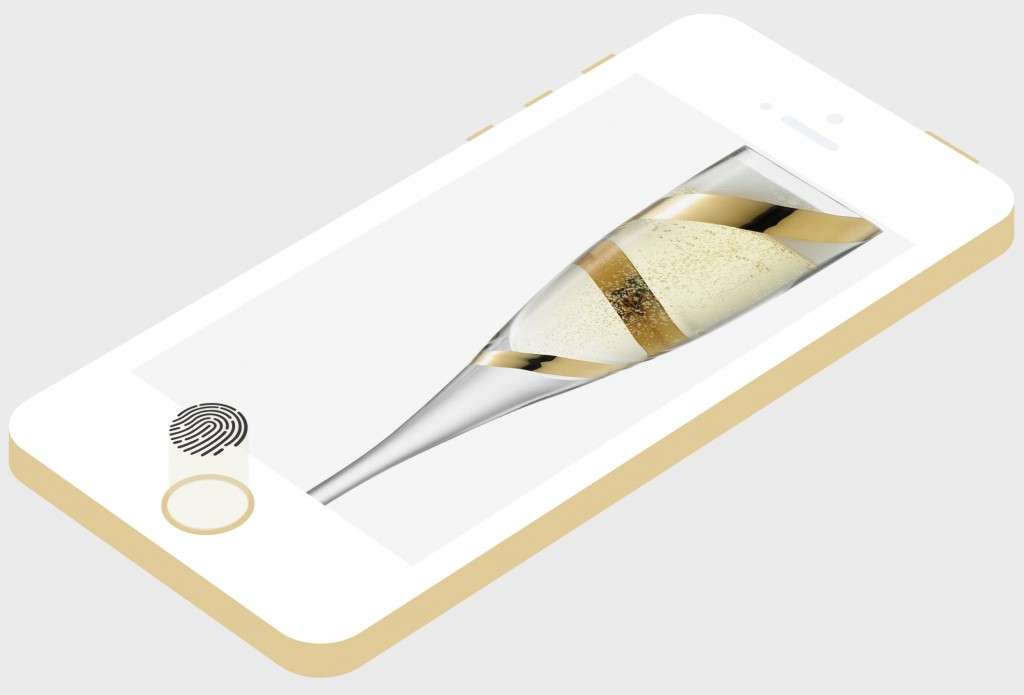 18. White iPhone 5 in Landscape Orientation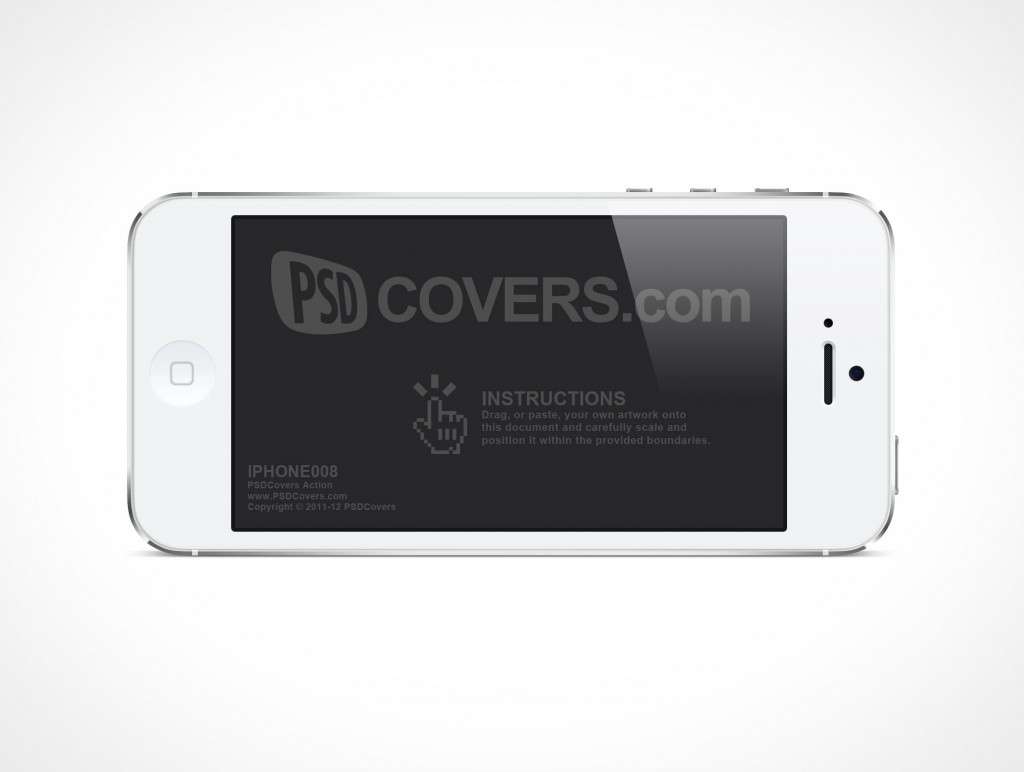 19. Female Hand models iPhone 5S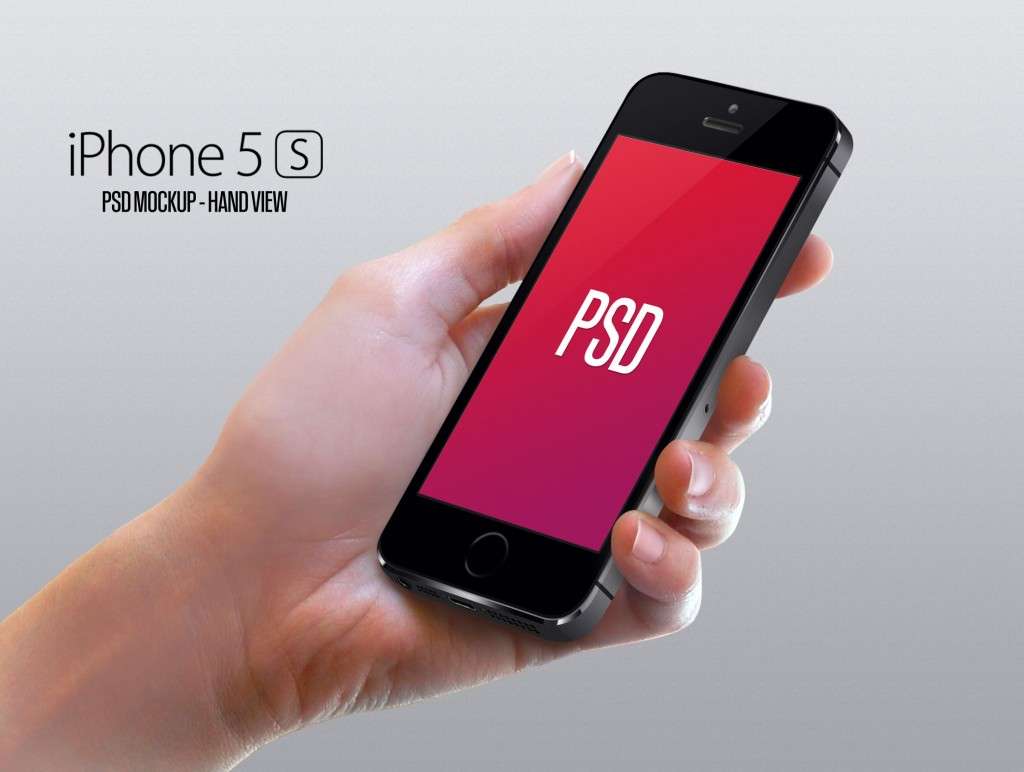 Source
VSCode
Related Stories
In today's article Freakify bring out the 30...
Here comes the big news for the Windows 8 users. Y...