Minimal art is a type of design in which simplest elements are used to obtain maximum effects. It is famous for its simplicity and minimalism in both shape and content. In which there are individual appearances that are secluded to attain valuable art. Minimal art appear as a movement in 1950's and it is persistent right through sixteen's and seventeen's. Now this art is thriving in all the art and design industry specially in Graphic Design Industry. Minimal wallpapers are awe-inspiring and amazing. In minimal art designer can make simplest designs though it is possible to make complex things. Minimal wallpapers are attractive and can be made by using just few shapes and colors it describes the style and design of art. HD wallpapers are simple and dazzling they cannot be designed heavy and you do not have to add bold and heavy text on it. That's why they look so amazing. Here Freakify brings some Minimalistic HD Wallpapers for its readers. HD Wallpapers are  great and they catches the attention because of its simplicity. So, do you want to make flat HD wallpapers and bored of heavy 3D wallpapers? not a big deal you must have to see this amazing collection of wallpapers. You can design these by yourself or just want to change them every day then save them by just a single click on it. If you spend your most of the time with your laptop or computer these simple wallpapers will surely help you and make it friendly place for you. In this article we are gathered 40+ Most Inspiring Simple HD Widescreen Flat Wallpapers for you,  adds simplicity and colors on your wall. Enjoy!
You can also visit these related post:
100+ HD 3D Wallpapers for Windows 8
30 Ubuntu HD Wallpaper For Desktop
Massive NEW HD Wallpaper Collection 2013
 #41: Minimal Funny Wallpaper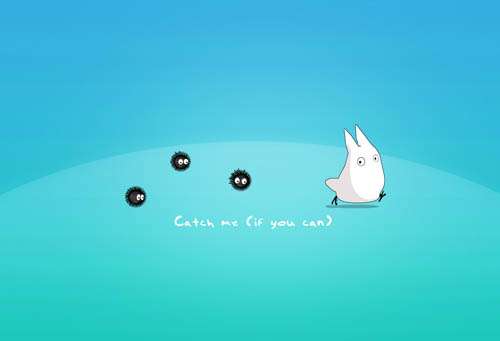 #40: Classy
#39: Polaroid Land Camera #38: Solar System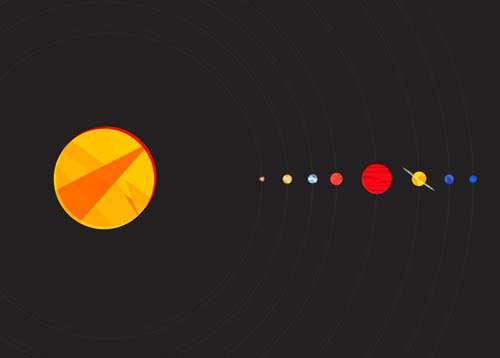 #37: Clark to Superman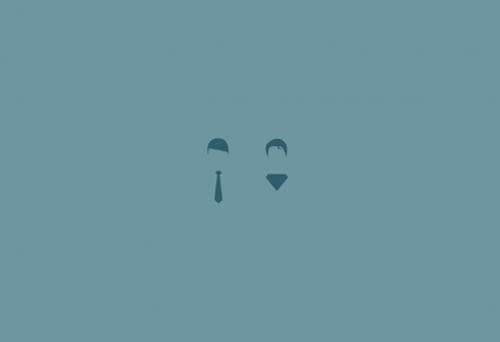 #36: Bye Mouse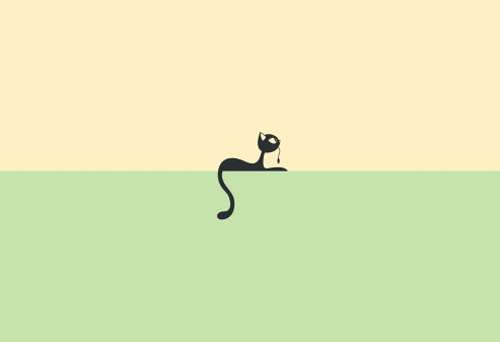 #35: Tron Light Cycle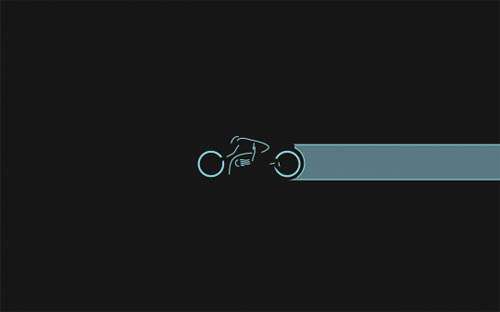 #34: 3D Simplicity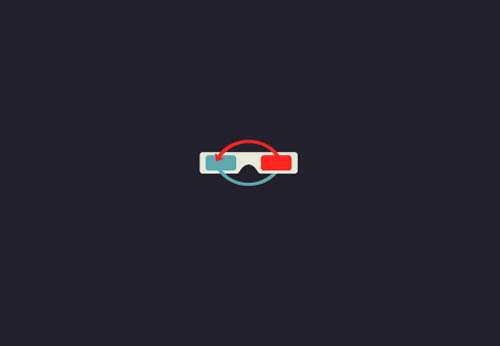 #33: Paper Boat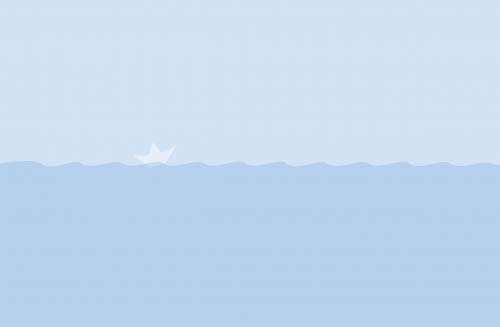 #32: Tarmac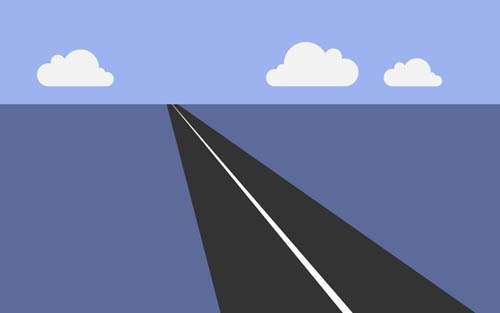 #31: Coloful Bar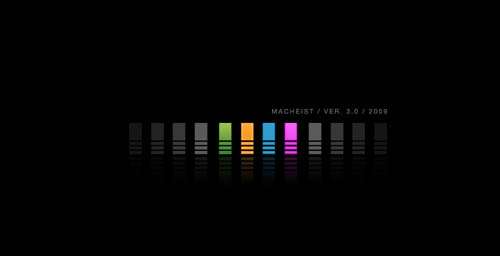 #30: Darth Vader wallpaper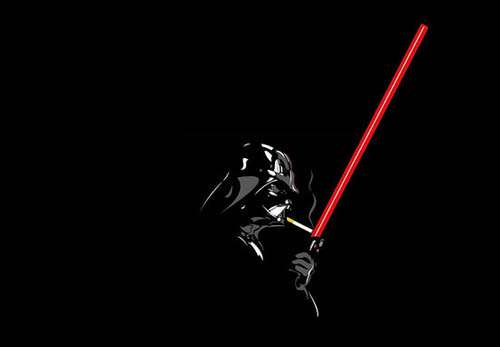 #29: Cheshire cat wallpaper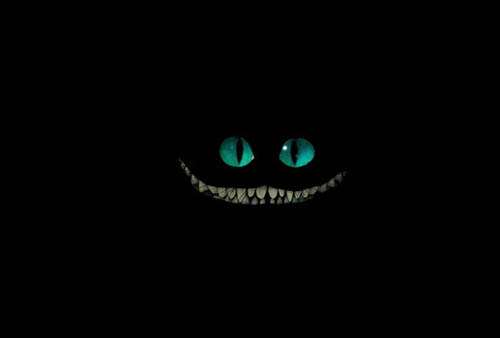 #28: Minimal Batman wallpaper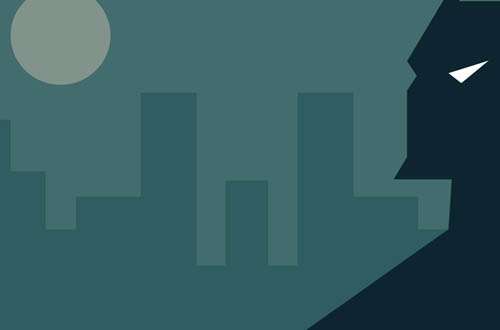 #27: Silence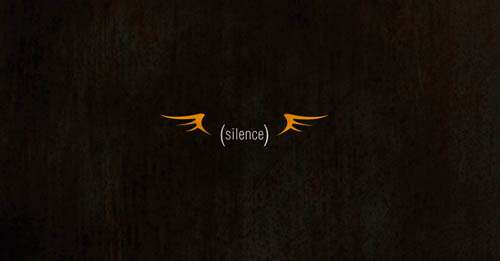 #26: Melting Rubik's cube wallpaper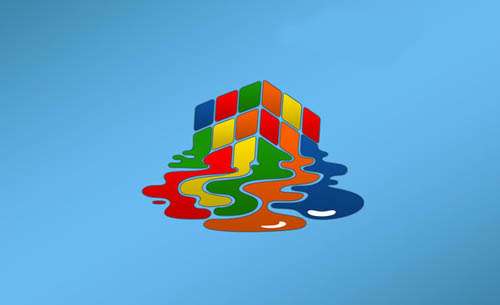 #25: Melting ice cream wallpaper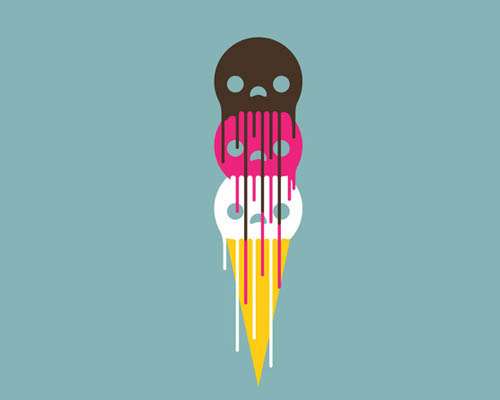 #24: Airplane wallpaper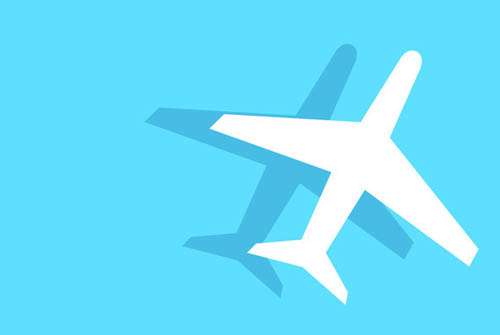 #23: Cookie Monster wallpaper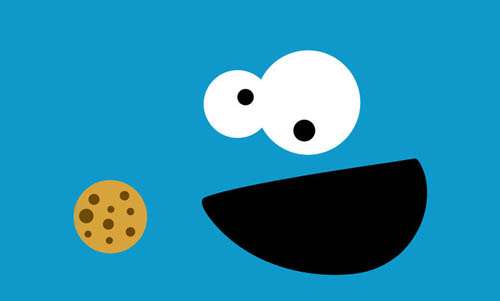 #22: Space Shuttle Wallpaper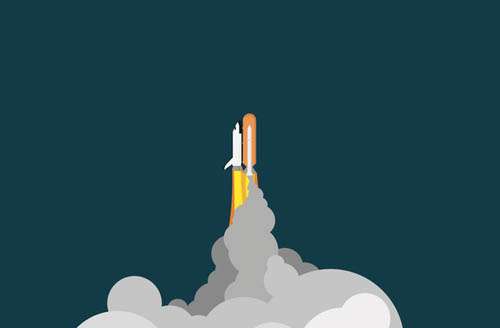 #21: Minimalistic Light Bulbs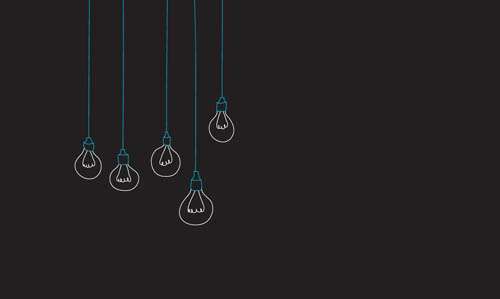 #20: MD Blue Marble Wallpaper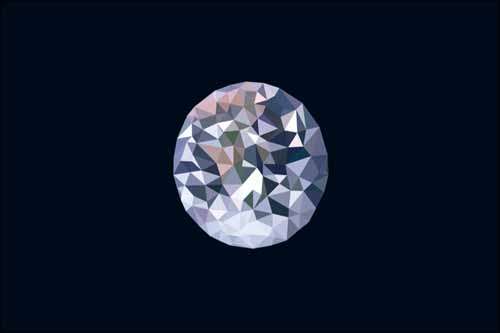 #19: Atmosphere Wallpaper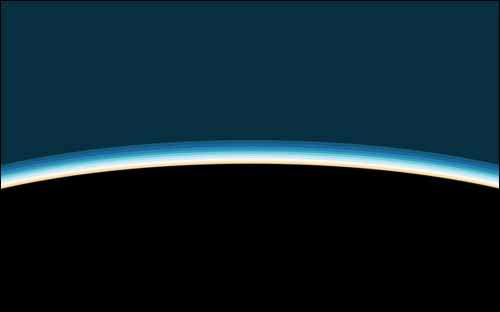 #18: Las Frutas Wallpaper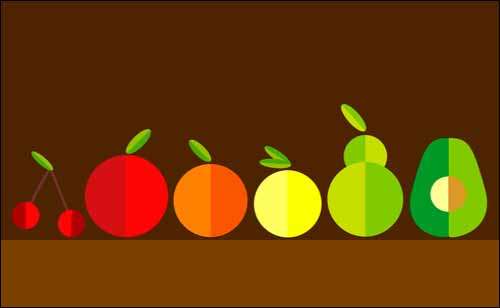 #17: Colors Wallpaper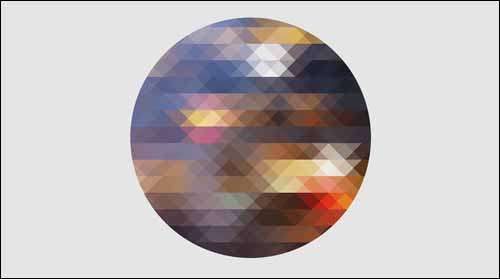 #16: Quantum Physics Jewel Wallpaper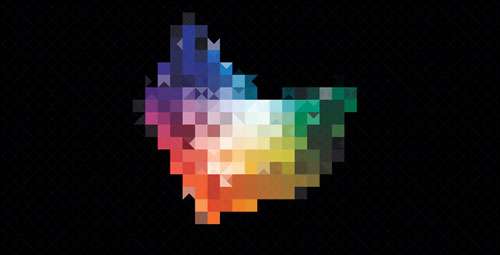 #15: Blueish Wallpaper
#14: Fruits! Wallpaper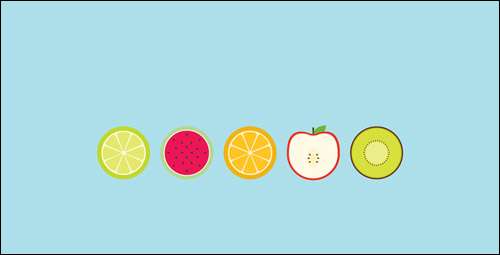 #13: CHaSeD Wallpaper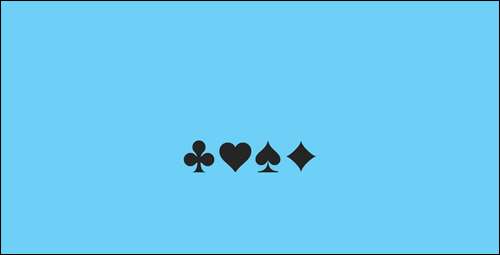 #12: Rainbow Dreams Wallpaper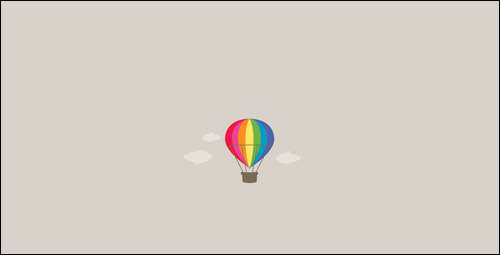 #11: How to be loved Wallpaper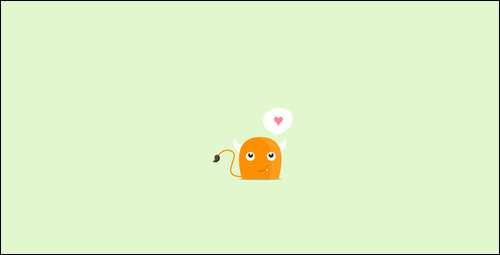 #10: Acoustic Guitar Wallpaper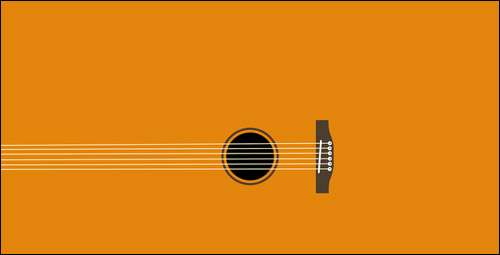 #9: Fabula III Wallpaper
#8: Dragon Free Wallpaper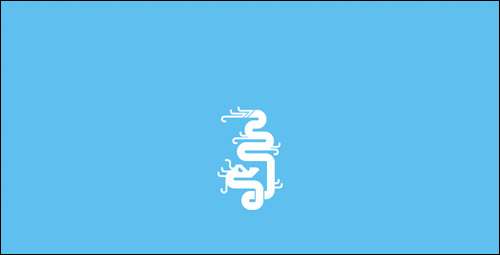 #7: I Spoon Nutella Wallpaper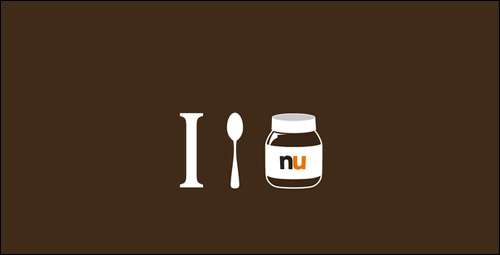 #6: Bro-Fist Wallpaper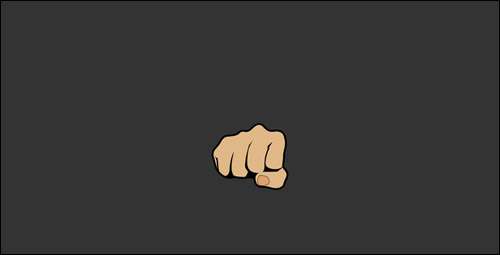 #5: Periodic Wallpaper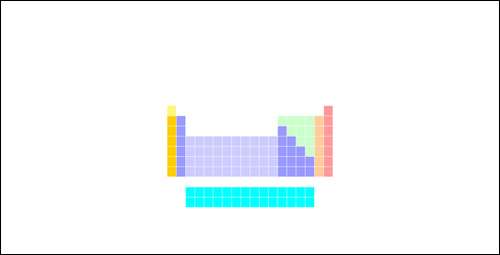 #4: Circuit Wallpaper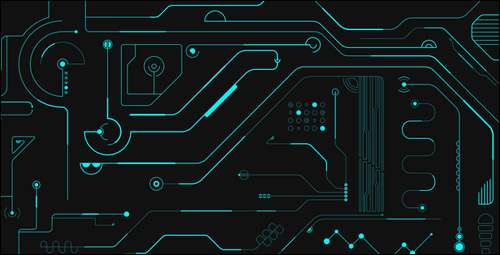 #4: Pinwheel Wallpaper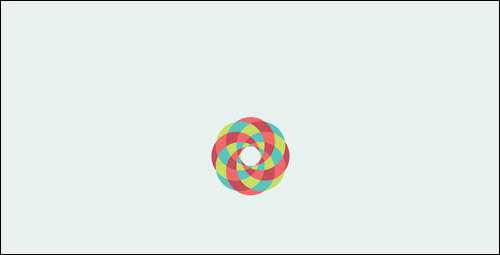 #3: Orangy Cuteness Wallpaper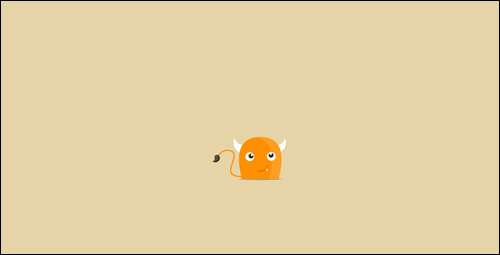 #2: Love Paris Wallpaper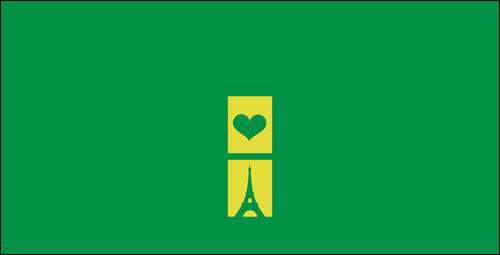 #1: Film Camera Wallpaper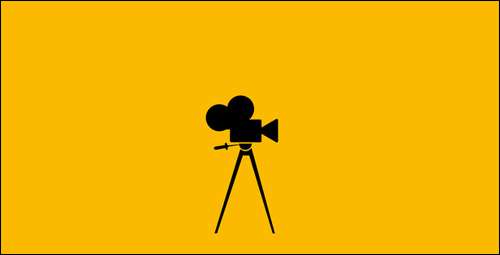 VSCode
Related Stories
Spring is one the most delightful seasons of all. ...
Today I will be sharing an Amazing Collection of ...