To customize your widescreen desktop High resolution wallpapers are a fast and easy way. It's my habit to update my desktop look at least once every two weeks; and sometimes more of these days. It inspires me a lot to get my computer a fresh look and in doing so I enjoy to work on my own design project. In this post you will also get an amazing and stunning collection of wallpapers which will be cause of giving your desktop an artistic look.
25 Top High Resolution Wallpapers 2014 will feature some of the amazing wallpapers. Do you really want to make your desktop attractive with amazing wallpapers? Then what are you waiting for? Just scroll through this collection and get the best wallpaper for your screen. These wallpapers are  well themed and have an strong thinking in behind.
Also these themes are full of bright colors and have vector artistic touch. Some wallpapers belong to business theme, some connect to social media and some are for general purposes. The best thing about these wallpaper is that they are in high resolution which can give your desktop an out standing and dashing look. Moreover, you can visit this post as well that is Latest Designs of Free iPad Wallpapers 2014.  Enjoy!
1. Farewell Mr. Eldritch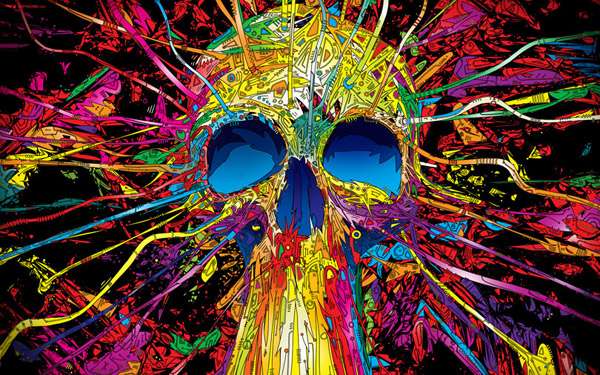 2. The end of pandora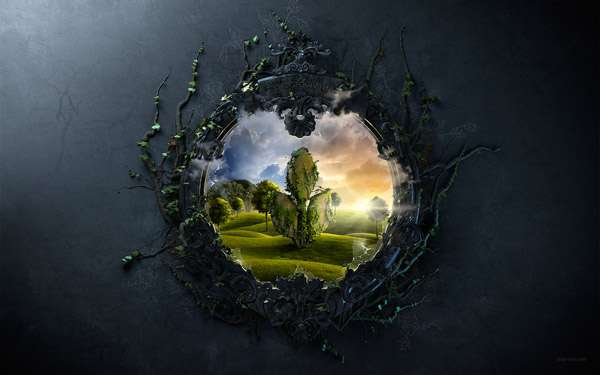 3. Final Transmission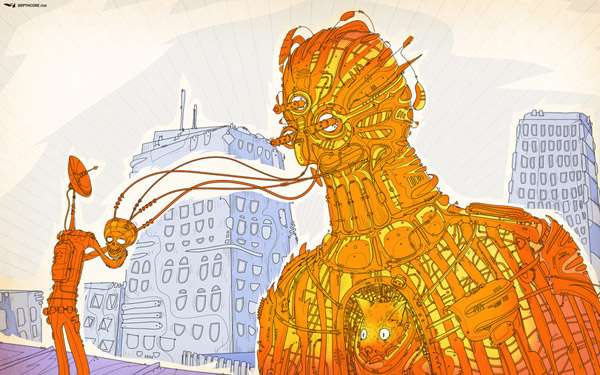 4. ghosts & disasters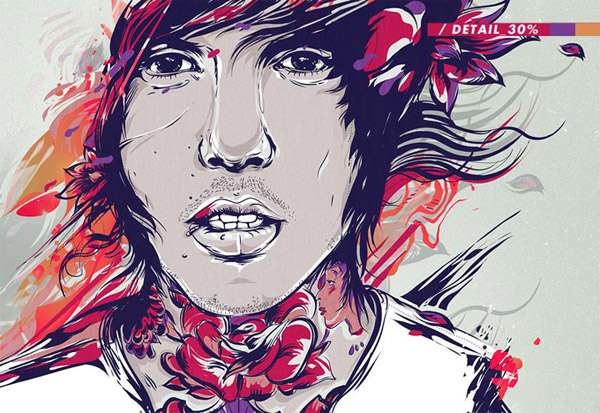 5. Bouquet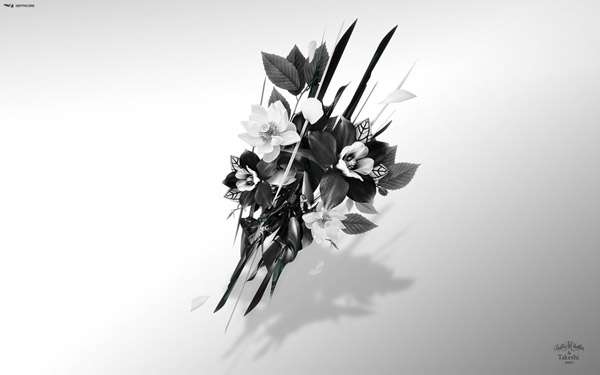 6. Type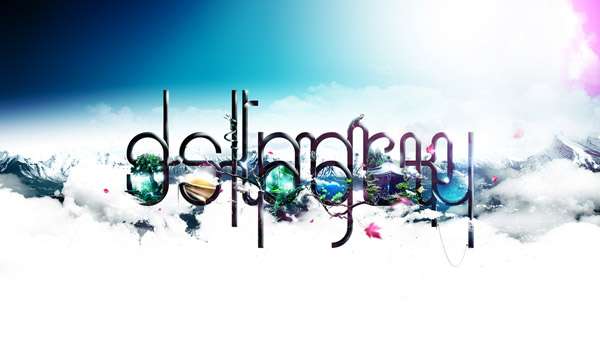 7. Wallpaper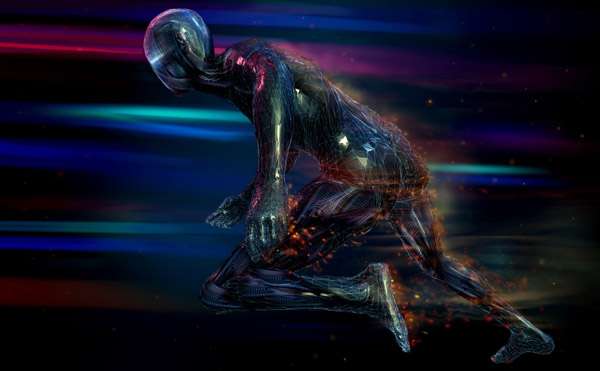 8. Last Hope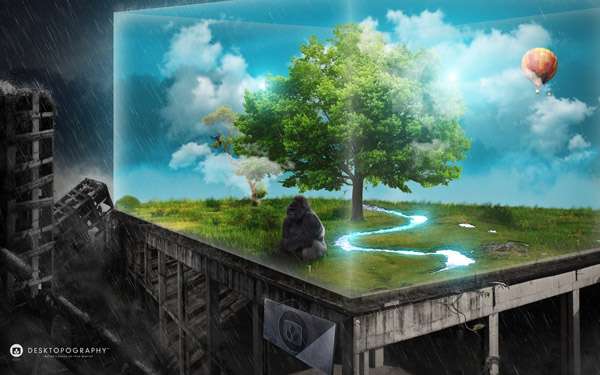 9. Battleship13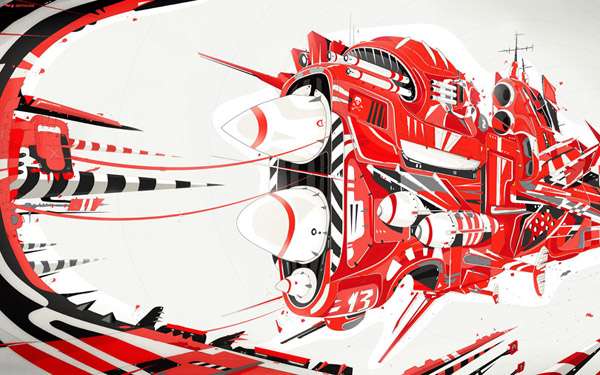 10. Earth 1.0 Space Museum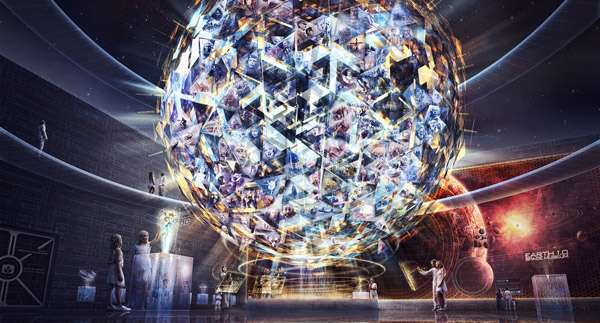 11. Heavens nectar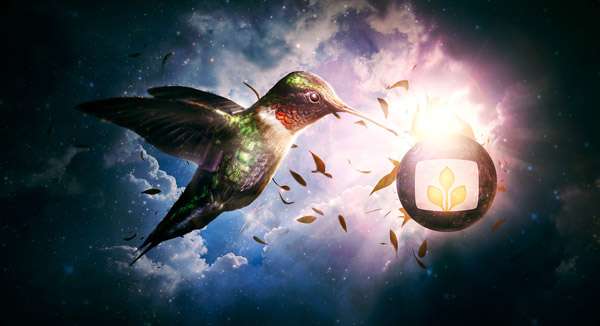 12. It wasn´t enough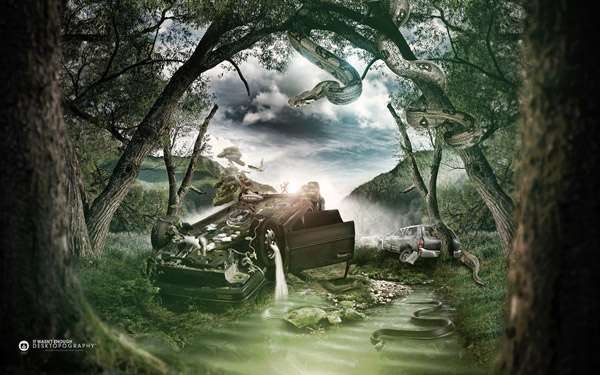 13. King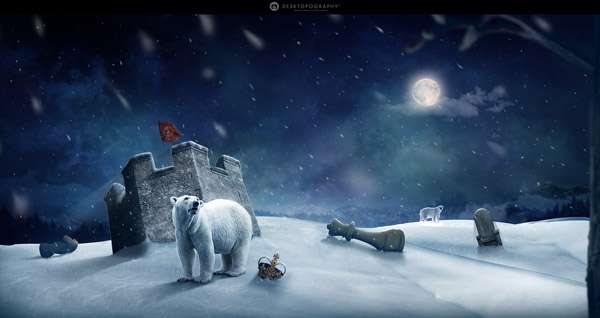 14. DTG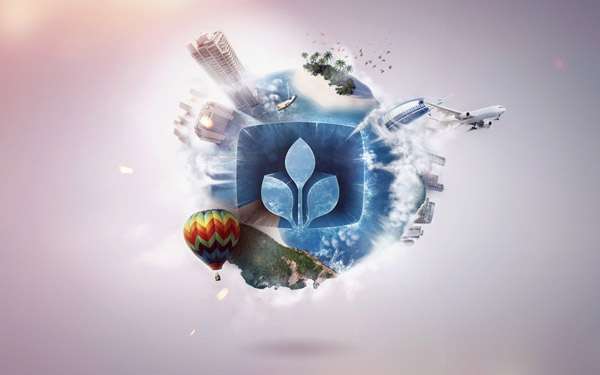 15. Survivor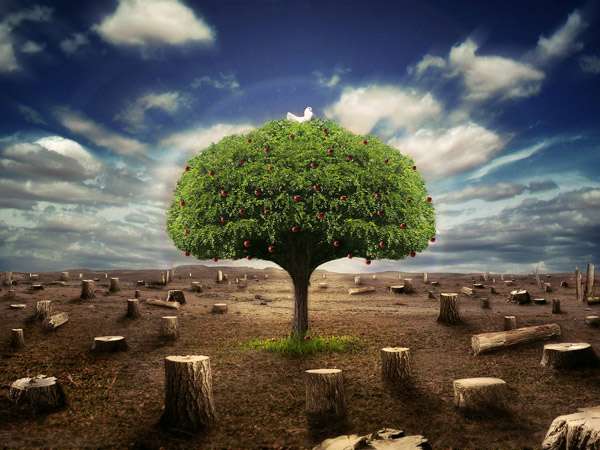 16.  Antonio Bay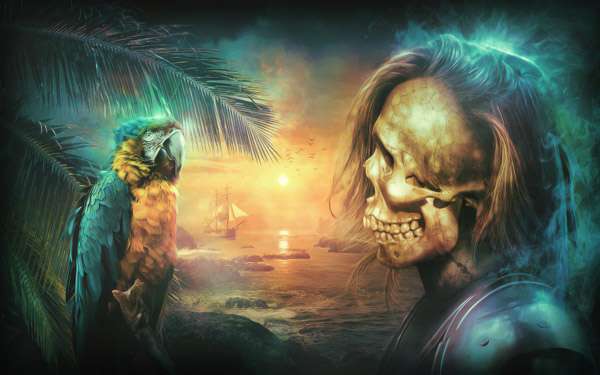 17. Wallpaper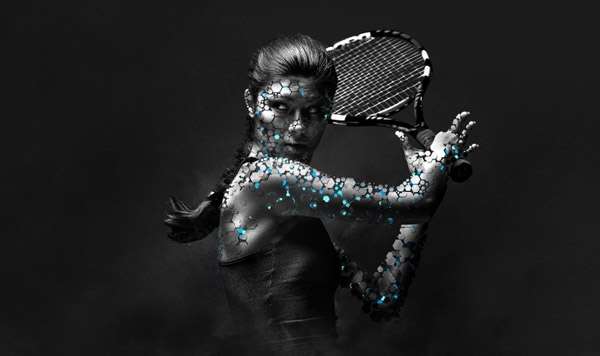 18. Wallpaper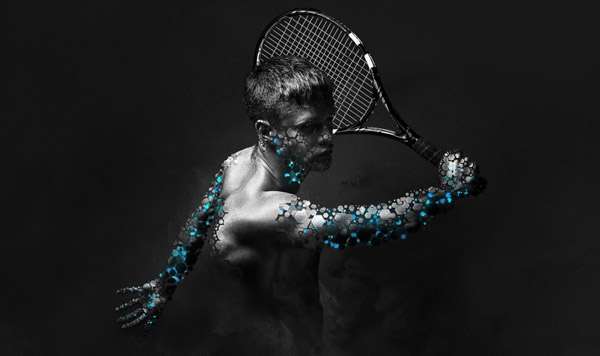 19. This Time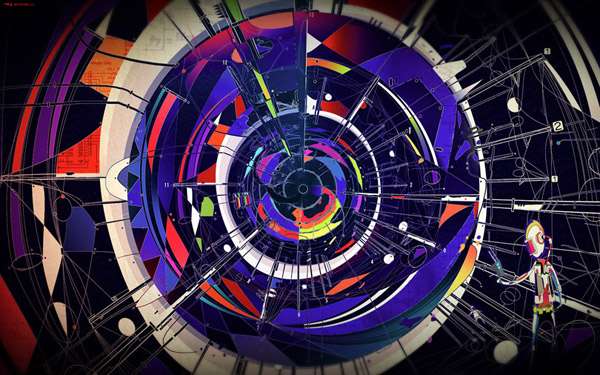 20. Flight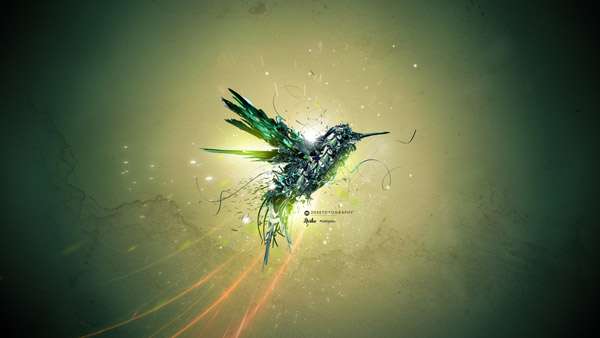 21. Dtpgry10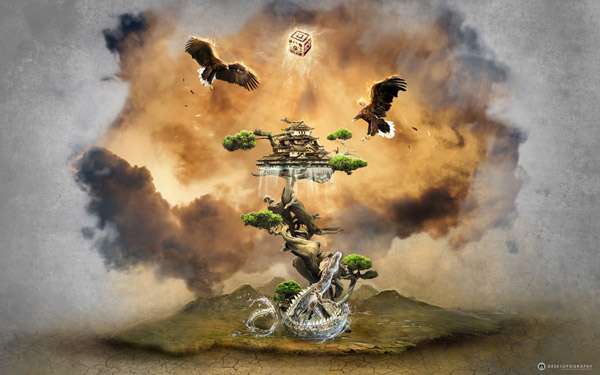 22. Birth of Zhu Rong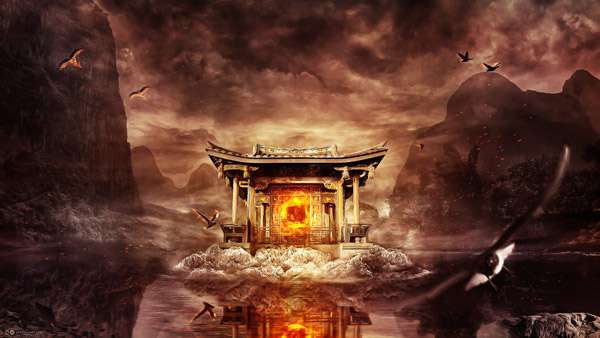 23. Ainsi-Venu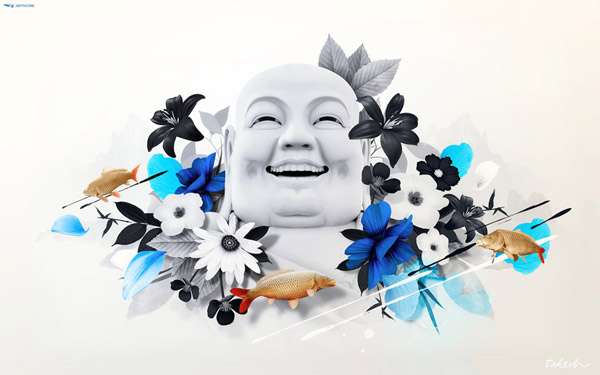 24. Urban Environment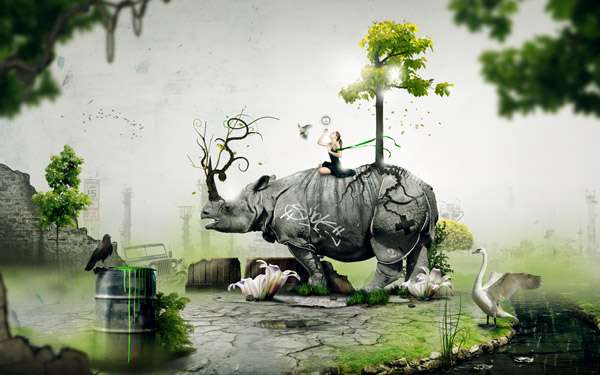 25. Little World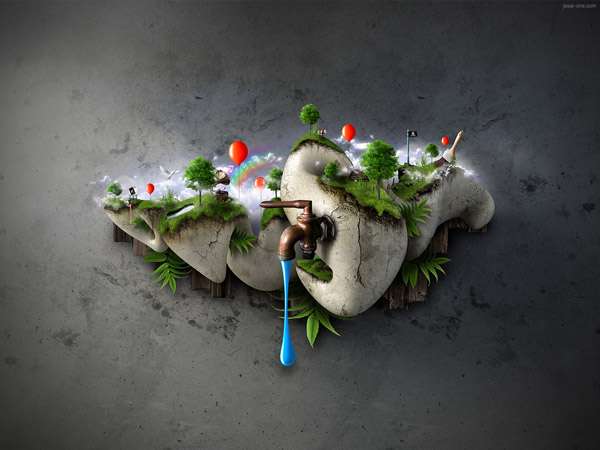 [ad1]