175+ HD Android Wallpapers to Spice up your Screen
Live, looking, fresh collection of HD Android Wallpapers will help you to spice up your desktop, or Android screen. Who cares about iPhone!
Android is one of the most efficient OS for cell phones in 2013, it has got the most number of apps in the app store, it was initiated back iin around 2007 by Google, and was a big hit, these days Android Jelly Bean is the latest cover they hold in for the Mobile OS. Android comes in beating everything that ever used to be named with iPhone only. Even you can find some apps in the iTunes, which will allow you to mimic the android phone. HTC, Samsung, and Motorola are one of the biggest firms who have turned their hardware to wear Android Firmware.
Today with the advent of Android, each and everything in relation to Android has gain an ultimate attention, Android apps, Android tricks and tips, ROMs and mods are every where, what you are unable to find is a good set of Android Wall shots. Did I say wall shots? Ehh… I mean High Definition, High Quality, Android wallpaper, to spice up your screen are hardly available in a form of series. This is the fact we found and made a decision of collecting an ultimate collection of high quality free HD and HQ Android wallpapers. These include the wallpapers that are collected from, Deviant Art, Flickr, Pinterest, Evanto App and such other resources. Which leads us to make an ultimate collection of 175 wallpapers right here, below this paragraph for you and your lovely android cell phones.
[ad]
Here they go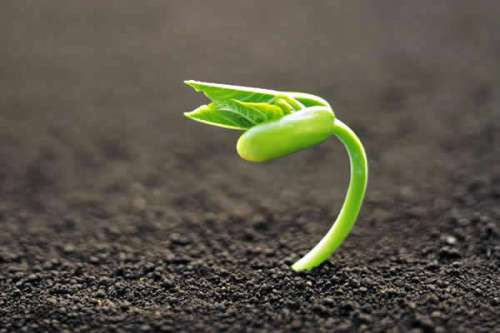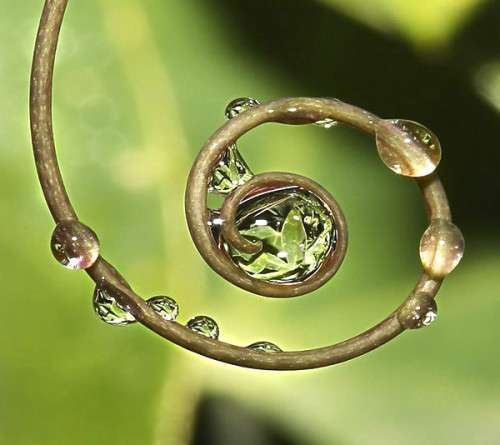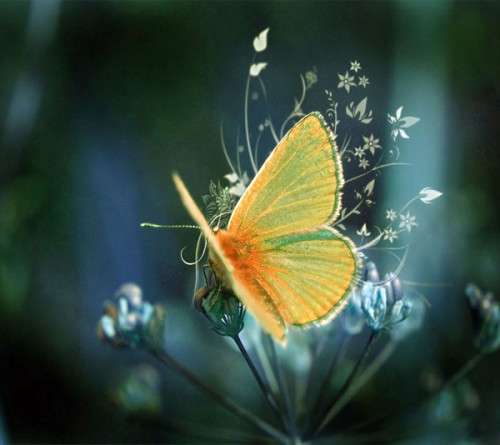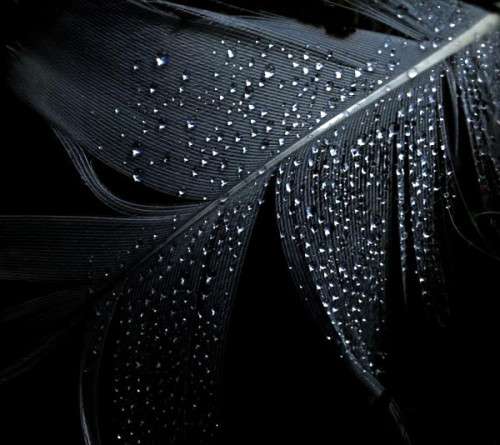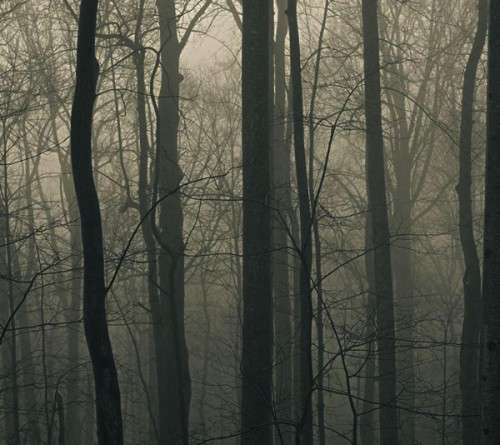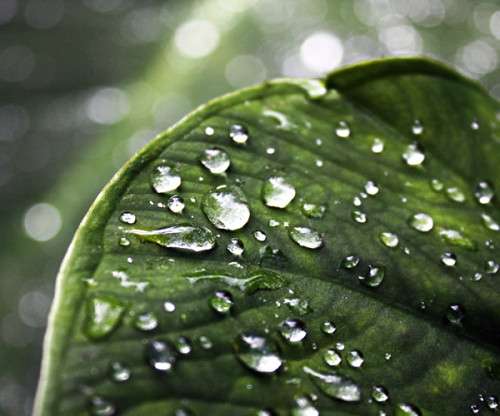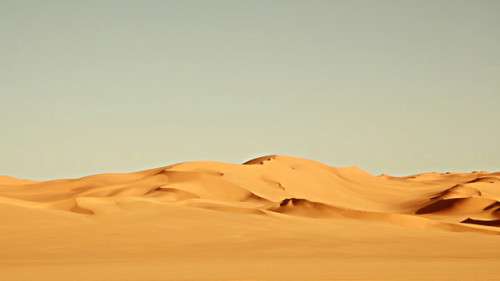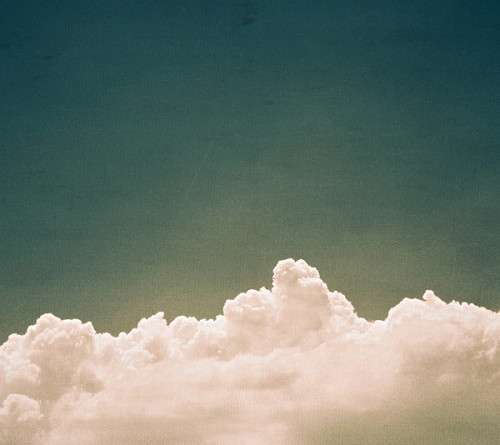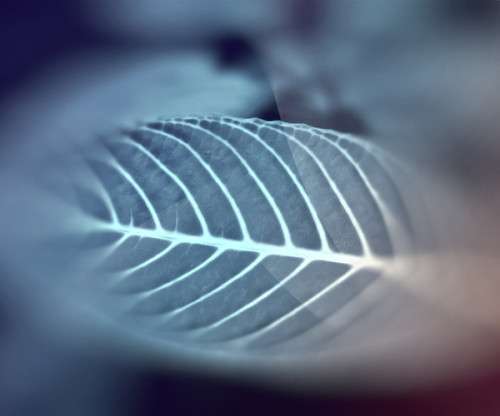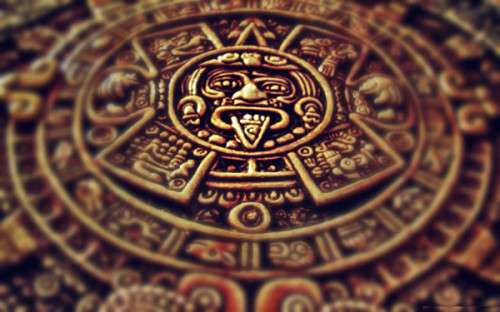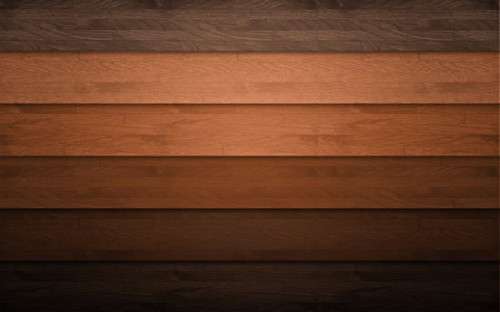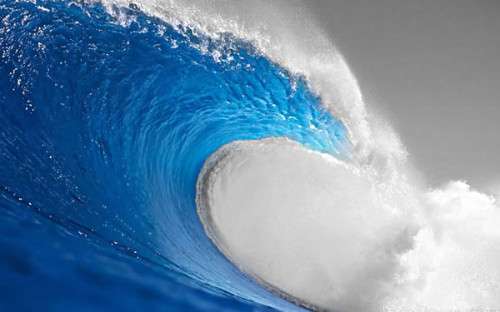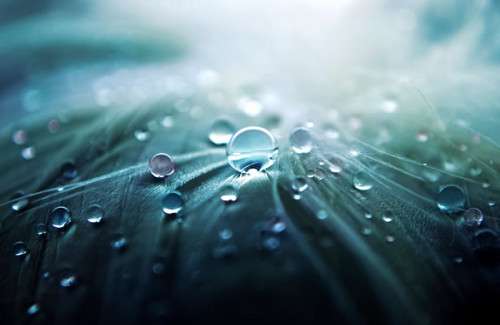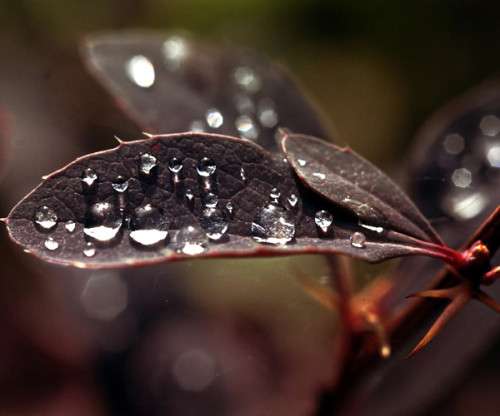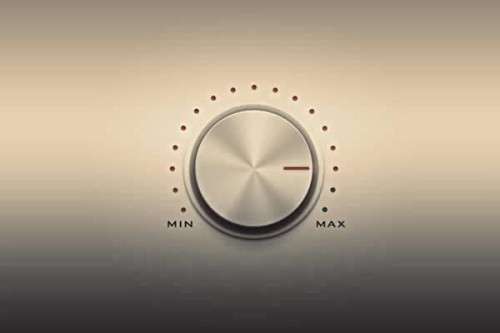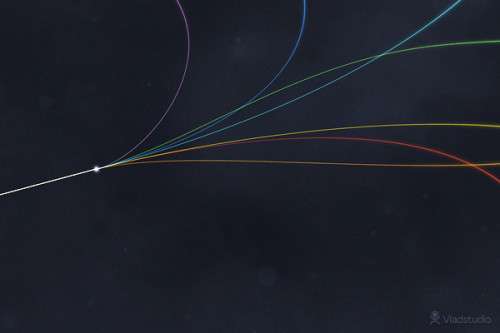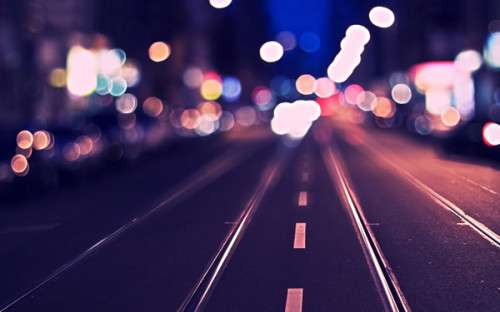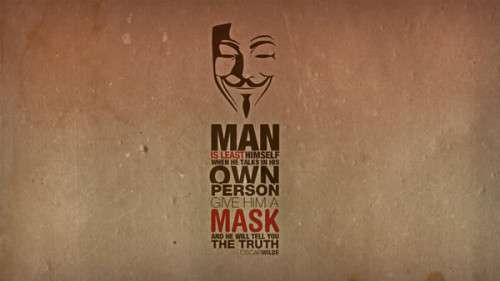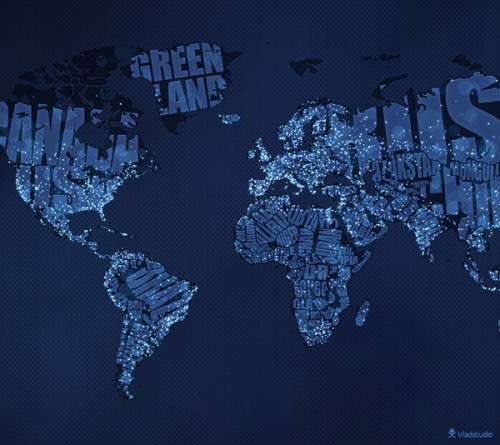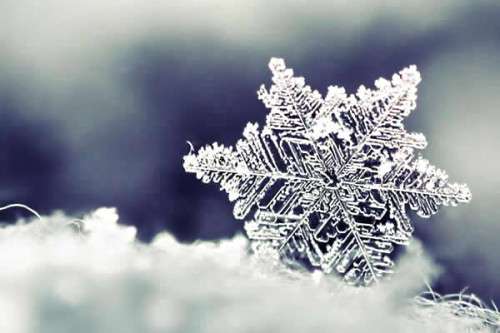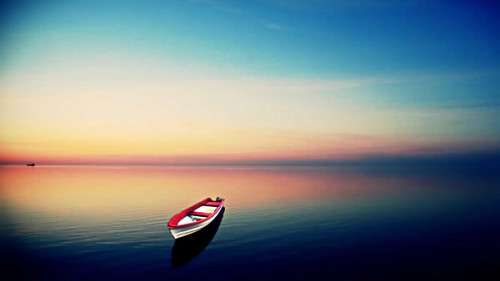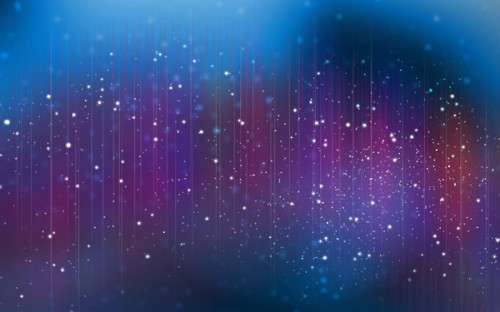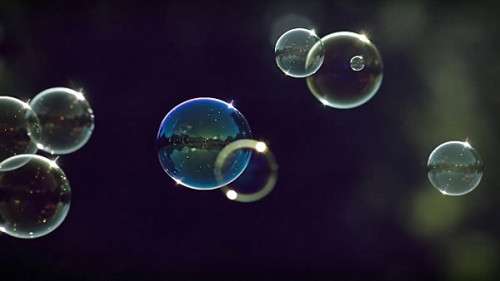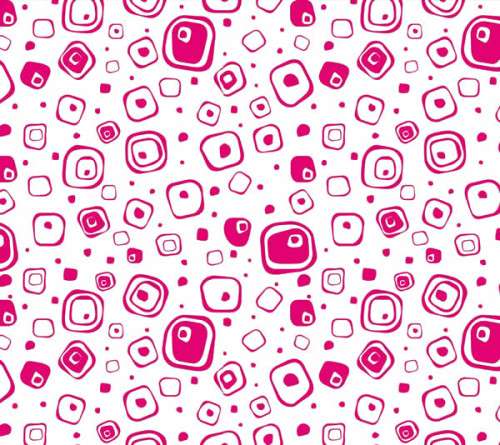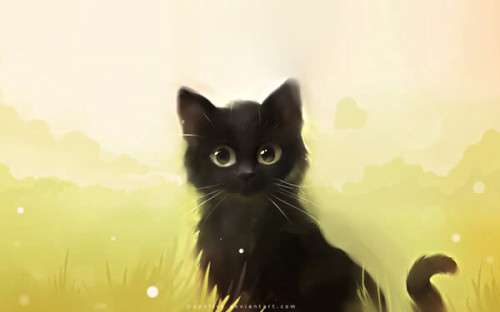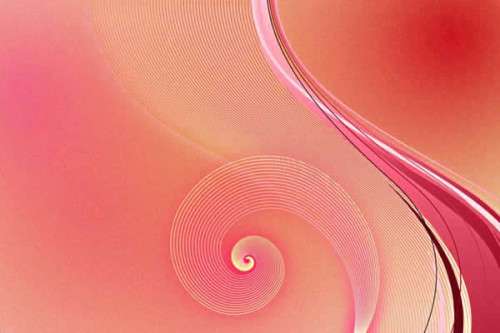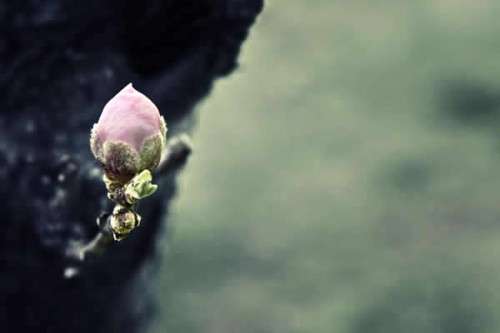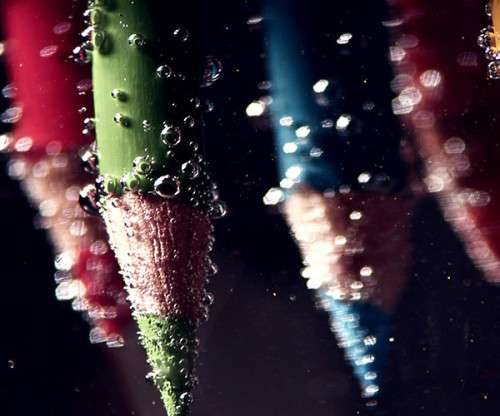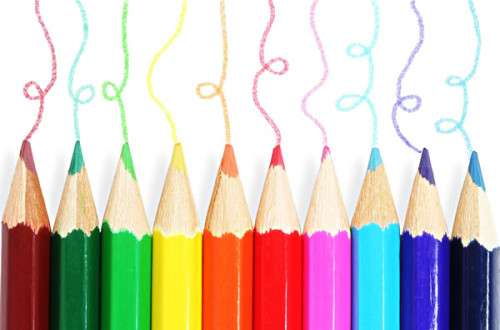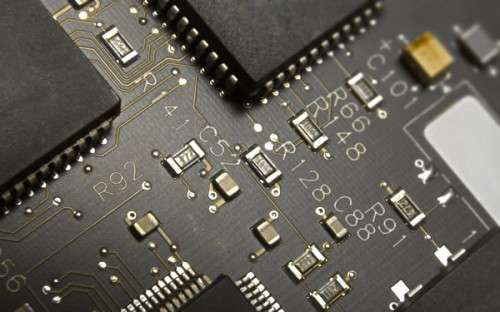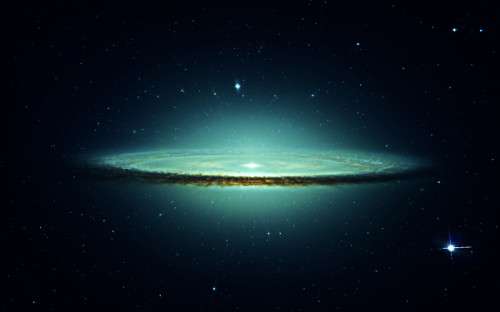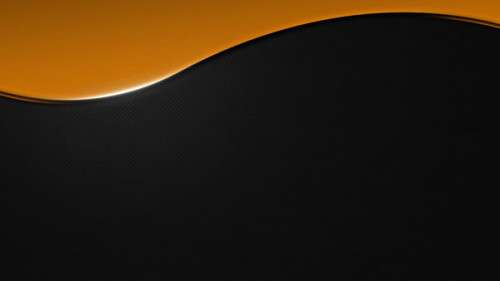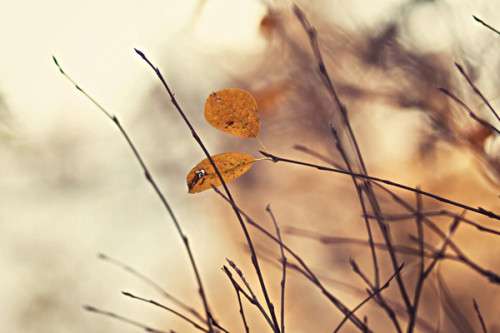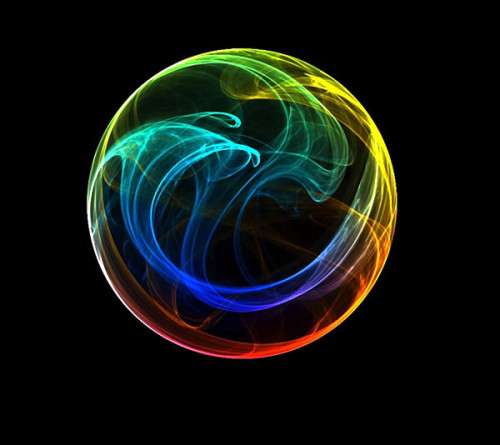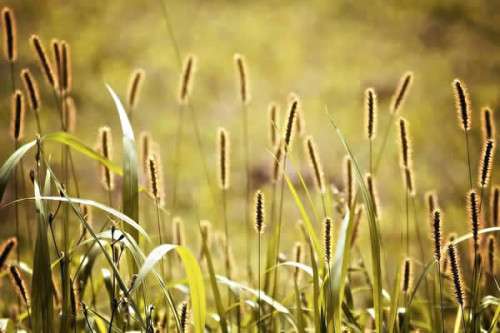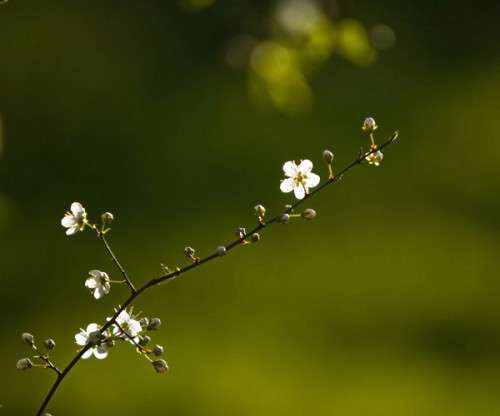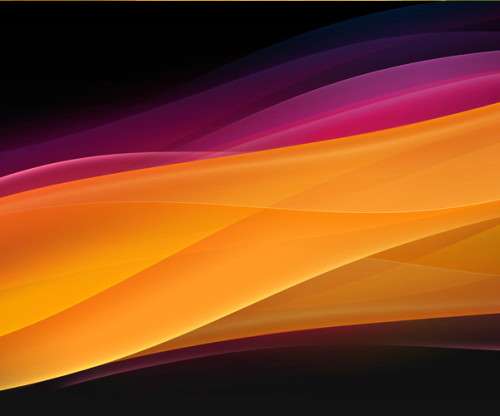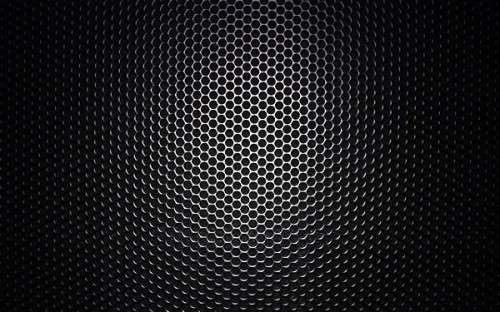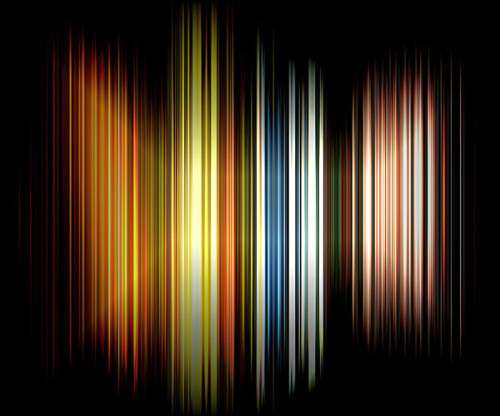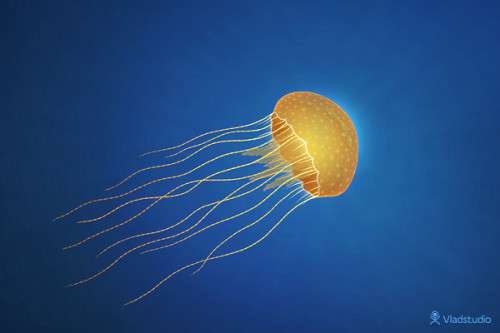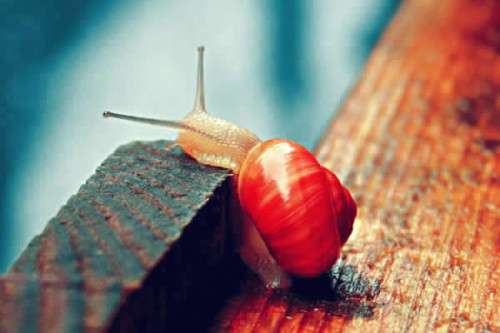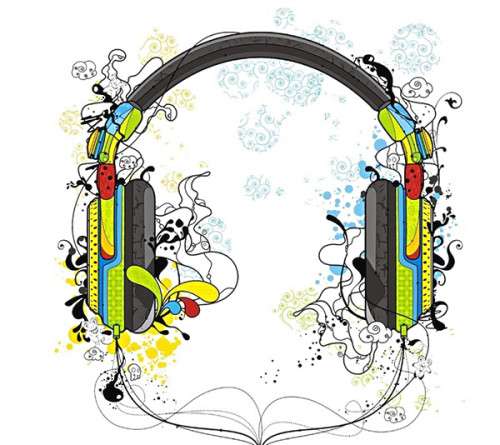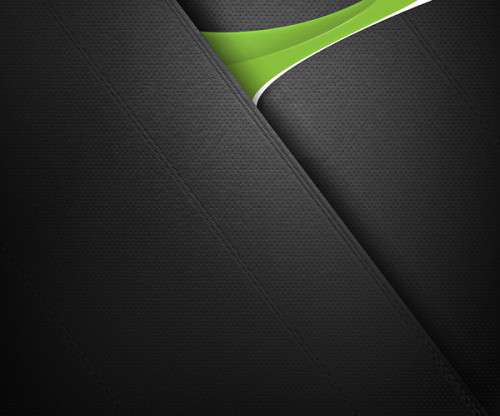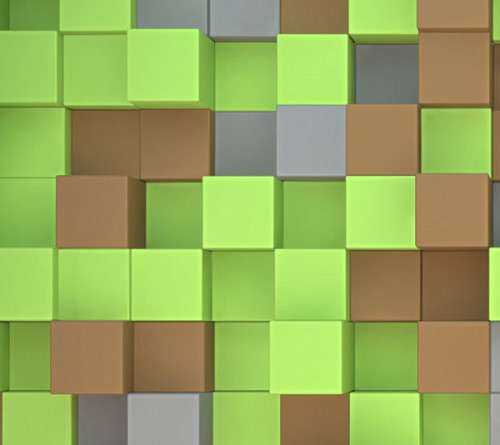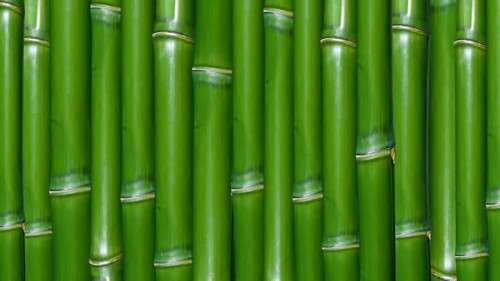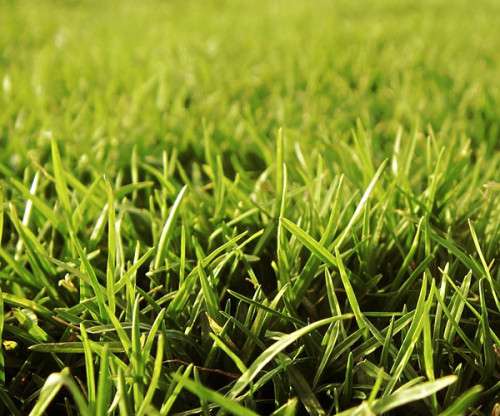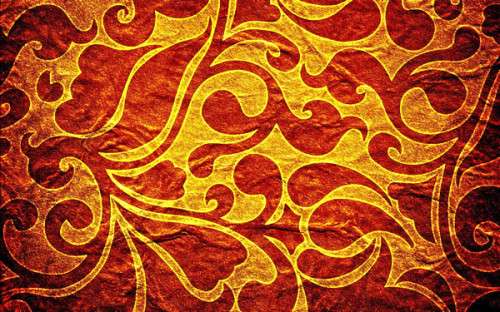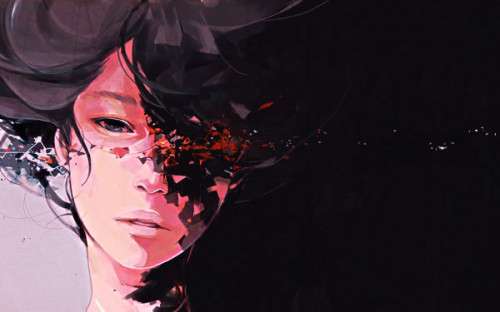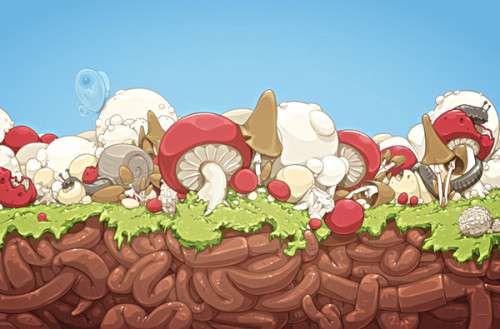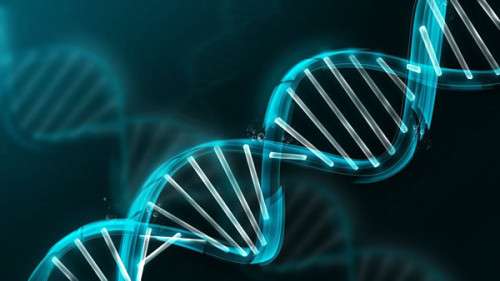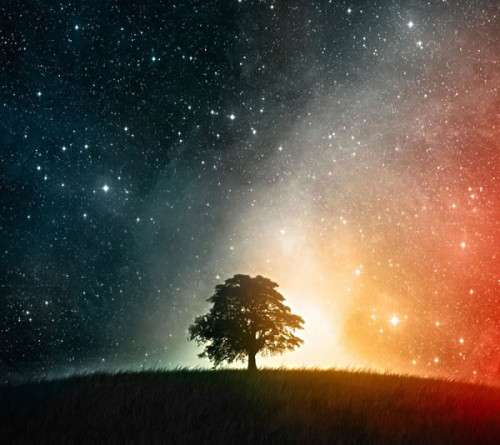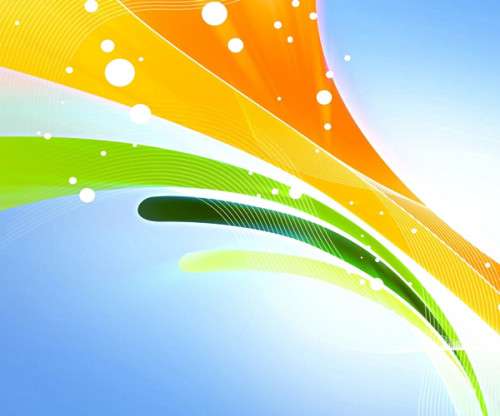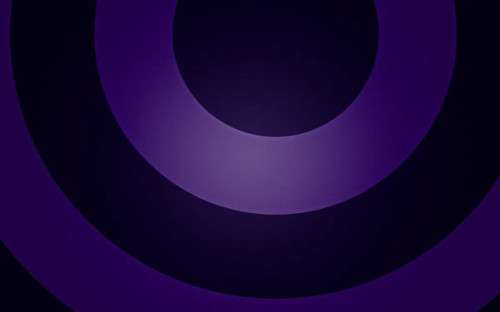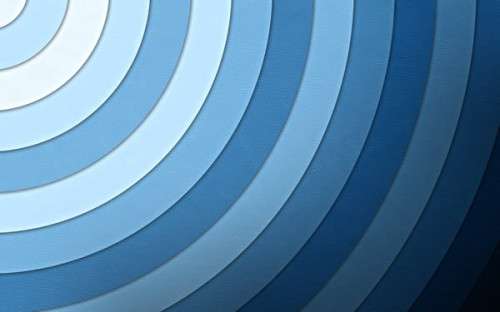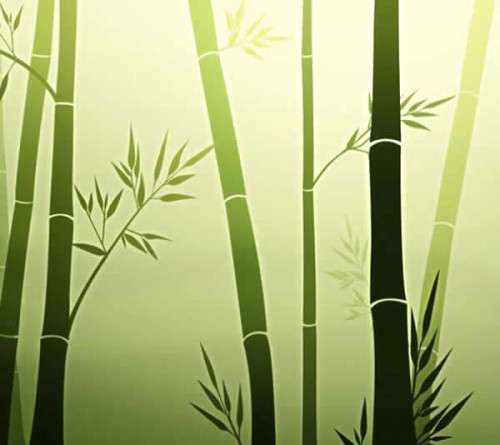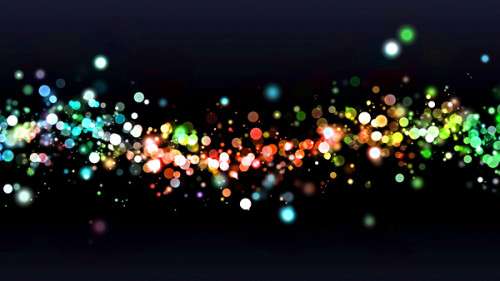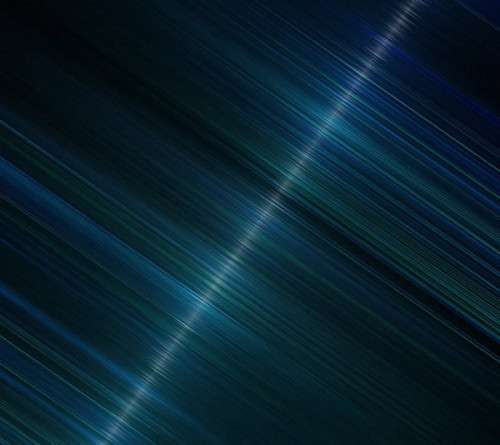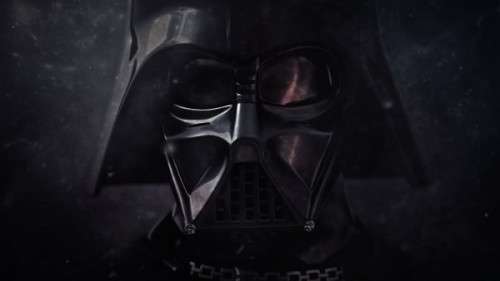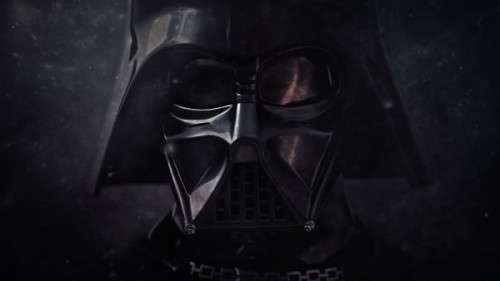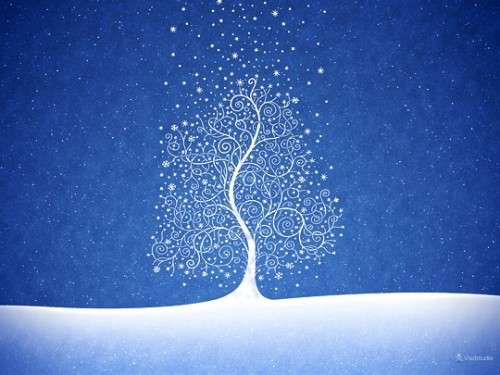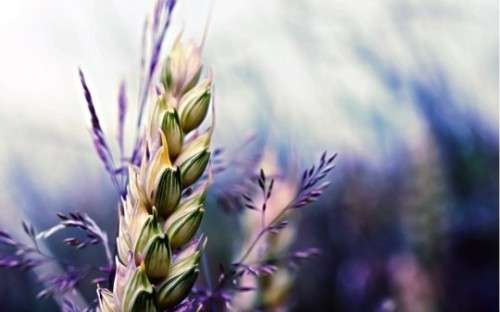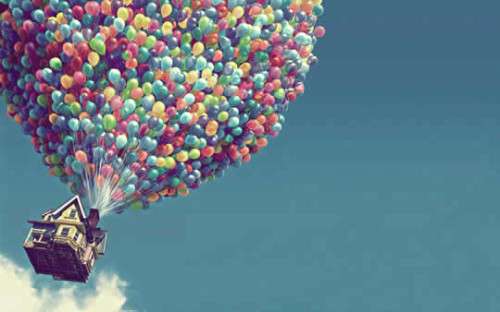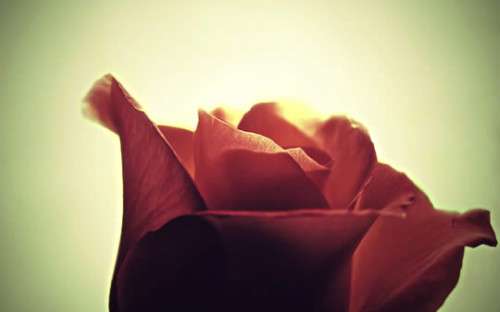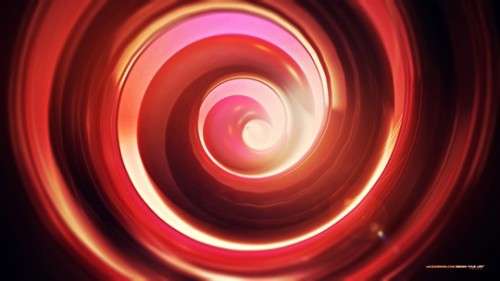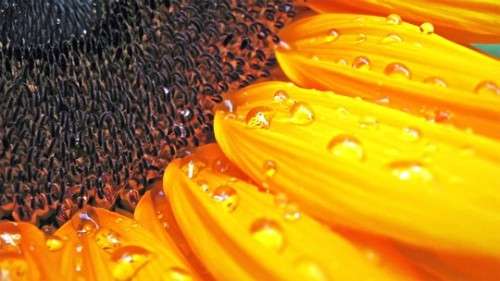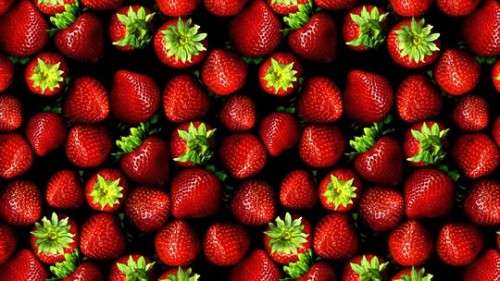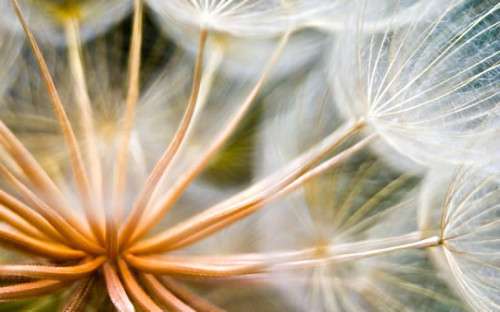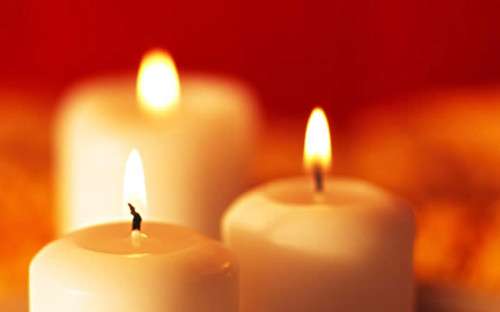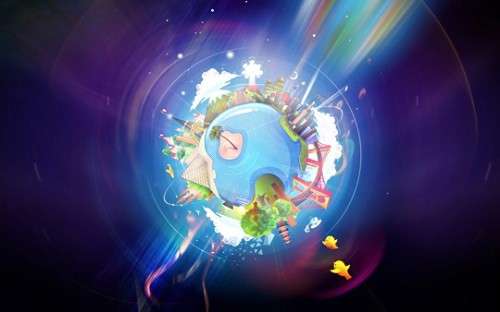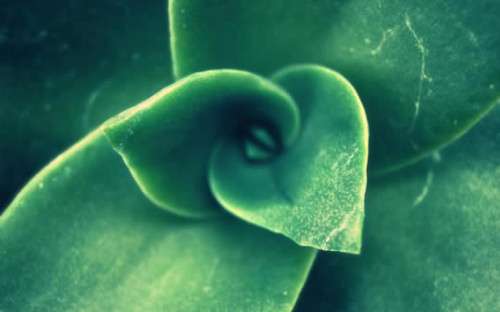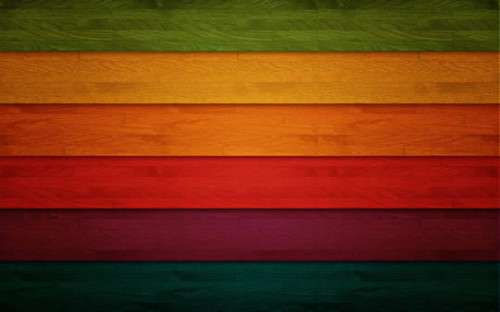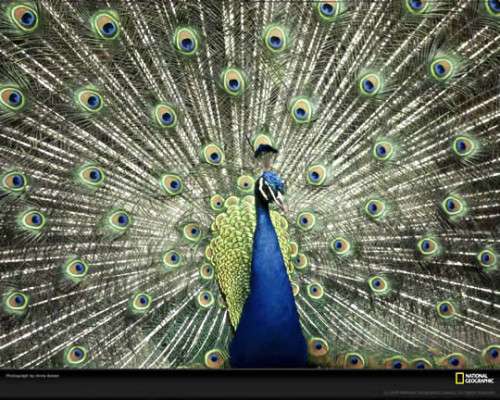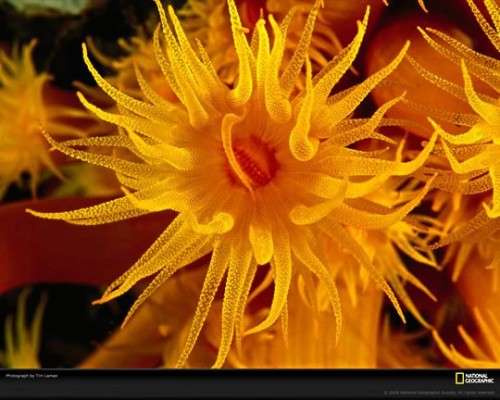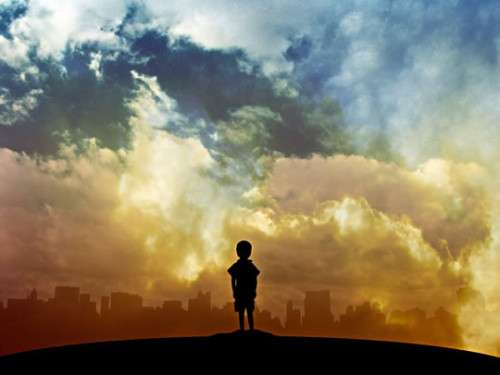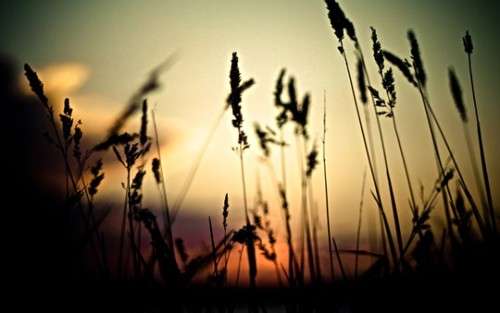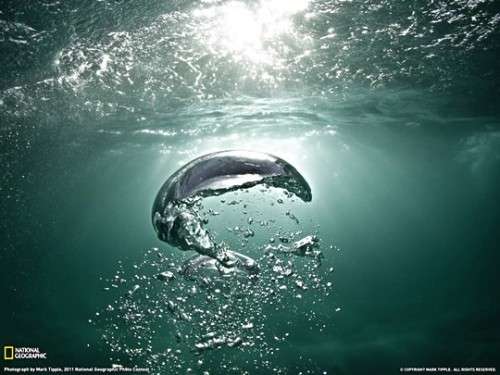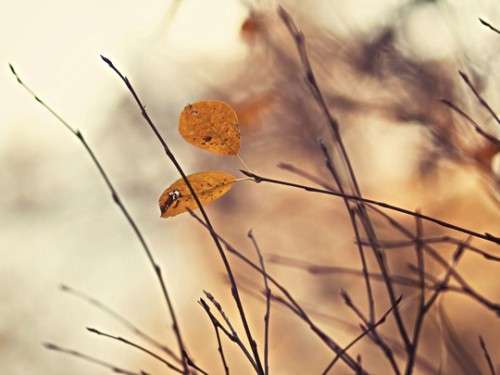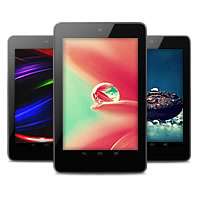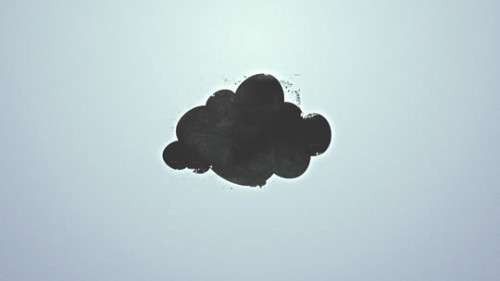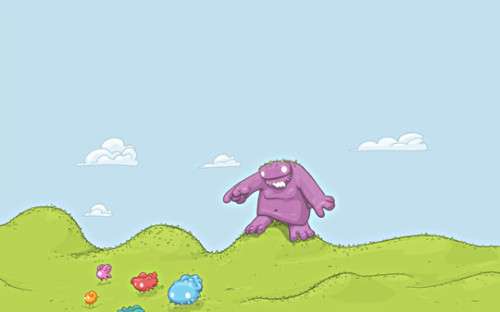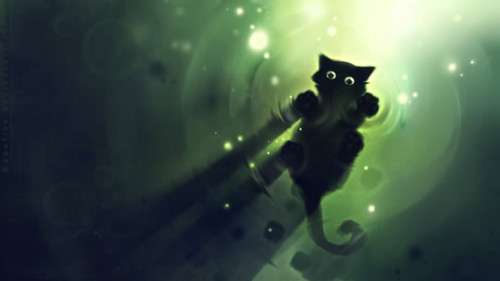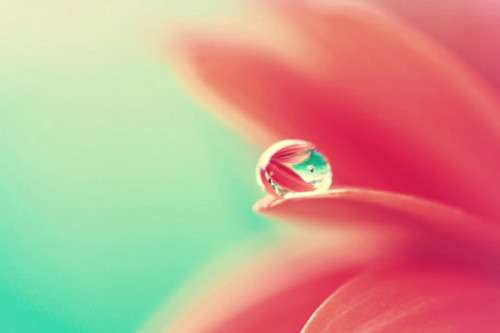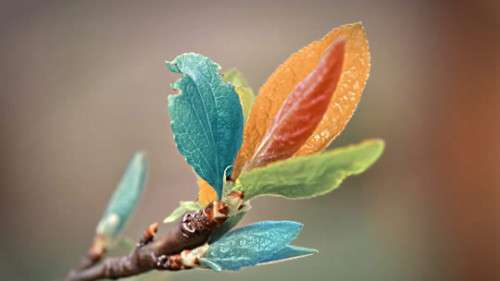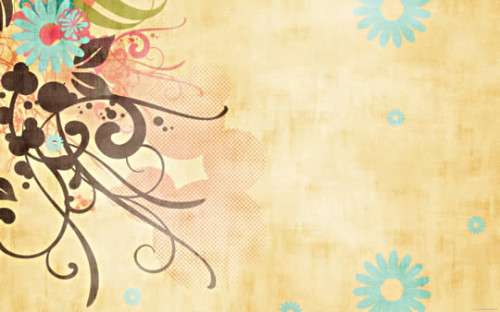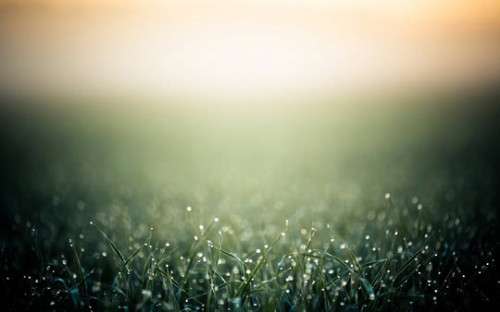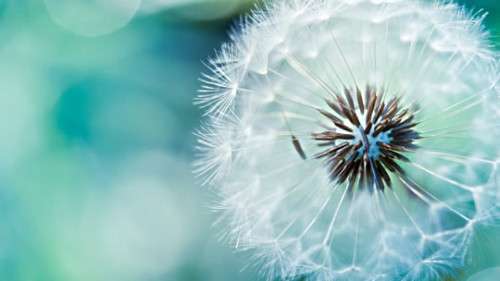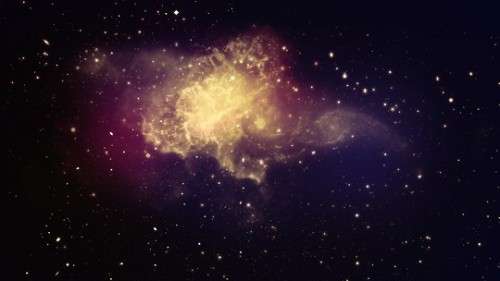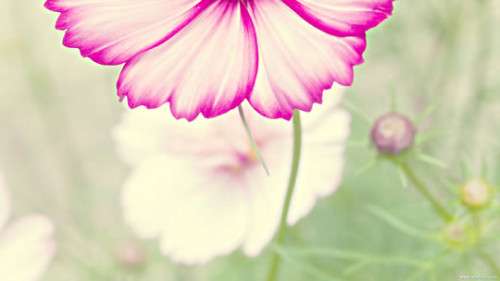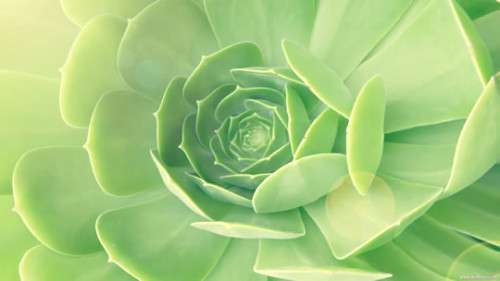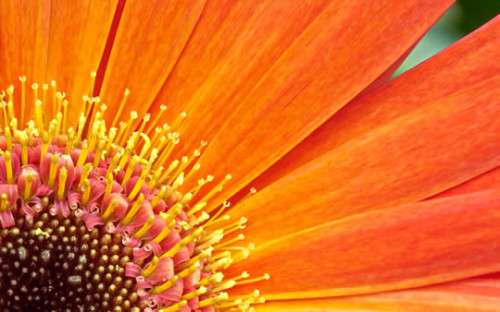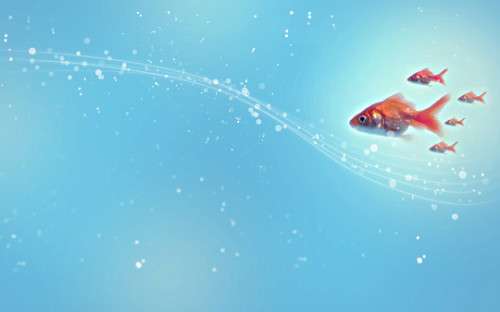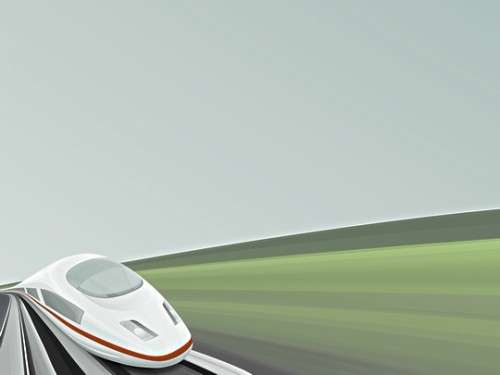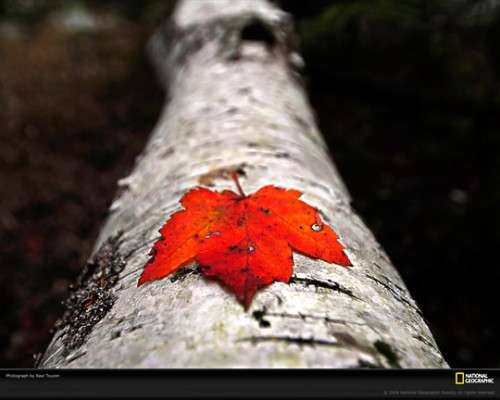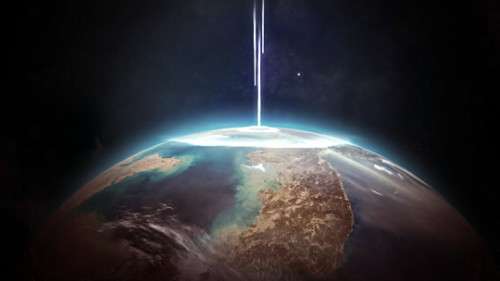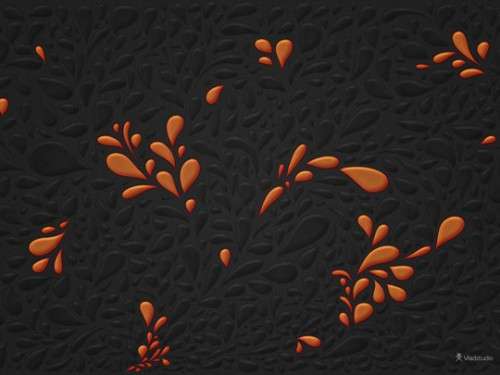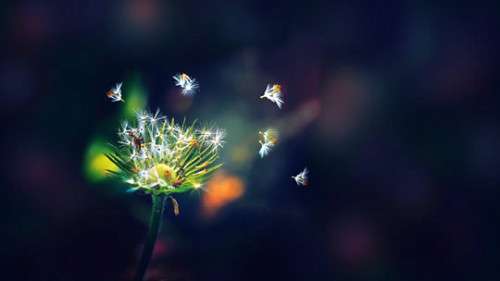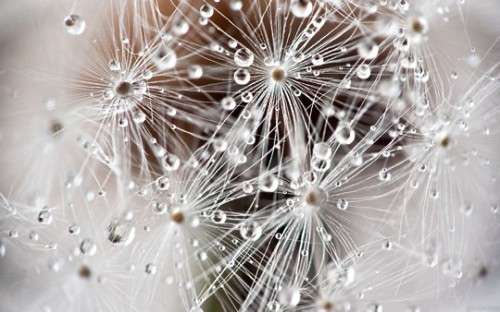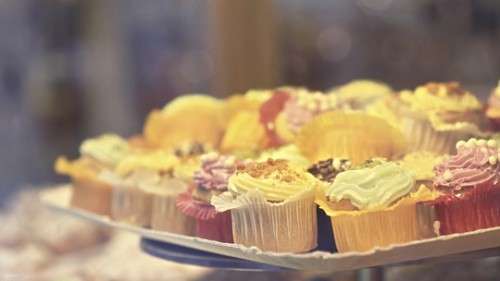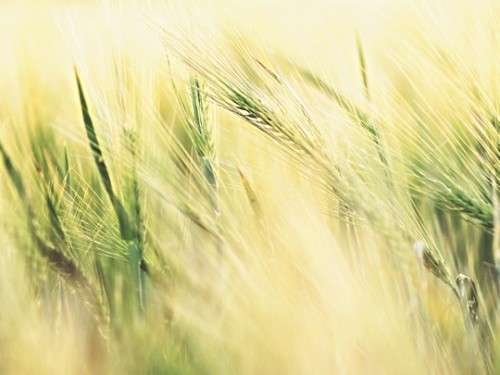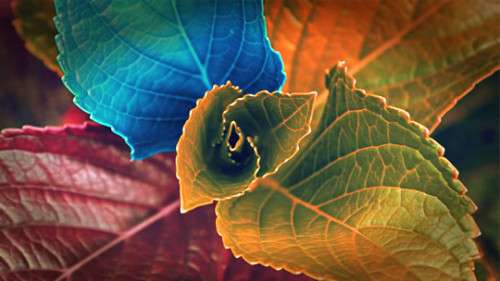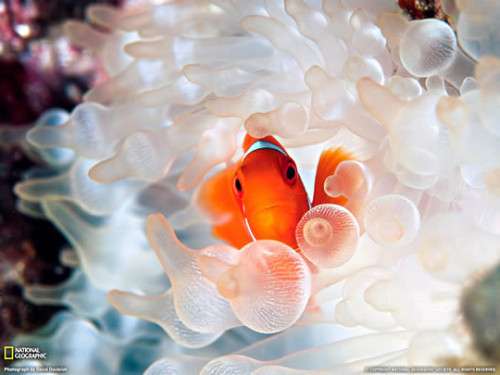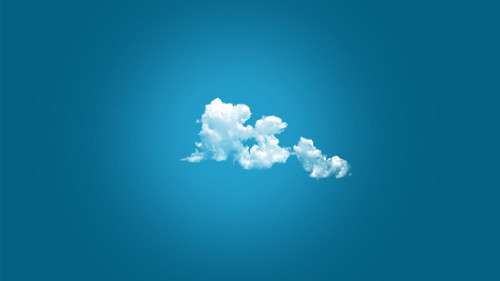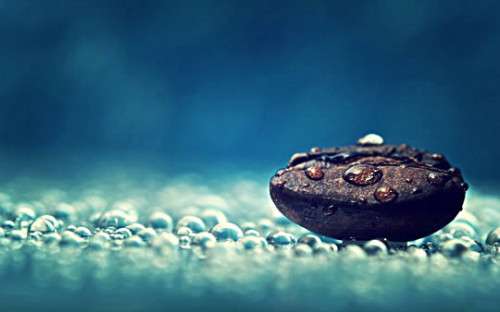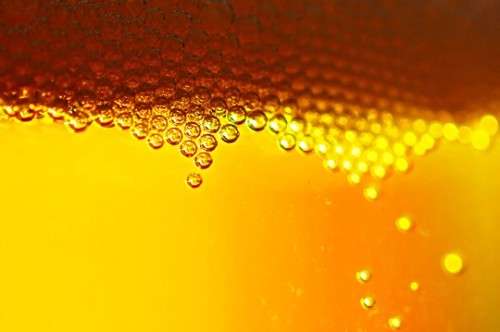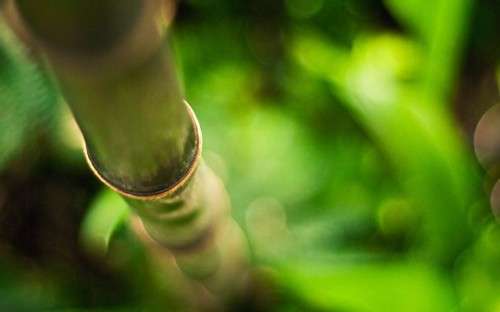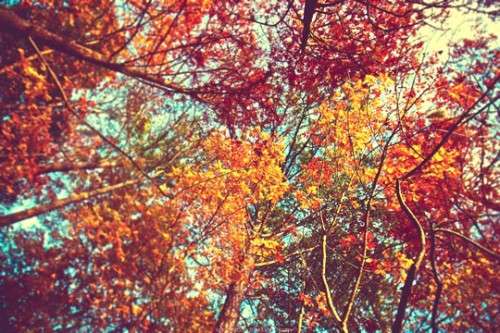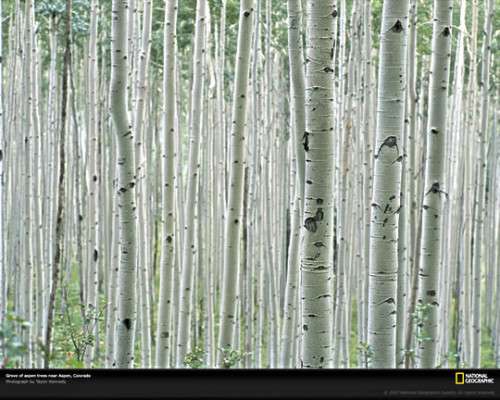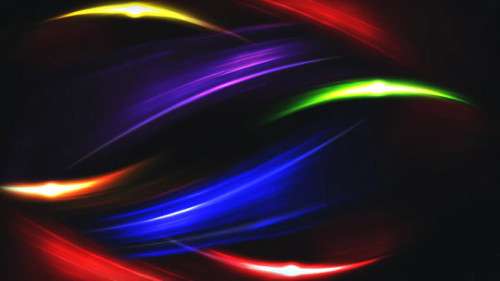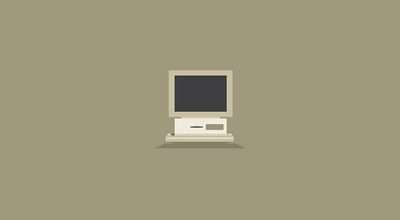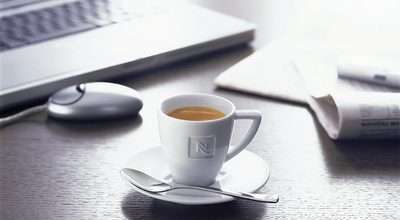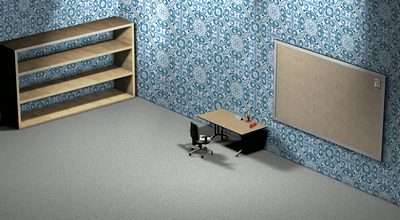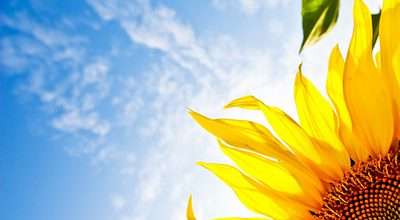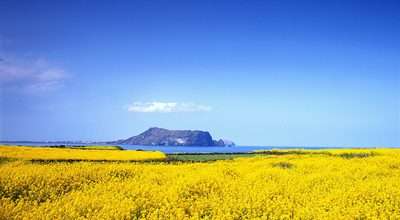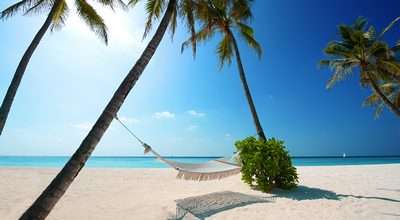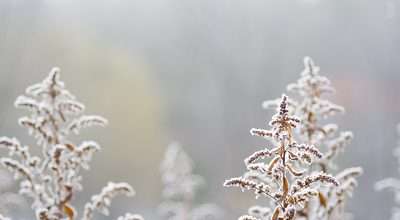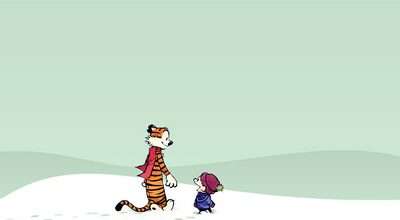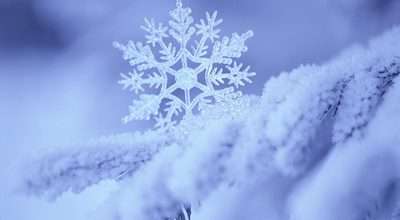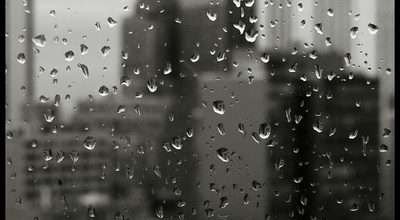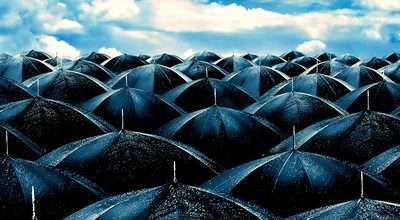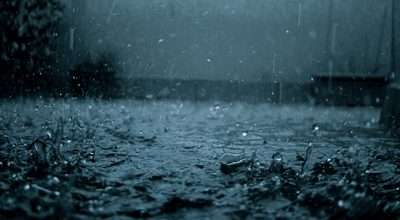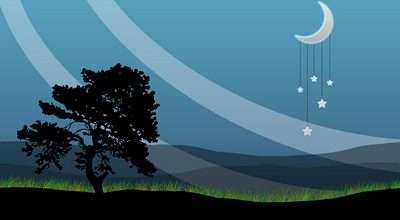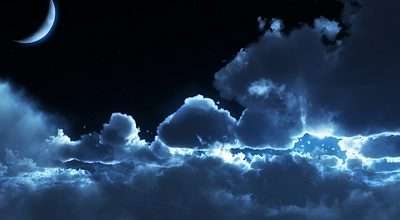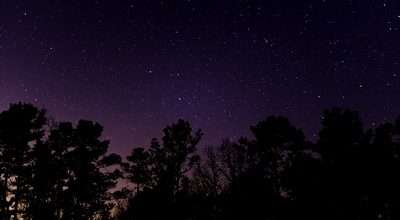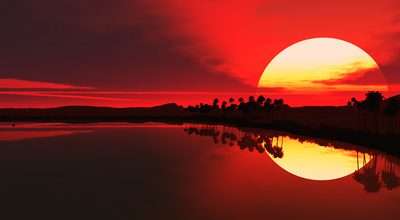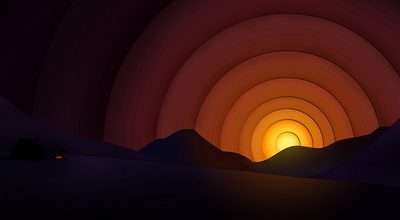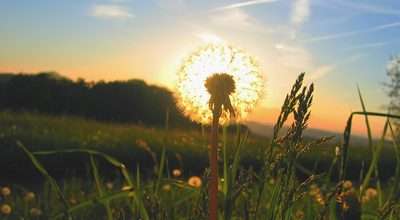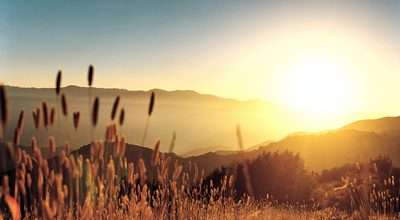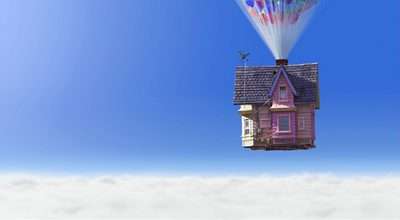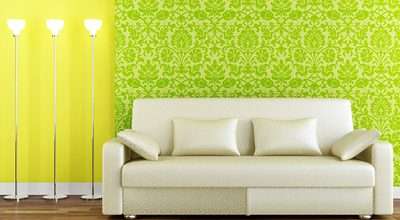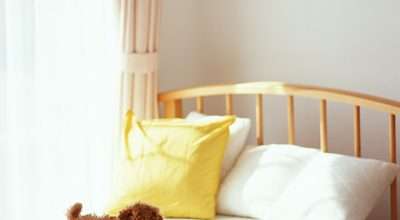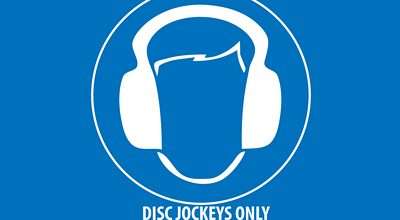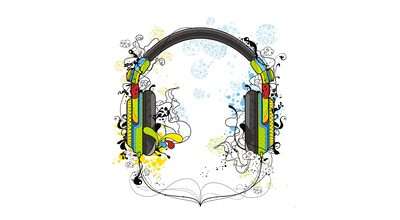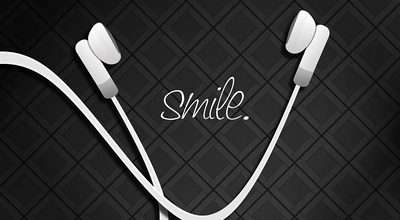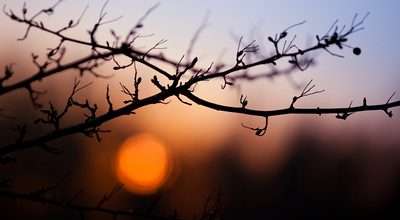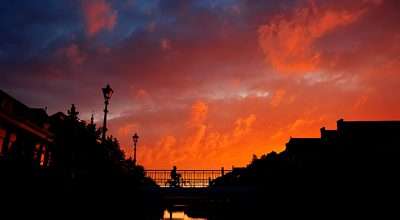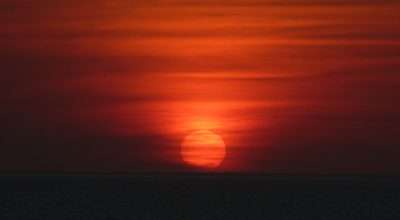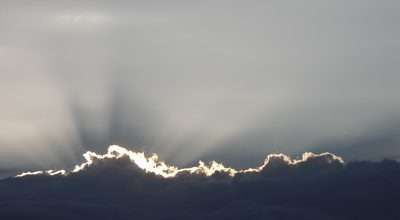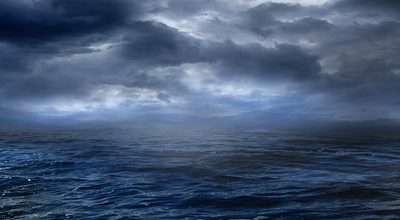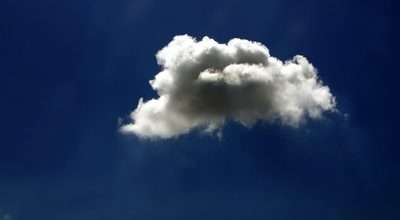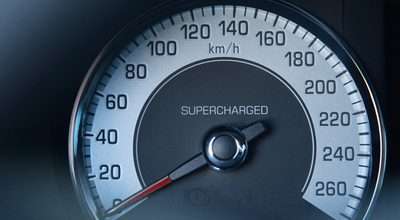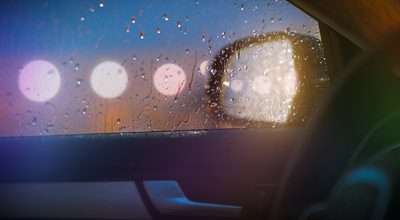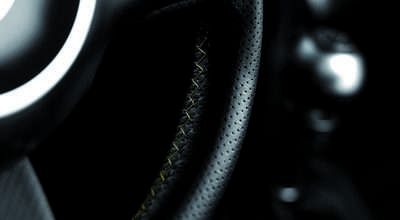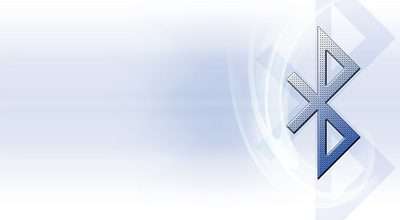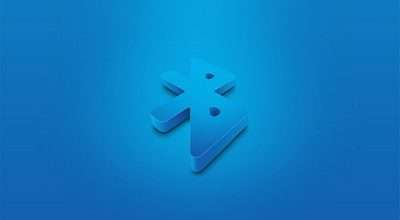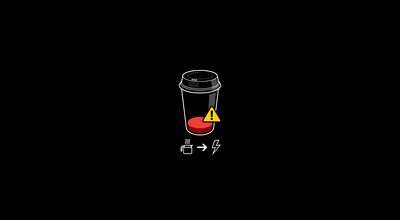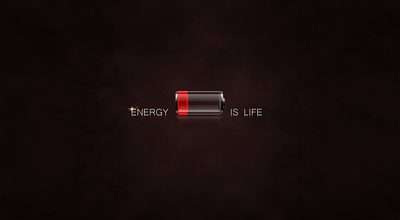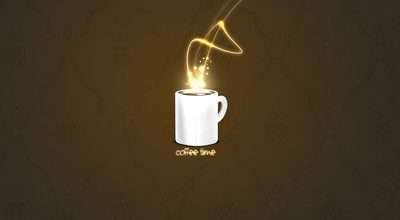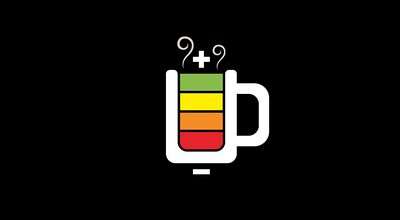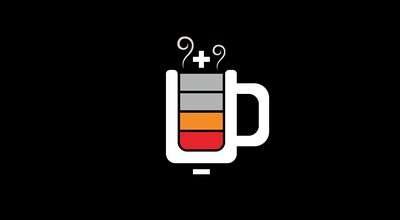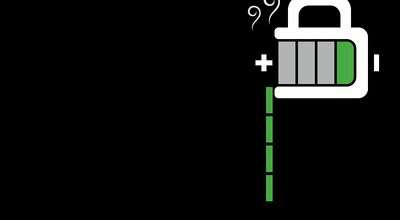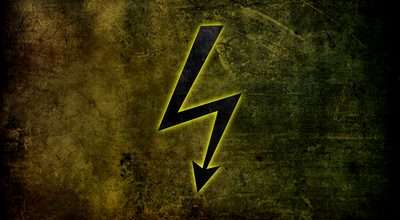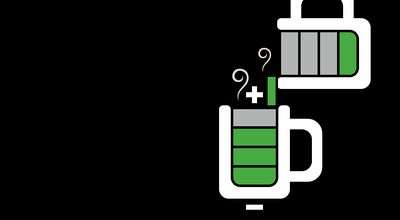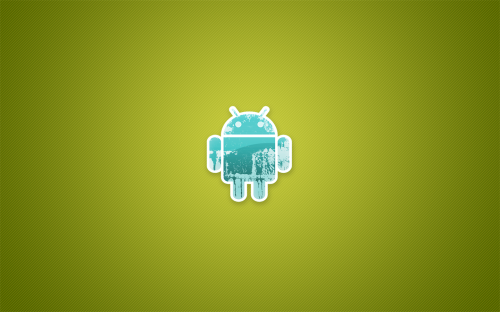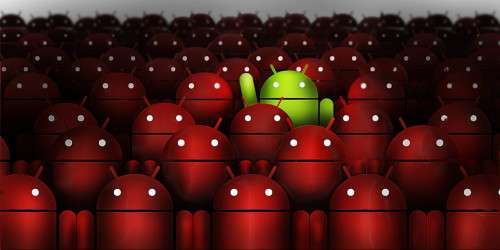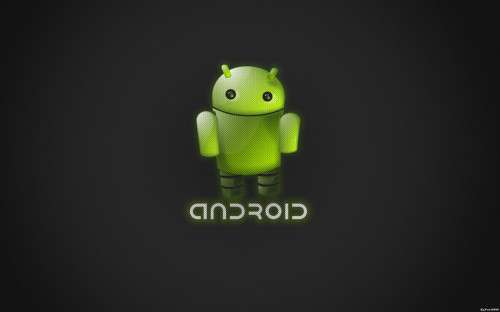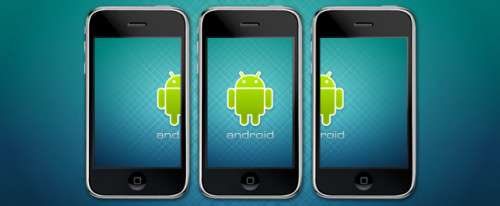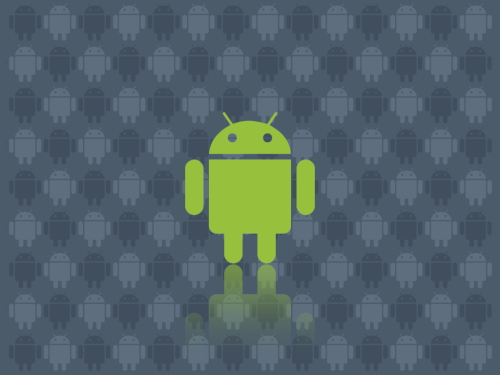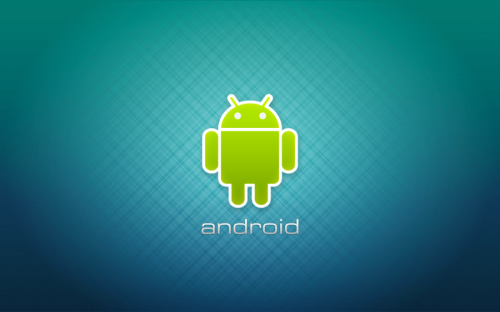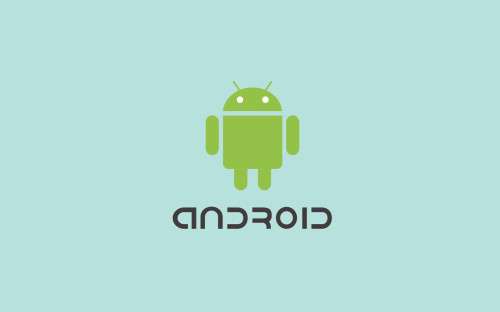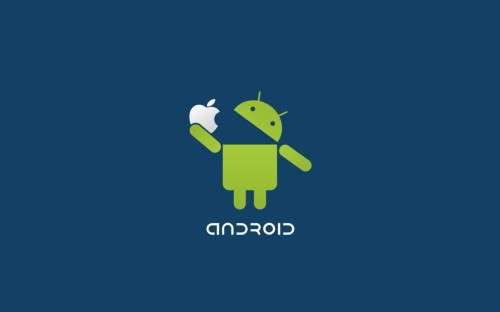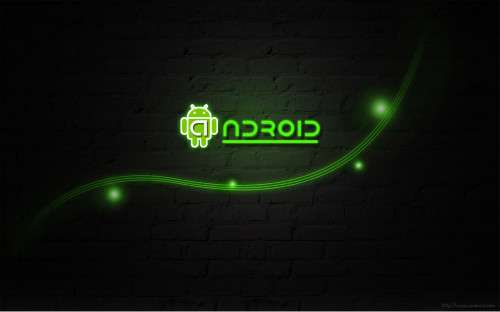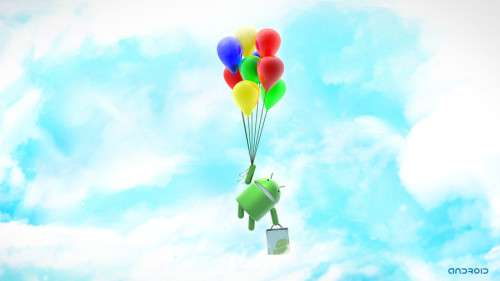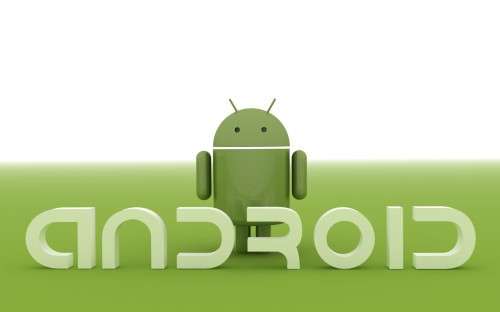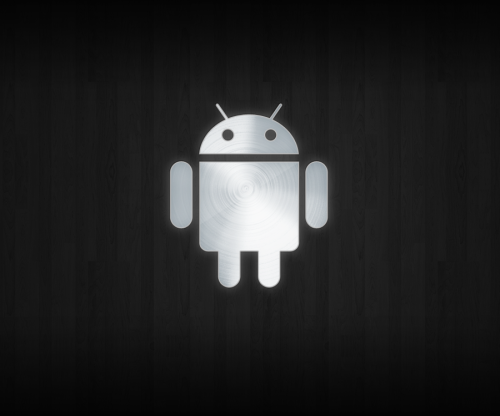 [ad]
Don't forget to comment!!!
Which one you liked ?
Which Android cell you have?
What is your OS Version?
Have you rooted the cell if so what is the ROM you are using?
Which phone you would like to buy this year 2013
Why you hate iPhone?
Why you think Samsung won the war in Korea but lost in US?
That's all I guess, have Fun!
[ad1]