One of the massive part of design is Typography. It has a great impact on your web design. Using a cool typography is the best way to spark up your content which is related to any design project. Typography is the best way to get the users' attention. Just like a picture tells a thousand words, so does an inspirational typography design. It all depends on a designer  that how can he/she designs a typography technique and make the design impressive and logical. It doesn't matter that it is related to printing, web design or packaging, apart of project design it is really important to choose a right typography for your design. Typography is a combinations of fonts, gradients, strokes, outlook and also a designer's creativity. A couple of browsers showing different creativity effects. Contrast grabs the readers' attention which convey important messages. Designers underline the text and create typographic effects and contrasts. In design some content is of great importance but some content is less significant than other, so contrast is essential. In this market you have to think beyond your limits to compete others to sell and publicize your product brand or company.  If you are a designer and its your beginning so improve your typography skills so for that purpose we have collected some inspiring typographic techniques which are useful in web designs, printing and packaging. So, in this article freakify brings you some of the finest collection of typography. Here are the 21+ Best Typography Designs of 2014  for you. You can definitely learn a lot about typography and can enhance your design skills through these images. You can design various items like stylish business cards.
Nothing Can Stop A Good Idea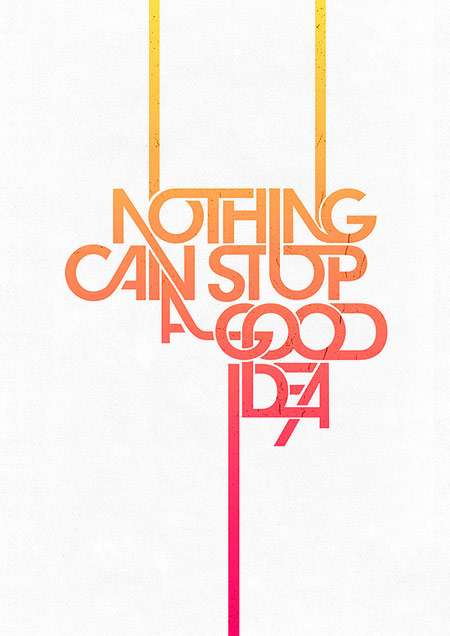 Lost In The Deep Blue Sea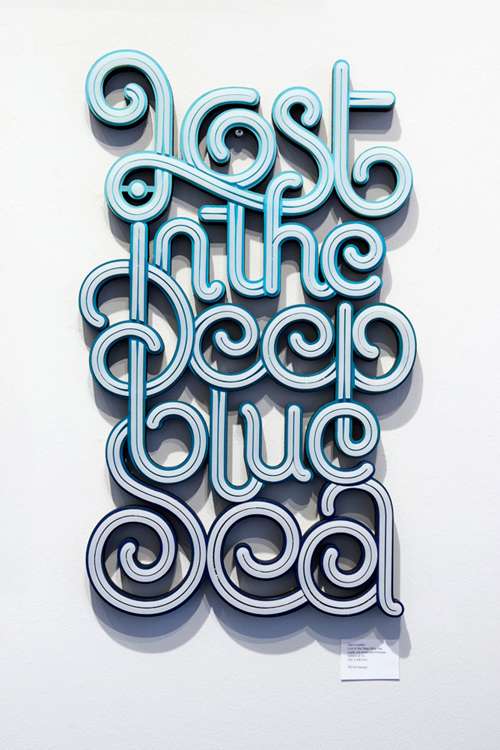 Jacksonville Art Walk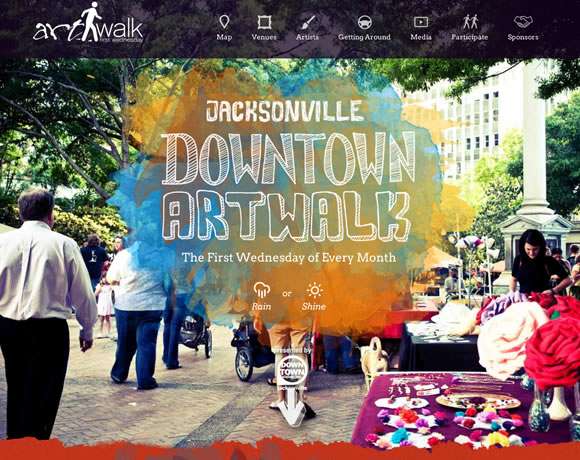 The Hard Work Of Just Doing It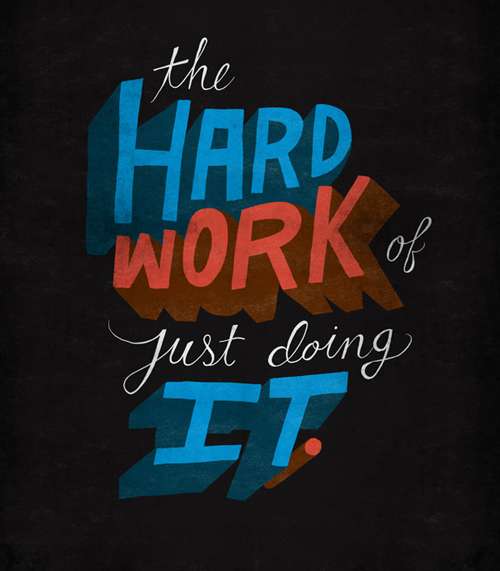 Good Morning Stranger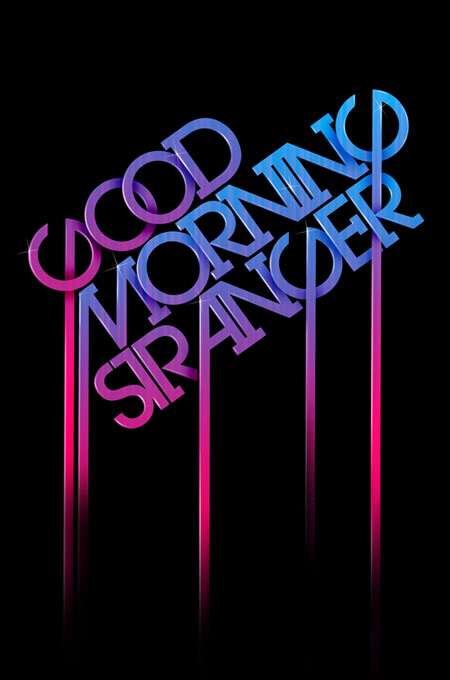 David J. Short – Keep Moving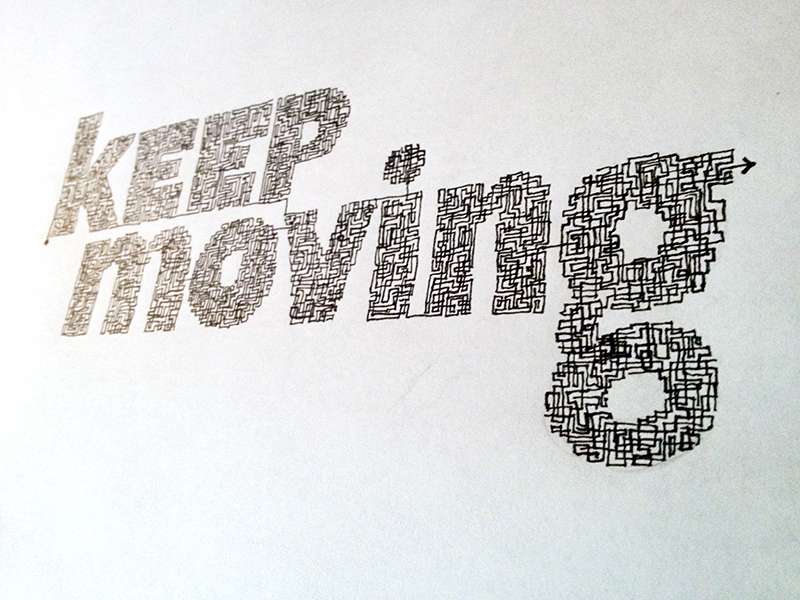 I Want To Be Plastic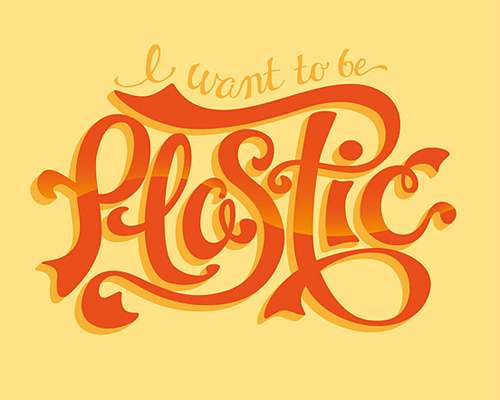 Peace At Home, Peace In The World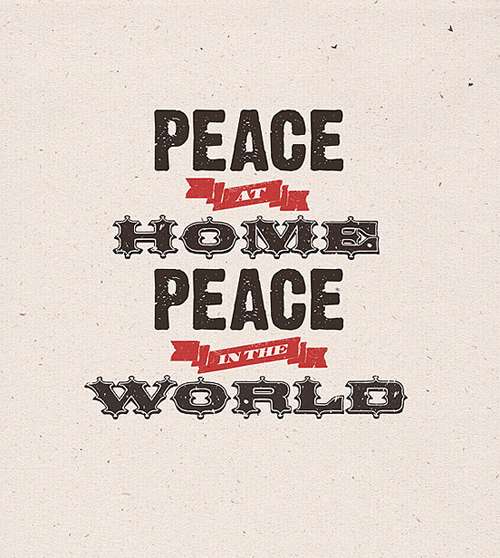 Craig Ward Design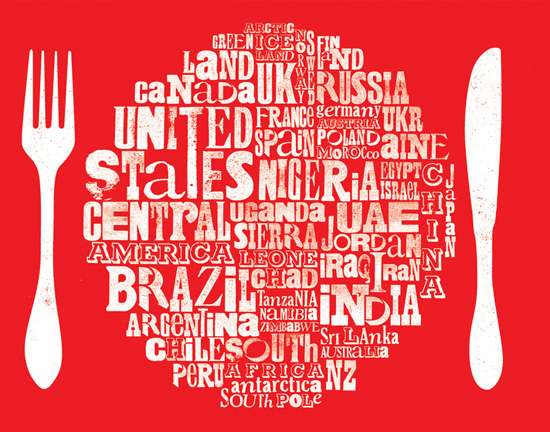 Ice Cube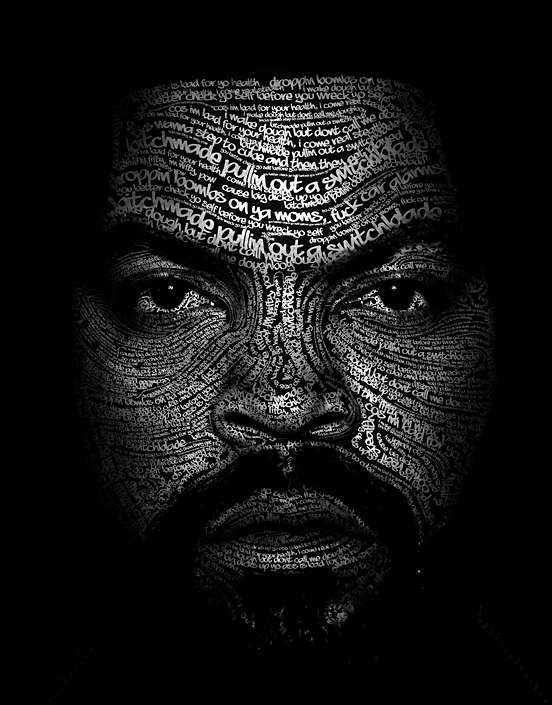 Long Road To Salemto
Broken Text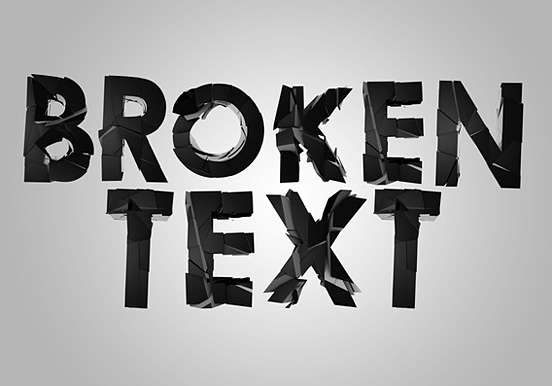 I Feel Happy Being With You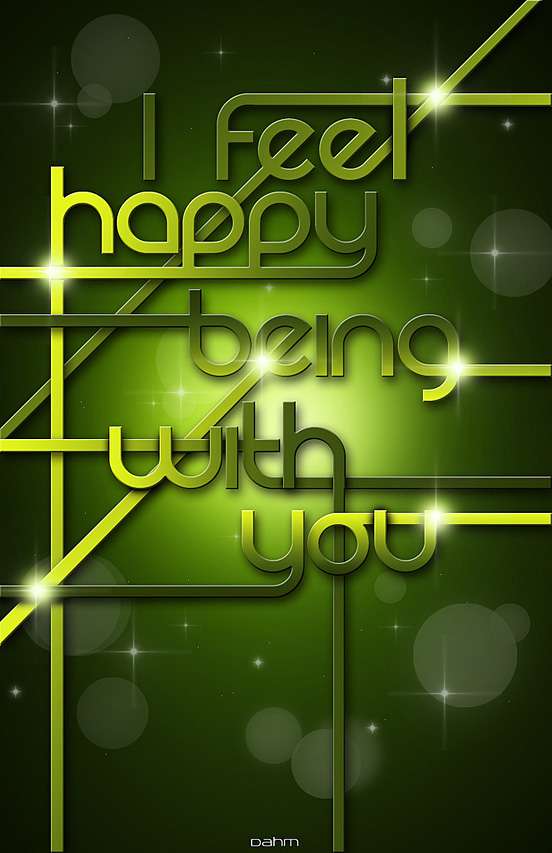 Honey Lemon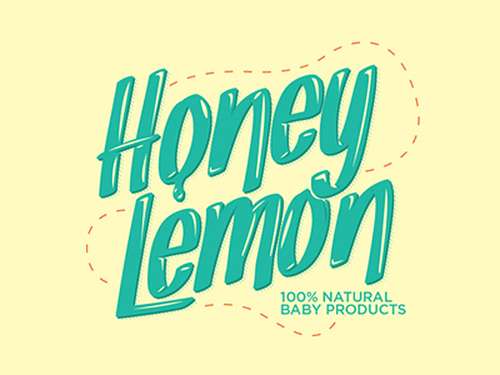 What You Gonna Do
Revolution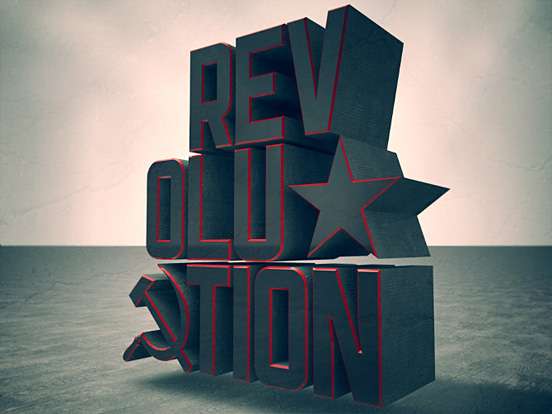 Where Is Everyone?
Still Here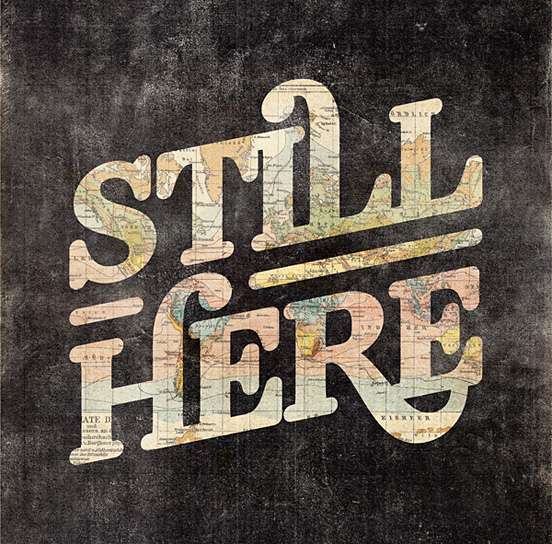 Mz. Hyde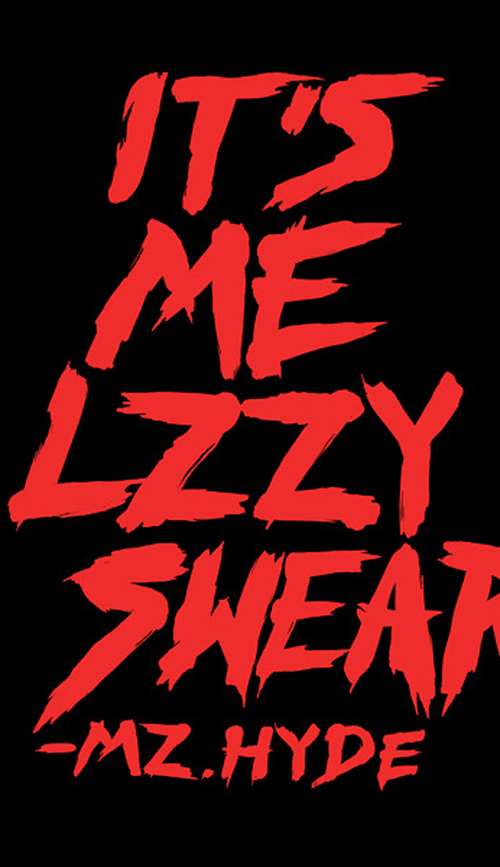 City Guide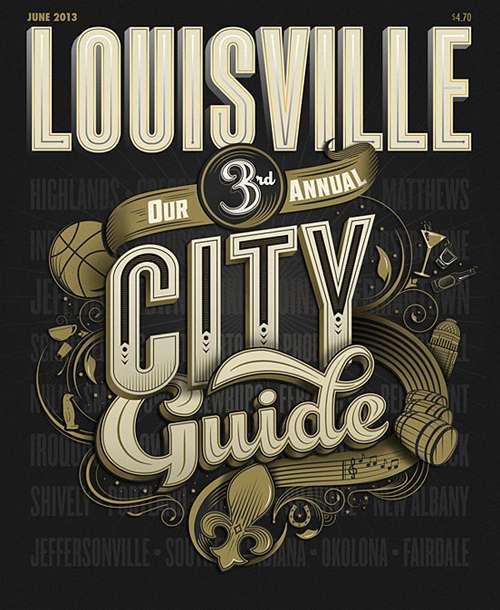 Real Eyes Club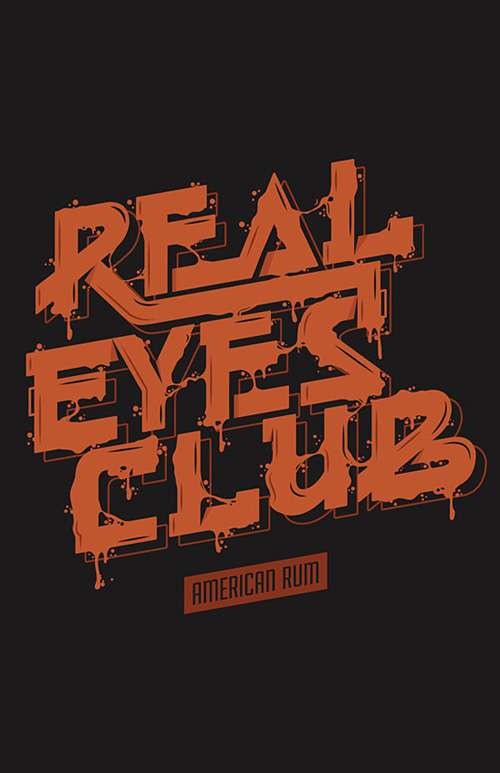 Flickr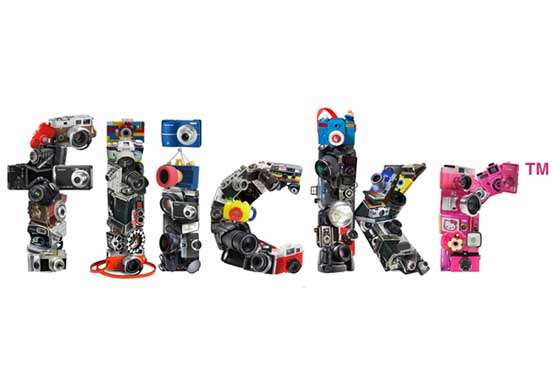 [ad1]