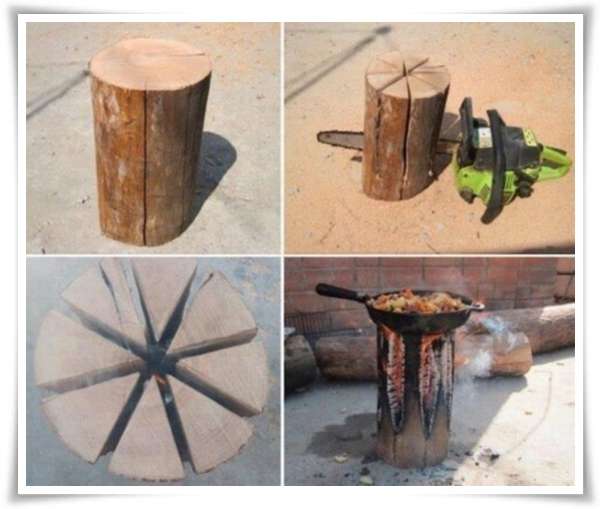 The house wive's outdoor friend.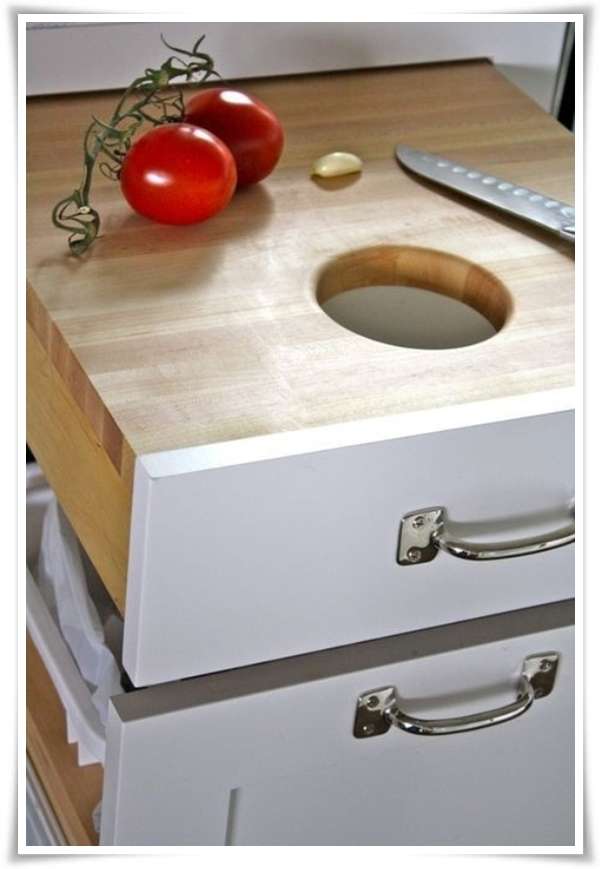 Creative kitchen architecture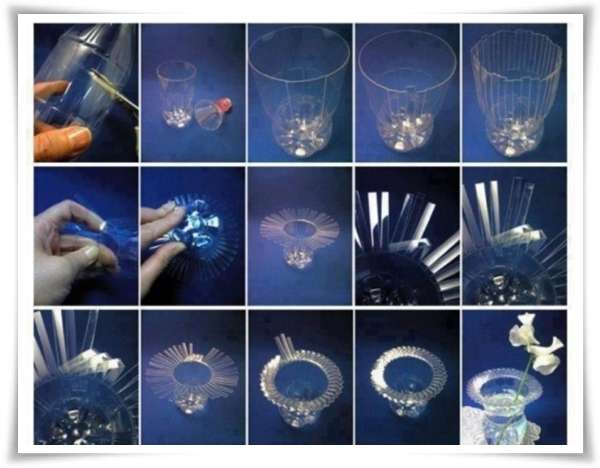 That bad? Are you going to make this beautiful flower holder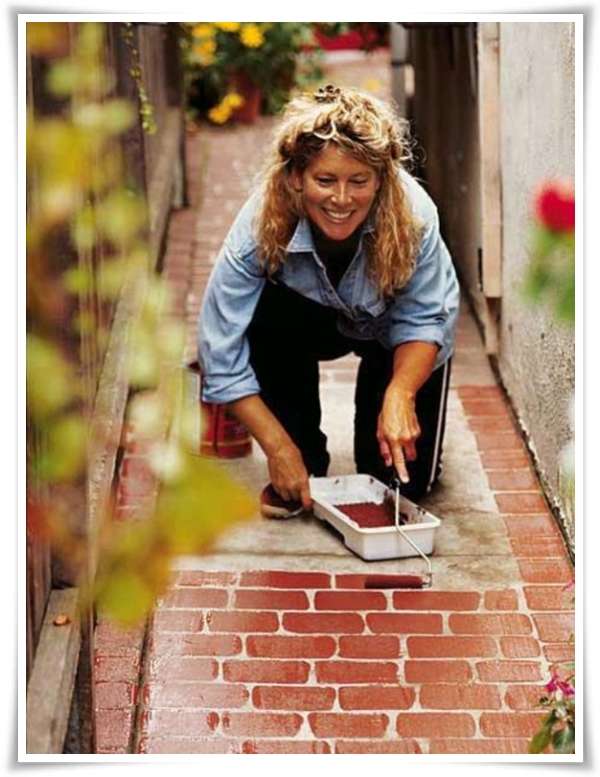 Painters can dodge a layman
–
Commenting is never Illegal
Negating a creative effort is not in the nature of any human being, whenever you find some awesome work of an artist, you do pass comments over it. Exactly! you are right, you need to put your expressions in the form of a comment and appreciation should never be repressed like a smile.
[ad1]