It's 14th February the Valentine's Wallpapers for iPhone post, everyone who loves anyone and is going to propose or it is the second one of so many up coming Valentine's days, then this post will serve quite a purpose here to decorate your iPhone right away.
Getting a nice HD wallpaper is no more a big deal for people in this modern global village, but it is really not worth it. What? Did I say searching is not worth it? Yes I did say that! It is because, we don't want you to end up downloading some non HD, and too big or too small Valentine's Day wallpaper for your iPhone. In the collection below you will find an amazing use of red color. Red being the most important part in this certain day, has to be an important part of your iPhone wallpaper as well. So, just drag and find the best one.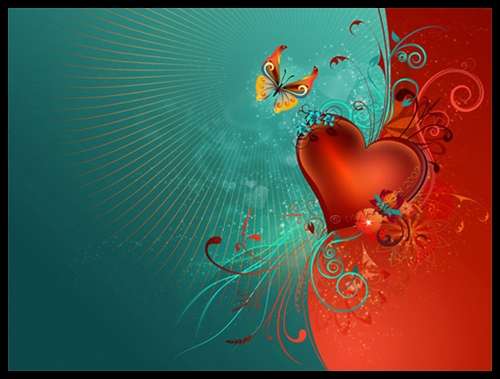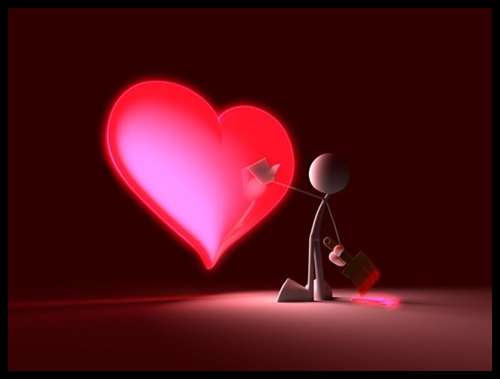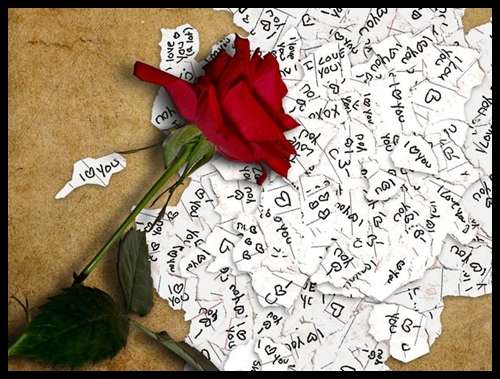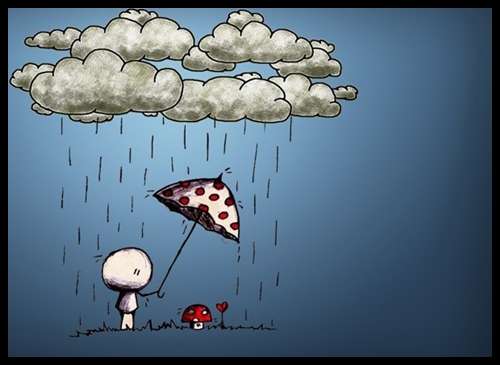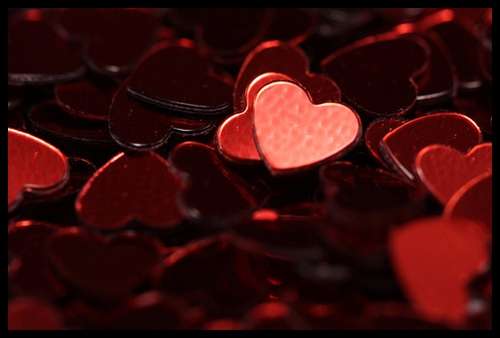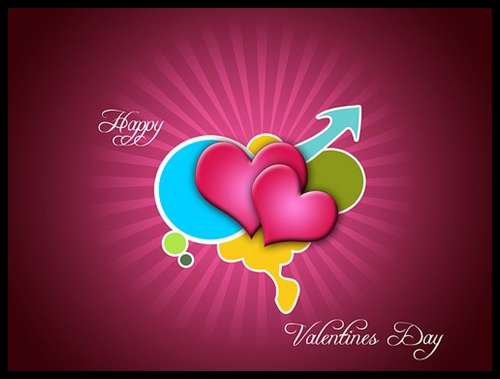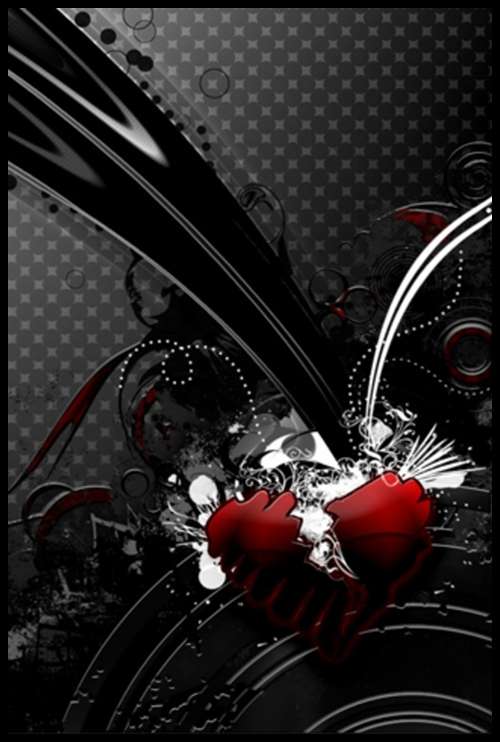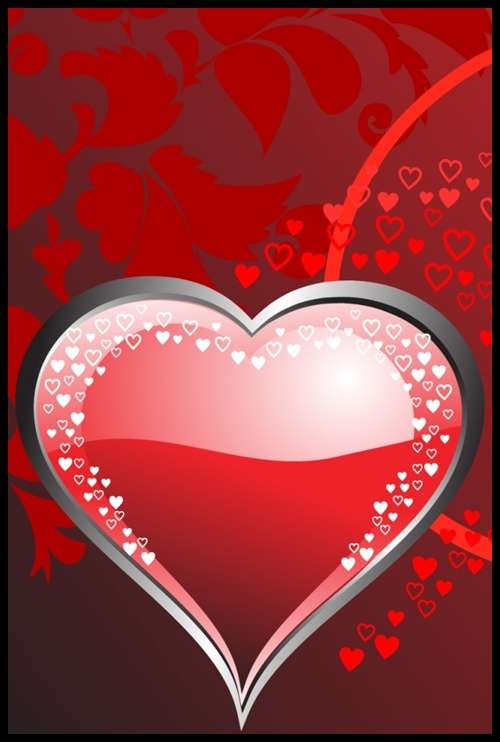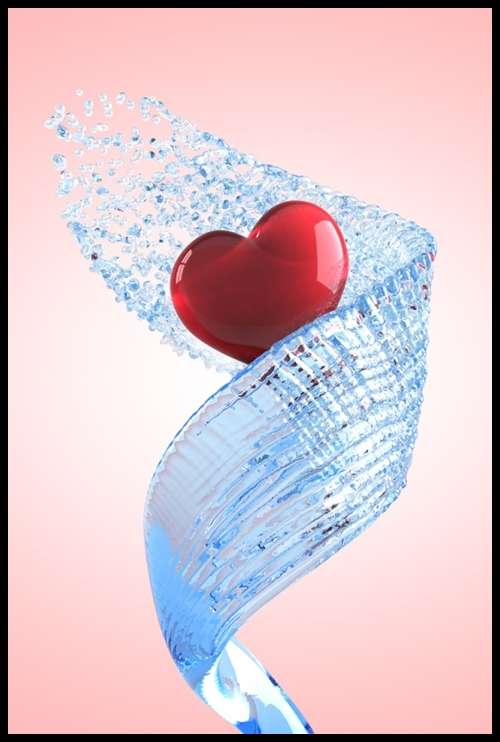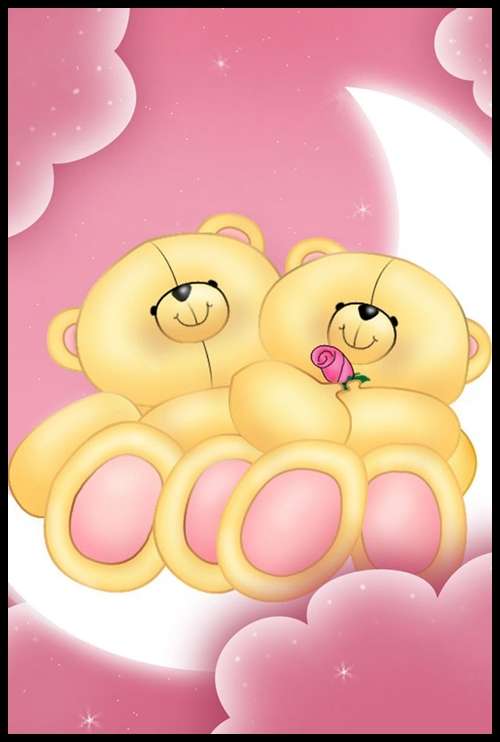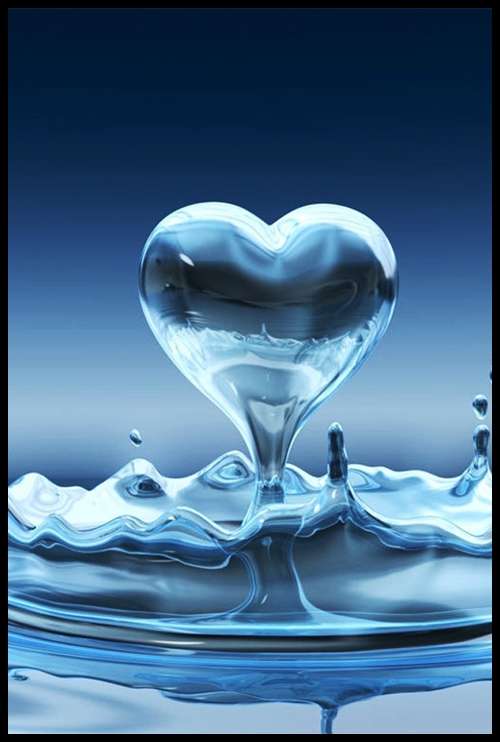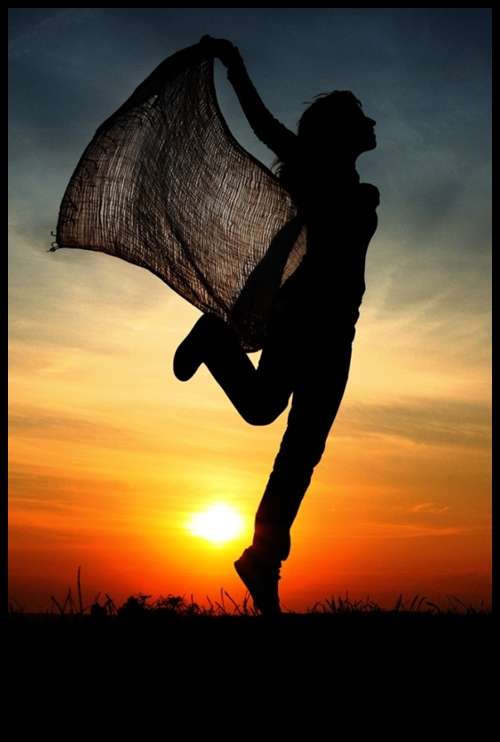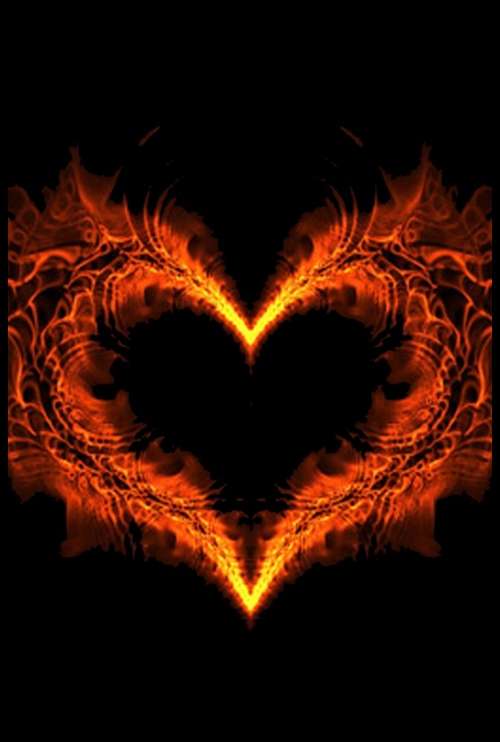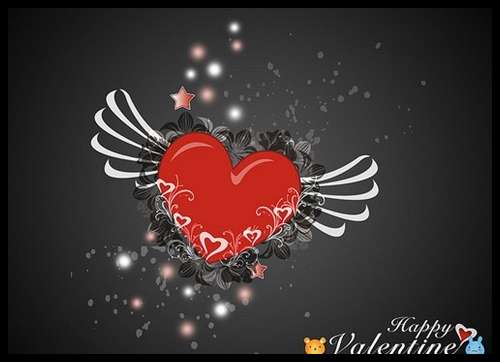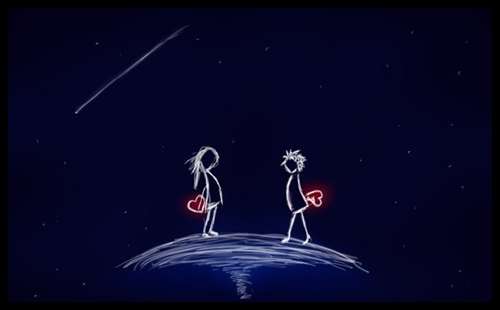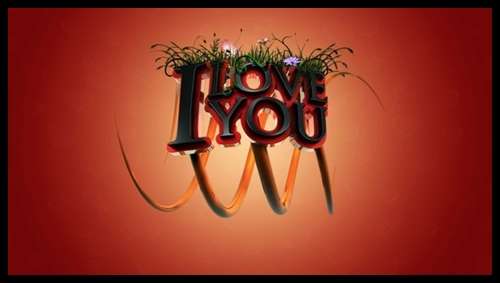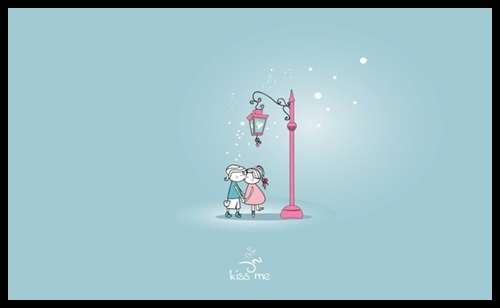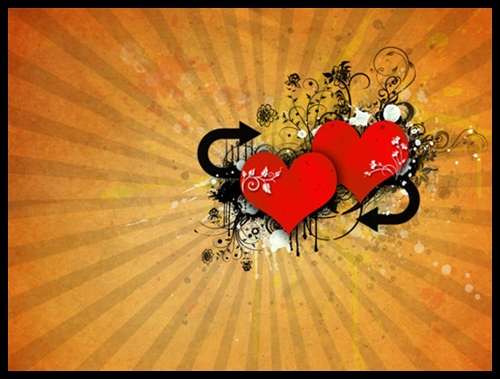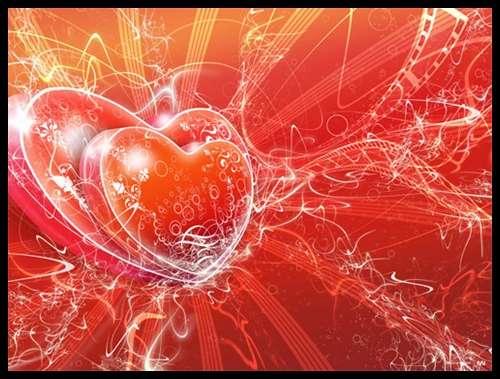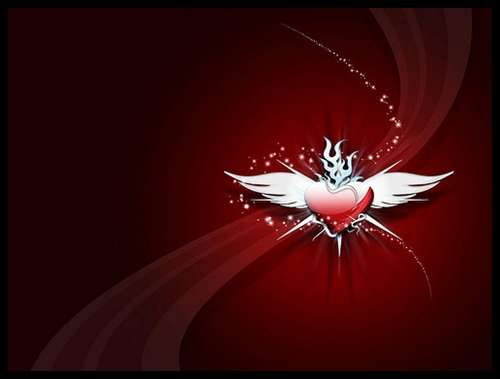 [ad]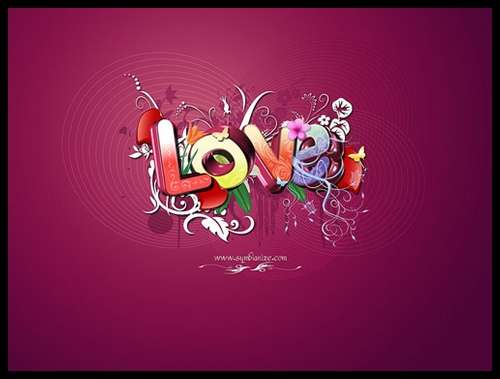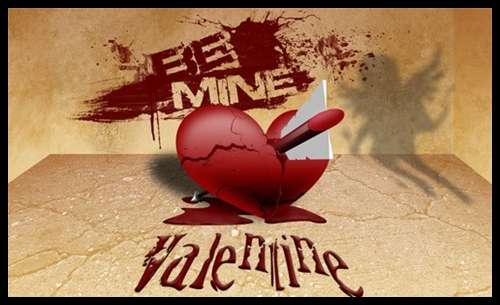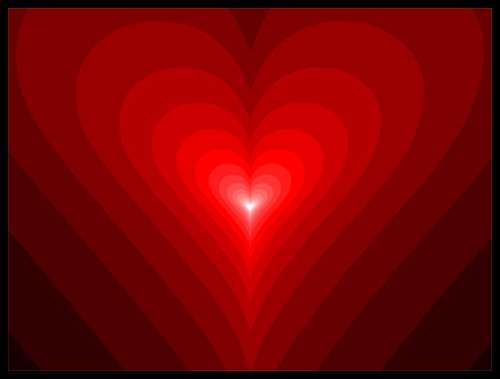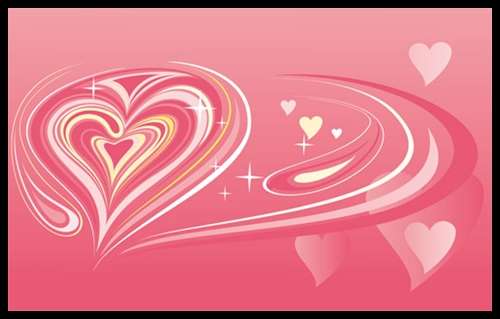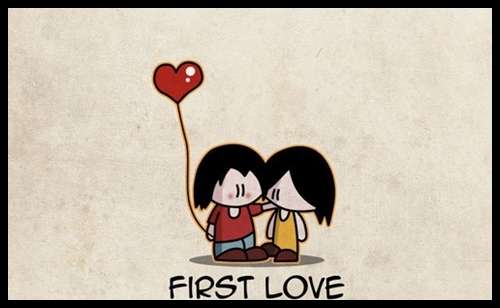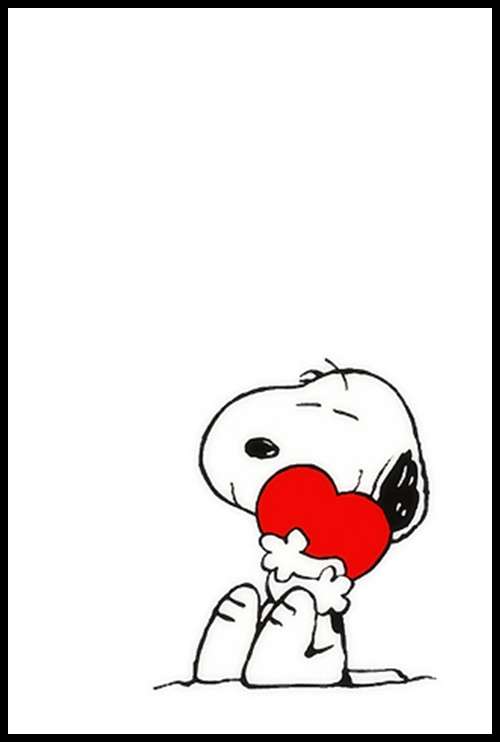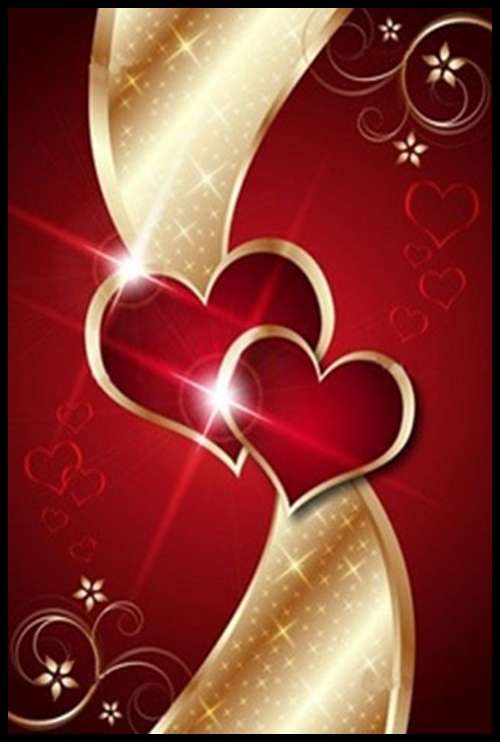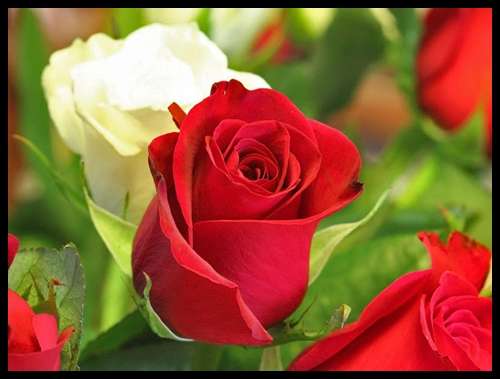 [ad]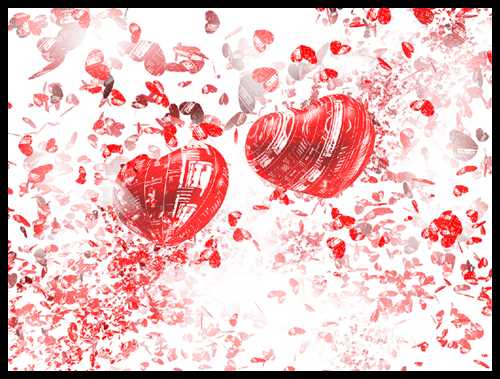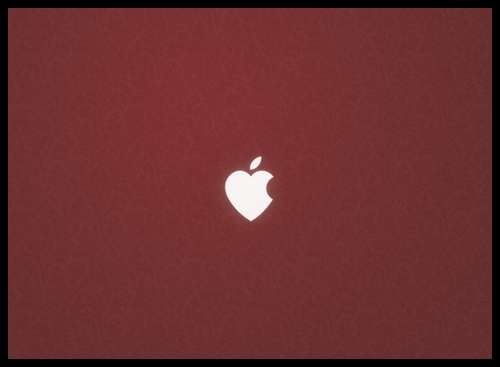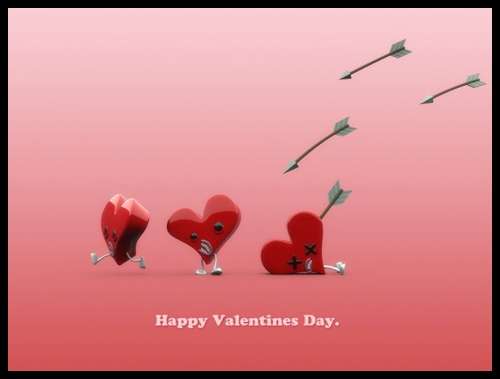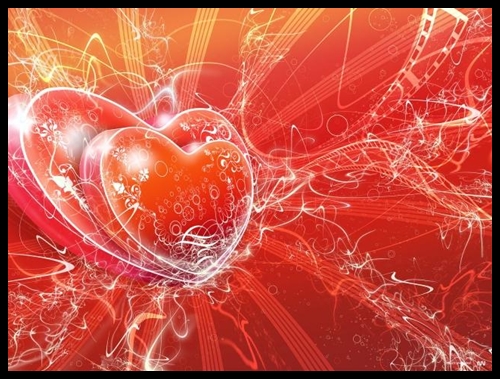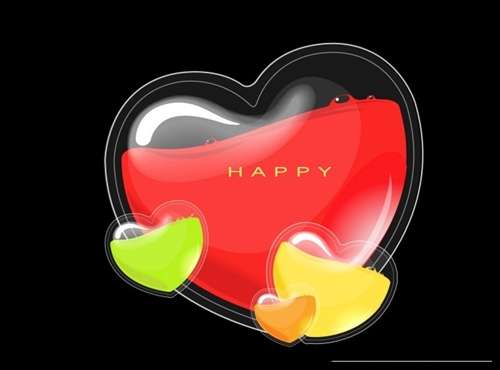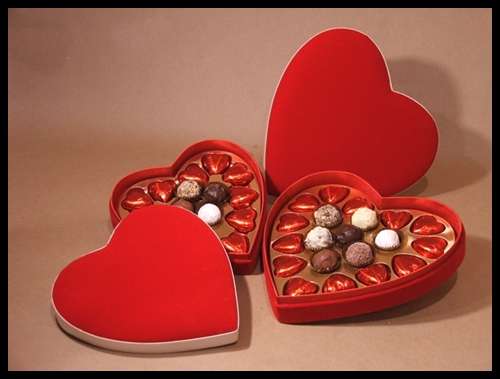 Which one is the best suiting Valentine's Day wallpaper for your iPad or iPhone?
Do tell us in comments
[ad1]