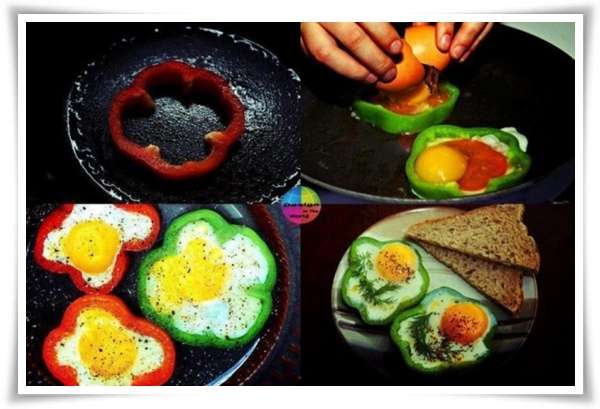 Creative way of making a half fry.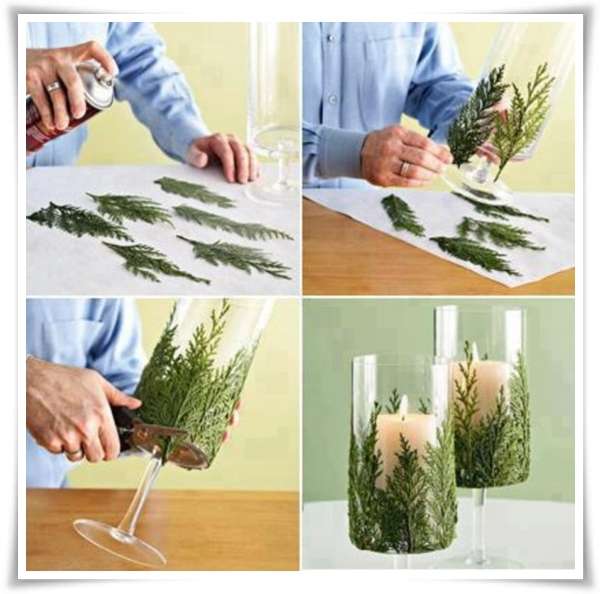 Making of a cool looking candle.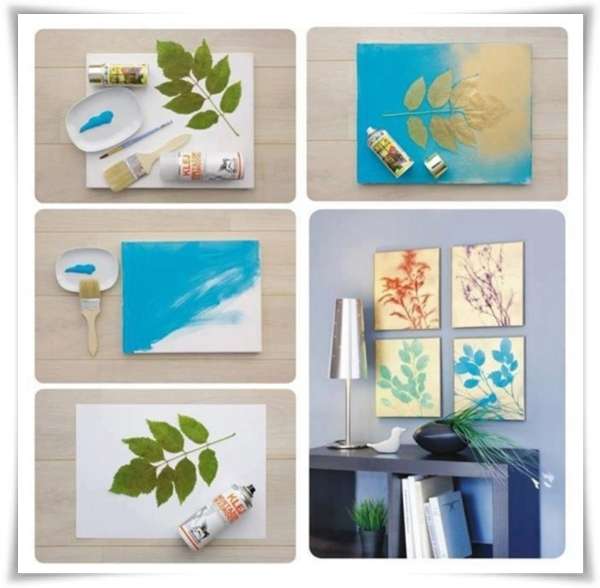 Real life leaves can be used in makings of nice portraits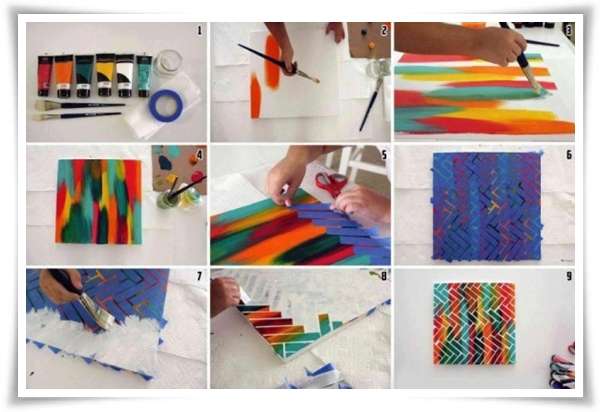 Making of an abstract art portrait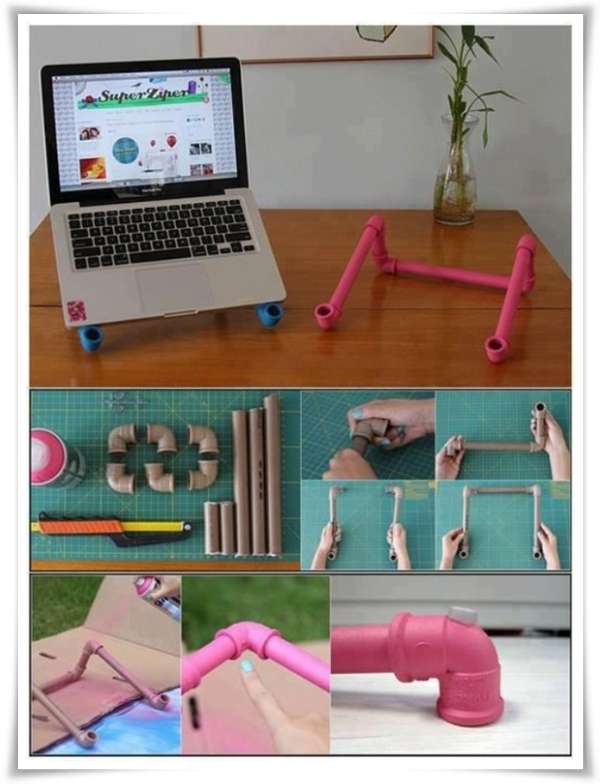 As easy as a laptop stand :0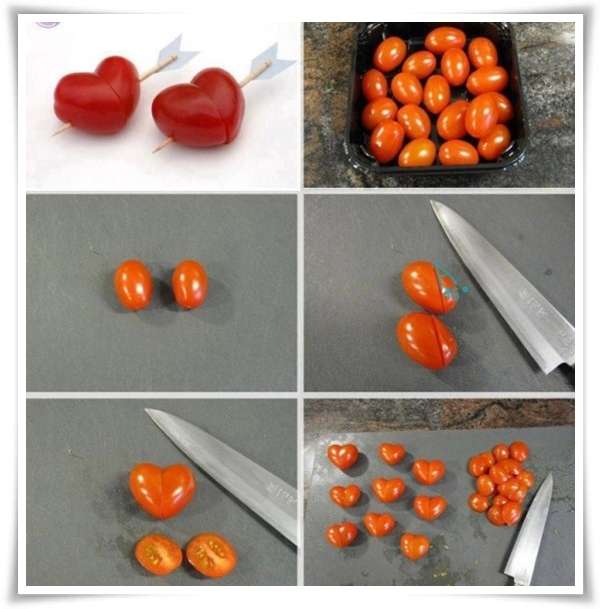 Fruit art can impress your loved ones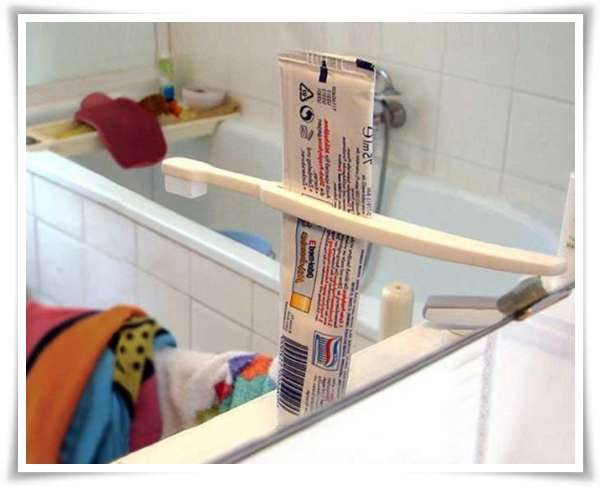 Using more of your brain and ending up with a creative set of tooth paste and brush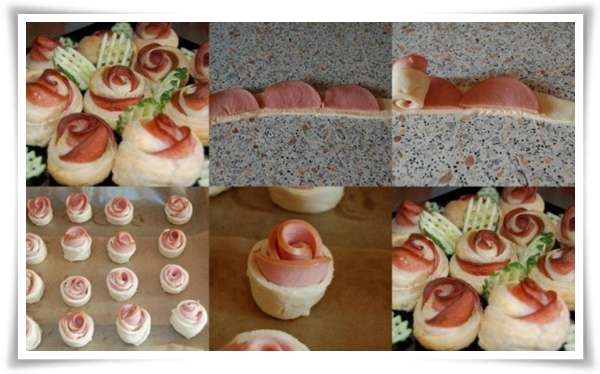 Making of beautiful pastries is not a hard job to do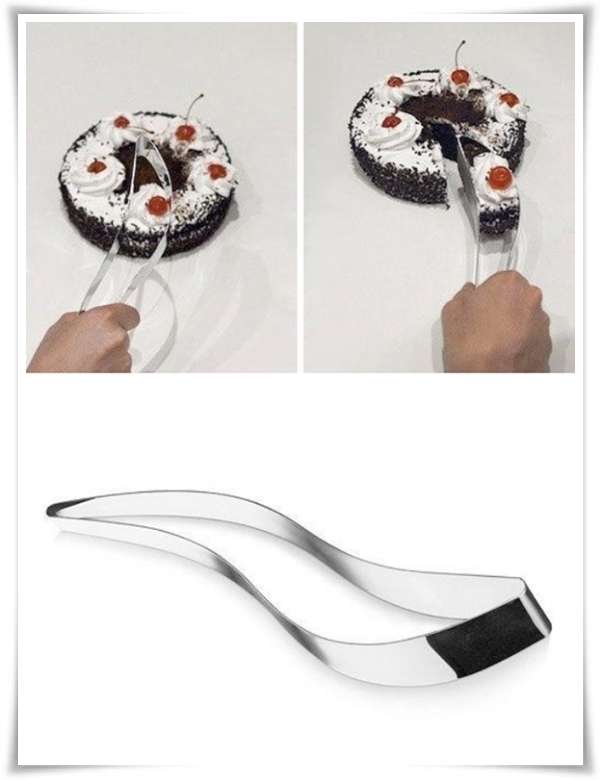 This knife can solve the issues of fighting over same pieces of cake for everyone.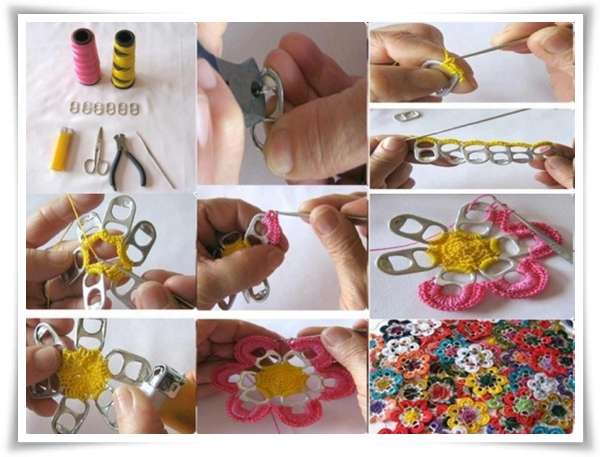 Nothing more than one word "Seriously!"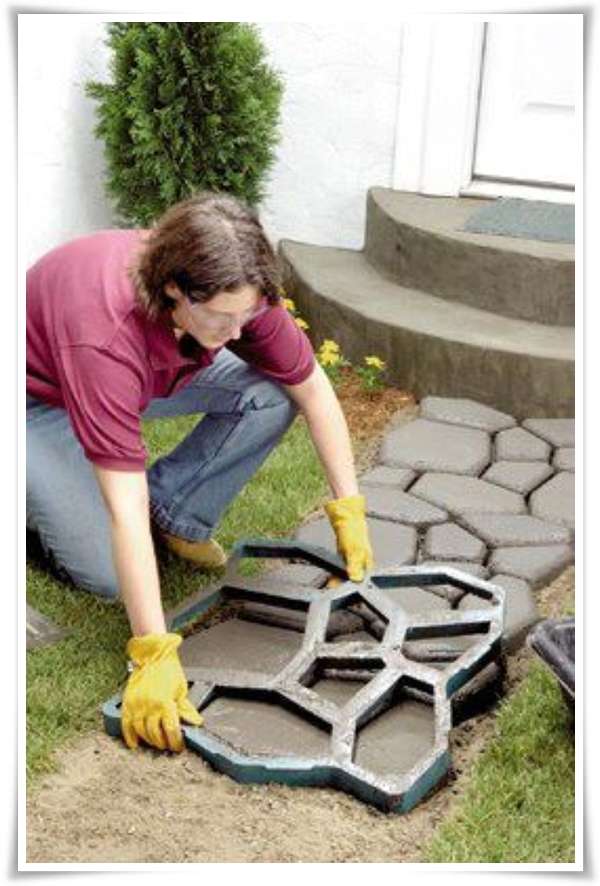 Making of stone look for your new path way inside the ground/plot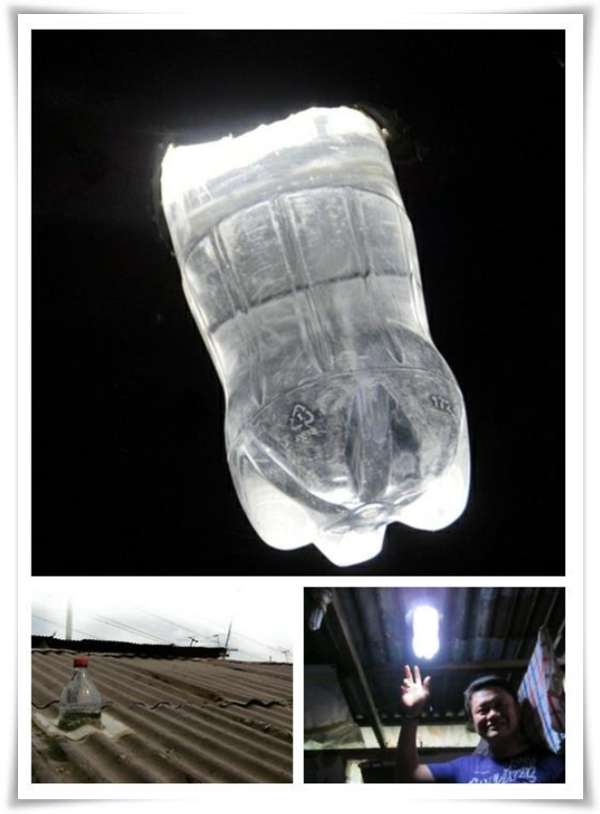 Free energy saver :)

See more of this post over the next Page
VSCode
Related Stories
An amazing collection of Photo Album Template is w...
Been busy at the stage of designing high quality l...