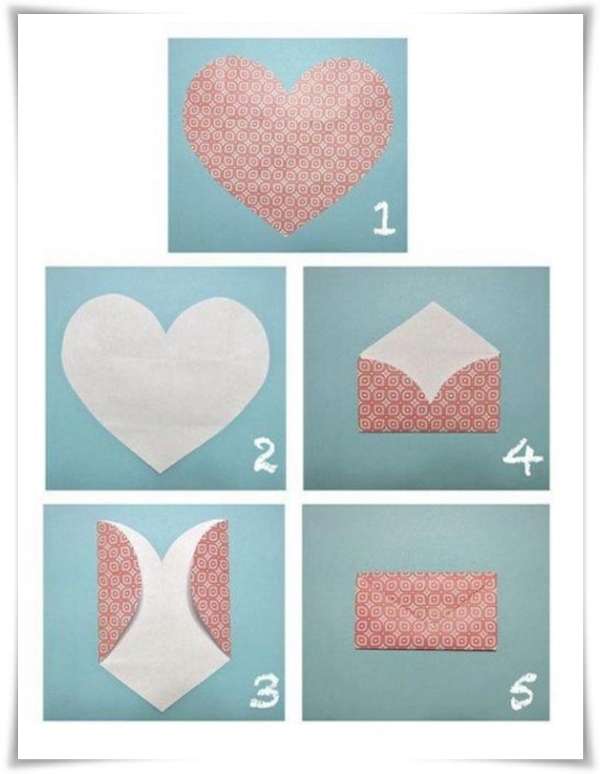 That is pretty explanatory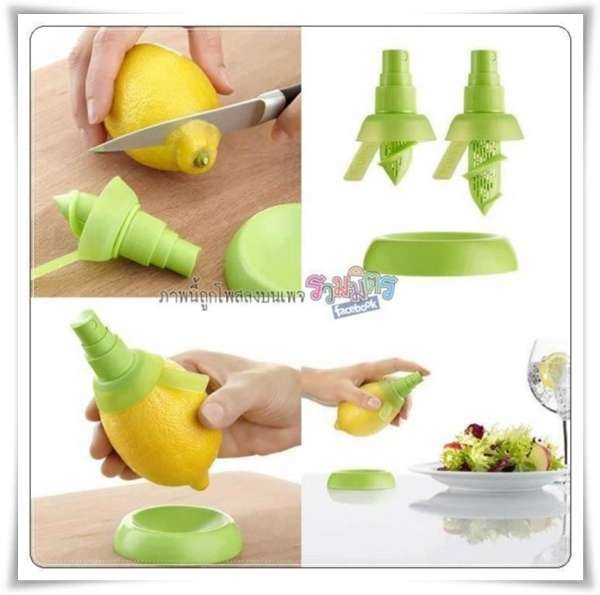 Lemon juice can be extracted in a better way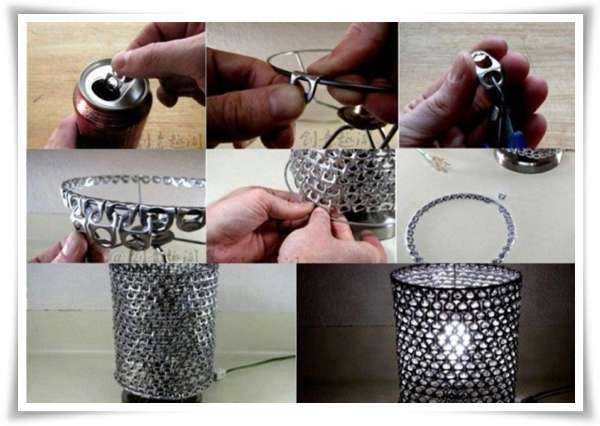 Making of glowing lamp box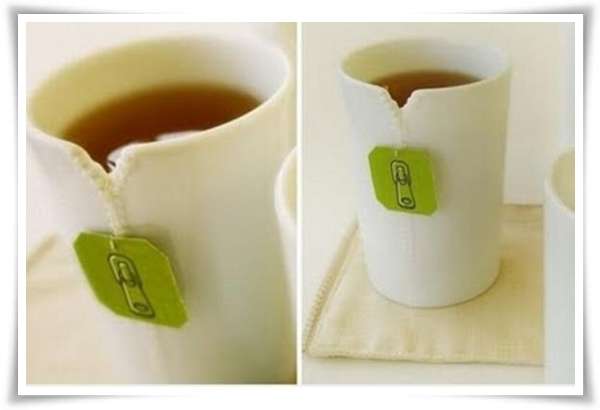 Creative glass/mug for tea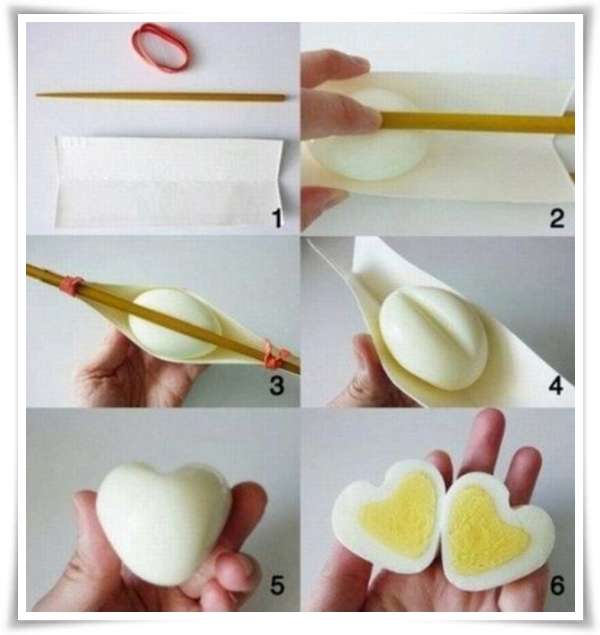 Making your boiled egg look like a heart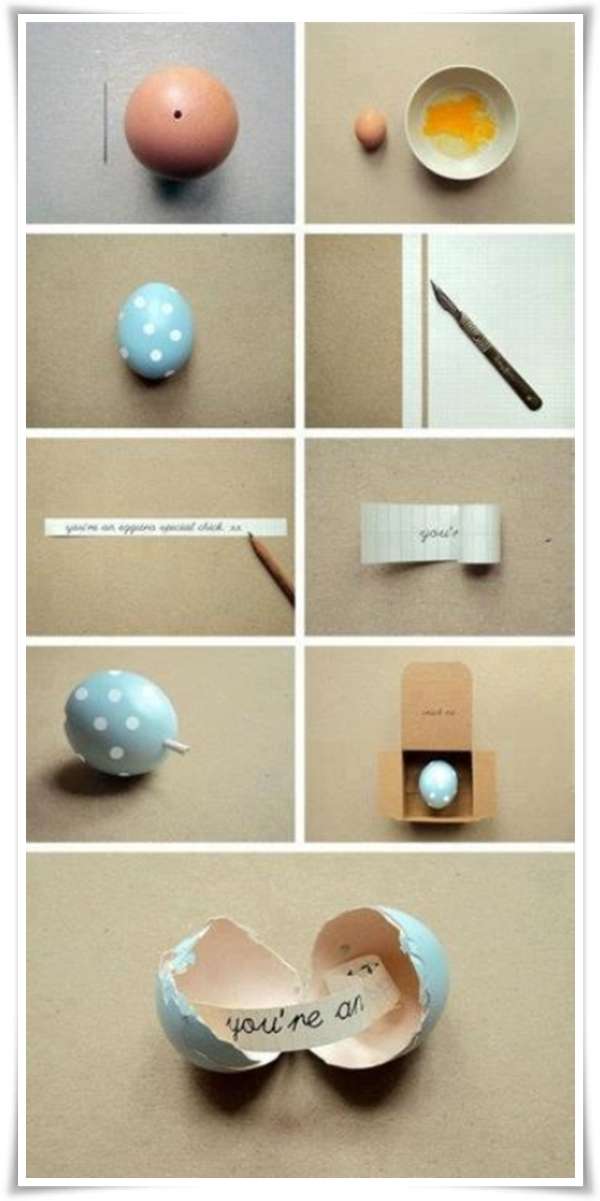 A creative way of wishing someone, or proposing.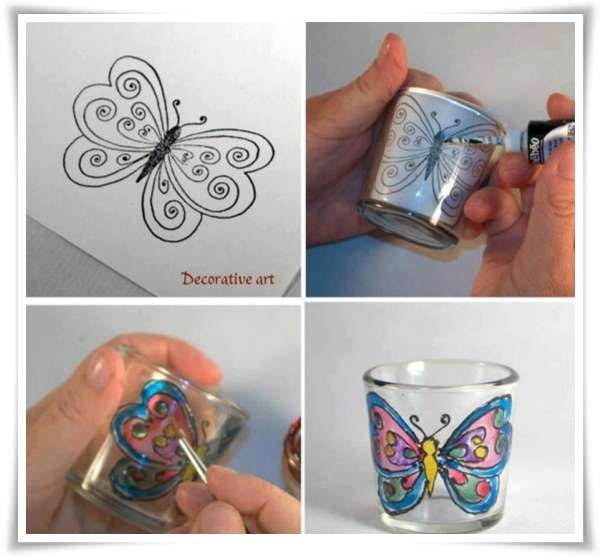 Making a butterfly the easy way, over a class with paint set.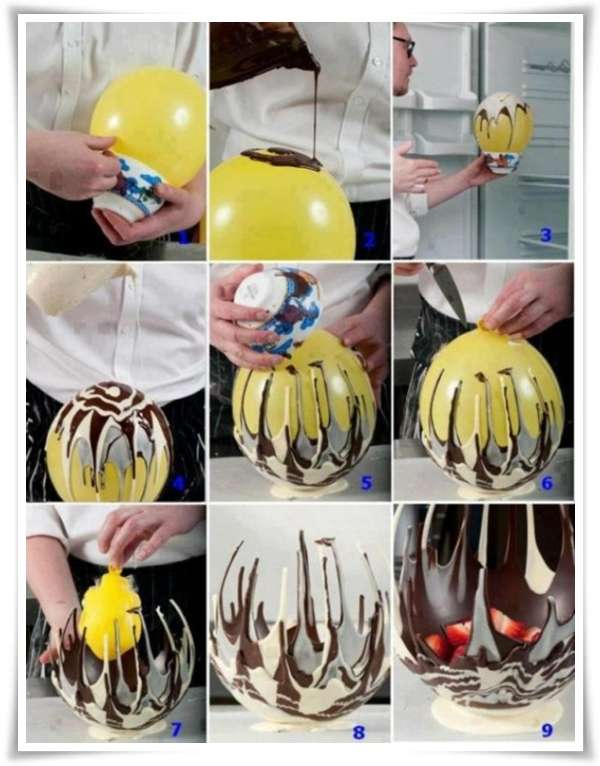 Creative chocolate pastry recipe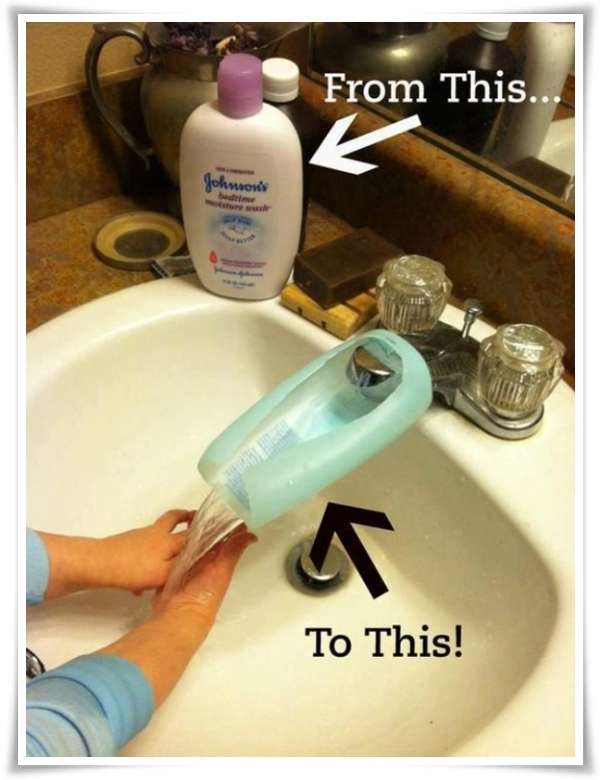 Making things easier in a sink.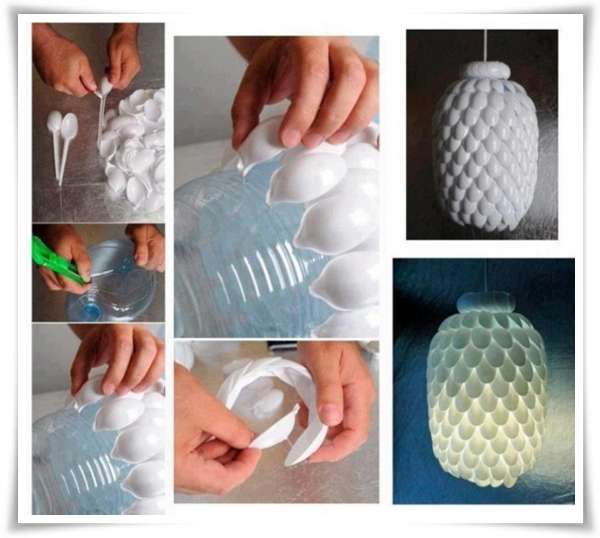 An awesome lamp out of little spoons.

See more of this post over the next Page
VSCode
Related Stories
There is one day left for Valentine's Day 20...
One of the massive part of design is Typography. I...