Today's post is round about 25 Best Responsive Mobile Web Templates. These responsive mobile web templates are best suit to these categories like creative, business and entertainment etc. They are ideal designed for Mobile websites which are compatible with platforms like Windows mobile, iPhone, Blackberry, palm and Symbian.
Mobiles, the most advanced pocket technology of this era. Mobile phones and tablets are increasingly used to browse the internet. Mobile development has become an integral part of web development. Users have become used to of surfing the web on their phones and tablets. They likely use their handy mobile devices for accessing internet anytime and anywhere. Therefore, it becomes essential for websites to be mobile friendly. The important thing is that whatever your like and dislikes be while creating a mobile website, your project niche and purpose should be based on some factors on which you are going to continue with your work.
This mini gadget (Mobiles) has grasped a series of features in it. Whether it would be the Apps of it or the web option, it has made people mobile freak. No doubt, half of the earth population has an availability of mobile devices and cell phones. That's 4 billion users! And developers have made it easy for users to have quick option of browsing in the mobiles. So, if you are worried about the user experience when someone visits your website by a smart phone or mobile device then Freakify has fixed this problem by showcasing a list of 25 Best Responsive Mobile Web Templates.
These templates are based on HTML5 and CSS3 Responsive concept and designed by professional designers. Besides it, all these templates have full website design version by which you could have both mobile and full version of your website. So, must try!
Read also:   20 High-Quality Free PSD Website Templates    and   25 Best Premium Responsive Email Templates .
1- Slasher | Mobile & Tablet Responsive Template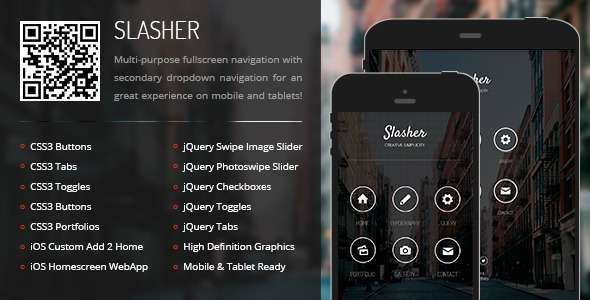 [b l="http://themeforest.net/item/slasher-mobile-tablet-responsive-template/6815292_here"] Download Now[/b]
2- expan | Mobile HTML/CSS Portfolio Template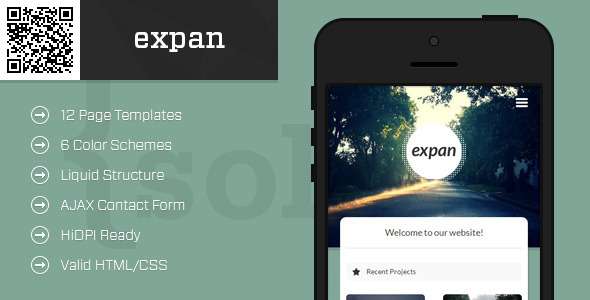 [b l="http://themeforest.net/item/expan-mobile-htmlcss-portfolio-template/6812600_here"] Download Now[/b]
3- plank | Mobile HTML/CSS Portfolio Template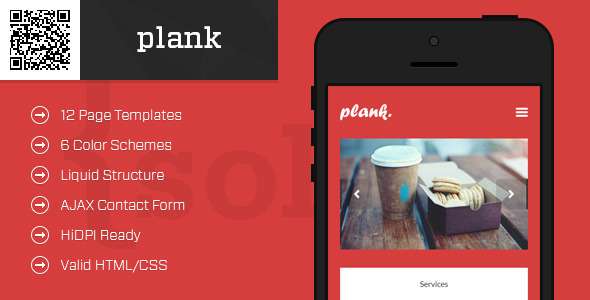 [b l="http://themeforest.net/item/plank-mobile-htmlcss-portfolio-template/6780728_here"] Download Now[/b]
4- Stroller | Mobile & Tablet Responsive Template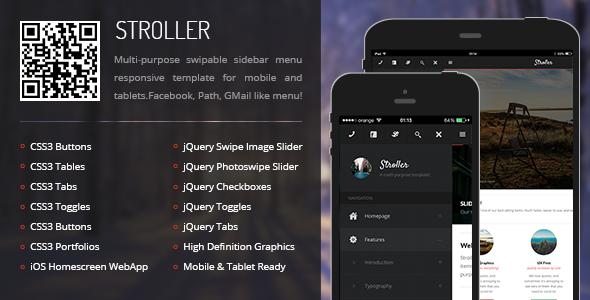 [b l="http://themeforest.net/item/stroller-mobile-tablet-responsive-template/6705726_here"] Download Now[/b]
5- Pocket Mobile Template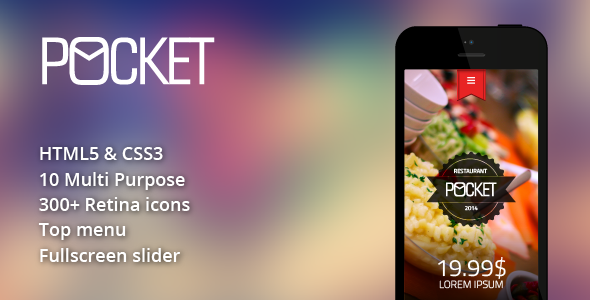 [b l="http://themeforest.net/item/pocket-mobile-template/6531579_here"] Download Now[/b]
6- Smarty | Mobile & Tablet Responsive Web Template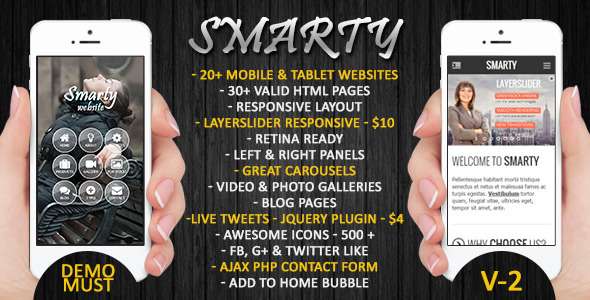 [b l="http://themeforest.net/item/smarty-mobile-tablet-responsive-web-template/6486536_here"] Download Now[/b]
7- Go Mobile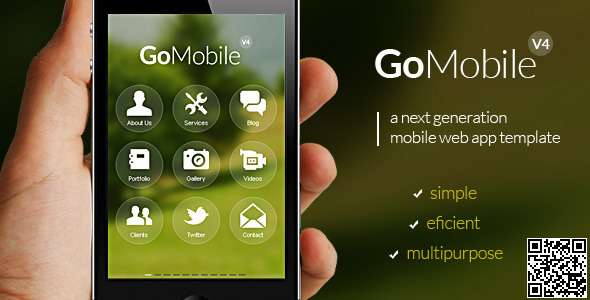 [b l="http://themeforest.net/item/go-mobile/6433633_here"] Download Now[/b]
8- Blue Melon | 'Mobile-first' template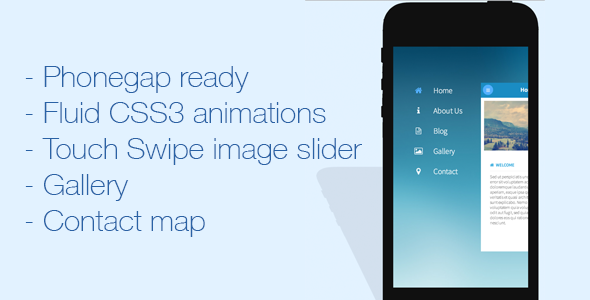 [b l="http://themeforest.net/item/blue-melon-mobilefirst-template/6272990_here"] Download Now[/b]
9- Ocean Mobile Template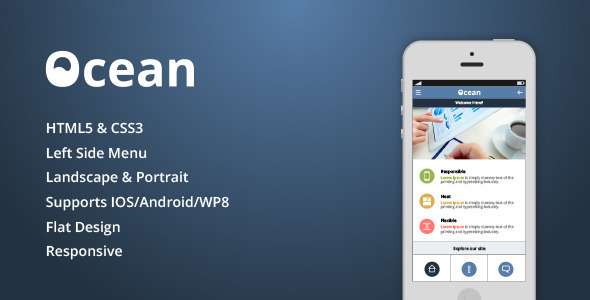 [b l="http://themeforest.net/item/ocean-mobile-template/6359808_here"] Download Now[/b]
10- Curiosity – Premium Mobile Template
[b l="http://themeforest.net/item/curiosity-premium-mobile-template/6317365_here"] Download Now[/b]
11- Sitebar | Mobile & Tablet Respohttps://freakify.com/wp-admin/post-new.phpnsive Template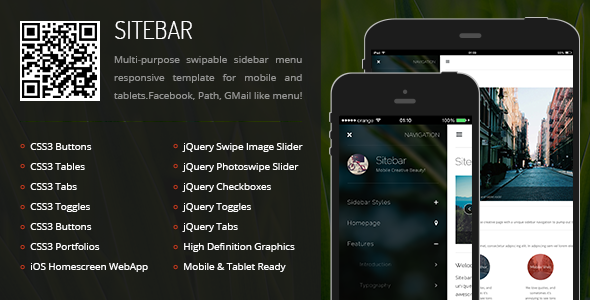 [b l="http://themeforest.net/item/sitebar-mobile-tablet-responsive-template/6274413_here"] Download Now[/b]
12- shopey | Mobile HTML/CSS eCommerce Template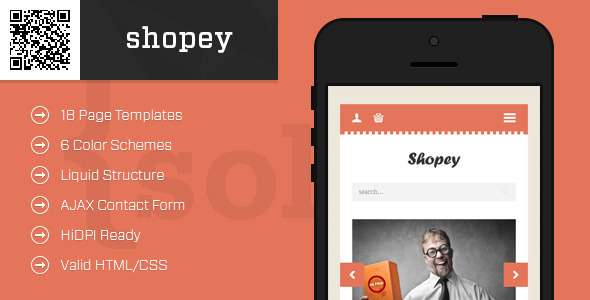 [b l="http://themeforest.net/item/slasher-mobile-tablet-responsive-template/6815292_here"] Download Now[/b]
13- Slideby | Mobile & Tablet Responsive Template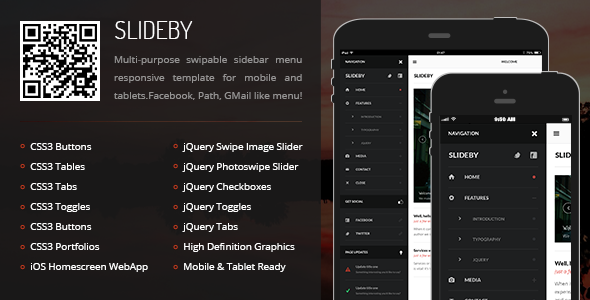 [b l="http://themeforest.net/item/slideby-mobile-tablet-responsive-template/6211239_here"] Download Now[/b]
14- Photroller | Mobile & Tablet Responsive Template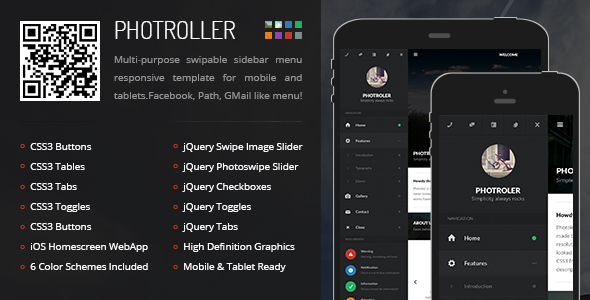 [b l="http://themeforest.net/item/photroller-mobile-tablet-responsive-template/6150430_here"] Download Now[/b]
15- Faller | Mobile Retina HTML5 & CSS3 with WebApp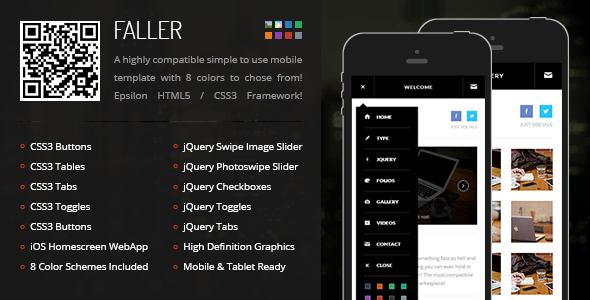 [b l="http://themeforest.net/item/faller-mobile-retina-html5-css3-with-webapp/6087395_here"] Download Now[/b]
16- Hexagone | Mobile Retina HTML5 & CSS3 with WebApp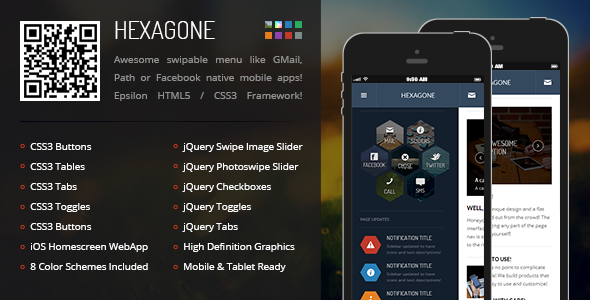 [b l="http://themeforest.net/item/hexagone-mobile-retina-html5-css3-with-webapp-/6069202_here"] Download Now[/b]
17- darkley | Mobile HTML/CSS Portfolio Template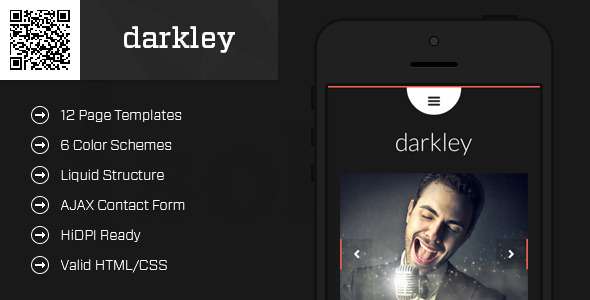 [b l="http://themeforest.net/item/darkley-mobile-htmlcss-portfolio-template/5999085_here"] Download Now[/b]
18- Ezos Mobile Retina | HTML5 & CSS3 And iWebApp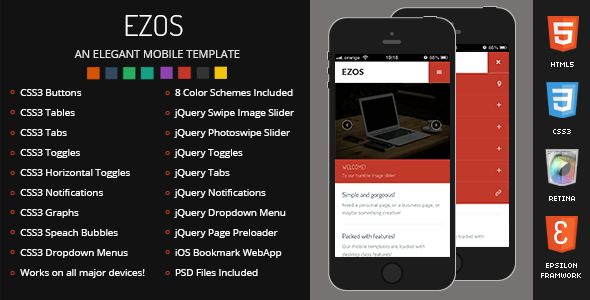 [b l="http://themeforest.net/item/ezos-mobile-retina-html5-css3-and-iwebapp/5989100_here"] Download Now[/b]
19- Chivalry Mobile Retina | HTML5 & CSS3 And iWebApp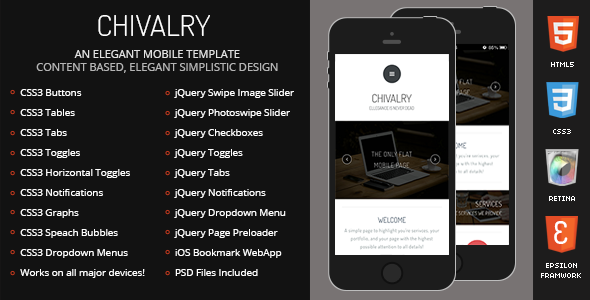 [b l="http://themeforest.net/item/chivalry-mobile-retina-html5-css3-and-iwebapp/5909966_here"] Download Now[/b]
20- perso | Mobile HTML/CSS Portfolio Template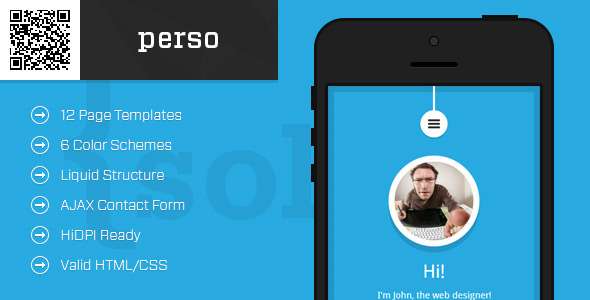 [b l="http://themeforest.net/item/perso-mobile-htmlcss-portfolio-template/5891752_here"] Download Now[/b]
21- ALOMA | Liquid Mobile Template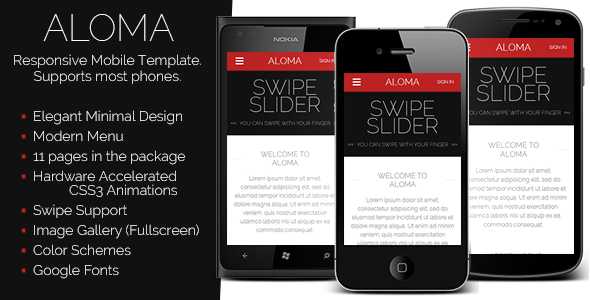 [b l="http://themeforest.net/item/aloma-liquid-mobile-template/5819068_here"] Download Now[/b]
22- Lemonado – Multi-purpose Mobile Web Application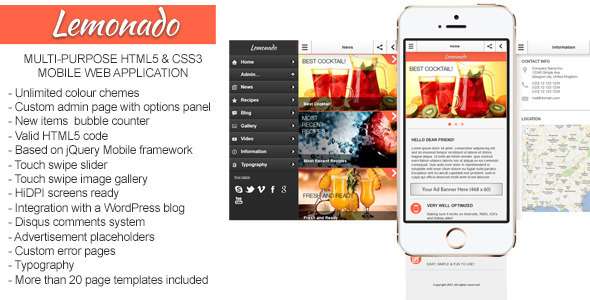 [b l="http://themeforest.net/item/lemonado-multipurpose-mobile-web-application/5778052_here"] Download Now[/b]
23- Ciento Mobile Retina | HTML5 & CSS3 And iWebApp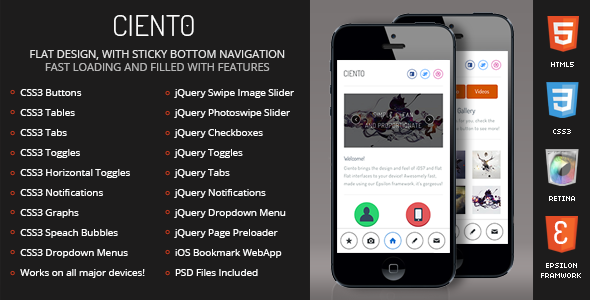 [b l="http://themeforest.net/item/ciento-mobile-retina-html5-css3-and-iwebapp/5814009_here"] Download Now[/b]
24- Now – Extensive Theme For Bloggers & Developers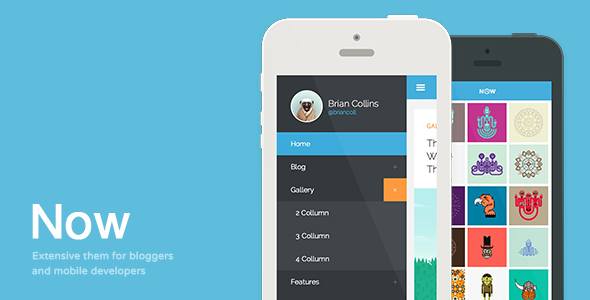 [b l="http://themeforest.net/item/now-extensive-theme-for-bloggers-developers/5668904_here"] Download Now[/b]
25- Ciuter | Mobile & Tablet Responsive Template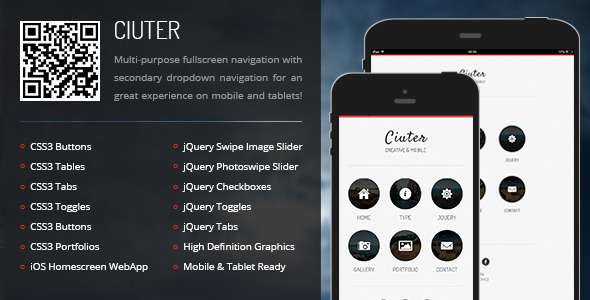 [b l="http://themeforest.net/item/ciuter-mobile-tablet-responsive-template/6783352_here"] Download Now[/b]
[ad1]