Blackberry can be regarded as the king of QWERTY series handsets. Different blackberry sets are being used by people widely, according to their needs. Blackberry Q10 and Q5 are the latest models and their demand in the market is increasing day by day. Below are listed some of the differences between Blackberry Q10 and Q5. So the following article on BlackBerry Q5 VS BlackBerry Q10 will help you out.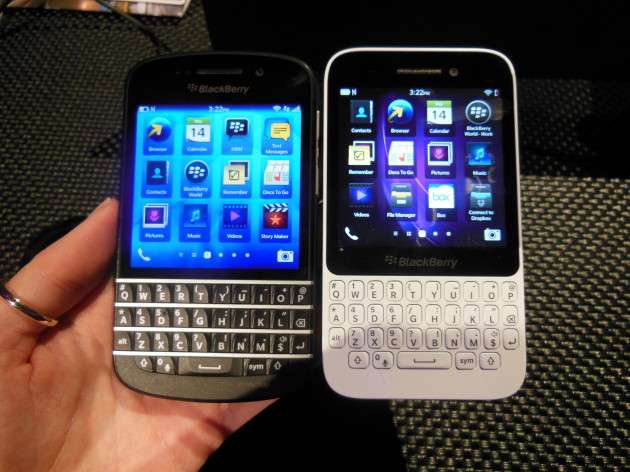 BlackBerry Q5 VS BlackBerry Q10 – A Worthy Comparison
The Blackberry Q10 has a 1.5GHz dual core processor while that of Q5 is 1.2GHz dual core processor. Processor of Q5 is slightly slower than Q10. Both of the sets have a RAM of 2GB. This RAM is comparable with the top android phones like Galaxy S4. Q10 has 8 megapixels of camera. Moreover it is competent of shooting almost 1080p videos at about 30fps. Camera of Q5 is that of 5 megapixels. Battery of both the sets is 2100mAh. Blackberry Q10 has an additional feature of removable battery while this feature is absent in Blackberry Q5.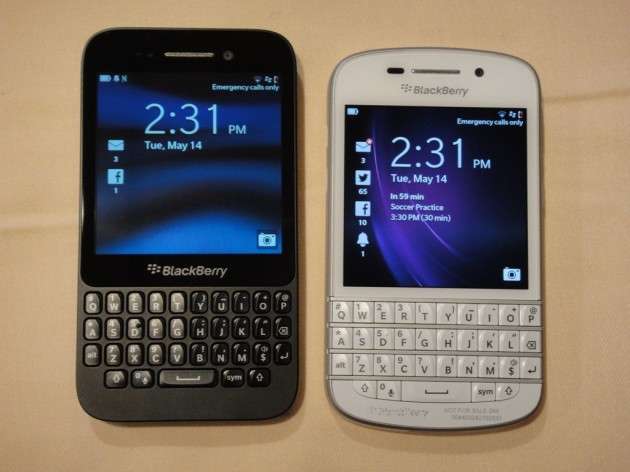 Coming towards the display features, both the sets have 3.1 inch 720×720 display. The LCD screen of Blackberry Q5 is inferior as compared to Q10. For convenient typing, on the front of Blackberry Q10 there are metallic strips which separate the rows of keys. This feature is absent in Blackberry Q5. The rear side of Q10 is that of glass weave while Q5 has its backside made of plastic. So if you have to buy an impressive phone you must opt the one with a metallic backside.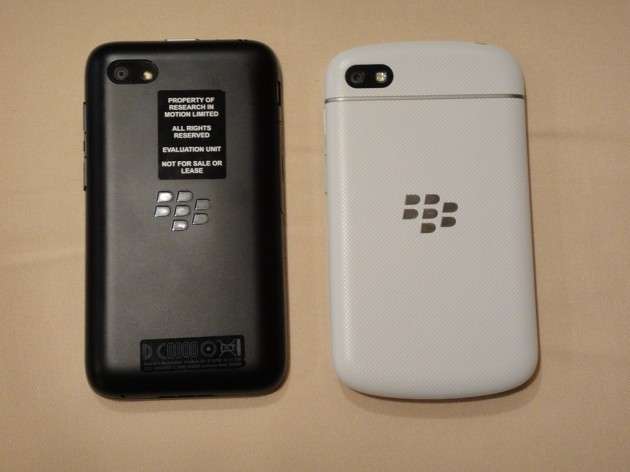 Now the most important part is the cost and quality of the products which most of the customers, strictly, take into account. Blackberry Q10 is better in quality than the other. Hence, the cost also varies according to the quality. Blackberry Q5 is about £150 lesser in cost as compared to Q10. So if you are looking for quality you must go with Q10, but Q5 will, certainly, provide you with an affordable handset.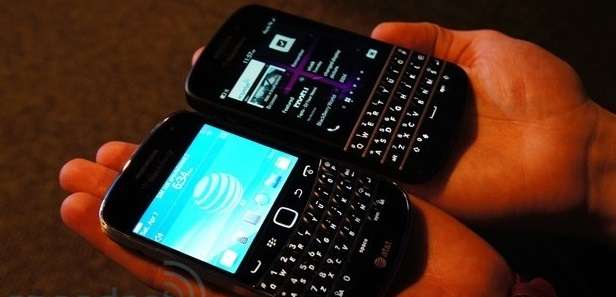 Thus, the article BlackBerry Q5 VS BlackBerry Q10 has revealed the features of both the handsets, leaving us to decide which one suits us best.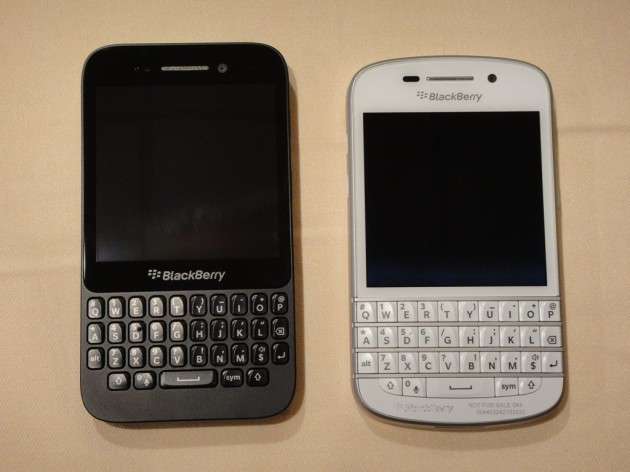 [ad1]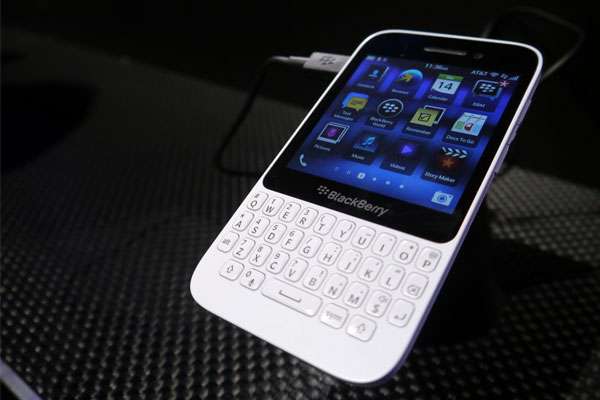 [ad]
[ad]