More than 25 Best WordPress Plugins 2014 have been listed by Freakify in today's post. These plugins are with the features that are often demanded that our WordPress should have by default.  If you are running your website is powered by WordPress then you would always be in search of  a way to modernize and make your site easier to use not only for yourself but also for your visitor. That's why WordPress plugins are unbelievably awesome. Also, we wanted high functionality, low cost, ease of use, popularity, and simple installation like terms. So, try these suggested plugins to give a new touch to your website.
1. Video Intro for WordPress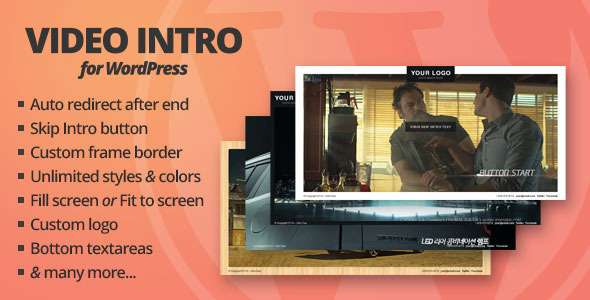 2. Contact Forms Pack for Layered Popups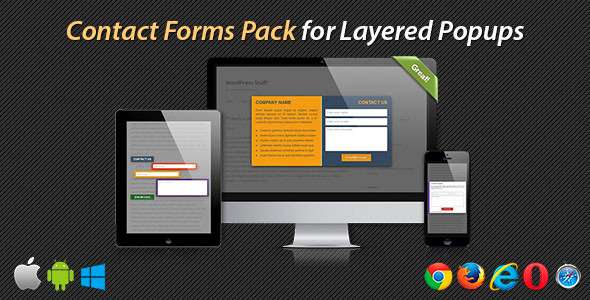 3. Gravity Forms Post Listing Field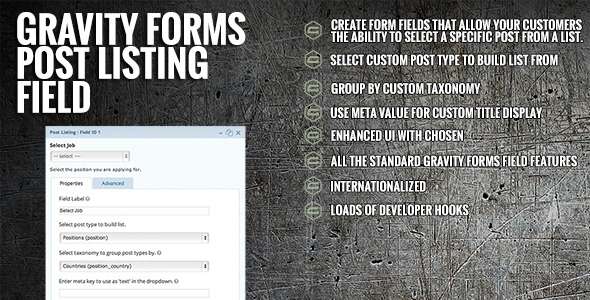 4. Panoramic – Google Street View Rotator for WP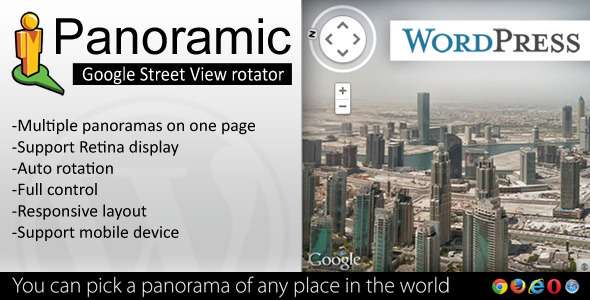 Many settings
Responsive panoramas
Support Retina display
Multiple panoramas on one page
Support mobile device
5. Smart AJAX Subscribe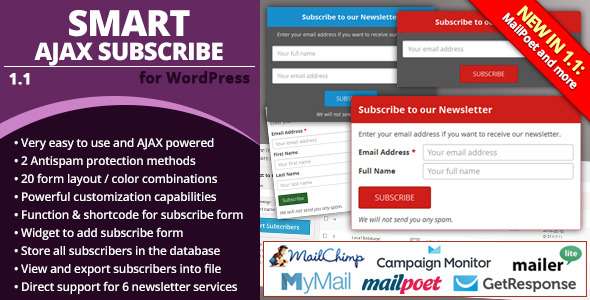 6. Scroll Animation WordPress Plugin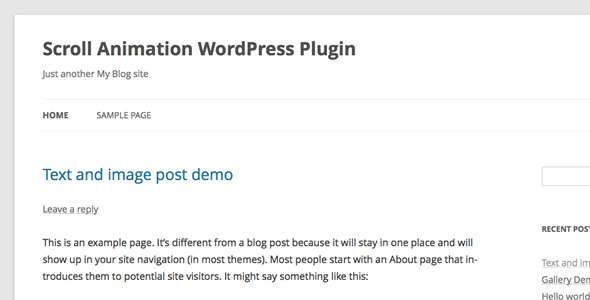 CSS3 transition.
Optional animation style.
Optional jQuery selector of the WordPress content you want to animate.
Animation trigger when user scroll to the content, you can customize the offset in the backend.
Optional to enable the scroll animation in a certain post/page only.
7. Parallax Gravity – Landing Page Builder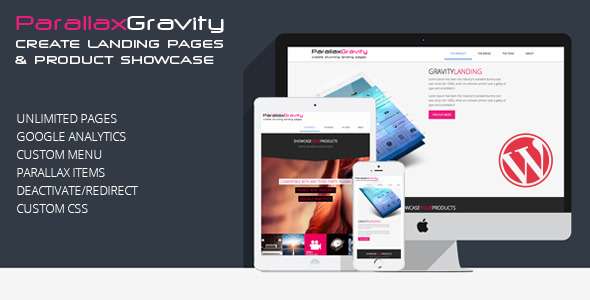 Fully responsive
Add content for each section (including other plugin's content)
Set a background for each section (multiple options)
Parallax Animation Shortcodes (allows to build scroll based movement)
Activate/Deactivate a menu for the page (add section names to the page menu)
8. Magic Responsive Slider &Carousel WordPress Plugin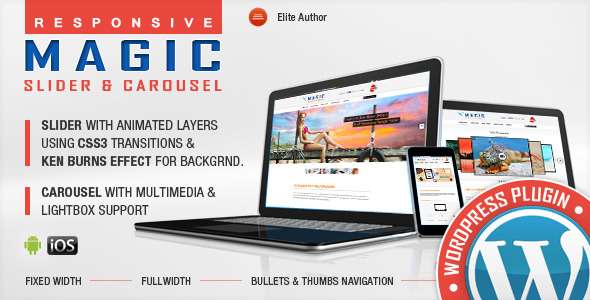 Full Screen background option
external url link parameter for each slide
target parameter: _blank or _self
width & height parameters
autoplay parameter
9.Groups Gravity Forms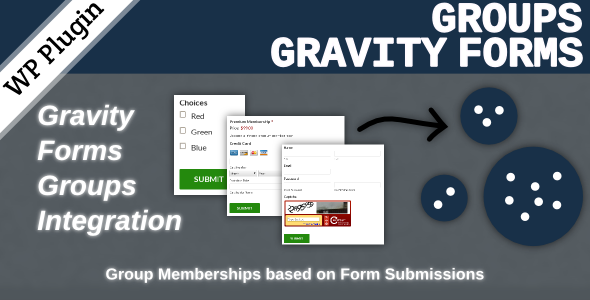 10. LinkSummary – Add Reference Links to Pages/Posts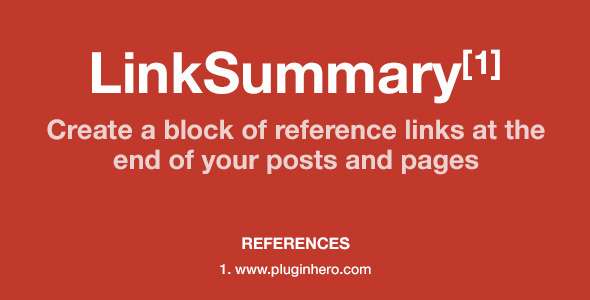 Include all Posts, or include individual Posts
Include all Pages, or include individual Pages
Optionally Add a super-script number to links
Optionally replace links with a super-script number
Shortcode included to place References Summary anywhere you like
11. Smart Currency Converter for WordPress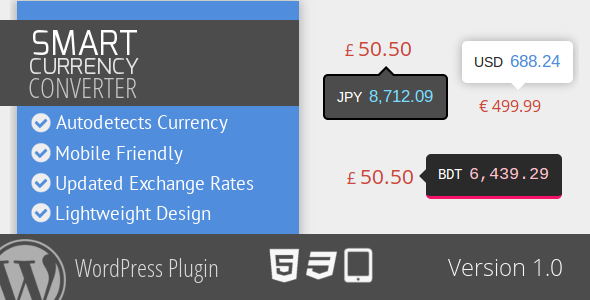 Visitor's currency is automatically detected.
Exchange rates are fetched using Yahoo Finance API. So they are always updated.
Convert and show prices in multiple currencies at the same time.
Modern design with 5 predefined themes and 5 animations.
Mobile friendly. Triggered by touch in touch devices.
12. Woocommerce Bulk Edit Product Variations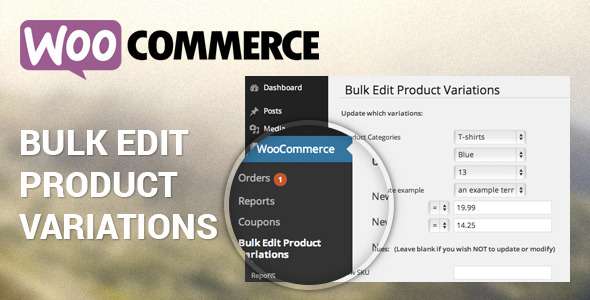 13. Push Notifications for Posts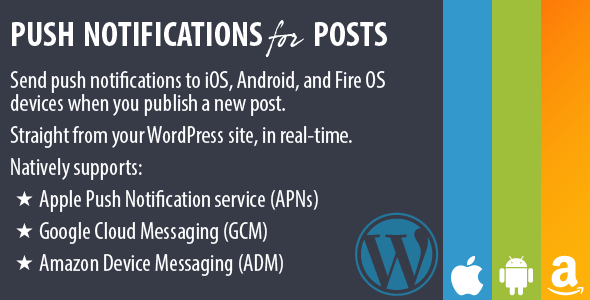 14. HTML5 Vinyl Music Player – WP Plugin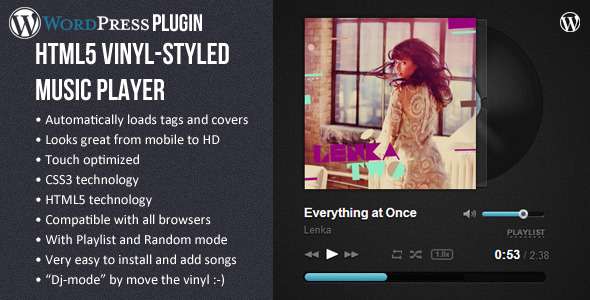 HTML5 technology – uses the latest html5
Fully responsive – looks great from mobile to HD
Touch optimized – touch devices are not forgotten (try to jerk the disc)
CSS3 technology – this player uses cutting-edge css3 definitions
easy install – purchase, download the zip, add easy input code in html
15. Post Expiration Date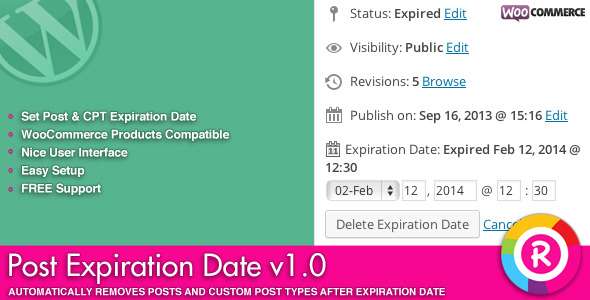 17. Modern Syntax Highlighter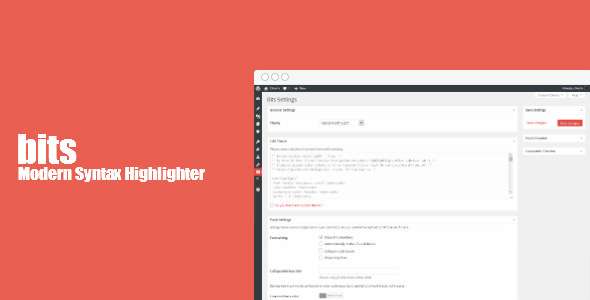 lightweight plugin .
It supports 71 languages .
It has 43 built in themes .
Automatic language detection .
Multi-language code highlighting .
18. AD Gallery – Premium WordPress Plugin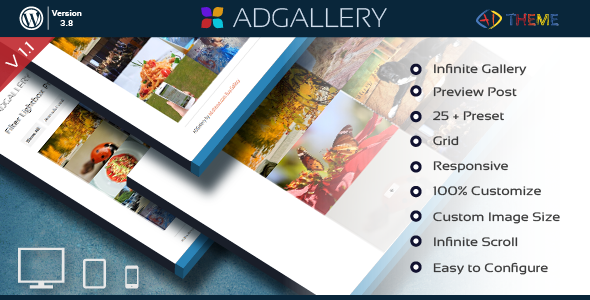 19. Bricklayer – Content Builder WP Plugin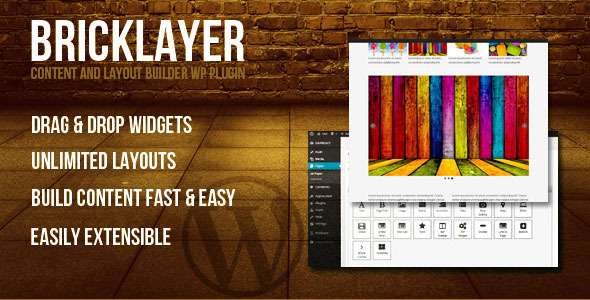 Drag & Drop Page Builder
Drag & Drop Layout Builder
Can be used with posts as well
Templates
20+ Widgets
20. Cre-animate – Onscroll Animations WordPress Plugin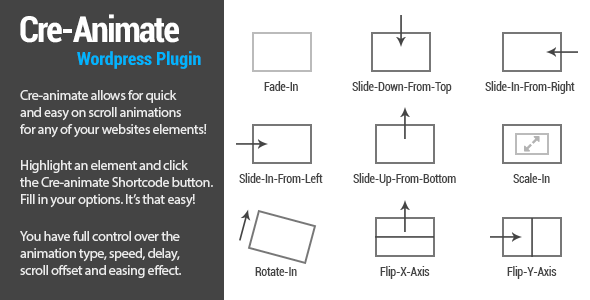 21. Ultimate Social Deux – Visual Composer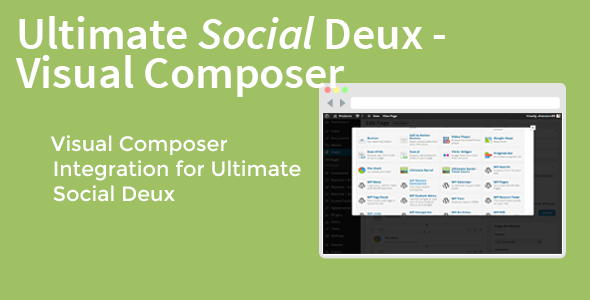 22. Gravity Forms Styler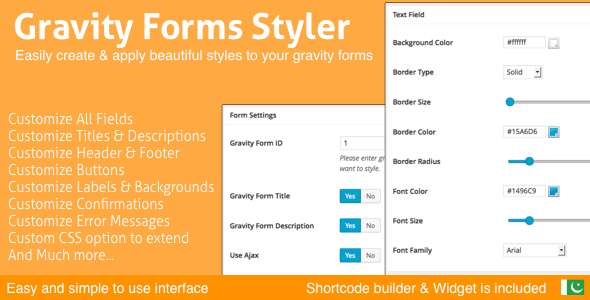 23. SilverPop Custom Popup Subscription for WordPress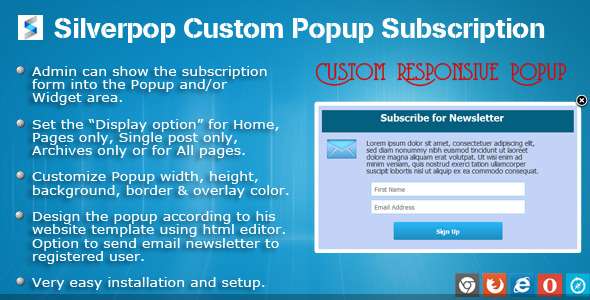 24. Awesome Map WP – Fully Customizable Markers Map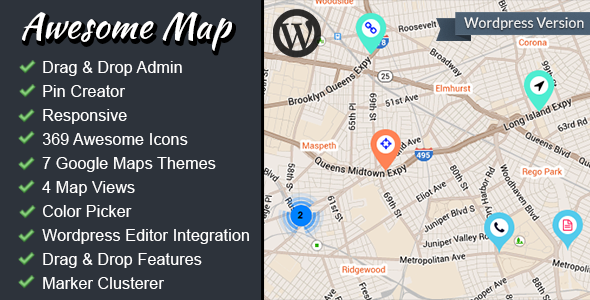 25. WordPress Post-Page Carousel
Mouse drag enabled
Bundled templates included
Custom interface management
Post-Page sorting/oedering/limit
Post-Page inclusion/exclusion
Related Stories
Securing WordPress is a big issue these days. A lo...
Plugins are made for our own purposes. Plugins are...