Hey Girls! have you decided that what will be your Valentin's Day Dress? Do your Wardrobe has a stunning and gorgeous outfit for you for Valentine's Day? if not then this article will really touch your heart because Freakify has brought to you an Amazing Collection of Valentine's Day Dresses 2014. Now girls get up, hurry and plan your valentine's day dress. Choose one of the following dress theme for the Valentine's Day and make this a perfect day to cherish throughout your life. The collection is all about the eastern and western outfits.
It's a heartily desire of a girl to look as beautiful as a fairy for her valentine. Thus from the perspective of fashion we know very well that Valentine's Day can get adhesive as well as fast. So, we suggest you to pick a festive dress and keep rest of your look simple and refined. Present yourself like a descent lady before your Valentine. Too much over look can reduce your personality charisma. So, you should be concern in case of your dress. Your Valentine's Day dress should be perfect and should be ready two days before the Valentine's Day. So that if your dress has some problem in stitching your can cover up it before the D-Day.
The dress you should choose must be such that it fit your body. Jewelry, shoes, makeup, all these thing depend on your dress. You should be clear out about your dress color as it might be red or pink or choose the color according to the demand of this loving day. We hope that the following list must help you in choosing your Valentine's Day dress. Choose one which can make you look different of all. Now, we let you choose your Valentine's Day dress as well as we'll wait for your comments regarding to this article.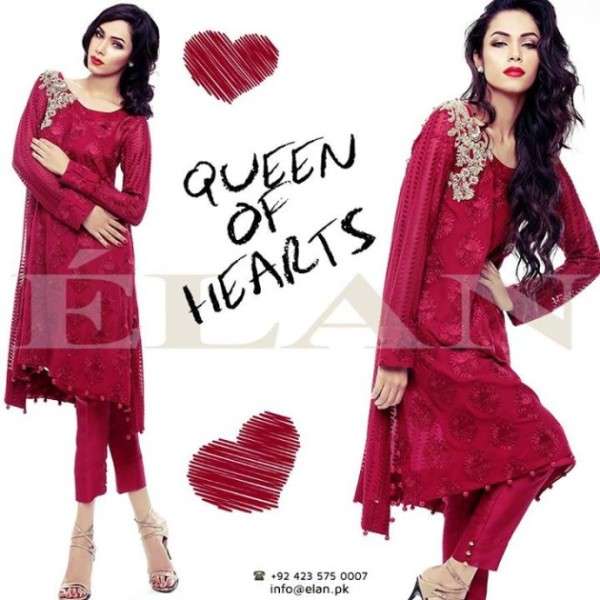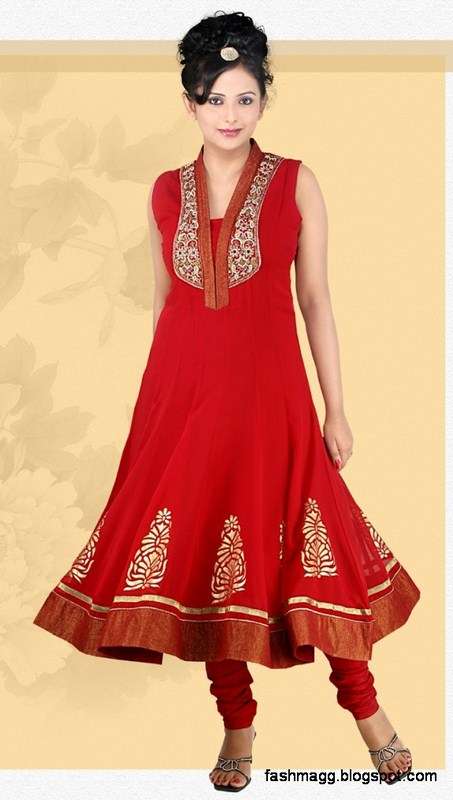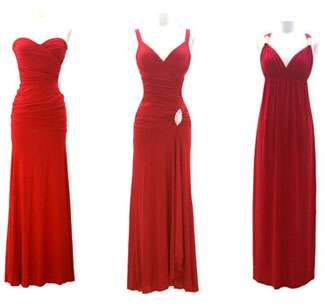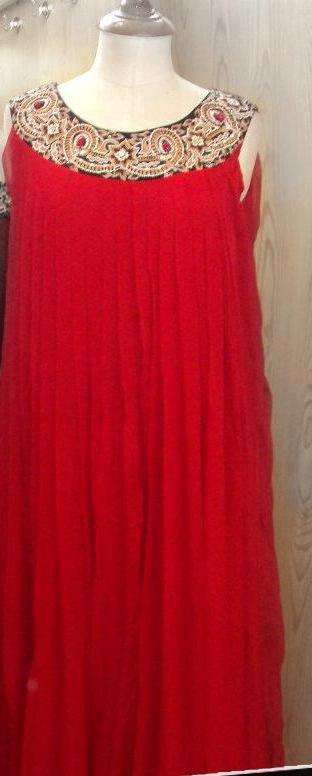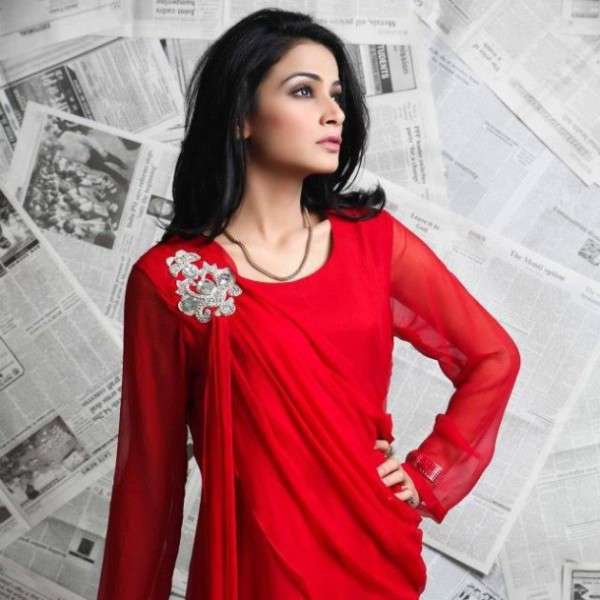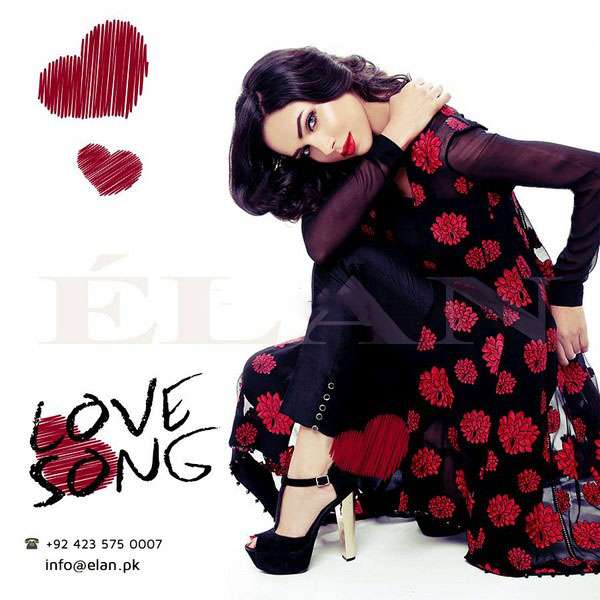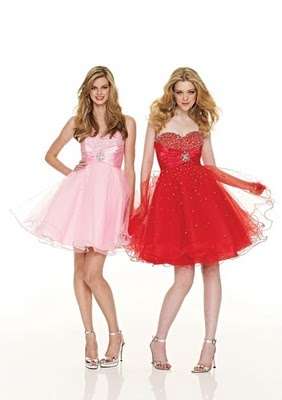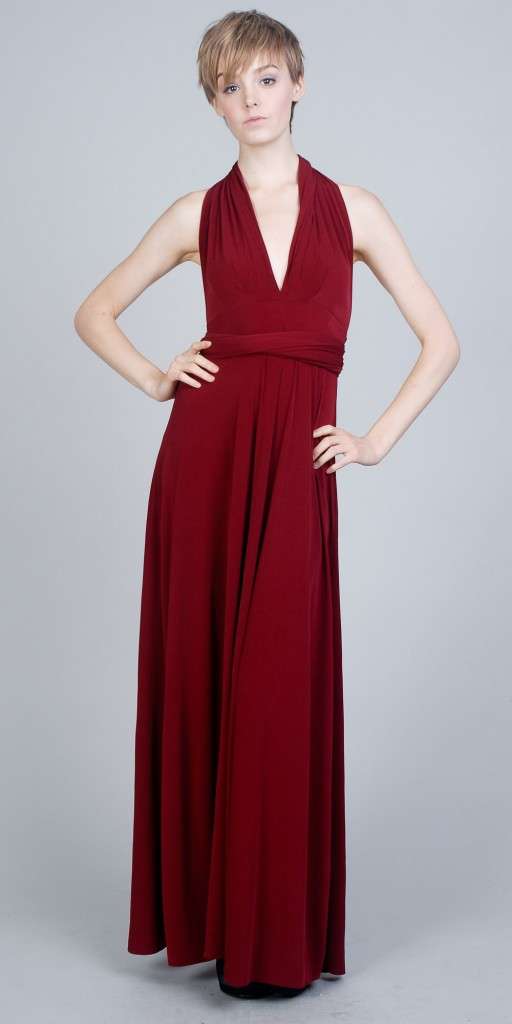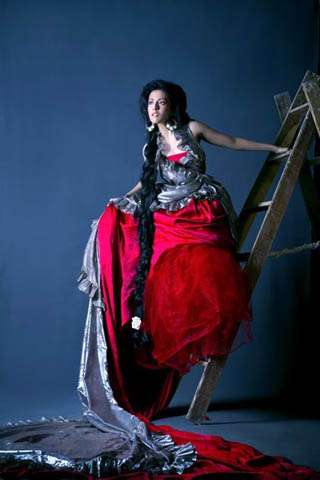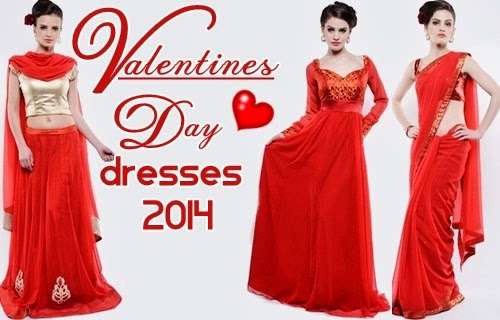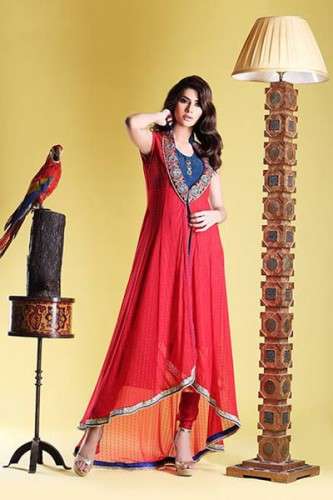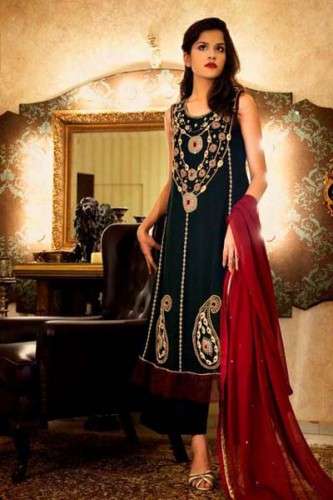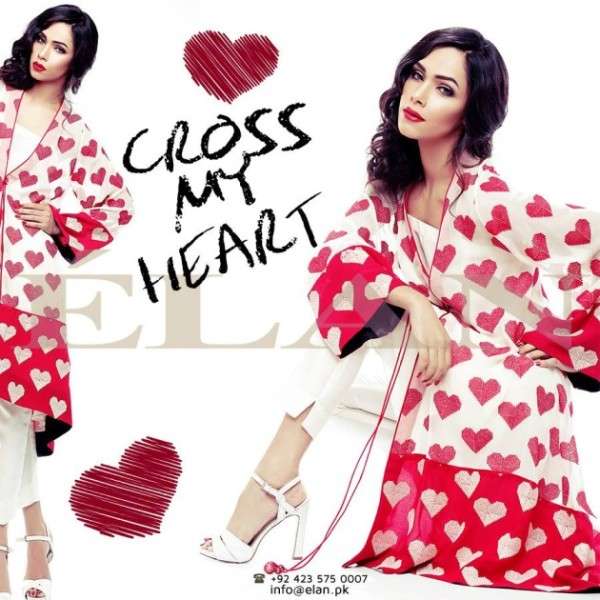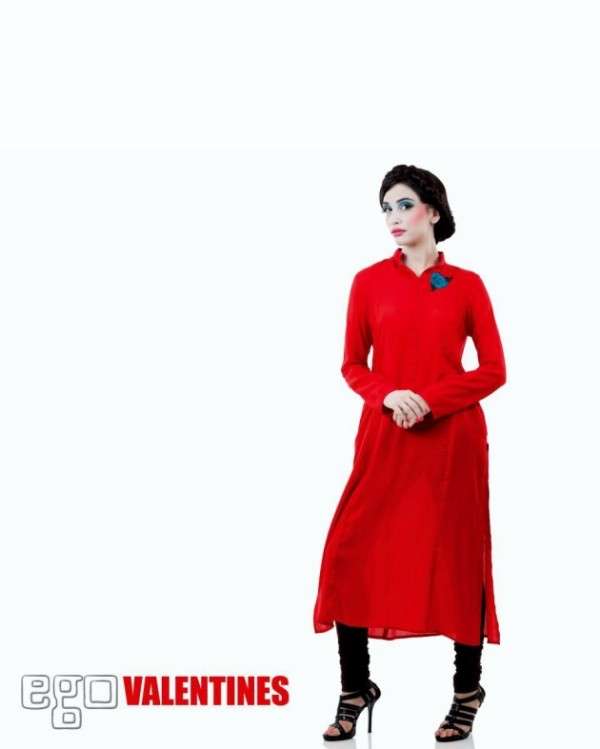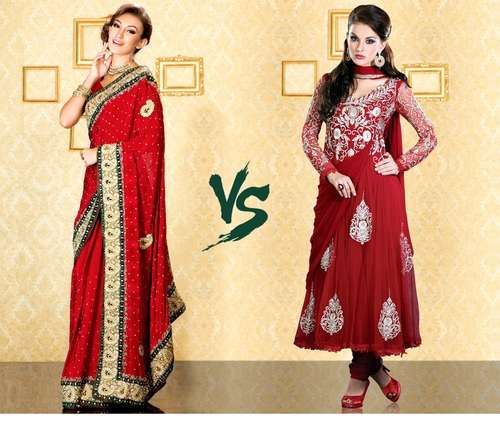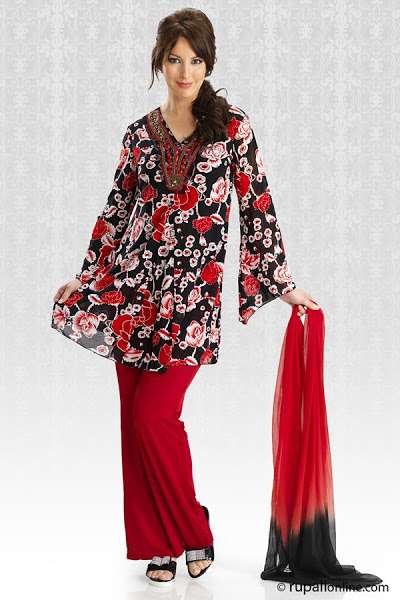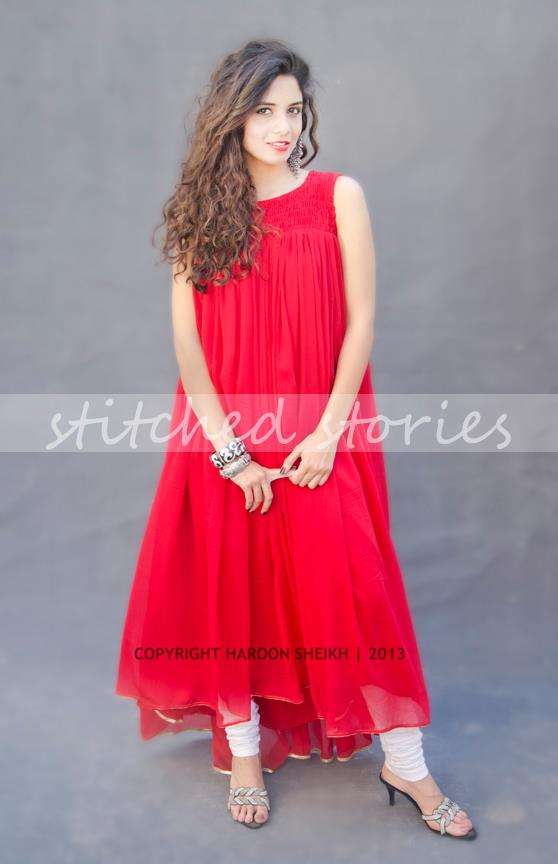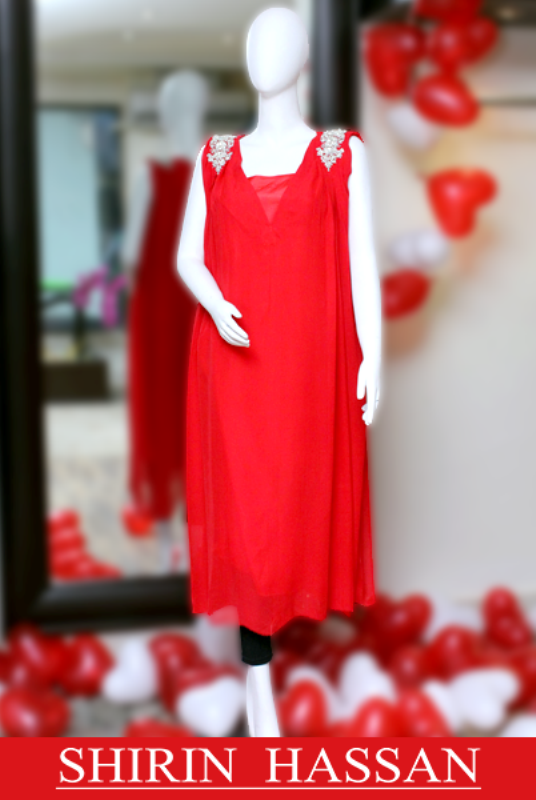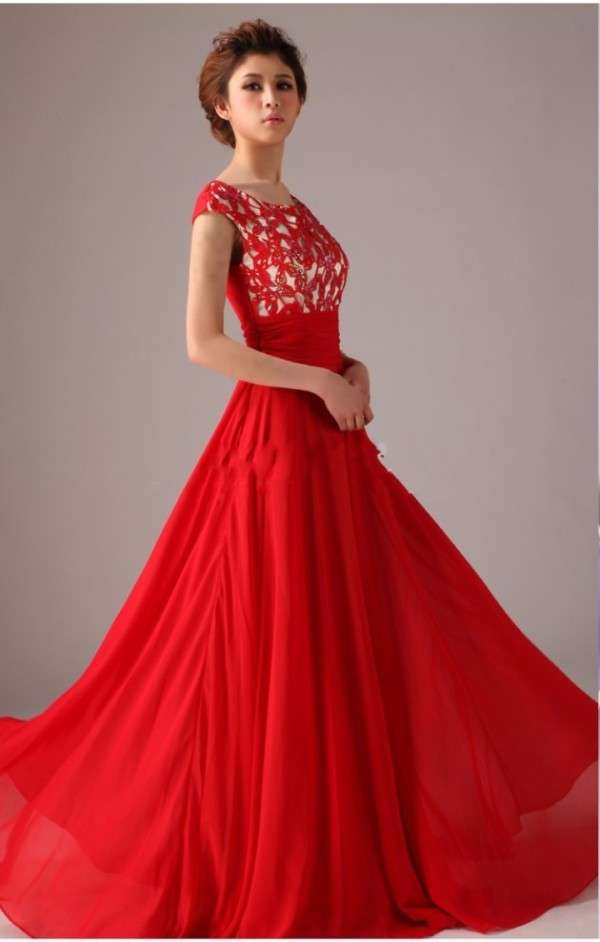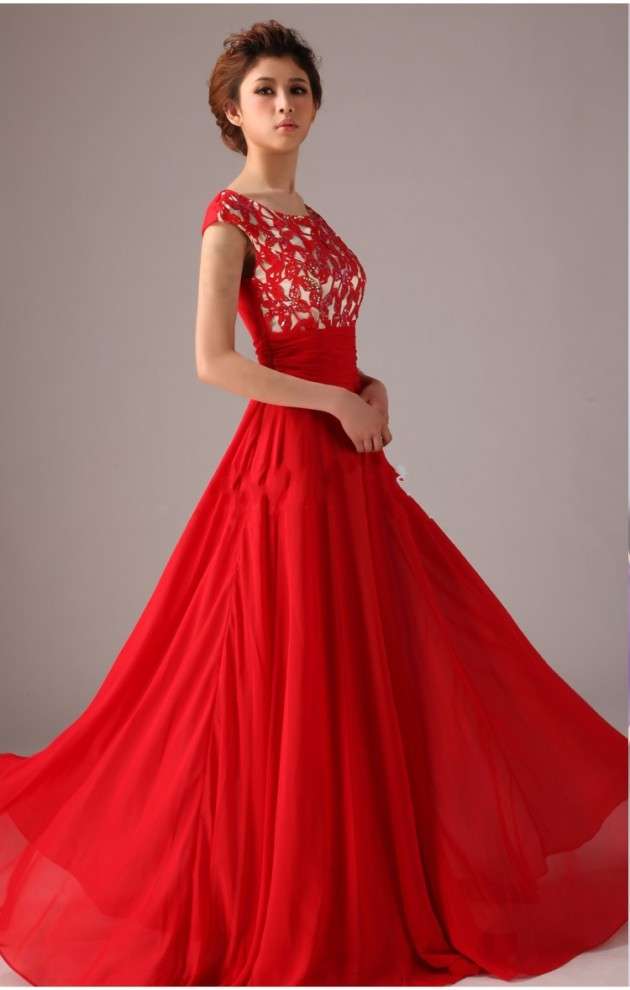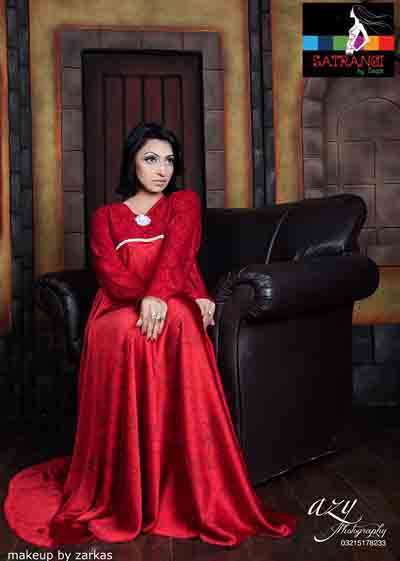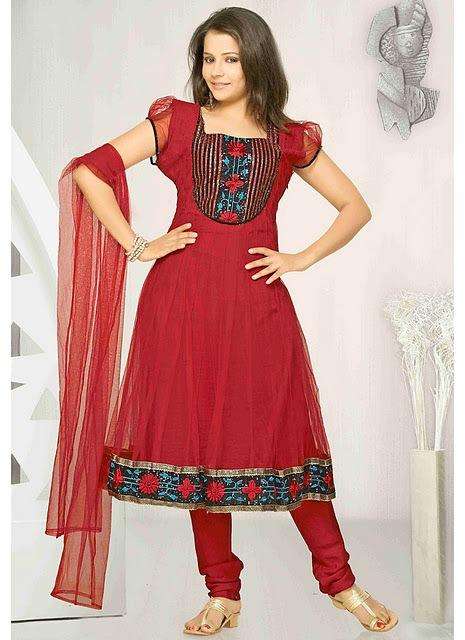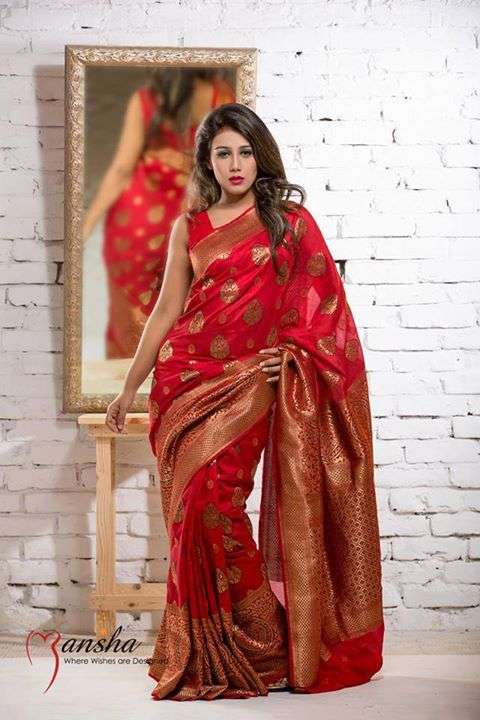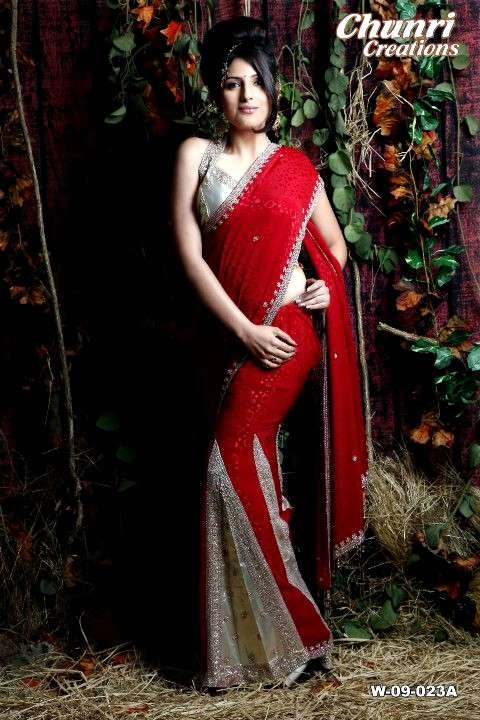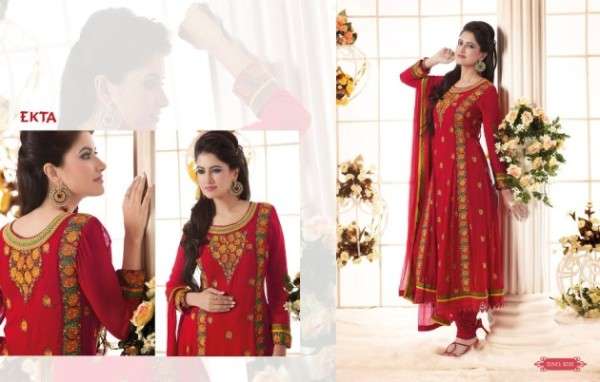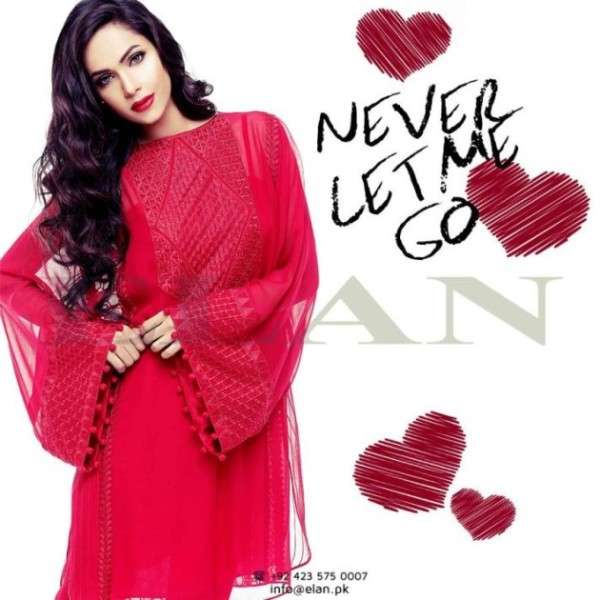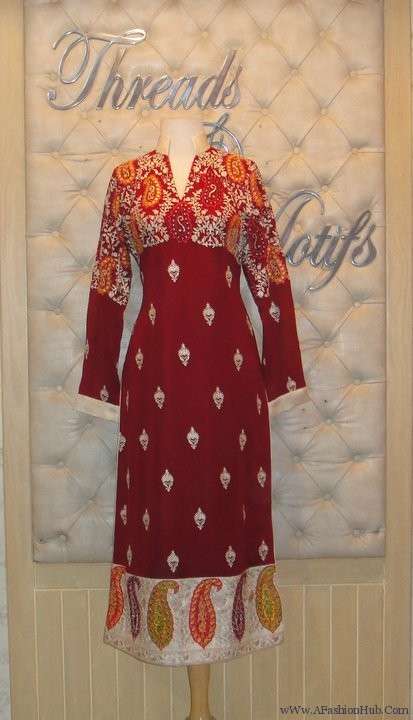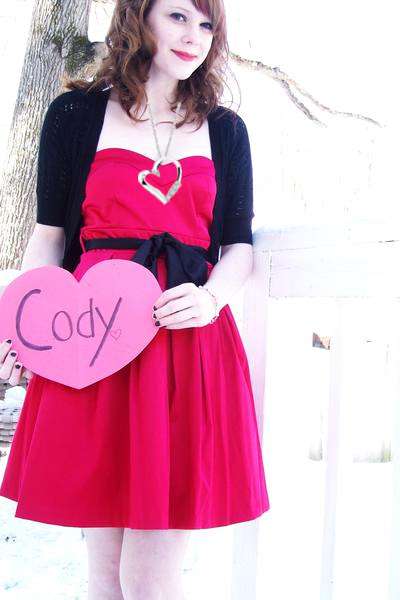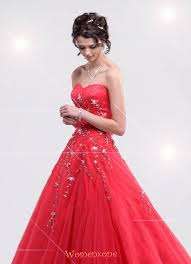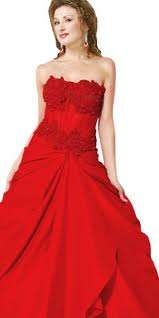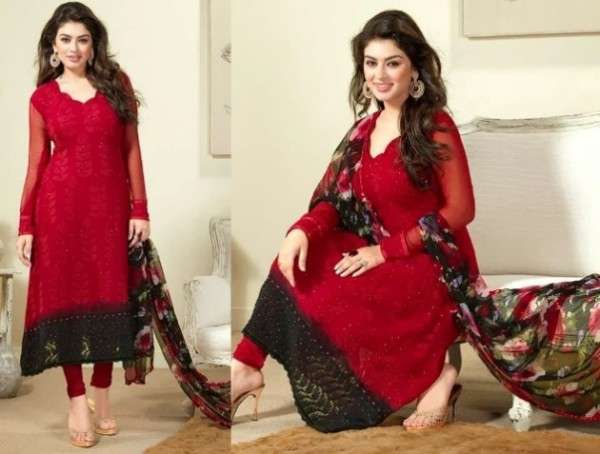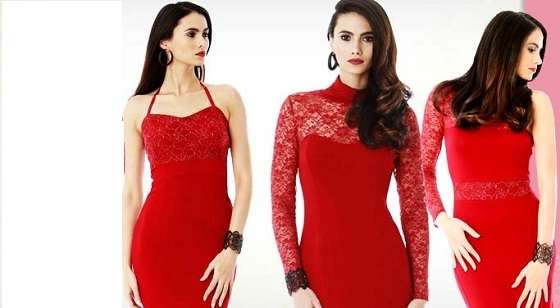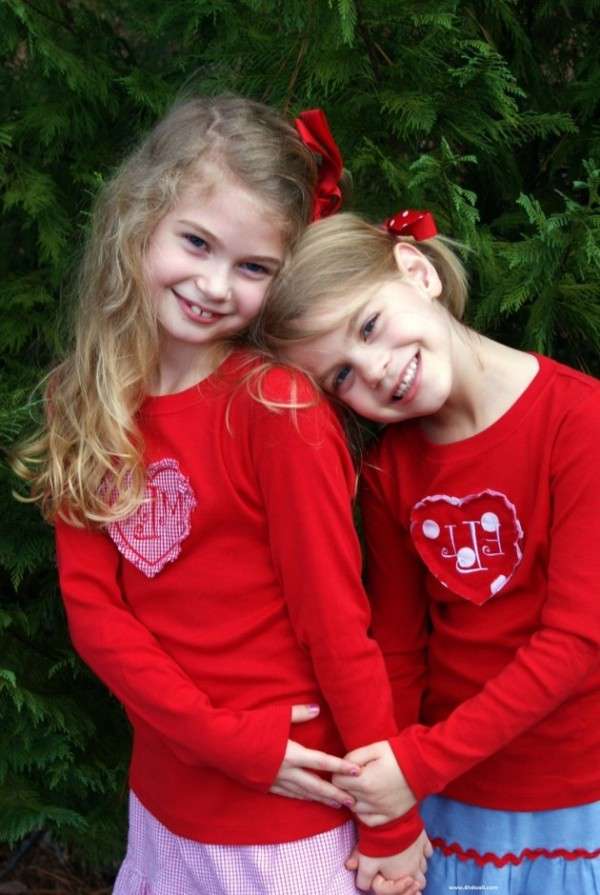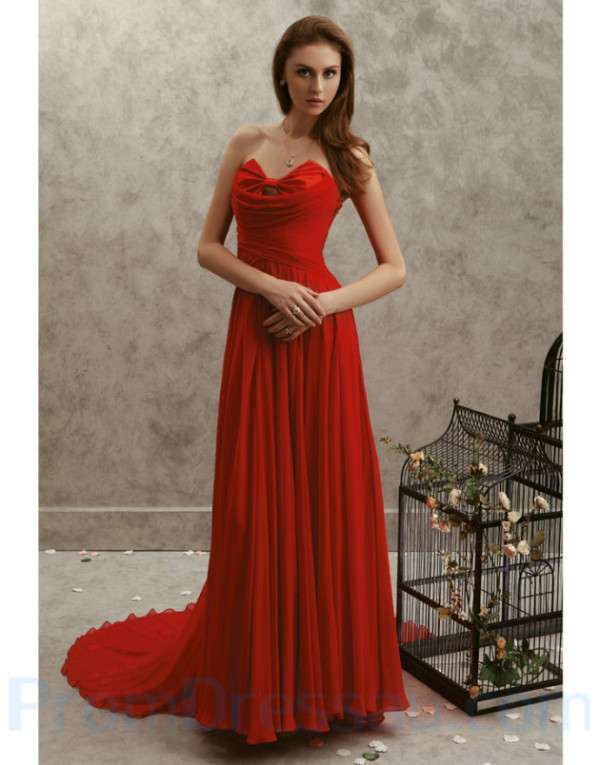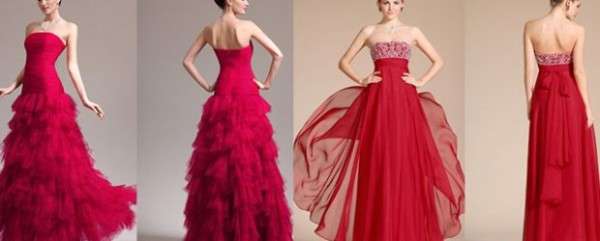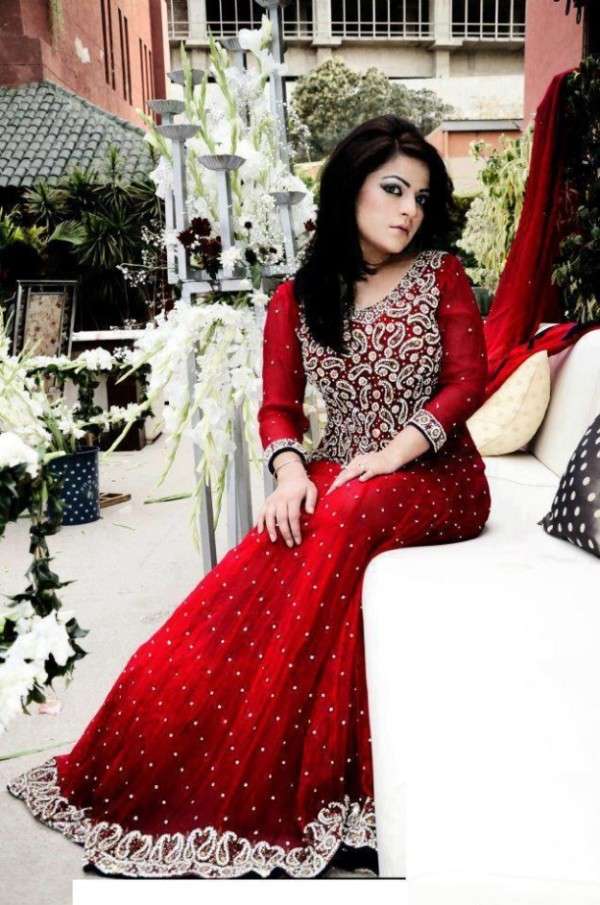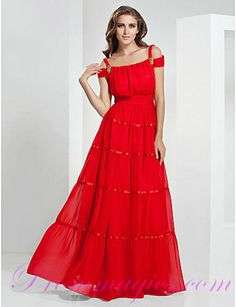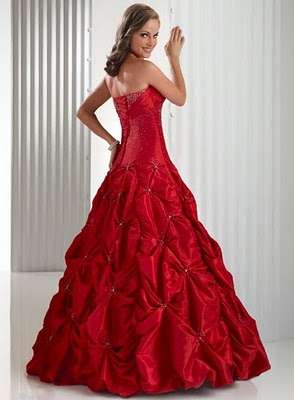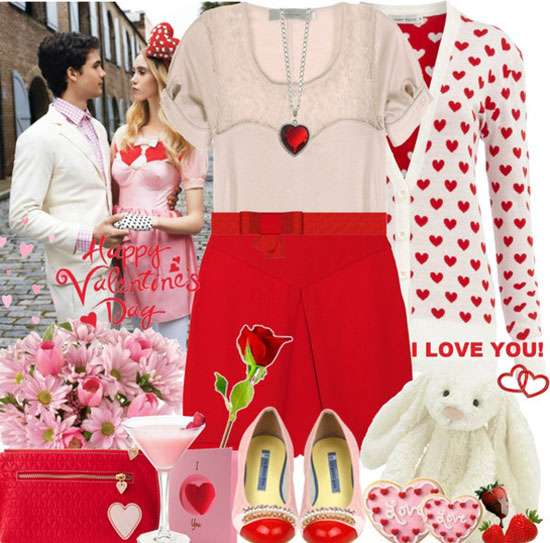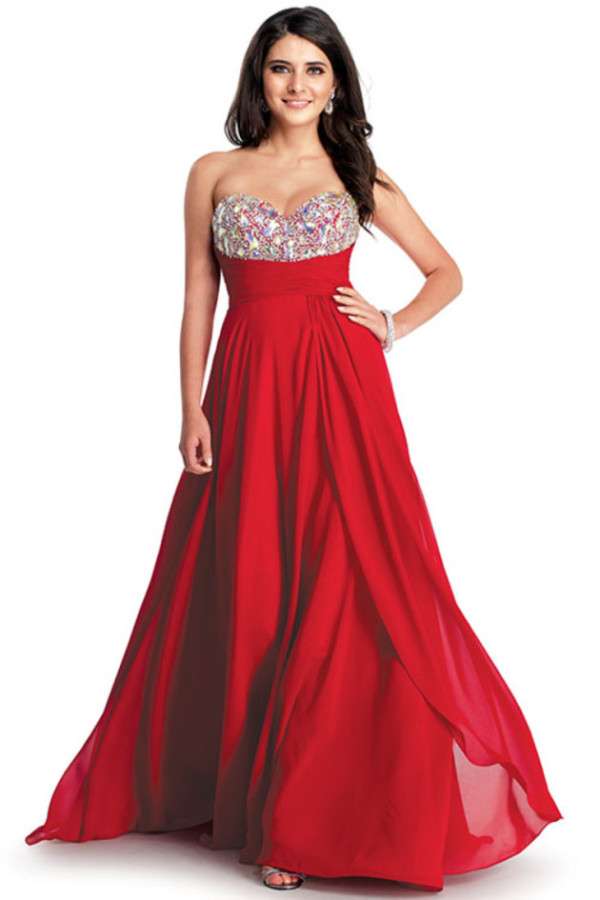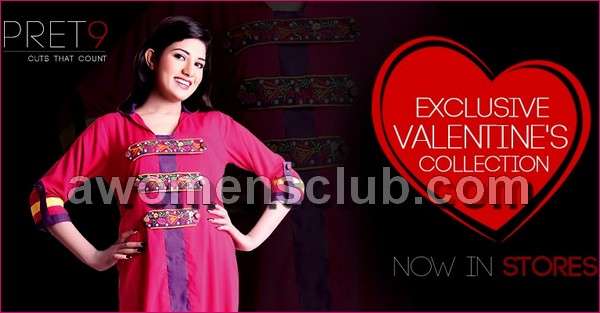 [ad1]