Creative Responsive WordPress Themes
WordPress is a blogging framework that has grown viral in past few years. Now-a-days almost 85% of new bloggers opt it as their blogging framework. With increased amount of up coming blogs there must be something that makes you different from all others. Its quite hard to stand out of the crowd. Creativity can fetch you a lot of traffic and readers's attention.
If you have some really nice and mind blowing creative WordPress theme then you can easily meet your blogging goals. Today I will list about 50 newly coded creative WordPress themes that rock. If you buy any of them and start using over your own blog, one thing is a must. TRAFFIC. Yes, you heard it right! you will attract a lot of traffic by being creative. People will stay longer on your site. Bounce rate will decrease they will enjoy their stay and eventually you will start earning potential readers.
[ad1]
So, let's cut the long node of discussion and find the nice and creative themes. Just go and buy one right now.
Rocking WordPress Theme Badge:
Are you one of the Developers, who developed any theme below? If so, we offer you a badge to put on your online portfolio and link back to this post. Your theme is rocking. Here is the badge.

#25 Expression Creative WordPress Theme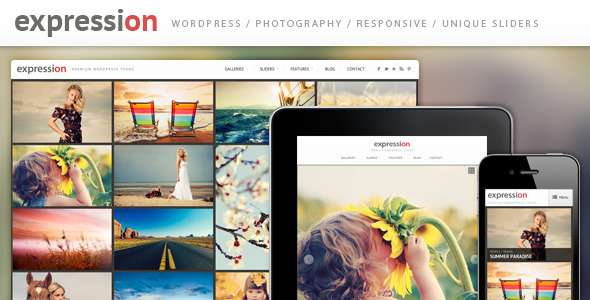 Demo  – Download
#24 Justi Responsive HTML5&CSS3 WordPress Theme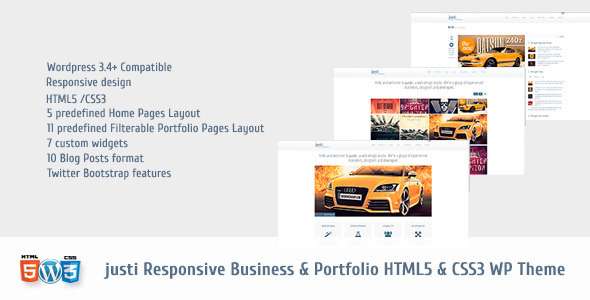 Demo – Download 
# 23 PlusGrid – Creative Portfolio Theme for Multimedia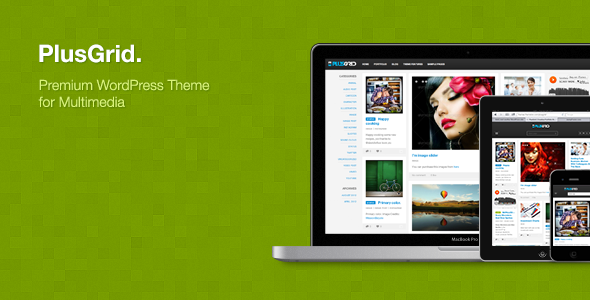 Demo –  Download
#22  Bonna Fidde – Portfolio & Blog WordPress Theme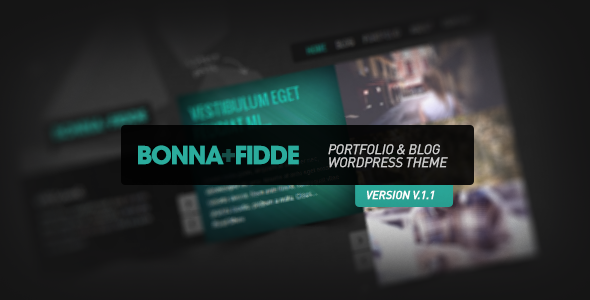 Demo – Download
#21 Storm WordPress – Full Screen Background Theme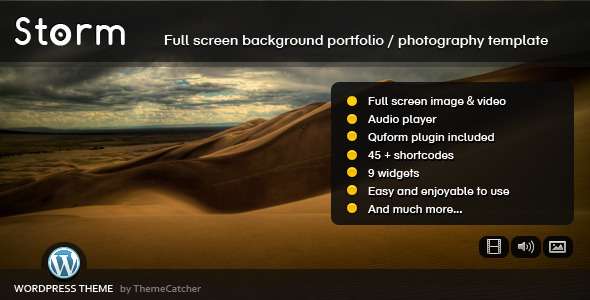 Demo – Download
#20 Mountainia WordPress Theme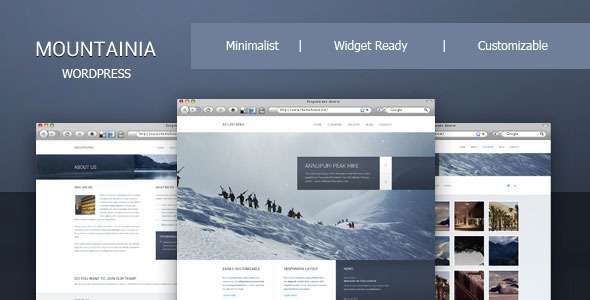 Demo – Download 
#19 Kreativ One – Responsive WP OnePage Portfolio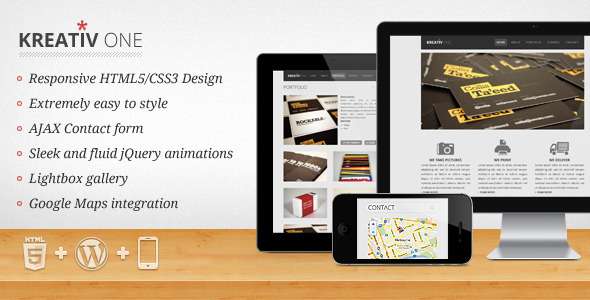 Demo – Download
#18 JPhotolio: Responsive Wedding Photography WP Theme
Demo – Download
#17 Digon Responsive Fullscreen Studio for WordPress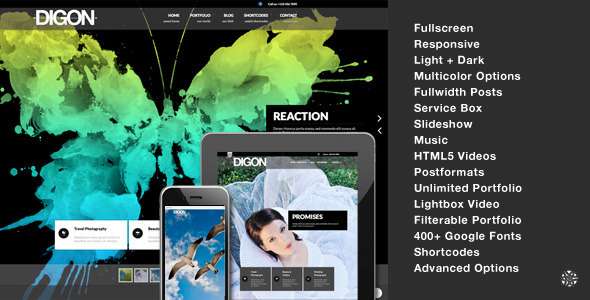 Demo – Download
#16 Vagenta – Clean and Unique WordPress Template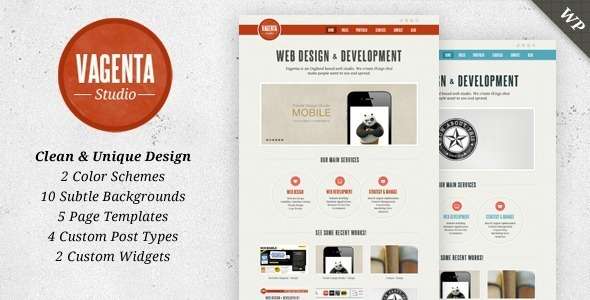 Demo – Download
#15 Agera Responsive Fullscreen Portfolio WP Theme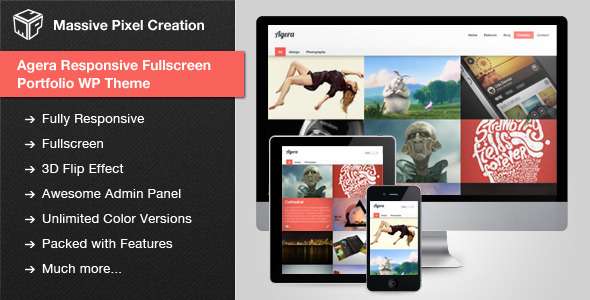 Demo – Download
#14 Themax Responsive WP Theme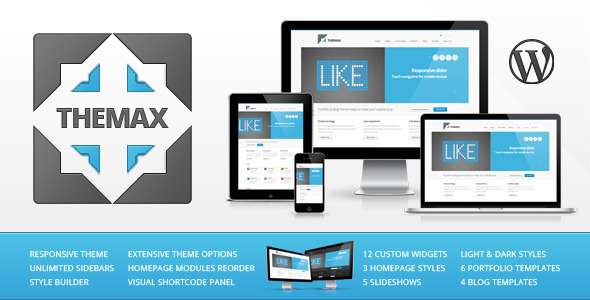 Demo – Download
#13 WPONAG: Digital Agency Responsive Portfolio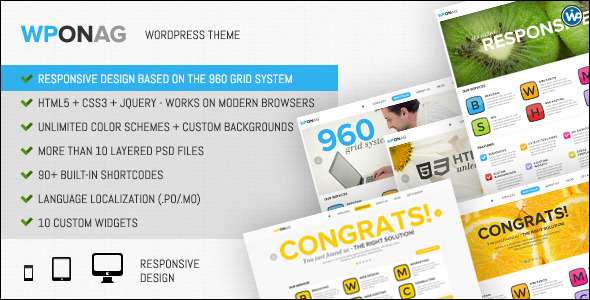 Demo – Download
#12 Steamify – Responsive WordPress Theme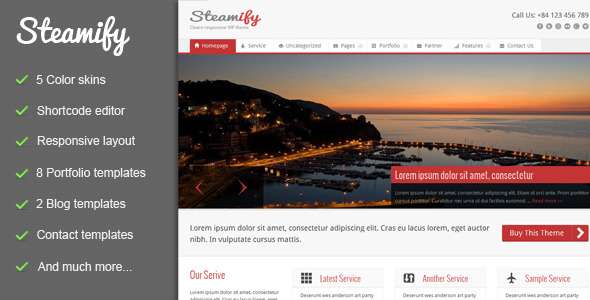 Demo – Download
#11 Spaceship – Minimalist Photography Portfolio Theme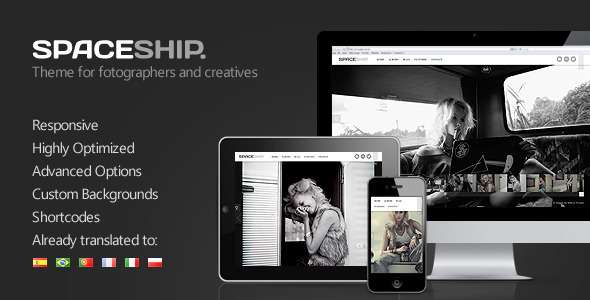 Demo – Download
#10 Cubano – Responsive WordPress Portfolio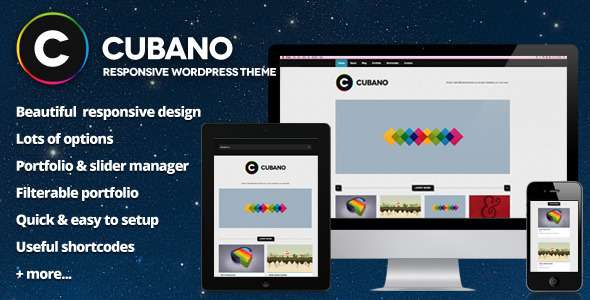 Demo – Download
#09 Viewpoint – Responsive single page portfolio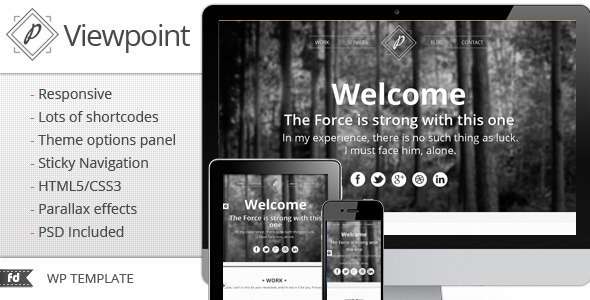 Demo – Download
#08 El Toro – Minimal and Responsive Portfolio Theme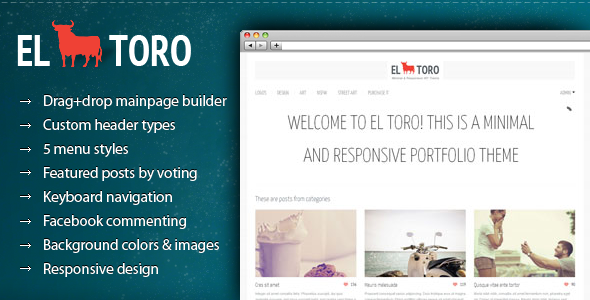 Demo – Download
#07 Slab Theme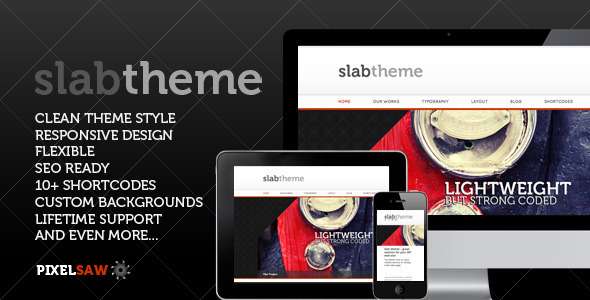 Demo – Download
#06 Eunoia – Responsive Portfolio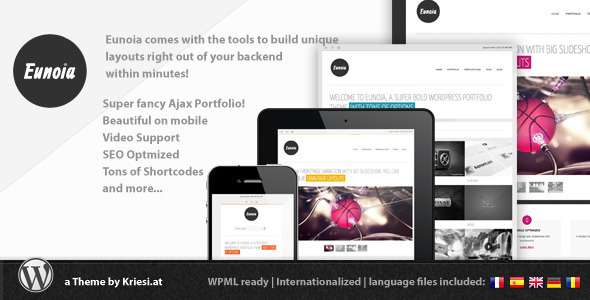 Demo – Download
#05 Estesso – Modern Experimental WordPress Theme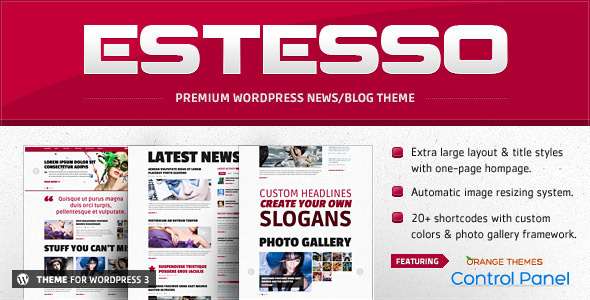 Demo – Download
#04 Skyfashion – Minimalist WordPress Theme
Demo – Download
#03 Darx – Responsive Dark Portfolio WordPress Theme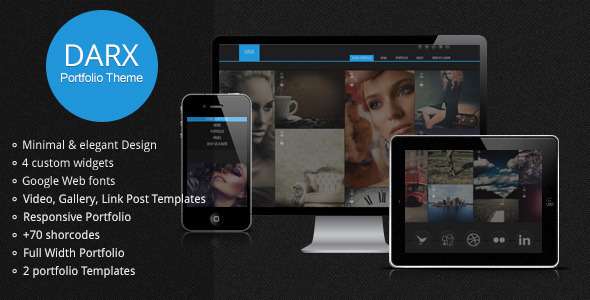 Demo – Download
#02 Wellfolio – WordPress Perfect Minimalist Portfolio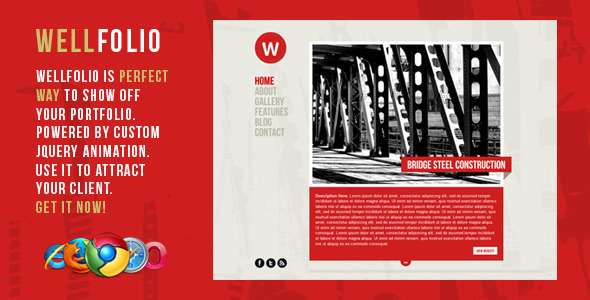 Demo – Download
#01 Bigbang – Responsive WordPress Template (Author's Pick)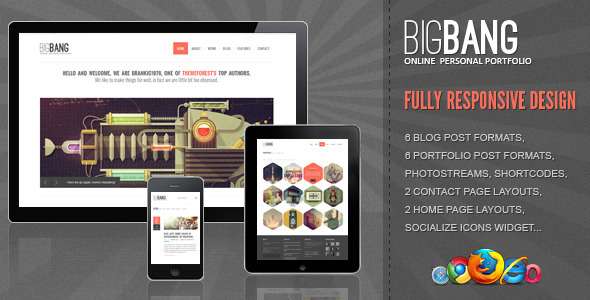 Demo – Download