It is kind of natural phenomenon that humans understand the pictorial representation more efficiently and without much difficulty than what we try to explain through words and writings. The message is far more smoothly conveyed with the help of graphics. For example, you need to convey the message "throw garbage in the dust bins". This message will more be followed when you will depict it in a pictographic manner i.e just draw a man throwing the garbage in the bin and you are done.
Further more, you should choose the best suitable logo for whatever you are going to present. A perfect logo will perfectly define your proclamation.
So, if you are thinking to to create and launch something sharp plus a wise one and you need to have a logo for it, we would suggest a tiger logo to you. A lot of famous companies are already using it, as tiger is the sign of braveness, intelligence, sharpness. We will introduce you with some.
Aarhus Rolling Tigers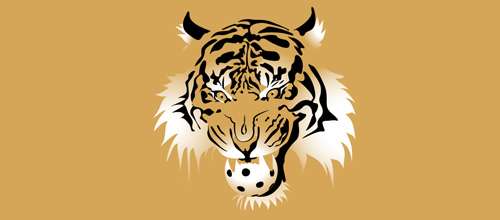 It is the hottest Design for ART (Aarhus Rolling Tigers), again represented by tiger because of its prominence.
Tigrar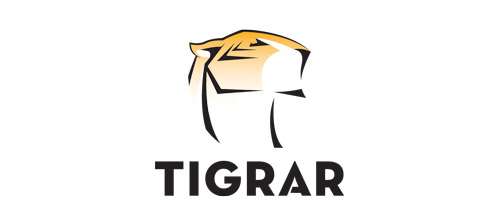 Tiger is indeed a sign of beauty, the elegance, the exceptionally flexible body. This logo is most artistic way to represent a new business.
Frenship ISD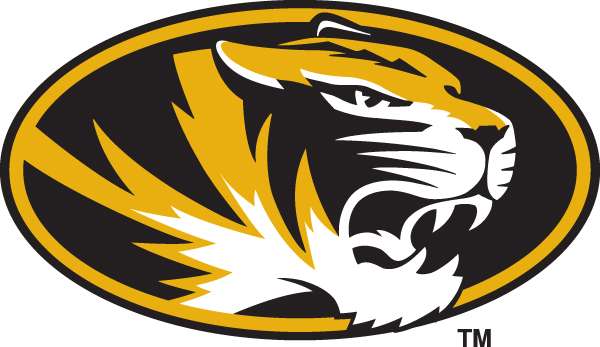 Frenship ISD thought of using tiger logo to represent its Frenship High School athletic teams.
Intertrade Company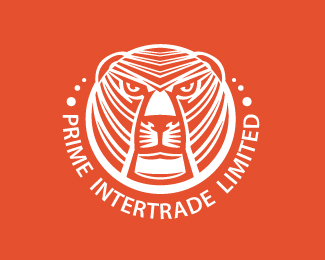 Many intertrade companies are preferring tiger as their trade mark. Prime intertrade Company is one of those Companies.
 Tiger Vision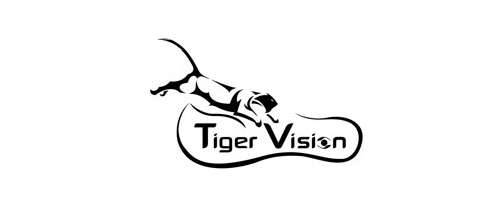 This logo is specially designed for the sunglasses' location.
El Tigre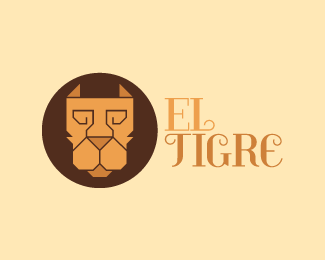 This logo represents the "Save The Tiger" Campaign.
Tiger 7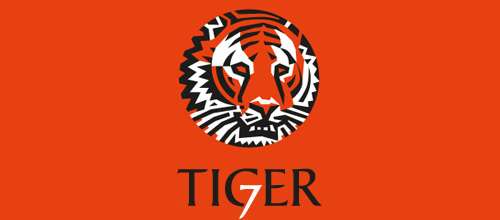 This tiger logo is for a Bankruptcy Trustee Case Management Software Company.
LIGER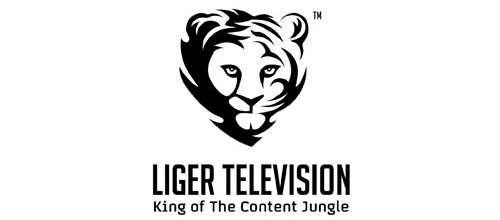 LIGER is UK's communications agency (television and film production) company which is using tiger as their logo too.
UAPSA-CITU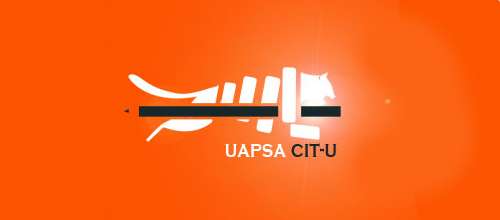 CEBU INSTITUTE OF TECHNOLOGY-UNIVERSITY
Callippus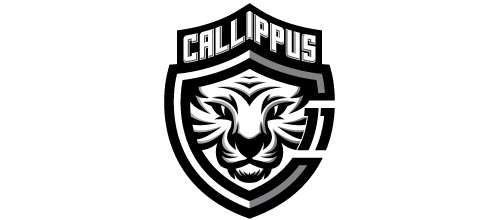 Indoor soccer team, Callippus.
Judo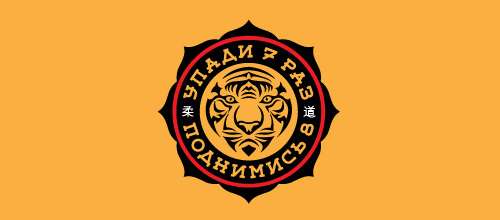 T-shirt logo
South London Swords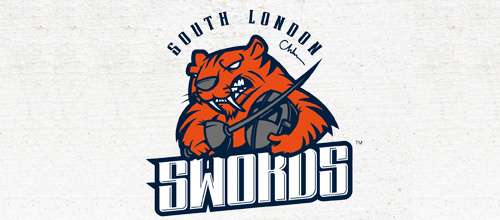 A logo for Fencing club.
Tiger Rock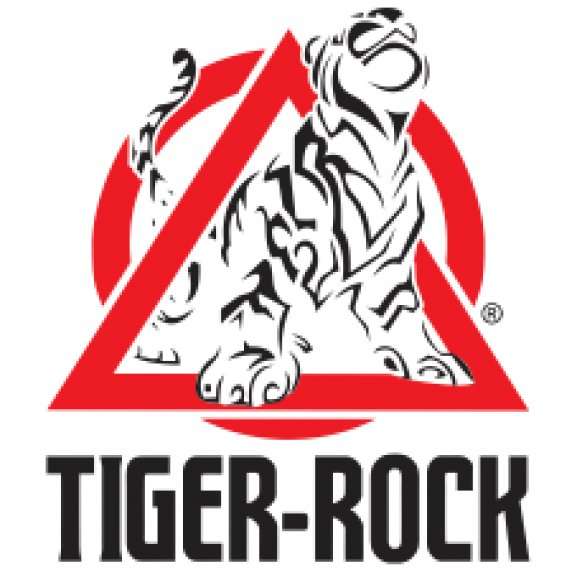 Tiger-Rock Brand.
SCHWARTZROCK GRAPHIC ARTS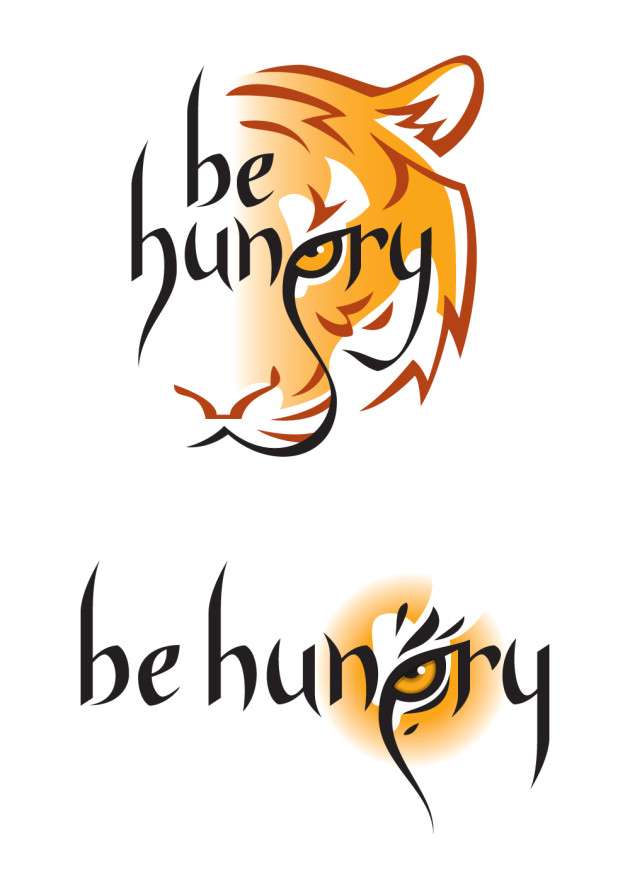 Art Club.
Wittenberg University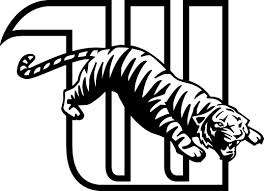 Official university logo.
Royalty Free Tiger Face Logo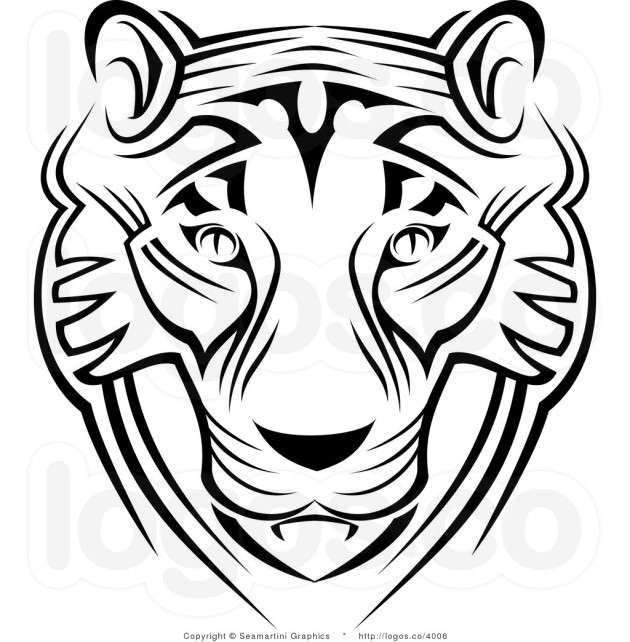 Clipart illustration
Tiger Logo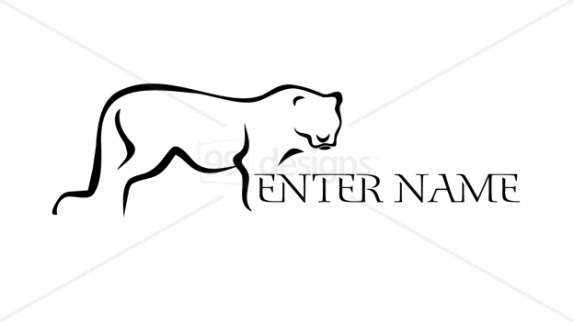 Business logo.
Powerade Tigers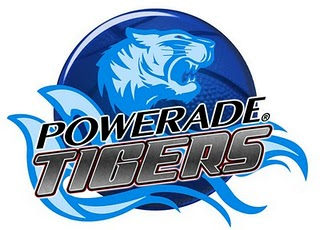 Philippine Basketball association.
Royalty Free Vector Logo of a Circus Tiger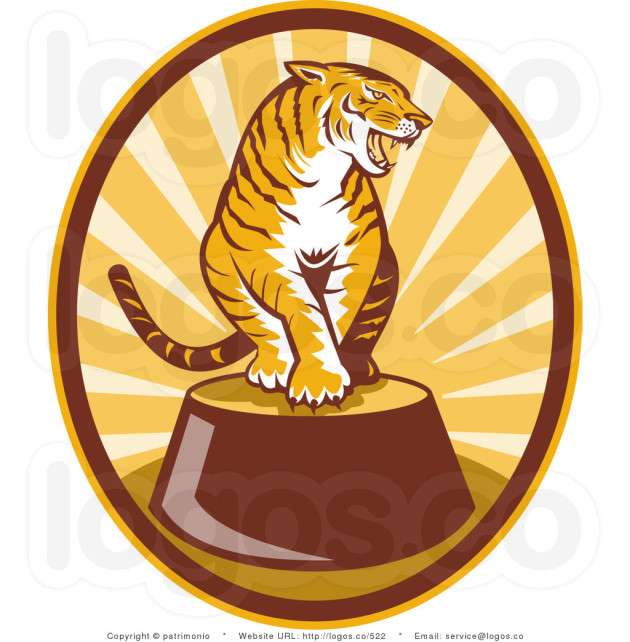 Illustration of circus tiger.
Trail of a Tiger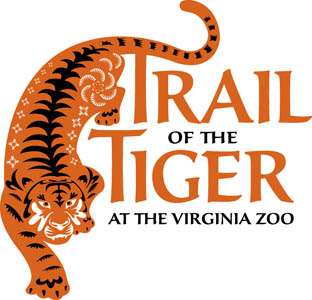 Coming exhibit for Zoo.
Source