To call it Halloween Eve or Zombie night??? Both make one go nuts. This is a yearly celebration carried out in many countries and is referred to as "festival of the dead". It is an occasion when people get down to various ghostly activities and enjoy the thrill of fright. When it comes down to celebrating it with full zeal and zest, you definitely look up for some really spine tingling theme. Well, then the following 20 Halloween Themes will do the job for you.
Here we have some really exciting Halloween themes you might be looking forward to make your Halloween activities a blast. These activities include partying at night in haunted Halloween costumes and accessories, lighting bonfires, telling scary stories and watching horror movies, playing pranks, the pumpkins based jack-o-lanterns and many others.
Hope you enjoy taking a look on the following themes. And let us know about your worthy comments.
 Halloween Theme #20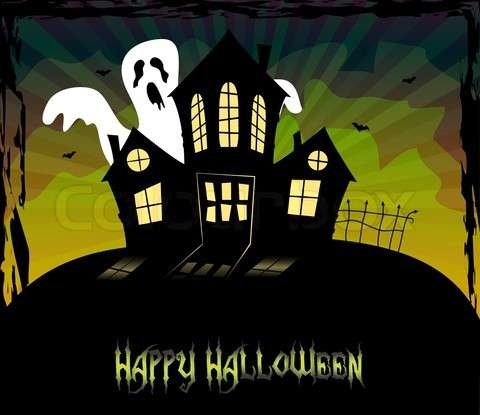 Will scare you at night.
Source
Halloween Theme #19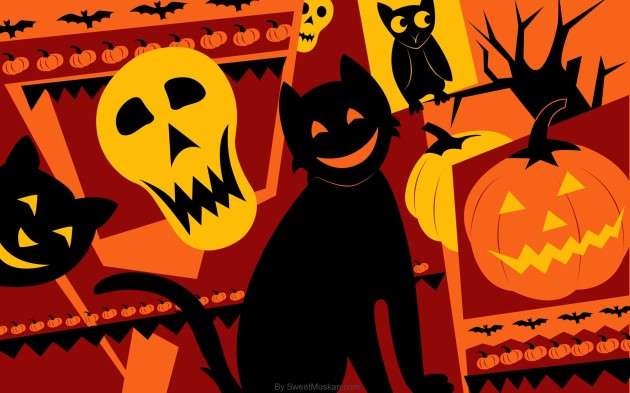 Catch me if you can.
Source
Halloween Theme #18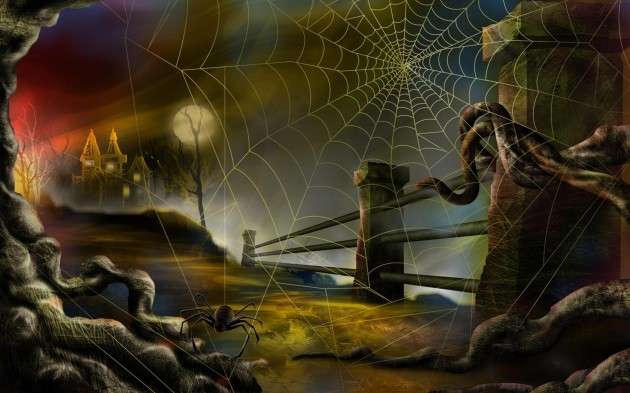 Beyond the spider web.
Source
Halloween Theme #17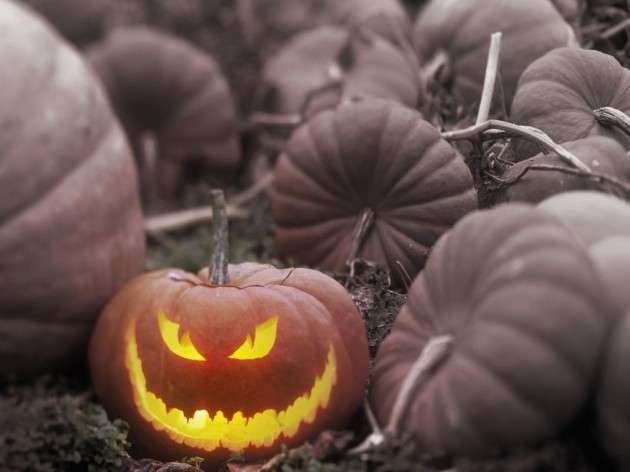 Evil smile.
Source
Halloween Theme #16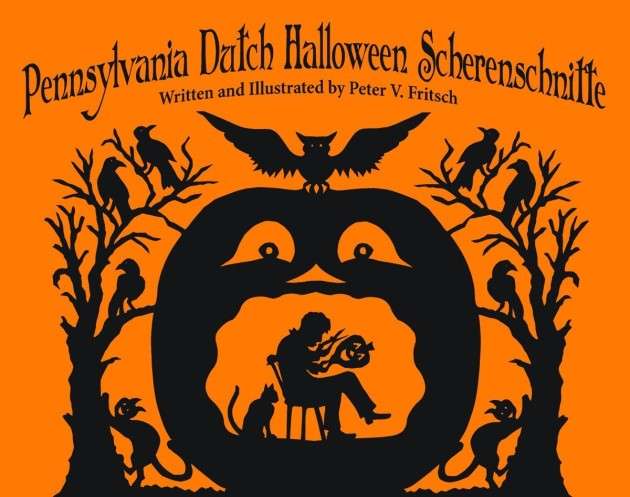 You can run but cannot hide.
Source
Halloween Theme #15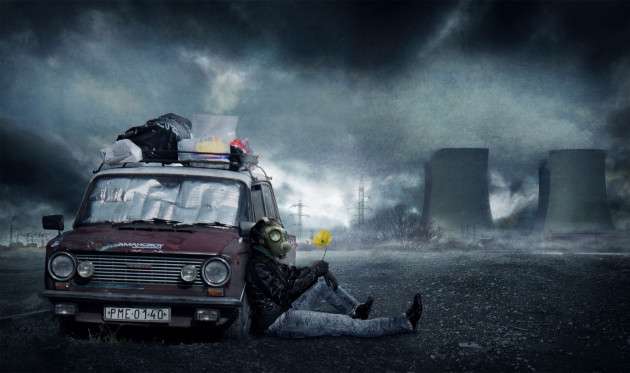 Fierce thunder and lightening.
Source
 Halloween Theme #14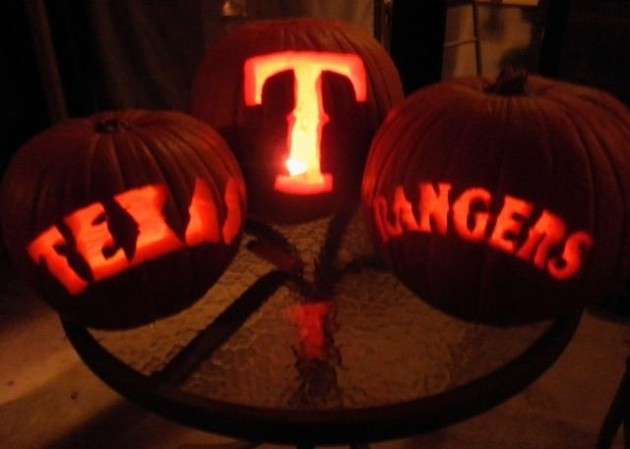 To be lit in the dark.
Source
 Halloween Theme #13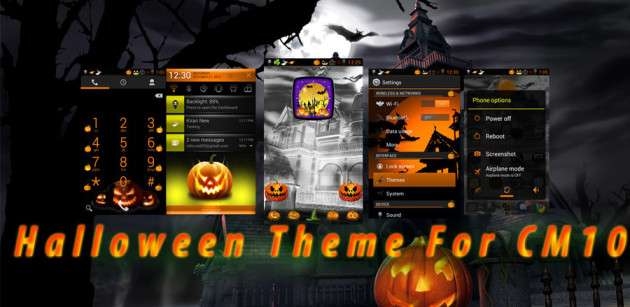 Halloween Bash.
Source
 Halloween Theme #12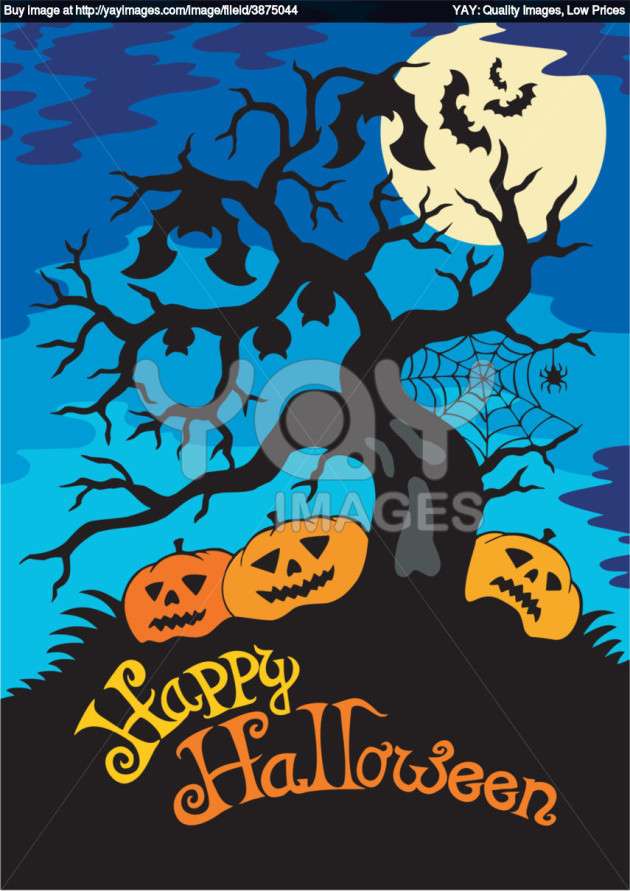 Spooky Halloween.
Source
 Halloween Theme #11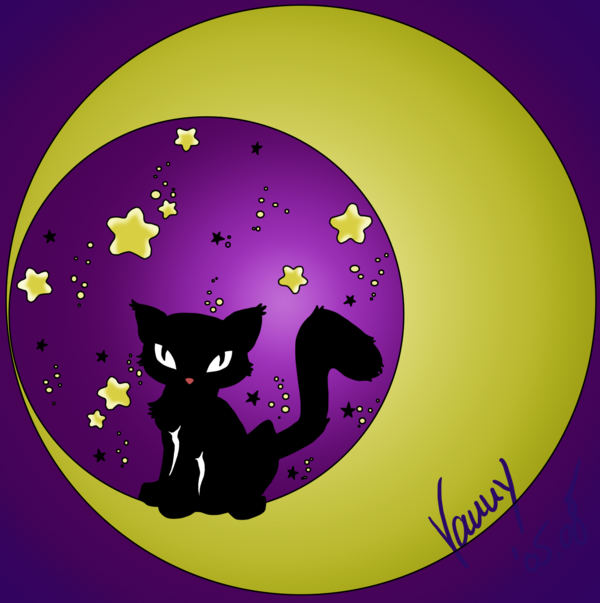 Black Cat that resides on the moon.
Source
 Halloween Theme #10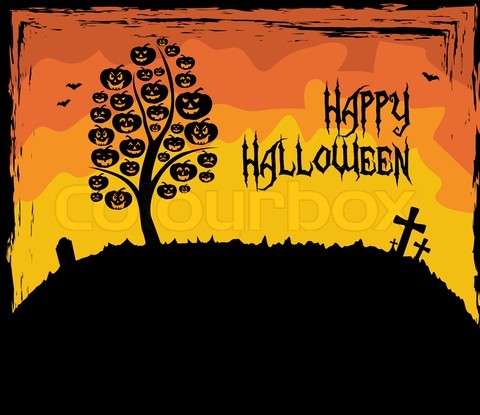 At grave.
Source
 Halloween Theme #9
will eat you up.
Source
 Halloween Theme #8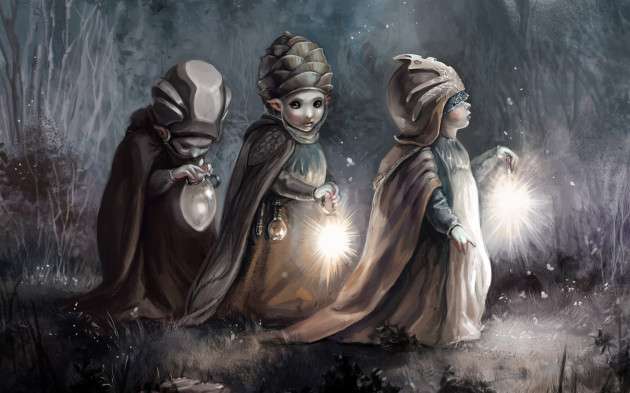 A goblet that lits in dark.
Source
 Halloween Theme #7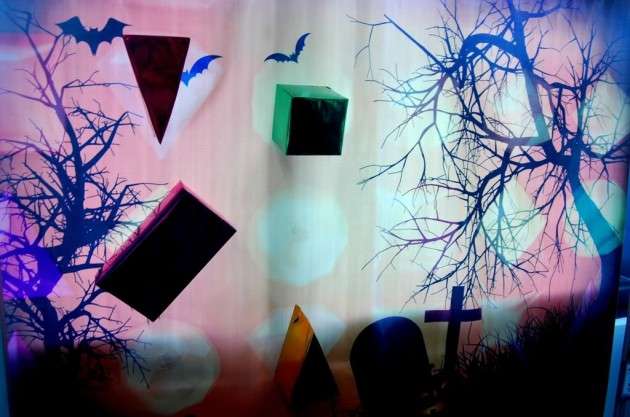 Halloween Graffiti.
Source
 Halloween Theme #6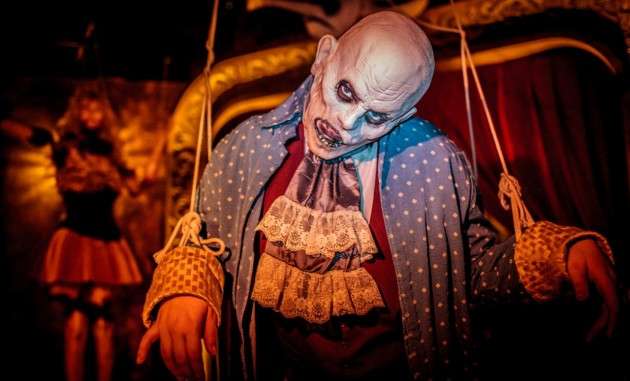 Hang to death.
Source
 Halloween Theme #5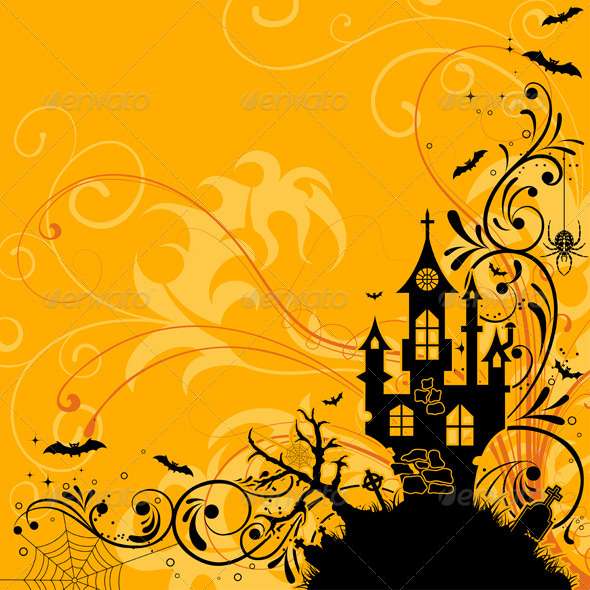 Black and Yellow; the scary fellow.
Source
 Halloween Theme #4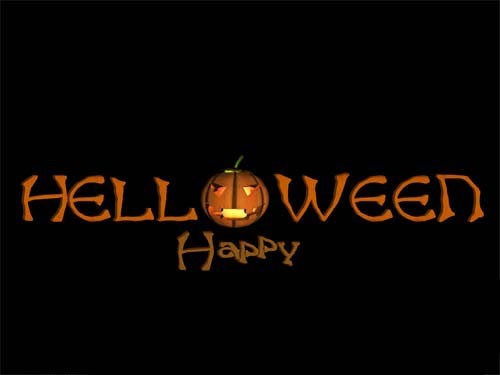 Hell-O-Ween.
Source
 Halloween Theme #3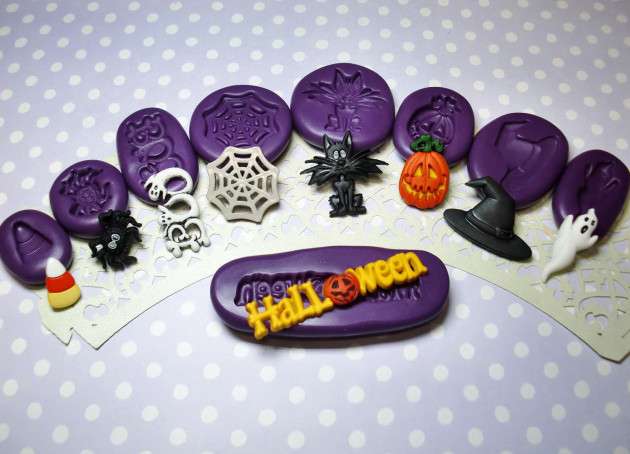 A good snap.
Source
 Halloween Theme #2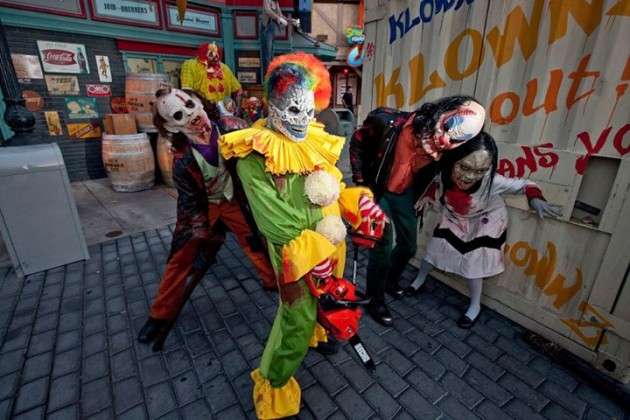 We're up to the Halloween night.
Source
 Halloween Theme #1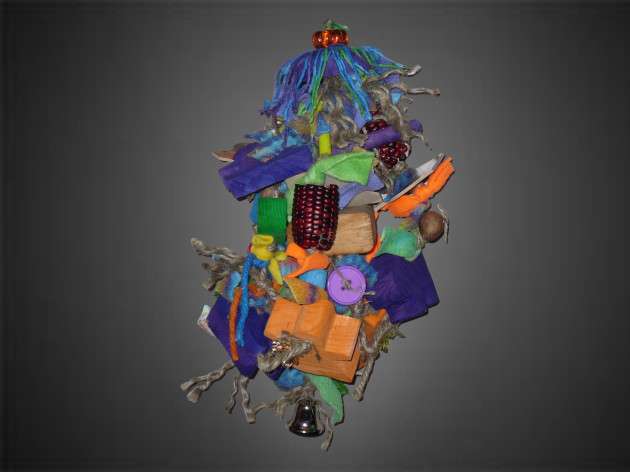 Misfit.
Source