Picking a Good domain name serves a big role in success of a website or a blog. Domain name of your blog is identity of your blog. People will recognize your blog with your domain name only. Also, domain name is first impression for your blog and always remember, giving a best first impression is a must for keep the visitor coming back to your blog.
Today, I'll show you some good tips to choose a great domain name which will fuel your branding and identity. May be you've already bought your domain, and you think this post is useless for you then you're wrong. You can always change the domain name of your blog to improve it before its really too late.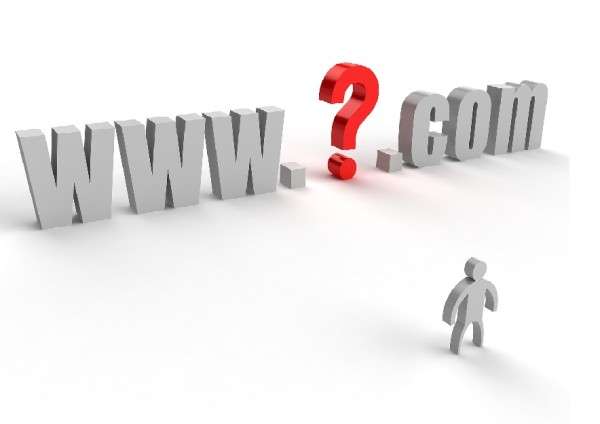 Why Having a Great Domain is a MUST?
As I said earlier too, that domain name are the first impression and identity to your visitors from your side. Also in search engines, or any other place, a impressive domain name will make your domain look standout of the crowd and increase click through rate.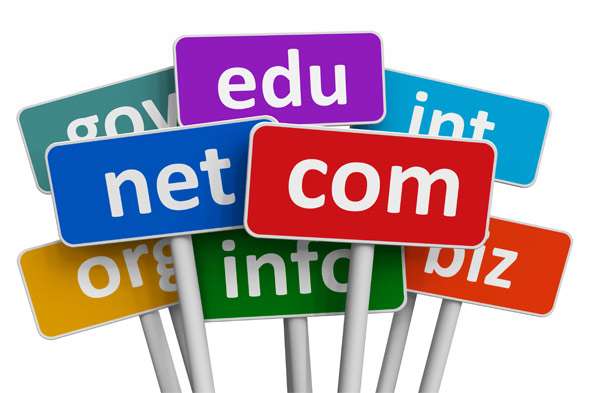 Some of the points which your should remember before getting a domain name are:
Your domain name must be your Company name (If its not available, then change your company or site name).
You must choose an unique one, because you've to attract tons of people with it, (Unprofessional domains don't make any sense at all)
For SEO proposes, Your domain must have your main keyword of your site to get ranked better at search engines.
Should Your Domain name contain Hyphen?
This is really big confusion in mind in webmasters that should my domain contain a hyphen or not? Does it have any advantages or disadvantages? So lets discuss about it.
What are benefits of using hyphen?
The hyphen would make your domain more clear to search engines and humans to find the main keyword.Let me show some of domains examples that look more clear with hyphen:
Press-shop.com would be more clear than pressshop.com
Kids-exchange.com would be more clear than kidsexchange.com ;-) and this one is funniest
speed-of-art.com is looking pretty nice than speedofart.com
So now I think you got my point. What is benefit of a hyphen in the domain. If the company name's domain is not available, then alternatively you could add a hyphen in domain. So using the hyphen, at least you'll get domain same of your company name.
What are disadvantages of using hyphen?
The hyphen will look the domain look a bit ugly. Also, the hyphen will make your domain longer and harder to type for the user. Also it would be hard to remember that your domain had a hyphen there. So may be you could lose visitors because of your hyphen too.
An example is that,blogging-tips-and-tricks.com is much clear than bloggingtipsandtricks.com Isn't it ;). I've seen many people reporting that, having a hyphen in domain will not give good rankings in Google, but that's really a big doubt in mind. There's nothing to do with hyphen and rankings for your blog.
Which TLD? .COM/.NET/.ORG or any other?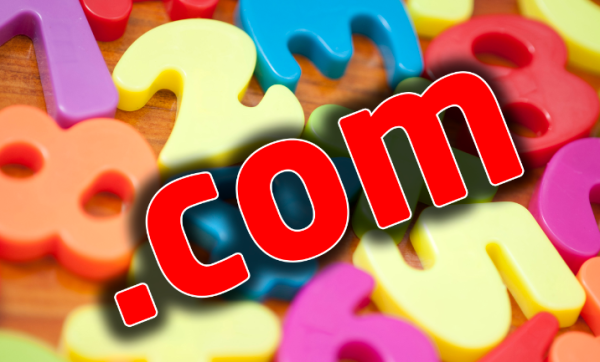 There are a lot of domain extensions available to register like .com, .net, .org and many others. Its really hard to choose the best one which will suit your name and organization the best.
If you are going for a blog or website which is going to face the international audience, then you must choose .com domain. .Com is preferred as the best top level domain extension.
In past, .net and .org were used for a particular purpose. .Net were used for a internet company or business. .ORG extension was used for websites of organizations. But that rule and tradition, is no more.
You choose any extension of your choice, but still a question remain, which one to choose?
So short answer is that, using .com is best.
If you are going to target local audience, then there are country specific extensions are also available like, .co.uk, or .asia or any other. For example your website is about a "Wedding Organizer", then using a country specific domain would be preferred most. A country specific domain is best of a local business or service.
Avoid using Numerals
Using numbers in domain will not be a good idea at all. They will make your domain name look ugly and hard to type, too.
Other disadvantage is that, there are chances of forgetting the number order, so you'll lose the visitor.
Long or Short? Which one works best?
There are no restrictions on the length of domain, you could even register a domain with one hundred characters.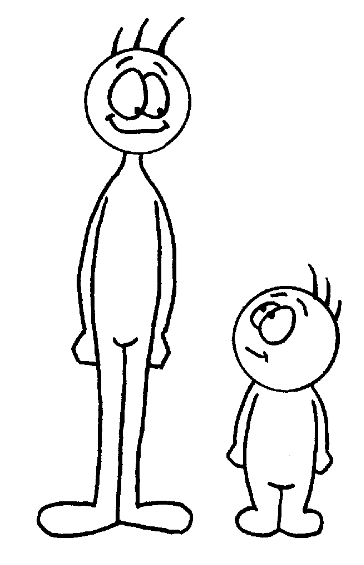 Just think, how horrible it would be if you don't have a website bookmarked which contains more than 50 characters! Its really big pain in neck. Even if you forget one word, then you'd waste your time in typing the 49 others. This may be same for your website, your visitors could also avoid coming, only because of the long domain name. But if you have a long domain which is easy to remember, then there's no problem with that.In short, having a domain between 7-18 characters is best. So choose a short, simple, smart and meaningful domain.
For example, freakify.com is very handy short, sweet and smart domain name chosen by Ahmad Awais.
For your facility, there are lots of domain tools available to make your job easy to find a good domain name, I'll share some of them here, which I've also used. These tools will show you availability of the domain, and even some tools will show availability of other extensions of the domain, or availability of hyphenated domain, and even some suggestions, if the requested domain is already registered.
– Domainr is best ever tool for domain searching. It will show you availability of domain fast, also availability of other top level domains.
– This tool will create suggestions for your domain name, to chose a best from rest. Its very useful to generate a inspiring name, very fast.
Domize
– (Recommended) Domize is an ajax-powered domain name checker, which will show you availability of domain, fast, and also the best advantage is that, there's an iPhone app for this tool, too.
Author: Jafar Dhada, a passionate blogger who writes about blogging tips turning people pro in blogging. You can check his ultimate social bookmarking sites list to generate traffic to your site.
[ad1]