Best Free Joomla Templates
Looking for best Joomla template and all that matters to you is the template should be free, coded well and design is eye catching? Guess what you are in the right place, here just below this paragraph you are about to find a good collection of 45 free Joomla templates.
95 Best Paid WordPress Themes in 2013
60 Best Premium WordPress Themes for 2013
25 Best Personal Portfolio WordPress Themes
25 Creative Responsive Rocking WordPress Themes
35+ Awesome Retina Supported WordPress Themes 2013
Joomla is one of the CMS (Content Management System) that have been sharing major contribution in online world. For those who have been using it they understand the importance of a good theme. A good theme helps you in getting your visitors engaged. Making your site fast. More eye catchy is your site more viral it goes. When you are using a good theme it is also good for the SEO (Search Engine Optimization). Getting best SEO themes is a hard job now-a-days. So, by this below handpicked collection of Joomla themes we can collected some masterpiece themes that are free, and are full of features.
Venus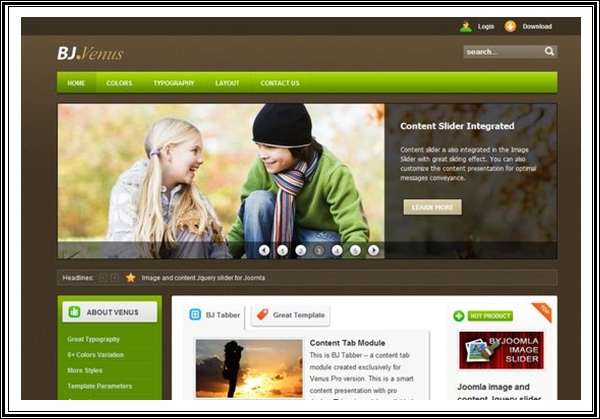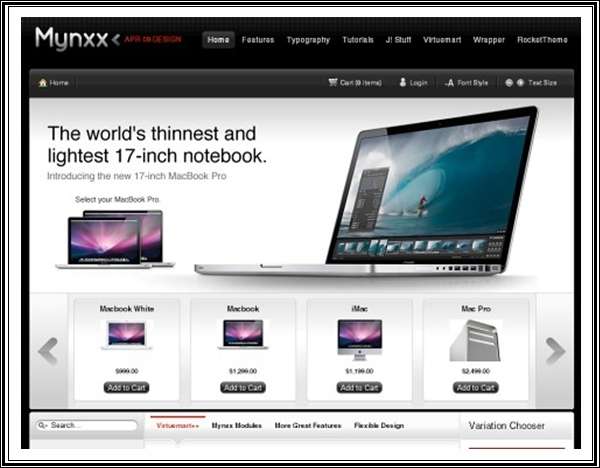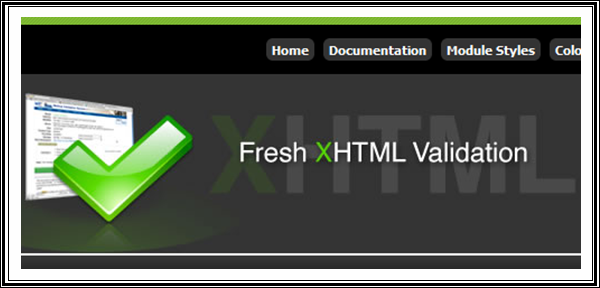 DesignCanvas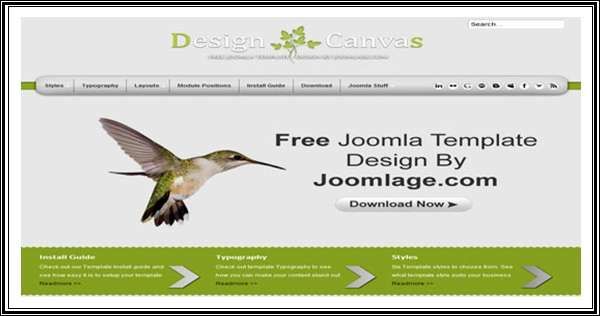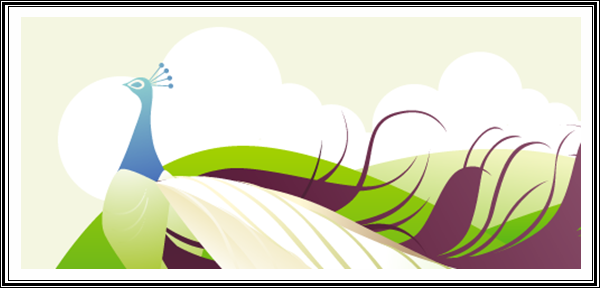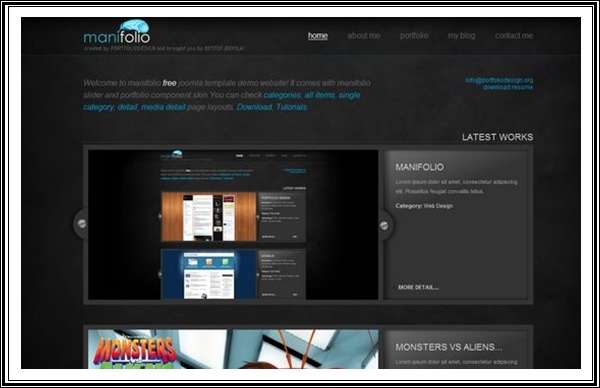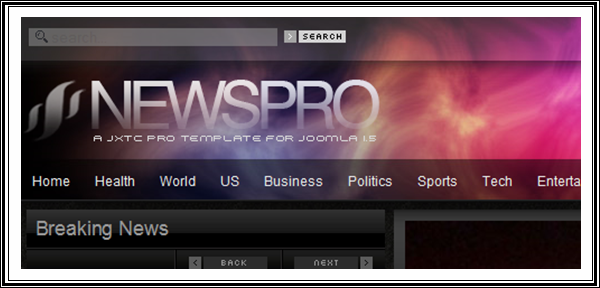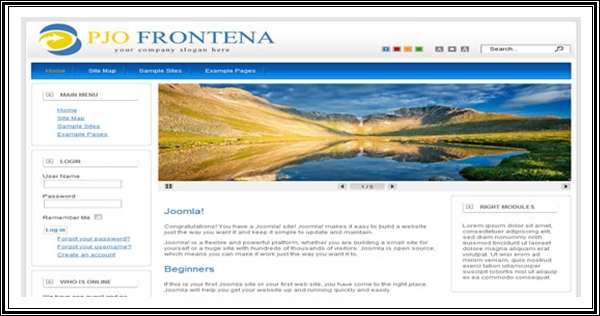 Myportfolio_3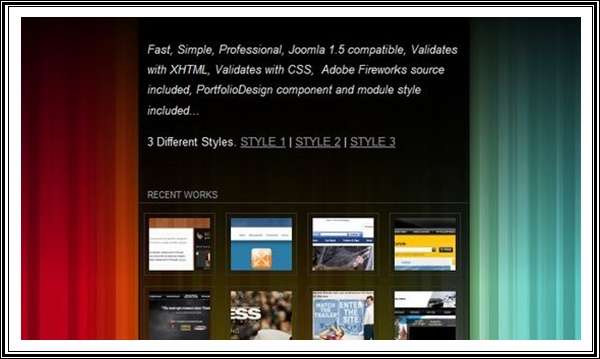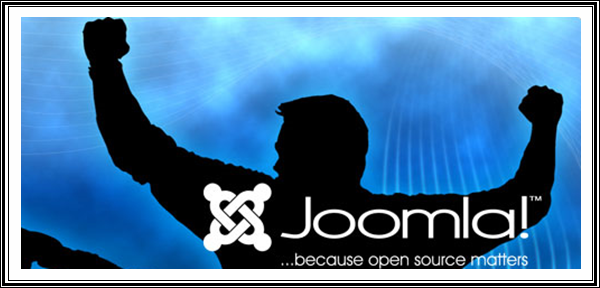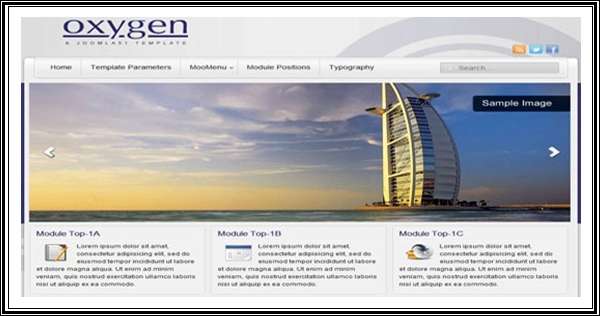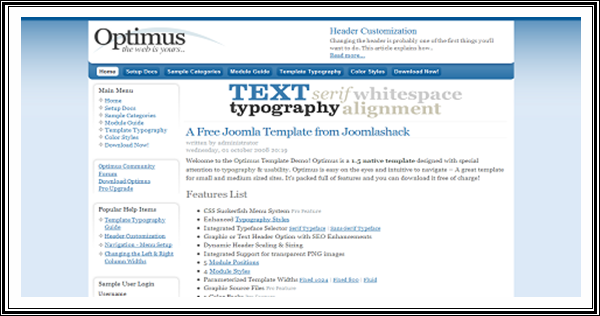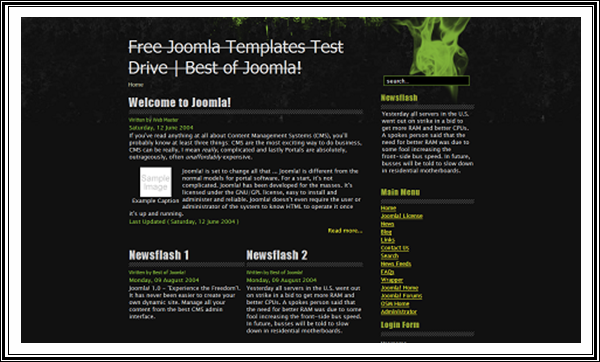 Lexx5 Cartoon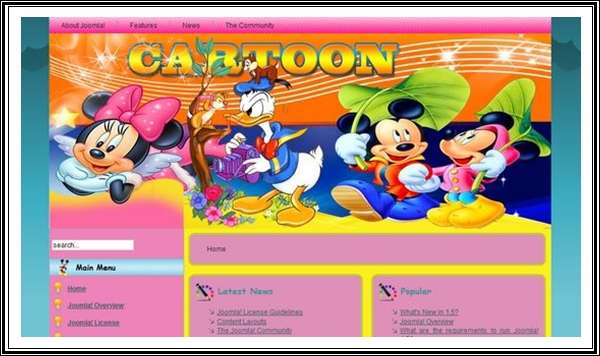 Jakarta Times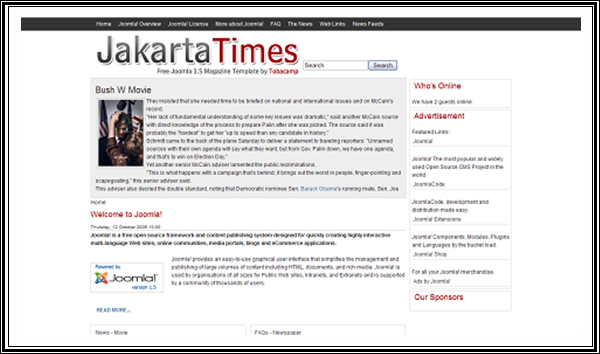 Wds Speed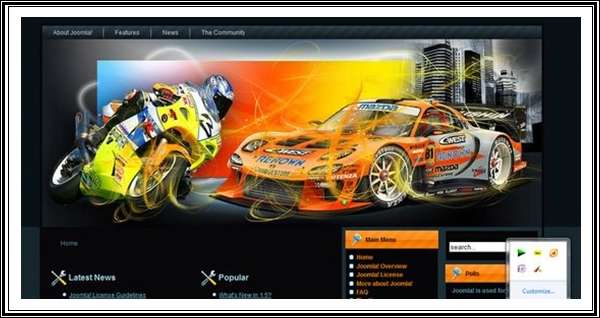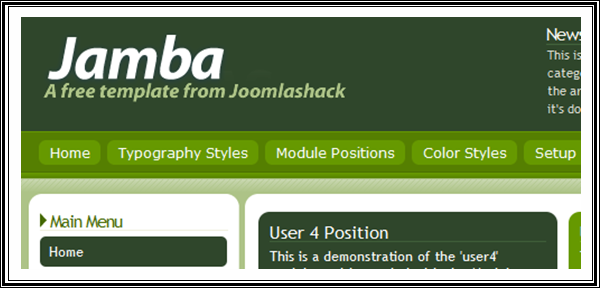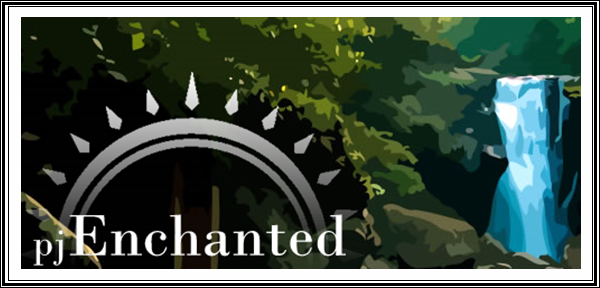 Make Up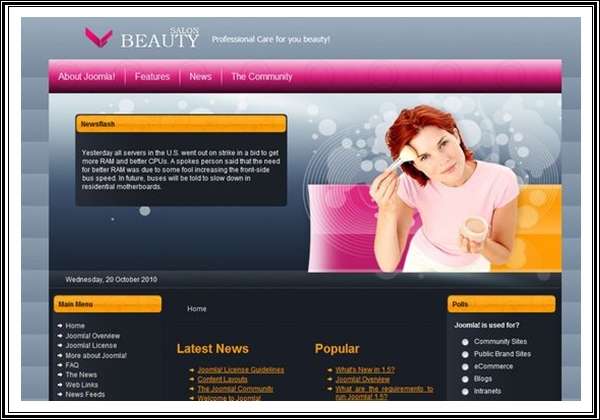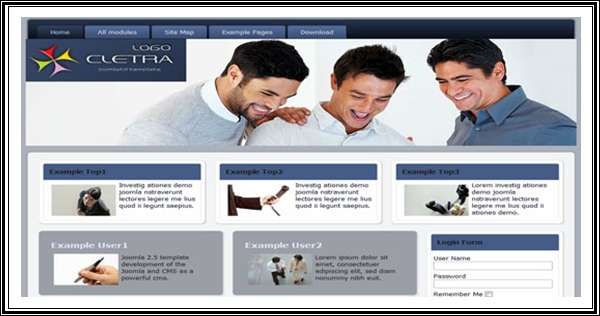 [ad]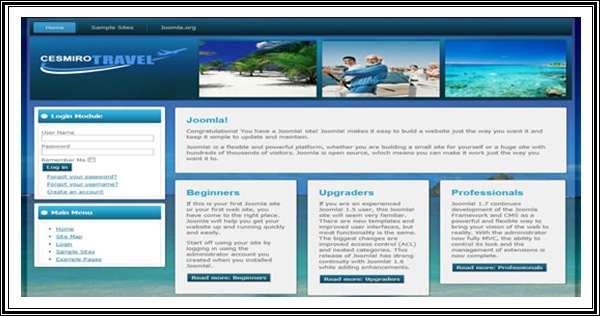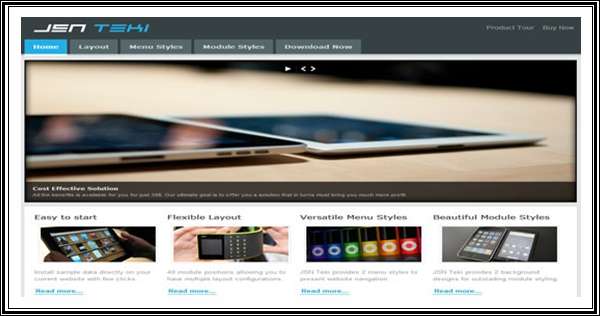 Beer V1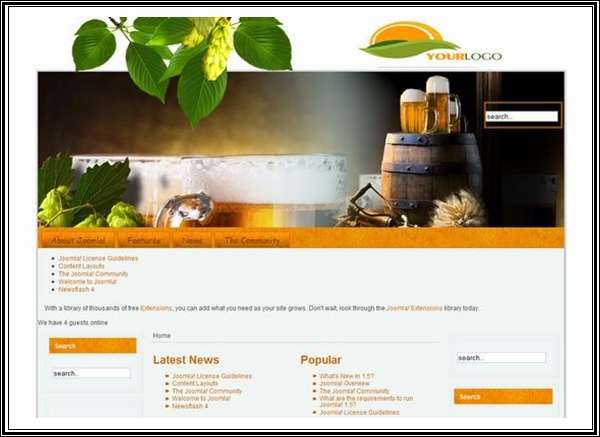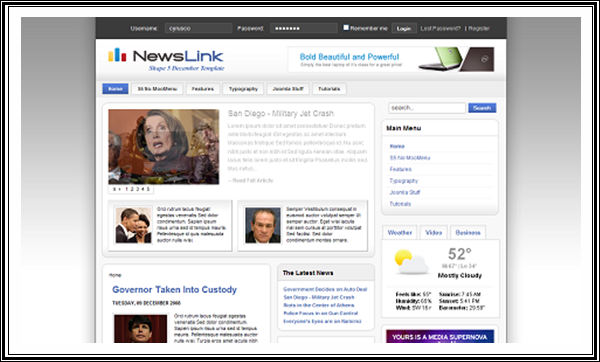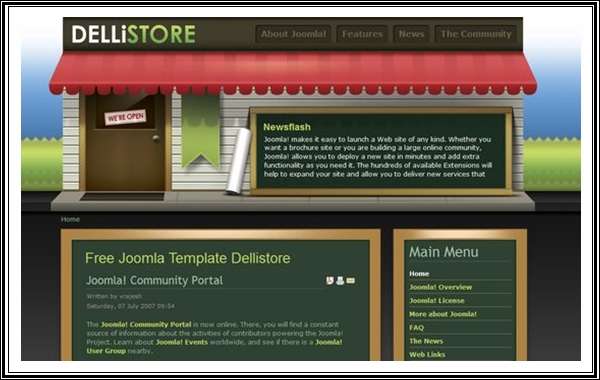 Upsilum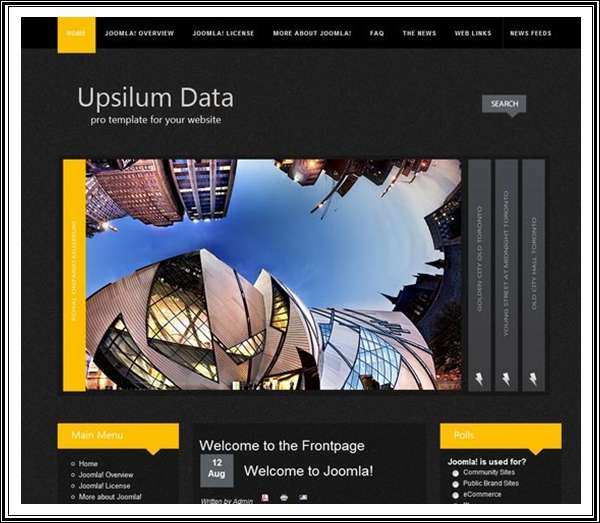 img class="aligncenter size-medium wp-image-11432″ alt="ContentPortal" src="https://freakify.com/wp-content/uploads/2013/01/ContentPortal.png" width="600″ height="288″ />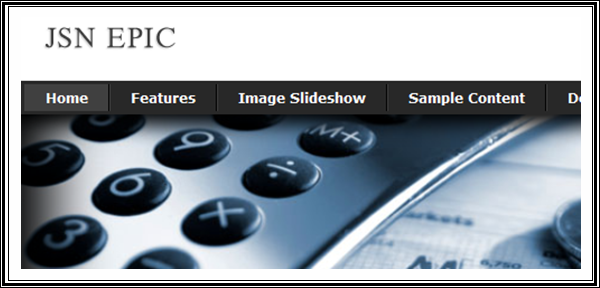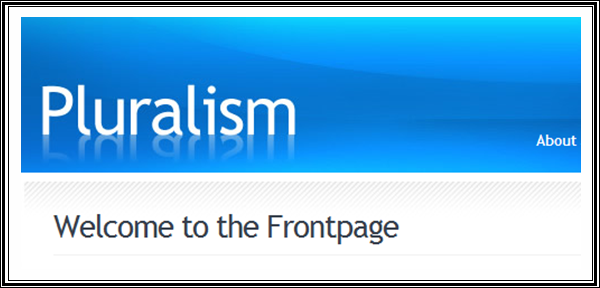 [ad]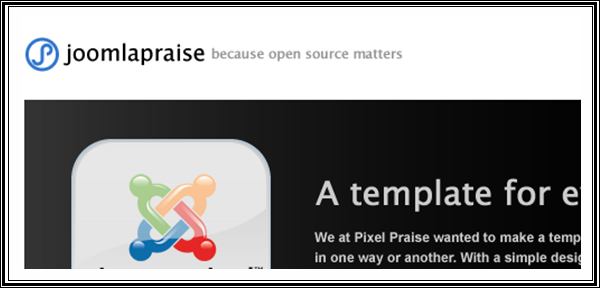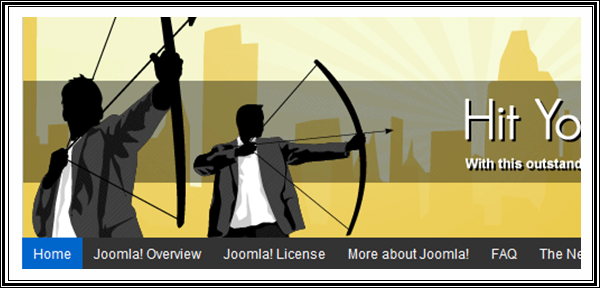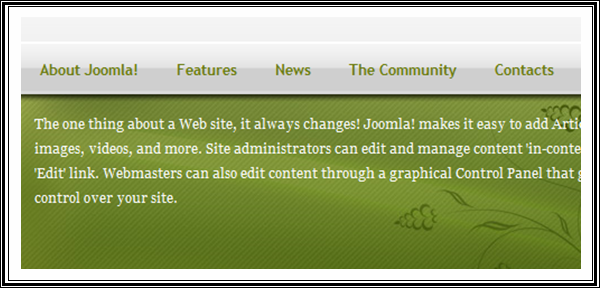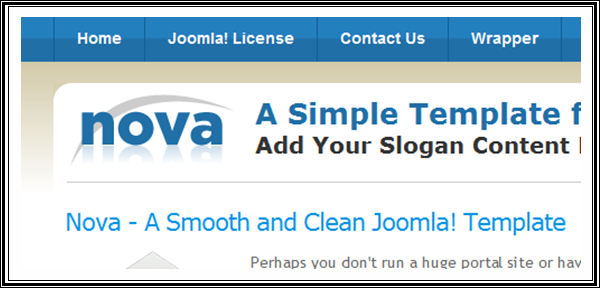 VJ-08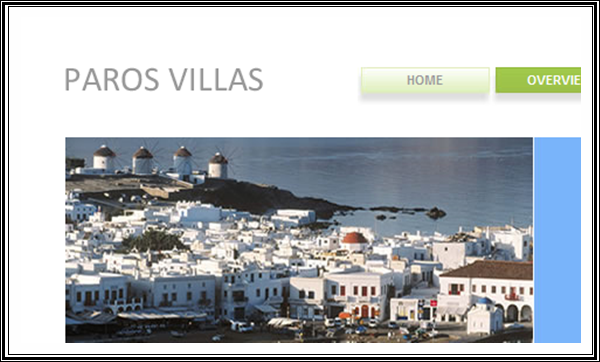 EMagazine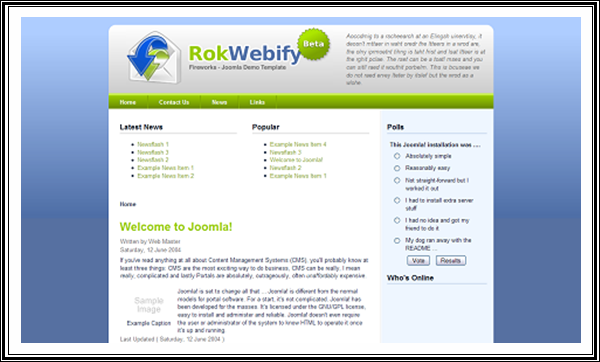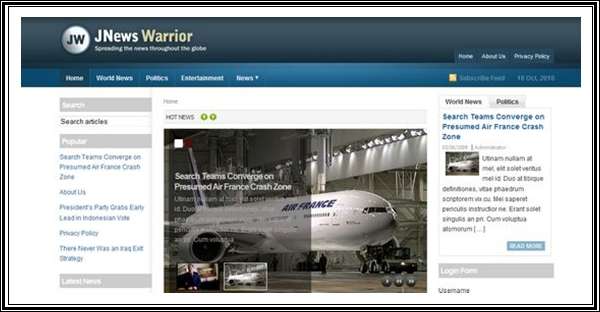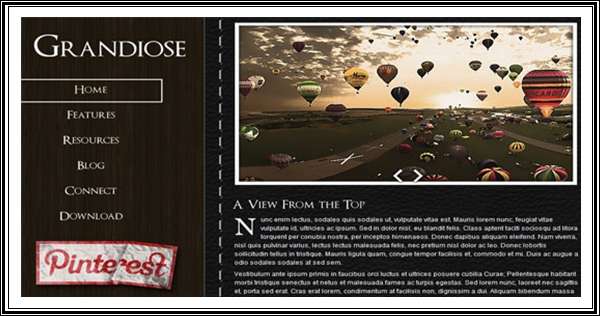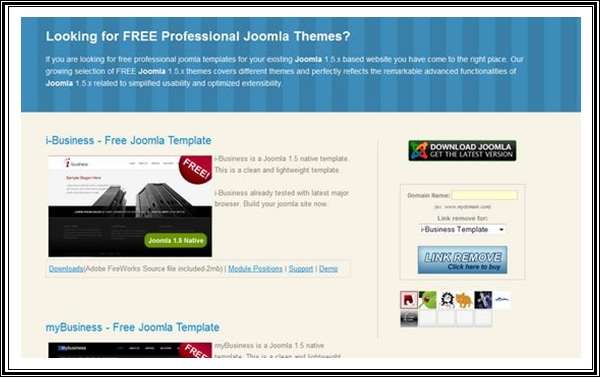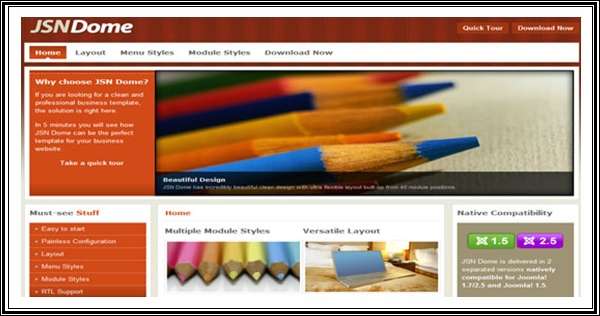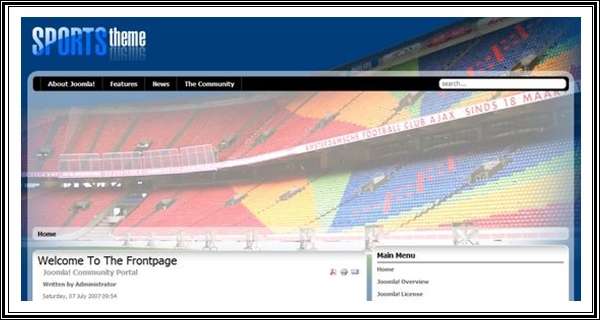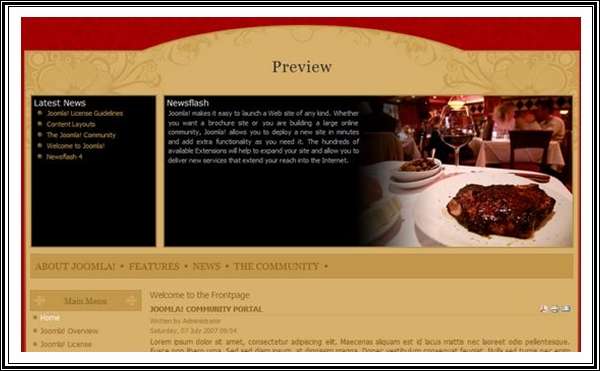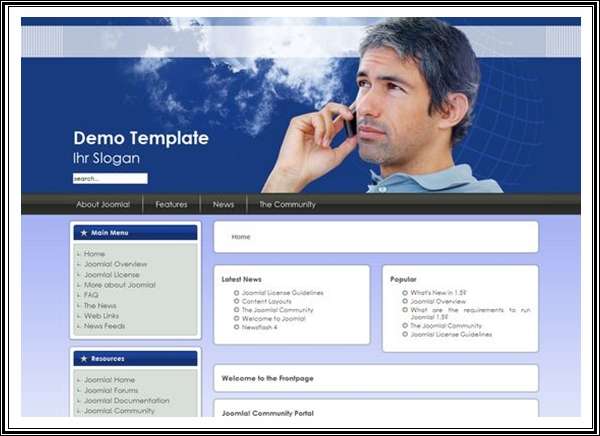 I am letting you talkYes it's true I need your comments to spot out the best theme in these
[ad1]