November Page Rank Update Tool 2012 is near. Every blogger is hearing a lot of fuss about page rank update. Rumors about 2nd, November have already been trolled by Google. Not only Google but some of the crazy people around here, are trolling bloggers, by posting funny status updates like "Got a PR5" and then telling others that it was a dream and nothing else :P
I wrote in May about PR update : 
& A lot of tips to increase PR here in Last PR Update
November Page Rank Update Tool 2012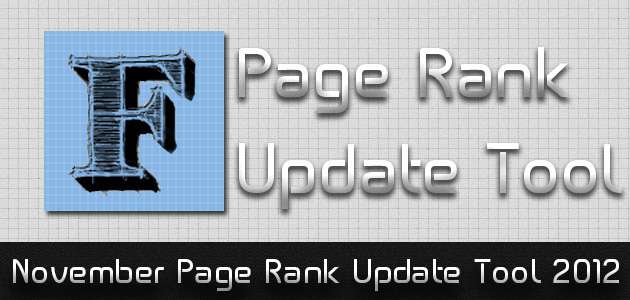 Check your Page Rank right now through the tool below. You just have to enter the domain name and click 'Check PR'
Click Refresh 

More about Page Rank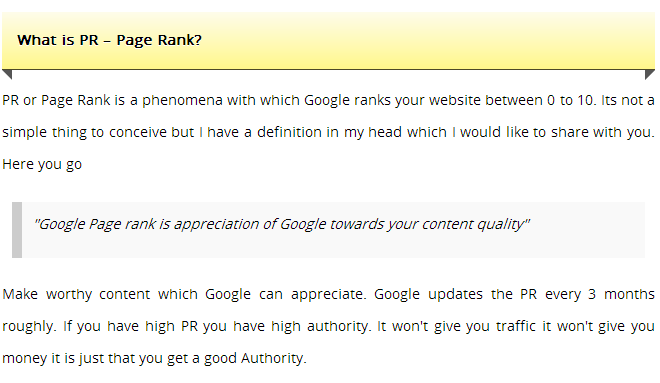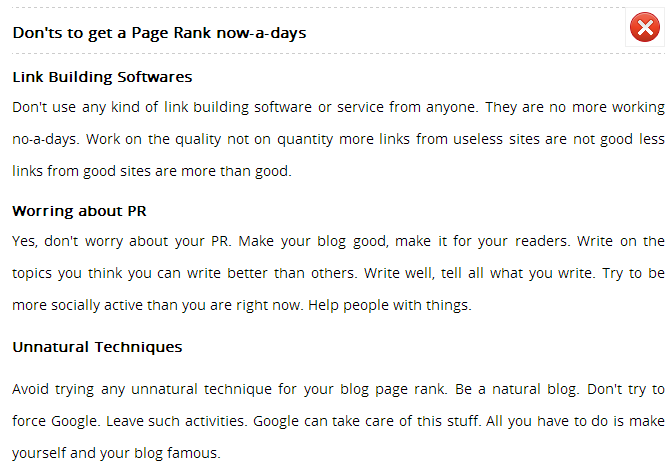 VSCode
Related Stories
Quality of any work is preferred over quantity. Th...
In order to achieve great search ranking for your ...