As soon as the Nokia released its new Lumia 925, it relieved many Nokia fans who were waiting for some exciting phone were relieved. Its launch brought a very positive change in the world of smartphones. Because it came up with many useful modifications than its predecessor Lumia 920. The Nokia Lumia 925 has provided an edge to company over other manufacturers.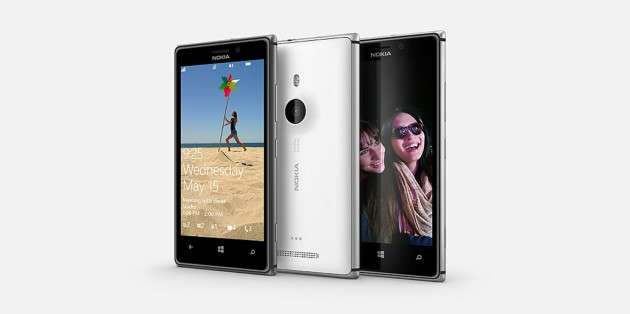 The Nokia Lumia 925 Review
If we discuss its design in the first place, then it will be great to know that it is not that bulky than before and is only 8.5 mm thick and weighing 139g only. Nokia Lumia 925 has an impressive 4.5inch 1280×768 ClearBlack AMOLED screen which provides it with a great display. At the same time it allows you the feature of multitouch. It has an 8.7 Mega Pixel camera which is simply AMAZING!!! I am sure almost everyone will its picture quality. Using the Nokia's Smart Camera tool as your default setting, you will be able to take 10 pictures at once allowing you to customize them according to your way.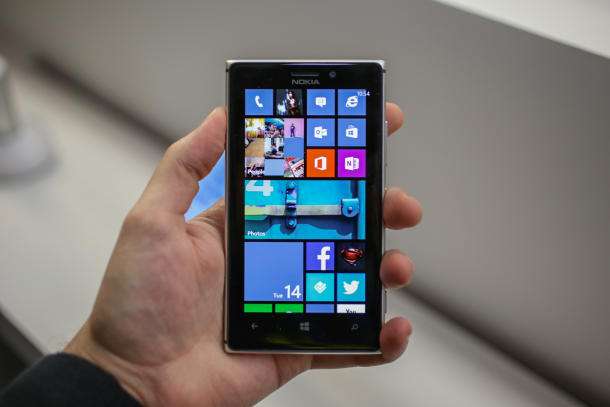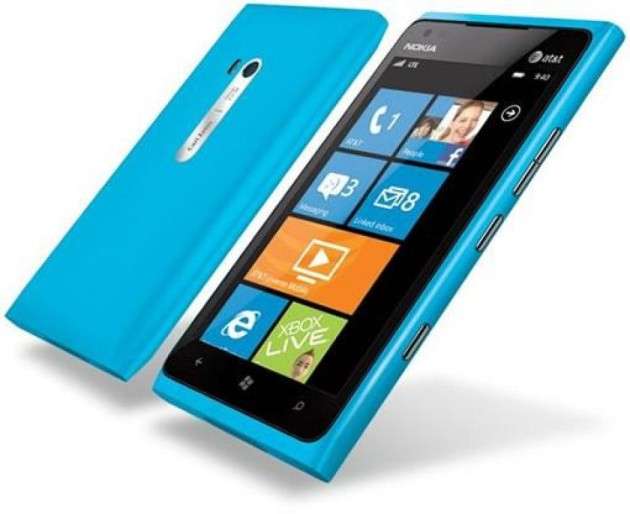 At the same time if we discuss about its OS then, it comes with a dual-core Qualcomm Snapdragon 1.5GHz processor with Microsoft's Windows Phone 8 mobile operating system. It has an internal storage capacity of 16 GB of RAM with a battery life of 2000 mAh. When we talk about its sound quality then the alert types include vibrate, MP3 and WAV ringtones. It has a loud and clear loudspeaker which produces a quality sound.
[ad]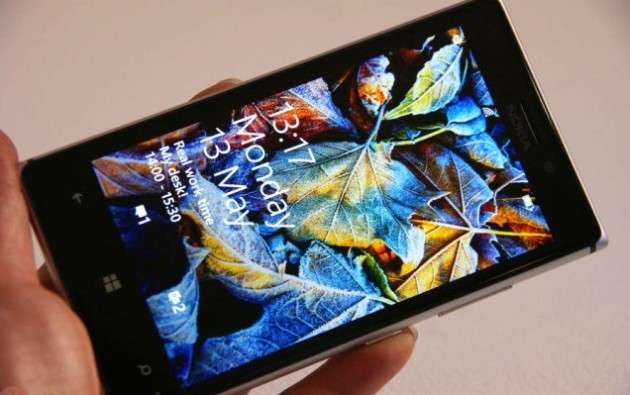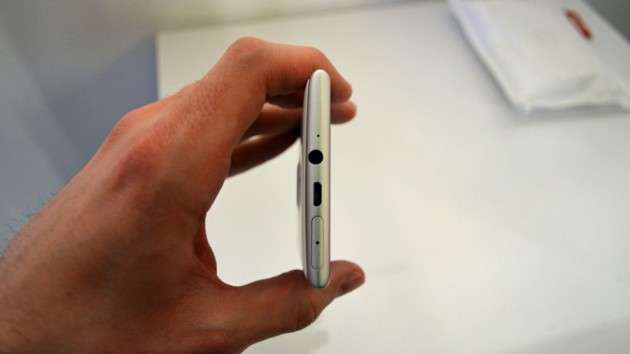 The launch of these phones have proved that those who thought that Nokia is now out of this race are sadly mistaken.  The Nokia Lumia 925 can compete well with all other Windows 8 phones that are available in market and has the potential to take the company.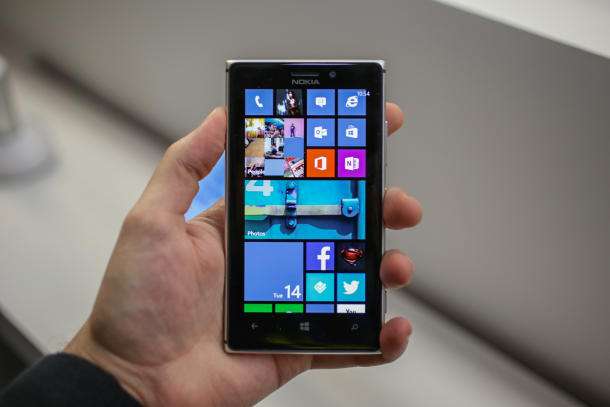 [ad1]