Technology is in the air and Sony is on the verge of increasing its Xperia family. This time also it has come up with an enticing new handset the Sony Xperia UL which is expected to boom the ultra-tch market. So, if you are a mobile phone stalker and have a keen interest in the latest technologies used in the cell phones, this article entitled The Sony Xperia UL Review is going to be your favorite.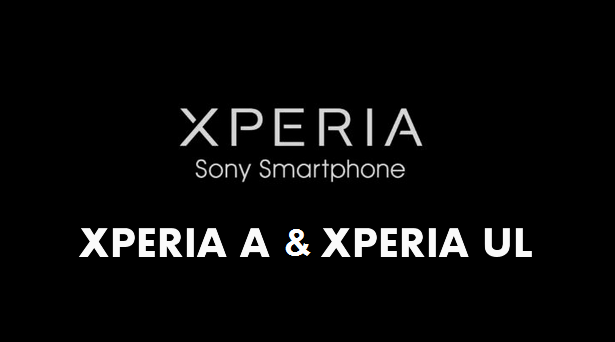 The Sony Xperia UL
In the era of technological advancement everyone hunts for the best devices to enjoy a standard quality of life. Therefore, all the companies give a note on the detailed technological applications of their product. People first satisfy themselves by surfing about the item, and then buy it. The Sony Xperia UL is one such device whose leaks have been made out lately, and the handset is believed to pave way towards a modern world.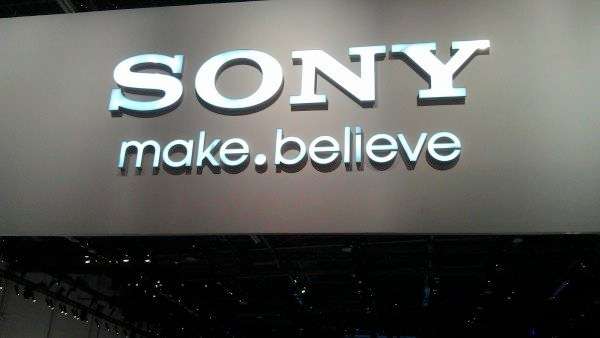 [ad]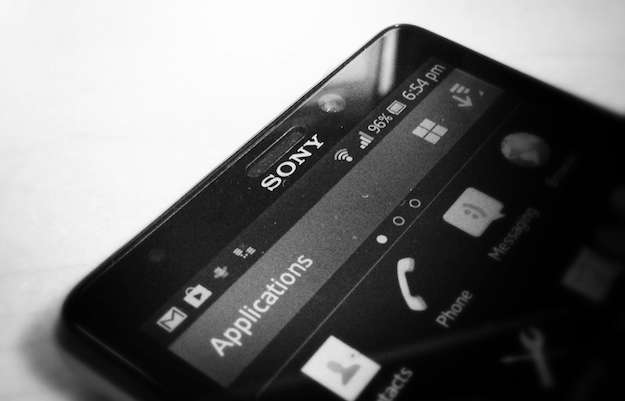 Leaks
According to these leaks, The Sony Xperia UL has a 5-inch capcitive touch screen having a resolution of 1080p. It is powered by a quad-core Qualcomm Snapdragon 600 processor and possesses a 2GB of RAM. It has got 32GB of internal memory along with a 2300 mAh battery. The nature of the battery is Li-Ion. It lacks a card slot for MicroSD. It has been revealed from some pictures that it will come with LED flash. Rear side has a camera of 13 megapixels and it has also got a front camera. It has a rubber isolation which makes it water and dust proof. And it is hoped that Xperia UL has an Android based 4.2 Jelly Bean operating system.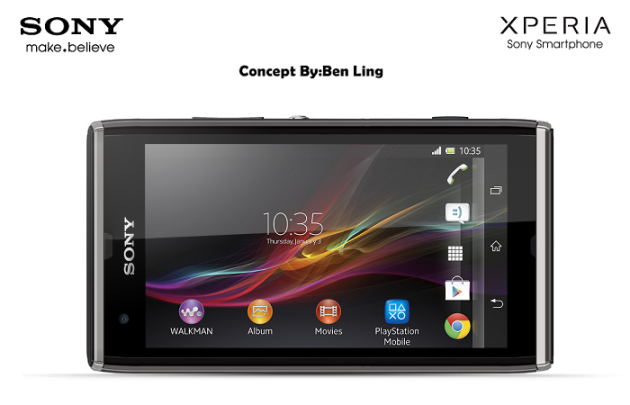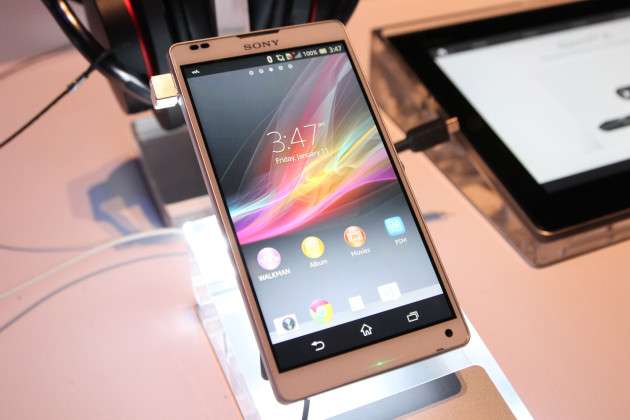 All of these features which are leaked are the improved version of Sony Xperia Z. Sony Xperia Z has been regarded as the most admired Android based cell phone. Now all the mobile lovers have stuck their eyes on this new invention and everyone is hoping to enjoy the latest technology in this set. Nothing is confirmed yet, but most probably Sony Xperia UL is going to have all the features discussed above and is soon oing to BANG the mega-phones market.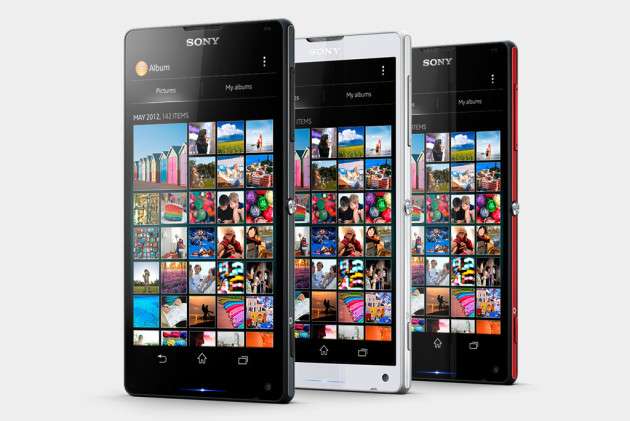 [ad]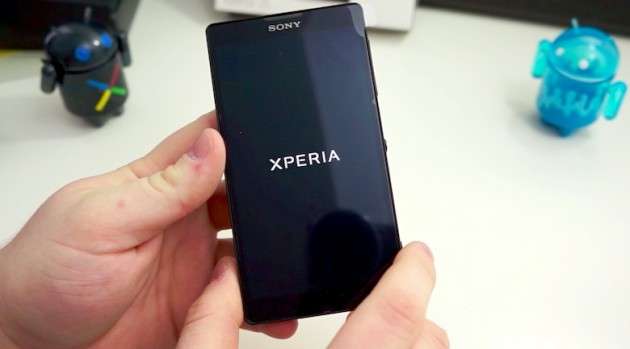 [ad1]