Samsung, the company that has always astonished the gadget freaks with its new innovations, is now again at its fruition.
The Dual-SIM Samsung Galaxy Star, which was unveiled at the starting of this April, is now conferred in an exciting low price.
This delicately designed smartphone is a big hit when it comes to the commercial characterization by the repeated cutting of prices below those of competitors.
Highlight
This exceptional model has grabbed the attention of market-seeker because of the news fact that this gadget will now be of low price.
The new price suggested for this device is nearly €70 which clearly will bring mature success for the compan
Specs
The magnificent features like 512 MB of RAM, internal storage of 4 GB, 3 inches display (QVGA with 320×240 pixels resolution), 2 Mega Pixel camera are quite sufficient for any smartphone conscious user.
This phone weighs only 100 grams and is 11.9mm thick.
[ad]
Processor
This gadget scuttles on Android 4.1 Jelly Bean and has a single-core 1 GHz processor
Other features
This phone possesses the battery of 1200 mAh with Micro USB, Bluetooth 4.0, FM radio, Wi-Fi and 3.5 mm audio jack. What else one could wish for.
To the flagships and other devices introduced by one of the most trustworthy companies, Samsung, this phone apparently seems to be the easiest on the pocket book up til now which indeed is a huge advantage for the company itself
Availability
This cut-priced phone will probably be available from 31st of July throughout the world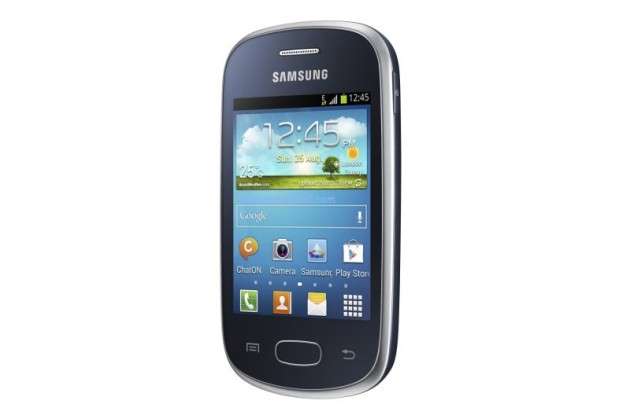 One thing needs to be mentioned here is that this particular authentication is only applicable on the Dual-SIM Samsung Galaxy Star phone and not on the Single SIM version. Hopefully, it will get official in pricing and availability soon.
So, it would not be wrong to say that this smartphone is perhaps the most affordable phone among the 2G networks.
Eyes on it!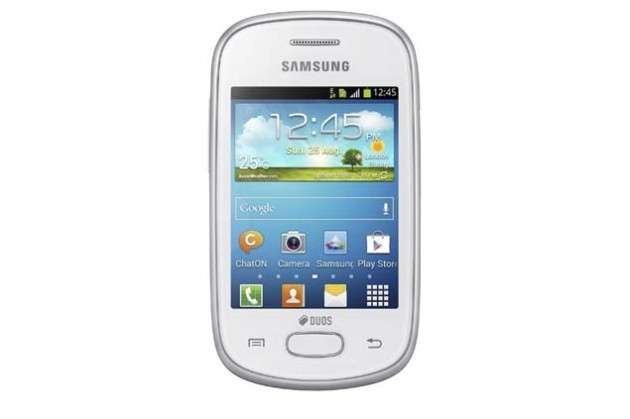 [ad1]