A constructive and serviceable product is now again presented by the biggest brand, HP. A unique model in the world of notebooks, an ultra-high-resolution HP Envy 14, is about to be released soon.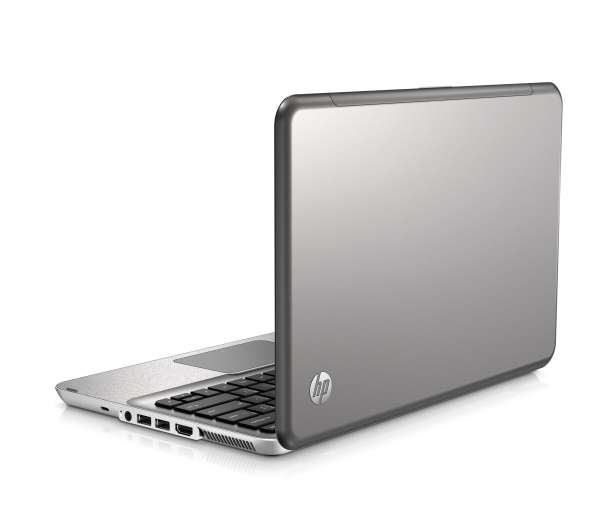 HP is always busy in cross firing its products which proves out to be a blessing for them as it is a name of trust. This newly announced device already has competitors like Toshiba KiraBook and the apple of many freaks' eye, Apple MacBook Pro.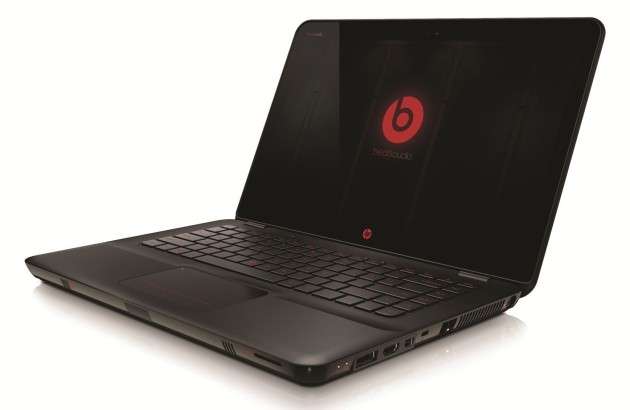 Screen Size and Specs
The exceptional 3200 x 1800 high resolution display for a 14 inches screen would definitely be a treat for eyes because of the splendid image quality.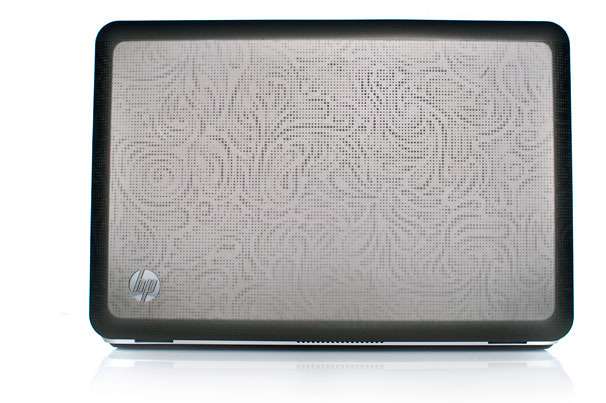 Parallel Releases
The other two refreshed members of the Envy family, Envy 15 and Envy 17, are also to be launched this June. Envy 15 will be having 15.6 inches screen with the price of $529. Whereas HP suggested 17.3 inches screen for Envy 17 with the introductory price of $699. Although these models are interesting enough but the major distinction and edge is that the ultra high resolution option is solely introduced to this 14 inches member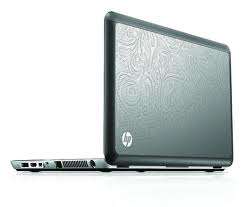 Both Envy 15 and Envy 17 are to be unveiled on 5th of June and a later date i.e. 26th of June is recommended by HP for ultra high resolution Envy 14.
[ad]
A Better Model
This time, the under discussion model will be a lot better than the previous models from the same family. An elegant and delicate design will be experienced.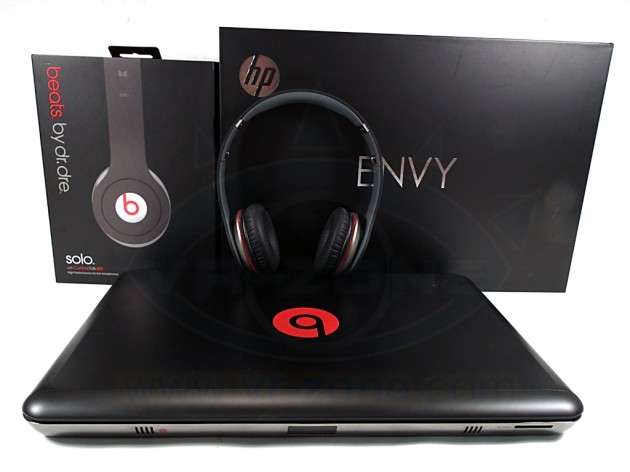 Unlike before, sharp and bold orange lining around the keyboard is amended for a better look. Envy 14 will be lesser like a box as no sharp edges will be there. Instead, round corners and edges would be the part of this laptop.

Availability
No official declaration of price and availability for Envy 14 is announced till yet which probably be announced soon. Hopefully this new HP's notebook will greet its followers in a befitting manner and will not let the brand conscious' down.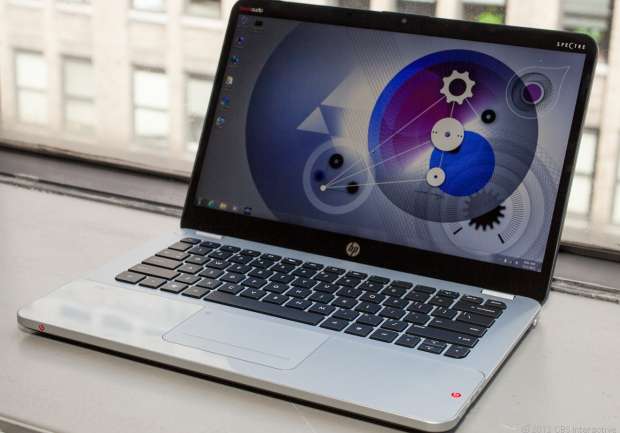 [ad1]