Every girl is different, every girl has a different taste and she exhibit a totally unique personality of her own. When it comes of valentine's day each girl expects a unique and special gift from her loved one that admires her and feel her special from the core of her heart. Every man tries to give his love a special gift like she dreams in her wonderland of love and fascination.
Here are some Top Ten Valentine's Gift Ideas for your Valentine that she wouldn't mind to get from the guy she is dating. Gifts are not the only thing that would make her happy, there are little gestures associated with gifts. So, this weekend try to give some vibes of love and care from your heart to your love one this would give your relationship a new warm and enthusiasm. Your gift should be touchy.
10.  A pair of shoes:
Girls are obsessed with shoes , they  want new shoes that would go with each dress they have.I guess this is the only thing that they don't have much , if you pay attention and buy a new pair of shoes this would please her much. The only condition is that the shoe must match her size .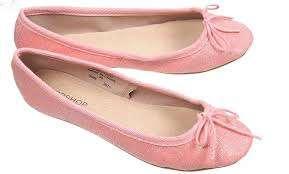 9. Jewelry
It is being said that diamonds are girl's best friend and a boy's worst burden on his wallet jokes a part.  Ofcourse  you can't buy a diamond for her but you can buy any alternative like rings , pendants, ear rings , bracelets etc. Now a days stone studded items are much into fashion. They are chunky and funky and looks good on almost every girl. There are many designs and styles from sophisticated ones to funky ones you can buy them according to your lover personality.
8. Weekend Gateway:
Planning a weekend will be more romantic and appreciated idea because you guys have time to spend together. Time is the most worth thing that you can give her . A weekend on country side would be much peaceful because it is far away from the hustle of city life.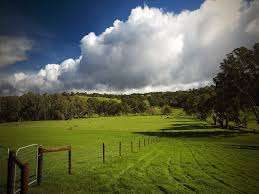 7. Body Care Basket:
Girls are usually fond of make up and they take care of their personal hygiene. Usually, the run short of their cleanser and moisturizer a new set of body care basket would be a much praised item on this valentine.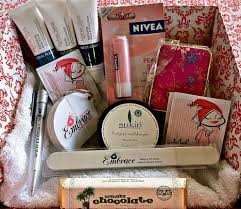 6. Hand Bag:
Women won't say no to a fashion bag . Women are obsessed with fashion bags this gift would be a new addition to their collection. Bag shouldn't be a huge tent like mothers use for their children  to engulf their diapers, feeders , clothes etc.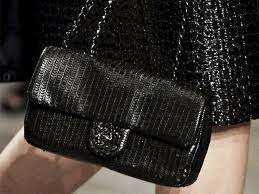 5.  Chocolates:
Yes chocolates are the darling crispy, wafery, yummilicious and love. Chocolate is the most adorable gift that you may give to your gf, spouse or wife. They are also not costly and you can enhance  your love through this sweet item this is a tender and most romantic gift. Simplicity of this gift would definitely touch her.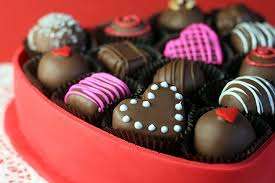 4. A date:
This gift includes a bit communication. You can arrange a candle light dinner for your love one on outdoor. The place where you date first time would be a great idea to date on this valentine. Soft music, candle light and favorite dinner with the cute things you would tell her ramp up the charisma of this date.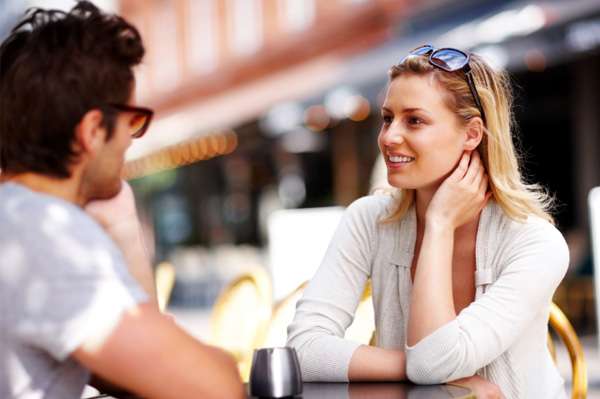 3. Flowers:
Although flowers are not a complete gift but yes they are the most required and most loved gesture. You should go and give your love her favorite flower by yourself.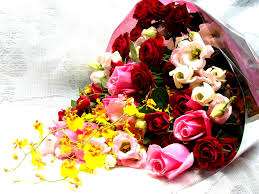 2. Tickets To A Show:
Flower, chocolates and ticket to a show means wowwwwww! Show can be comedy one or romantic one depends on you . But this package will rock with a long drive.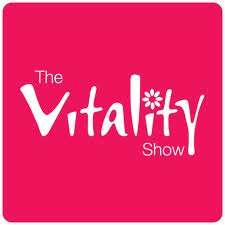 1.Photo Book:
A personalized photo book will show your effort you put into your relationship and gift. If she like warm and fuzzy gift she will like this. A collection of your memories will emote her definitely. This is the most mesmerizing and touchy gift.
[ad1]