So, girls here is a time for a big celebration because Valentine's Day is about to come. Freakify brings you special Valentine's Day Hair and Make Up Ideas 2014 for girls. Most of you have planned to go out for a romantic dinner with your partner or just to go for a hang out with your friends or someone special. This day really means for most of us. You might search for stunning and magnificent ideas for hair and make-up. Here are some ideas that we share with you and surely you people will find it useful and get a perfect look for upcoming event.
Here are the four ideas.
1). Apply pink blush-on
Make up for this day must be soft and delicate. For this apply pink gloss on your lips and give your cheeks a rosy pink color with a pink blush.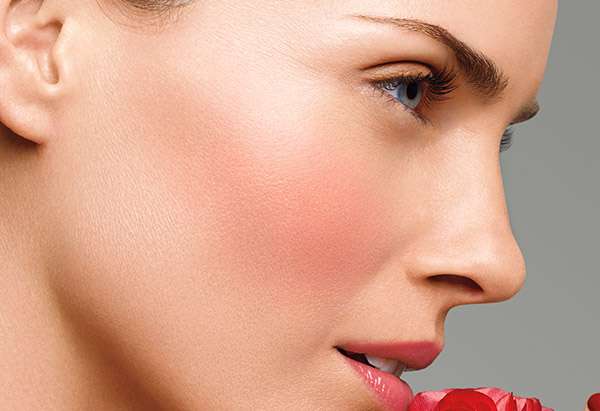 This makes you feel blushing and girlish. It also depends on your skin tone, light skin might needs a natural color and dark skin needs a lighter color. So if you apply pink it will suit you.
2). Put a Black liner and shimmery eye shadow
Black liner with shimmery eye-shadow makes you look sexy and sensual. But one thing you will have to keep in your mind is that black liner makes your eyes look a bit small. So when you apply it, first you apply concealer below your eyes and blend it with your fingers. Concealer covers the darkness and makes your skin more even.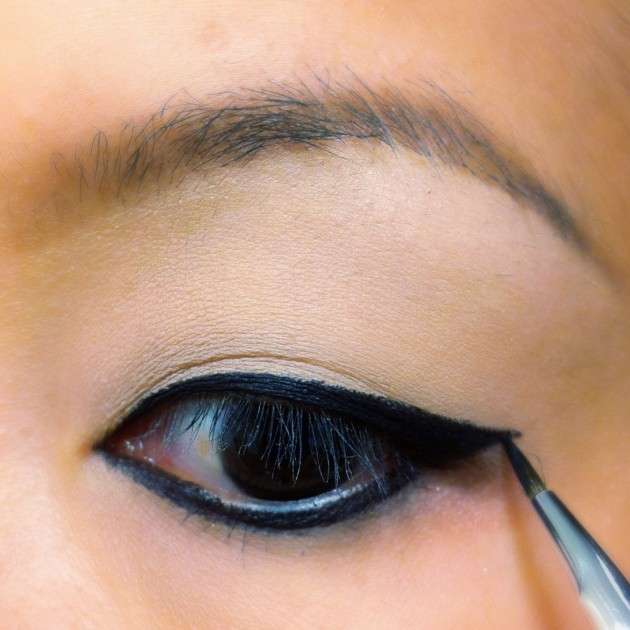 Then line your inner rims of eye with black pencil. Apply shimmer with brush from lash line to eye-brow and the inner half of your eyes and blend it well. Now make a thin line on your upper lash-line. With this leave your lips color free so it will look casual.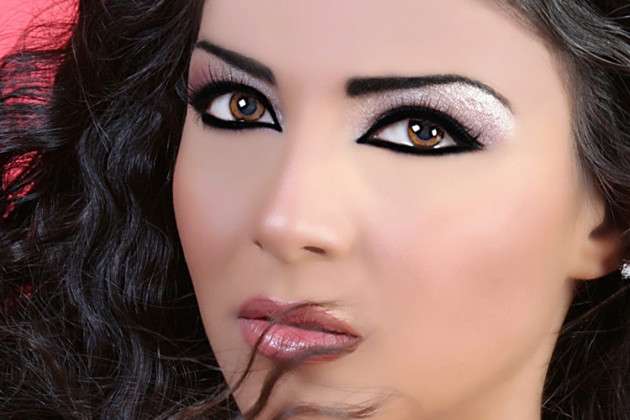 3). Wavy Hair
Your hair must be messy and untidy. Tousled waves are in a fashion. It looks sexy and funky too. If you have curly or wavy hair then you don't need to straight it.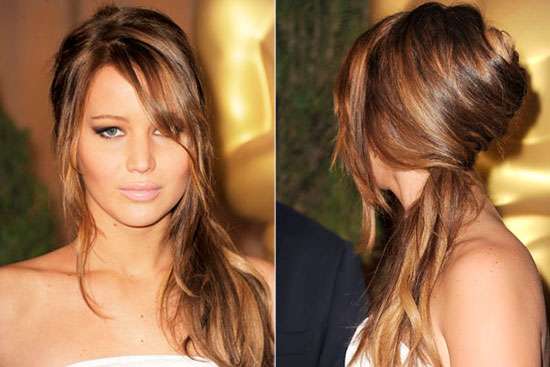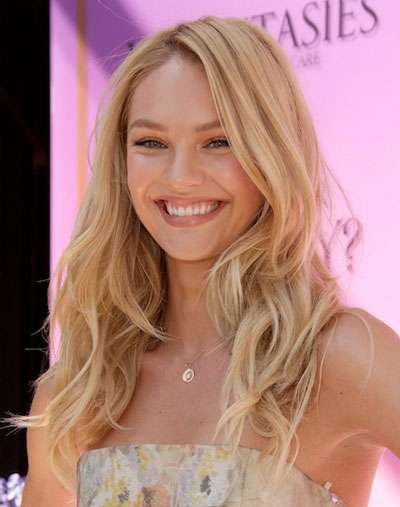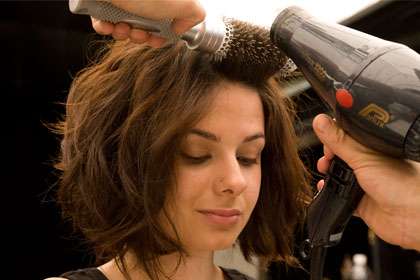 4). Classy Bright Lips
Smoky eyes with bright lip color give a classy touch on Valentine's Days.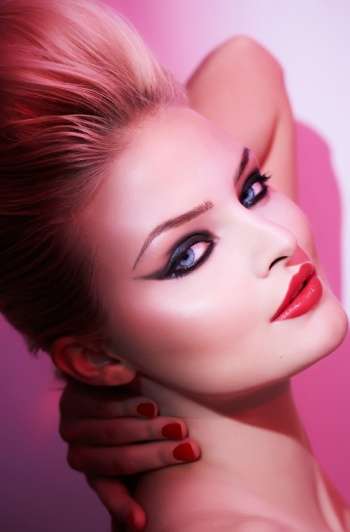 So, don't get afraid of bright lips. If your lips are bold you not need to worry you will look perfect with red lip color and feel more gorgeous and hot.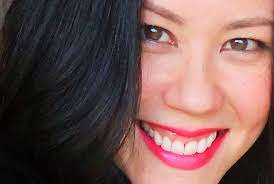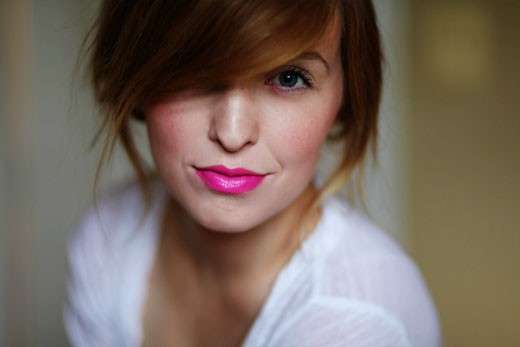 These are the four ideas for your Valentine's Day. Which one you like and would go for? Share your precious comments with us.
[ad1]