If you are upto the NEWS lately then you might have known that Lightning Connector Trademark Acquired by Apple which was the property of Harley-Davidson Motorcycles in early days. Before releasing their new connector gadget Apple had to buy this patent of Harley-Davedson, to keep the things working fine and the crystal clear way.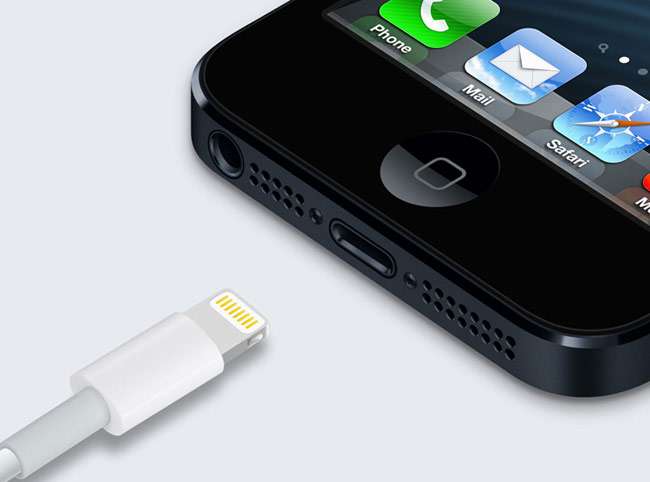 Apple's patently site told that the two trademarks which were in rumors last Sunday, had been a big issue. This patent was instead taken down at Saturday instead of being more boring title of NEWS anyway. They finally quoted.
"The EU Patent & Trademark Office officially published two Apple trademark applications for "Lightning" under numbers 011399821/862. What's interesting about this filing is that it clearly illustrates that Apple had acquired the trademark from Harley-Davidson which is still protected until 2013. One of the documents indicate that the transfer may have officially occurred yesterday, November 24, 2012, the date that it appeared in the EU's public trademark database."

Patently Apple site tells more.
Source: Patently Apple
VSCode
Related Stories
This is a guest post by Raza Samsung Galaxy Note ...
Kohler K9245 Moxi Shower head If you need to sing ...