To design a template from scratch is quite a difficult task because it needs vast imagination and allegiance and also it's very time consuming. Free PSD files of every array can be found easily through internet and we gather a variety of PSDs from icons to mockups, navigation to full websites, from music to video players and every product templates etc. Mockup designs that are shared by different designers around the globe are for those who design commercial and personal projects. These designers designs different mockups so when you need to design that is related to your project you just require to type the name of this specific category choose the best and download it. It requires some retouching and your design will be ready in no time. We compiled a beautiful collection of PSD files for you because choosing same type of files from internet is annoying and one has to take much time to assemble them. These PSD files are not appealing for many of our viewers but it might be interesting and helpful for many other people. It's a beautiful collection and quite handy for your future designs. This time Freakify brought an 30+ Amazing Collection of Free PSD Mockups 2014. Have a look on these files and if you have any comments regarding this post or something you want to share then feel free to write them down. We surely welcome your feedback.
#30: Gusto Email PSD Template
Download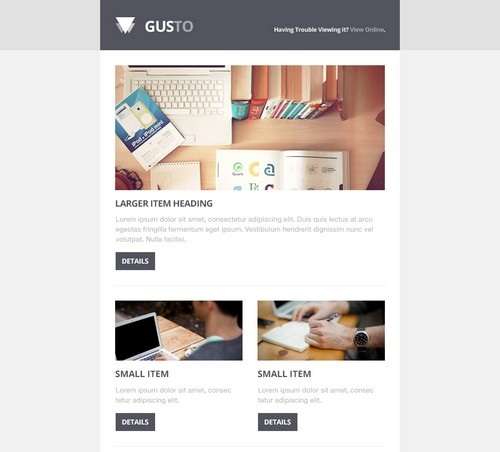 #29: iOS 7 UI Components PSD
Download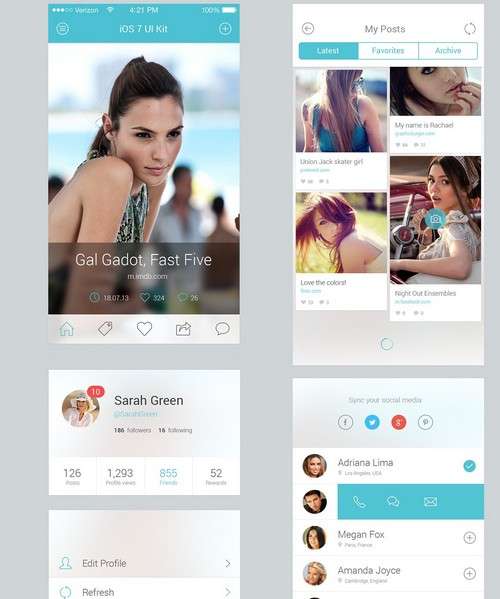 #28: 27 Business Doodles (Vector PSD)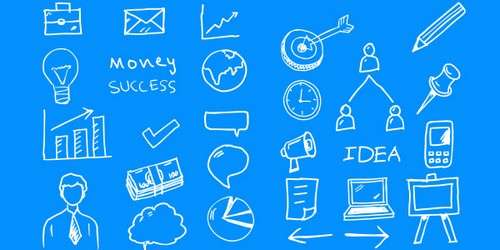 #27: Facebook Messenger iOS 7 redesign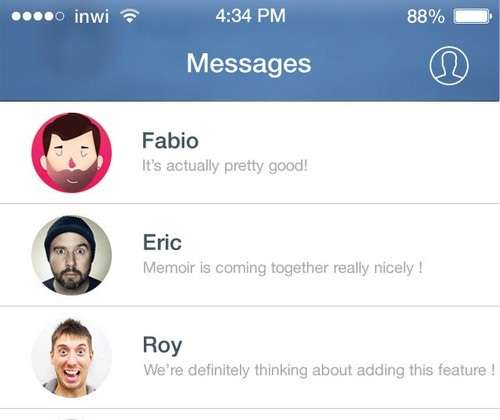 #26: Logo Map PSD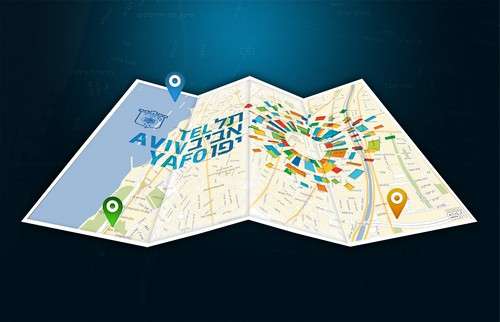 #25: Vertical ribbons template (PSD)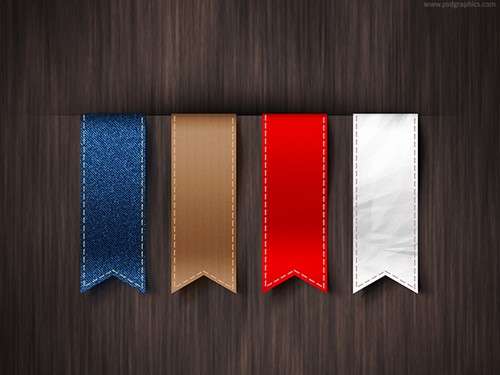 #24: Product Grid PSD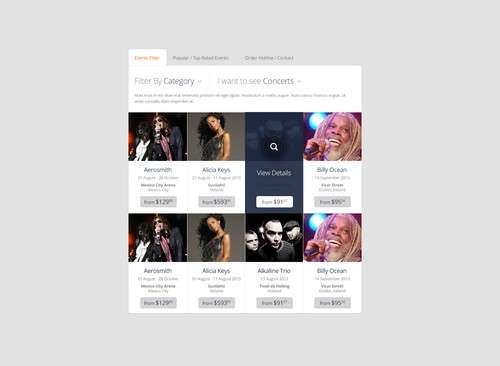 #23: Simple Shopping Cart Checkout Widget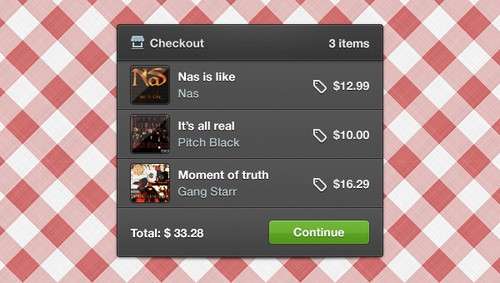 #22: Wholesale Business Card Template (PSD)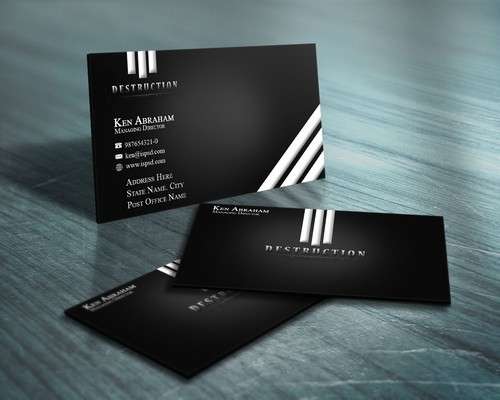 #21: Spotify Audio Player Menu Bar Mockup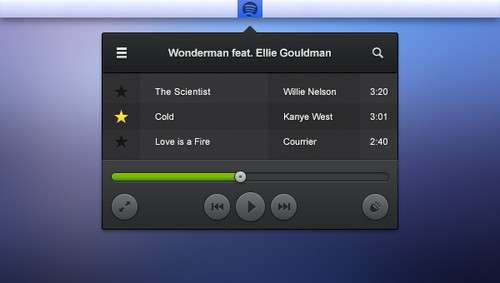 #20: Signal PSD Icon Set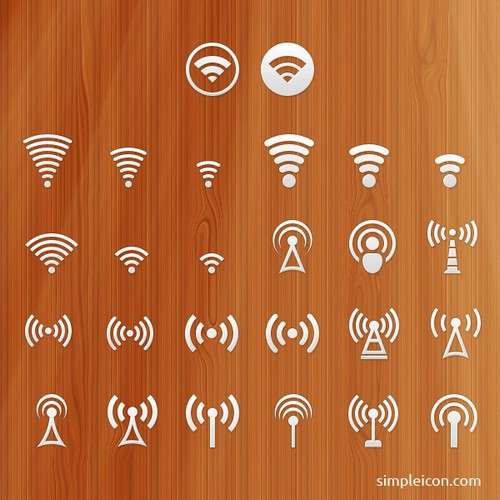 #19: DVD & Envelope MockUp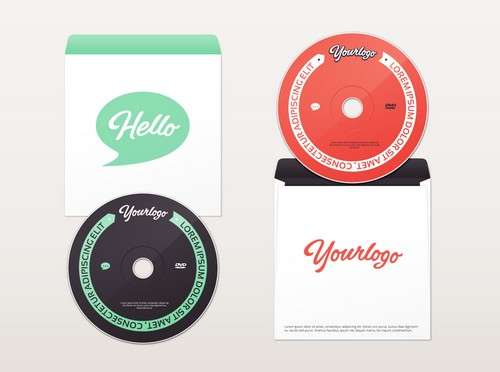 #18: Search profile PSD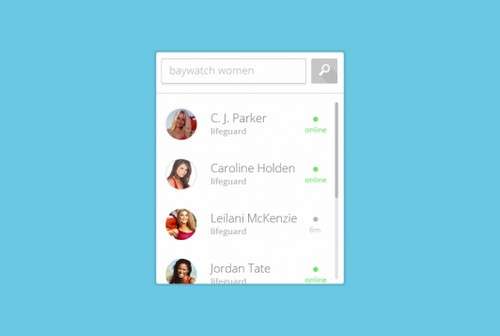 #17: Checklist with stopwatch icon (PSD)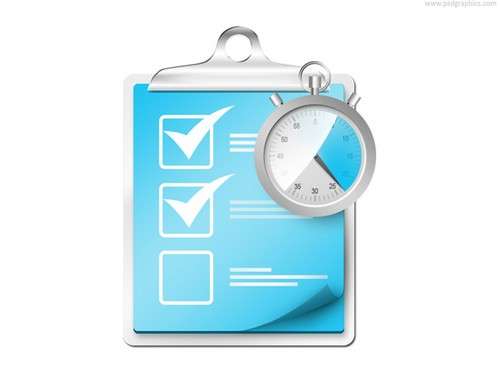 #16: Mail PSD ICON SET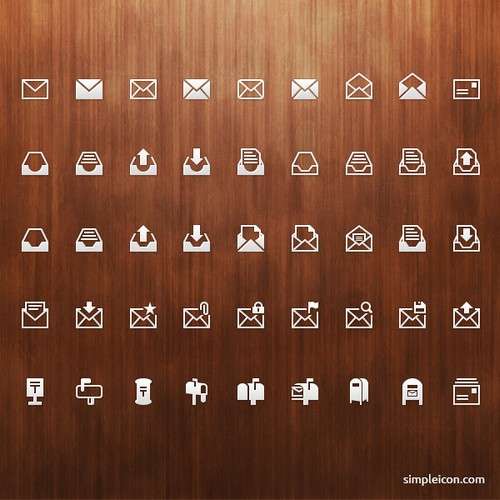 #15: Ticket Coupon Sale Tag Psd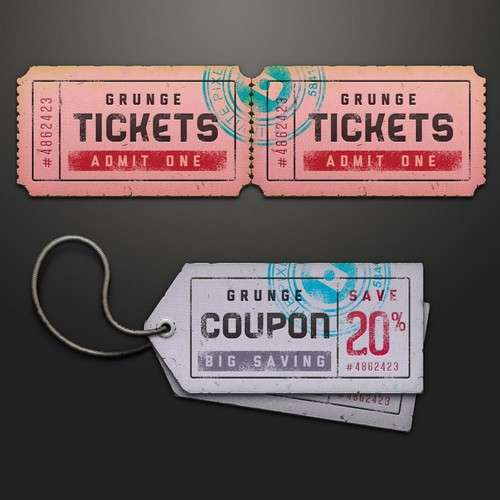 #14: Portfolio Website Template PSD
Download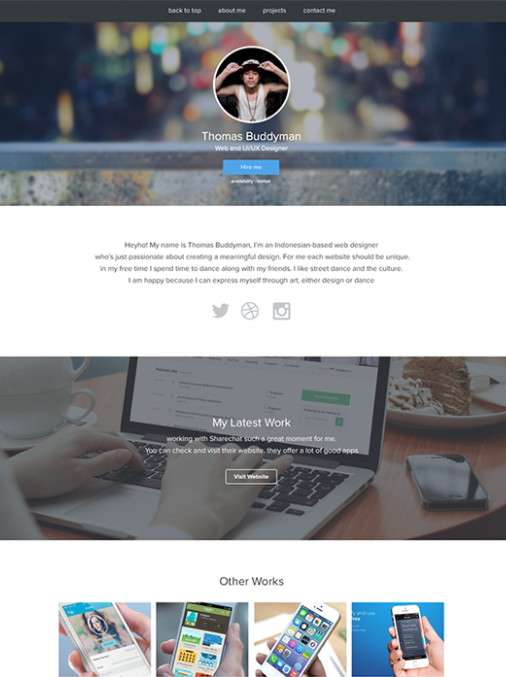 #13: Freebie PSD: Clock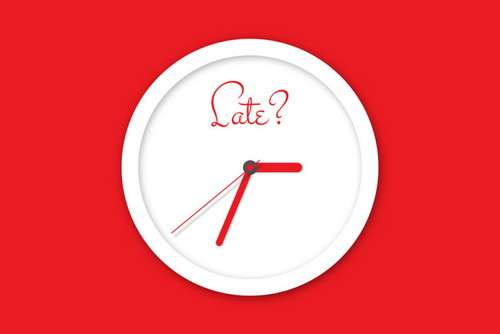 #12: Stationary Branding Mock Up
Download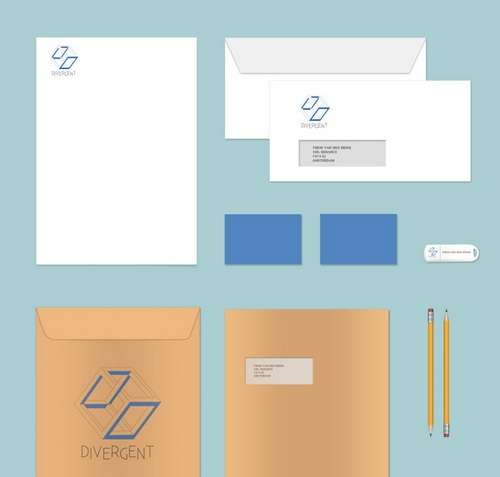 #11: Nexus 5 in hand template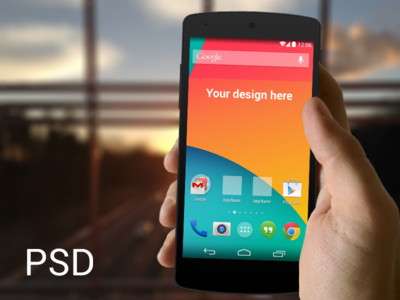 #10: Free Google Watch PSD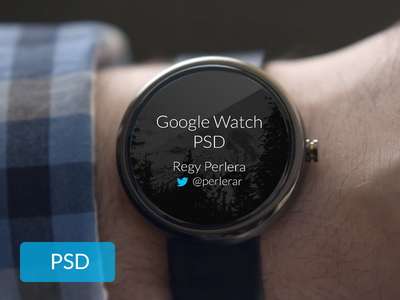 #9: Powerange – iOS 7 style range slider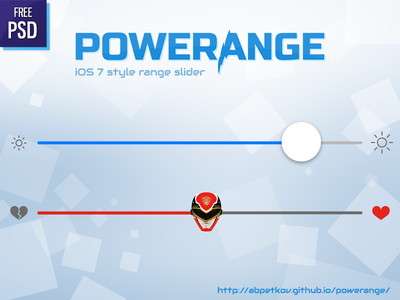 #8: Form elements PSD
Download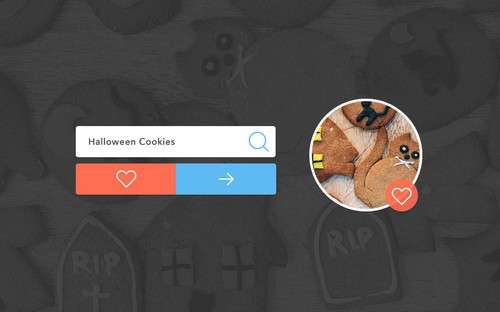 #7: Cinema guide ios 7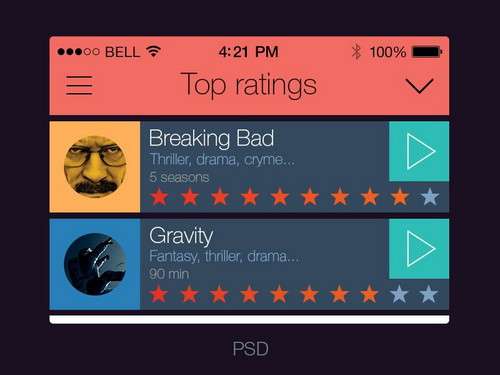 #6: Login Form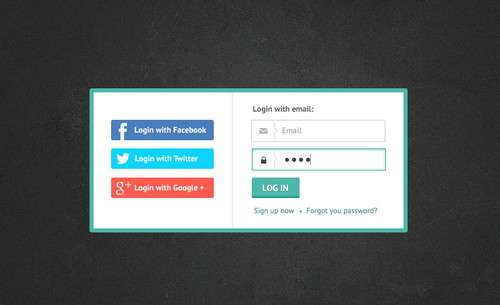 #5: Corporate Identity Mockup 1.0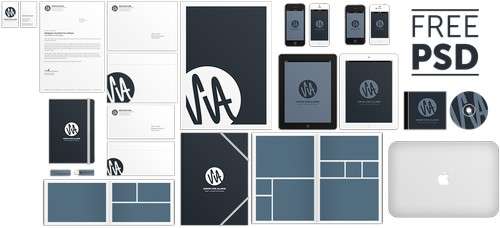 #4: Elegant Video Player PSD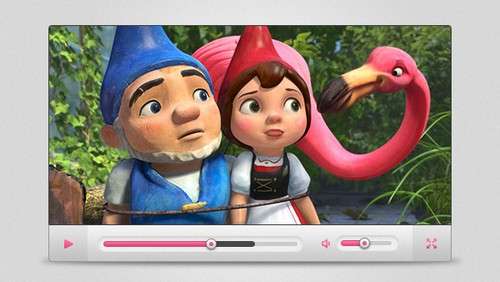 #3: FREE IPHONE 5C PSD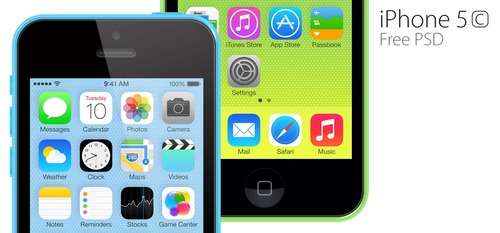 #2: Fingerprints (PSD)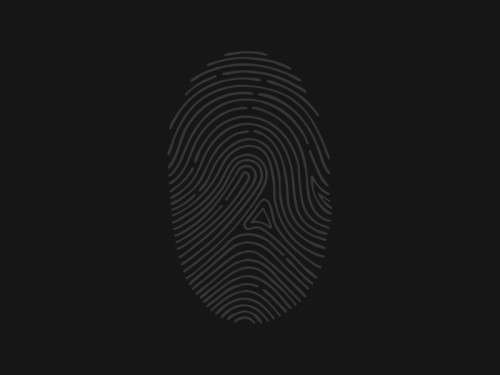 #1: FLAT REMINDERS ICON PSD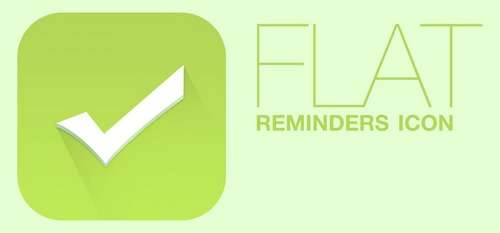 VSCode
Related Stories
Pokemon; the Pocket Monster, in actual, is a Japan...
Eye catching icons are always necessary for an eff...