When we come to designing, we have to implement a lot of styling features. Whether it would be a logo design or any kind of poster making , efforts are to be made without any doubt. But if we have got a magic somehow which can make our effort easy then it would definitely be a great favor. As the time passes new and more advanced things replace the old ones. This time Freakify is taking out the Best Free Photoshop PSD Mockups 2014. So, give your logos and posters a new touch by using the following PSD Mockups and make your clients' attention beyond the satisfaction level.
Update: Photoshop PSD Mockups 2014
Number 1: Branding / Identity MockUp Vol.6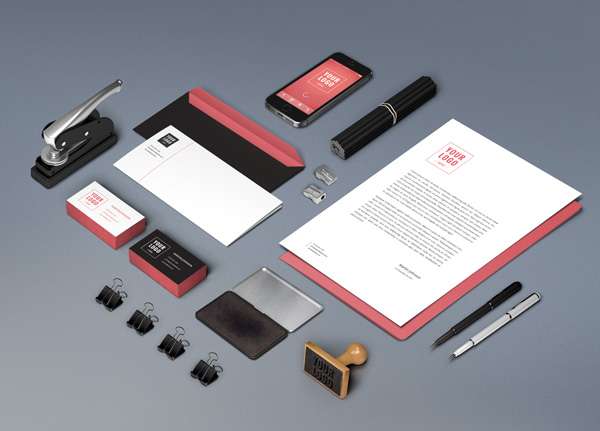 Features:
stationary items
replace property
change colors
Number 2: Flat Responsive Showcase Psd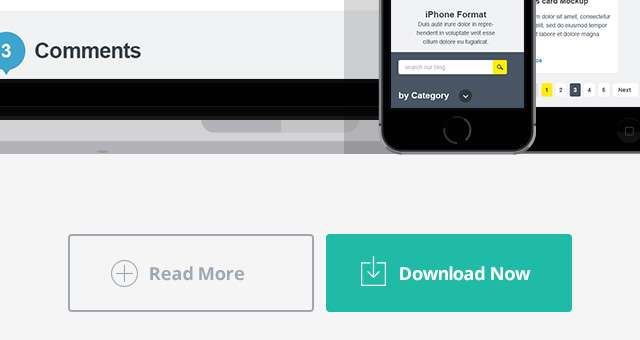 Features:
responsive showcase series
three flat designed devices
smart layers to easily place and display your designs
Number 3: Psd CD Cover Disk Mock Up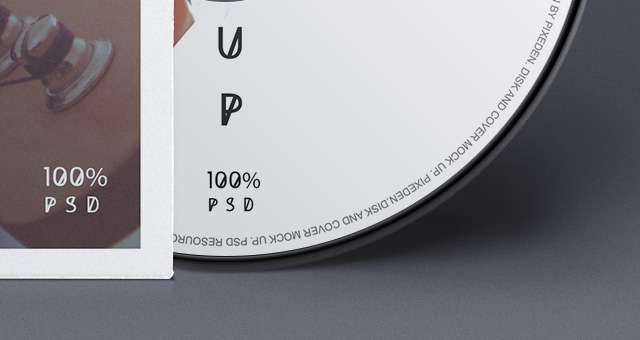 Features:
elegant CD cover
editable
Background color editable
Source
Number 4: Psd iPad Air Perspective Mockup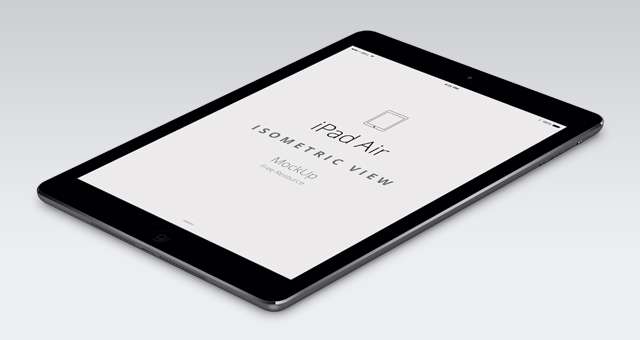 Features:
perspective version
silver iPad Air and a black space gray iPad Air
Smart layer to showcase your project
Number 5: Psd Paper Hot Cup Template Vol2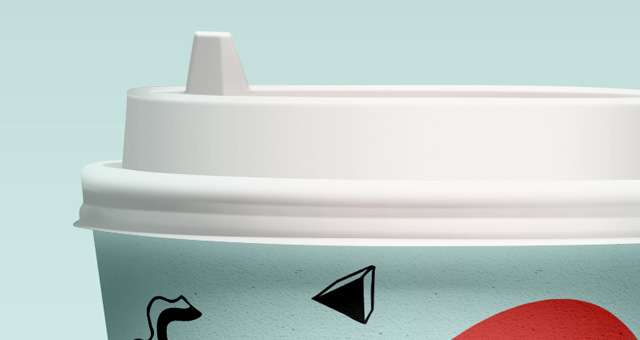 Features:
Editable
Create perfect medium to showcase
Smart layer
Number 6 : Stationery Branding Mock Up Vol 4
Features:
Out with white and cardboard theme elements
New highly resolution  floor texture backgound
To make your project design feel   that extra special
Number 7: Stationery Branding Mock Up Vol 3-2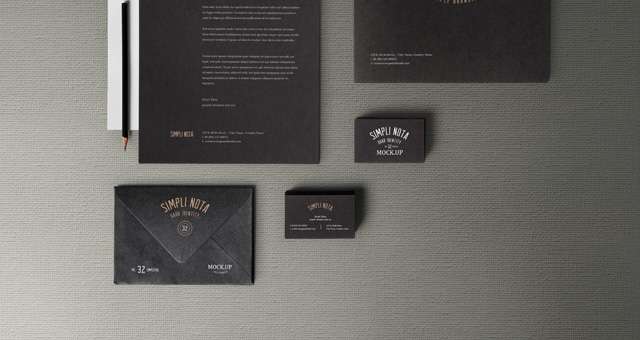 Features:
Stationary kit version
Essential elements
A new highly resolution floor texture background
Number 8: Psd Poster Mockup Presentation Vol4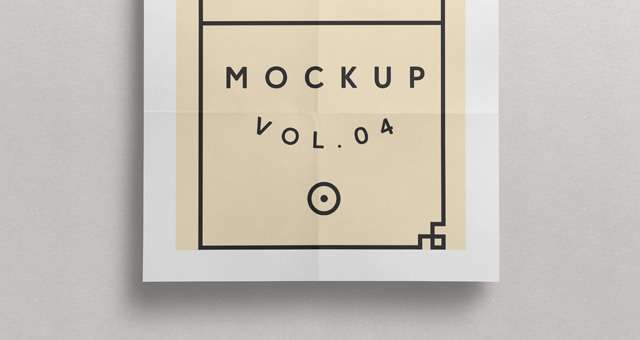 Features:
Striking binder clipped poster
Showcase your design with style
Smart layers
Number 9: iDevice College with Perspective View Mockup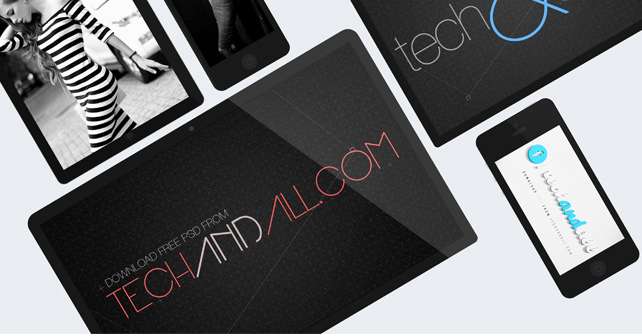 Features:
4 devices include
Individual smart   objects
Easily drop  in your own design.
Number 10: Embroidered Logo MockUp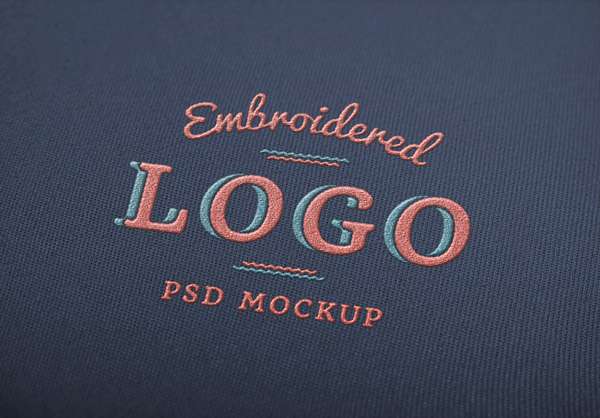 Features:
Embroidered
Get a quick idea
Change the texture color
Number 11: Psd Business Card Mock-Up Vol16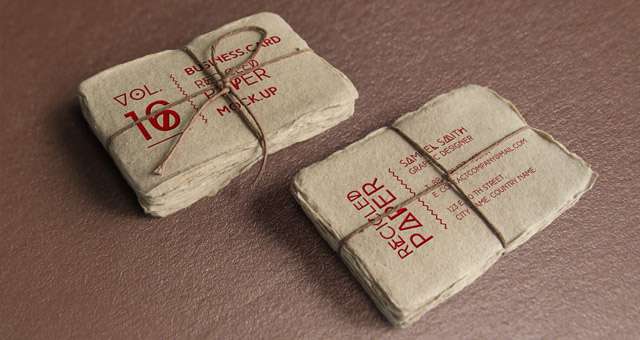 Features:
Business card template
Showcase the design on recycle paper
Creative
Number 12: Responsive Showcase PSD Mockups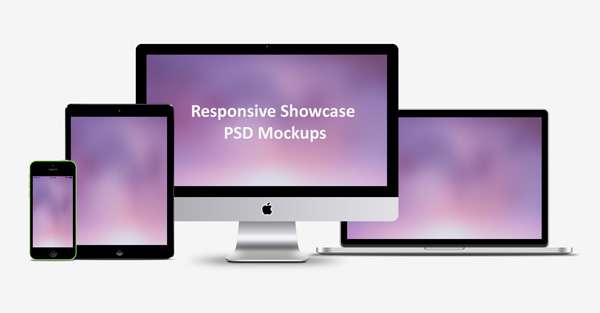 Features:
Two smart object layers
One double click
Editable
Number 13: Tri Fold Brochure Mock-up Template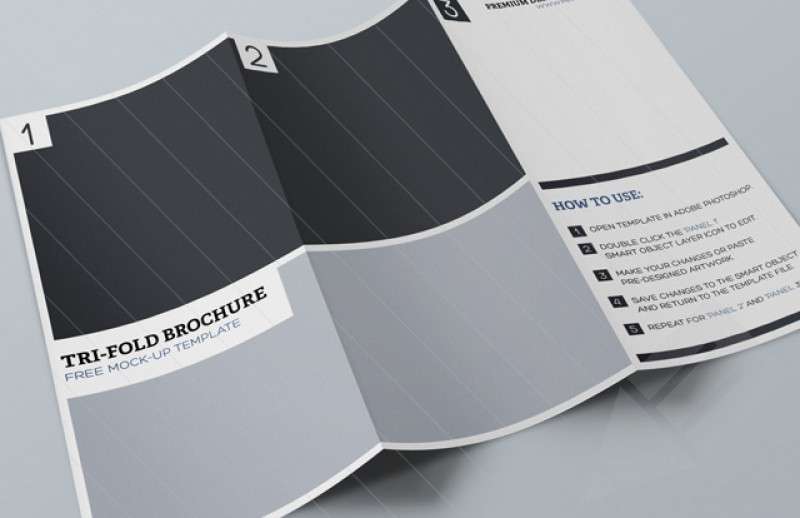 Features:
Template
Realistic setting
Editable
Number 14: Macbook Pro Screen Mock up
Features:
Smart layer include
Drop your design with ease.
HD preview
Number 15: MacBook Air PSD MockUp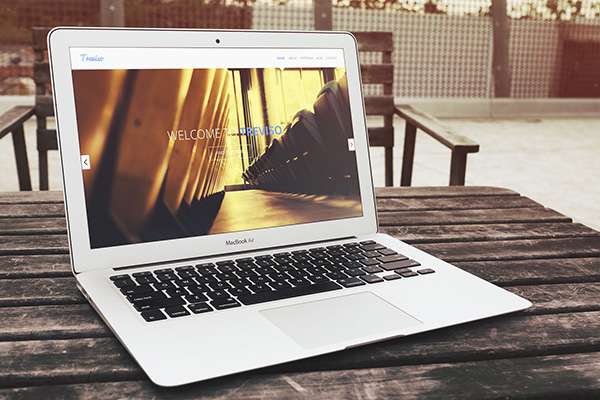 Features:
Present your work in Photorealistic manner
Smart objects
Layer adjustments
Number 16: Branding Identity Mockup Vol. 4 "Simple"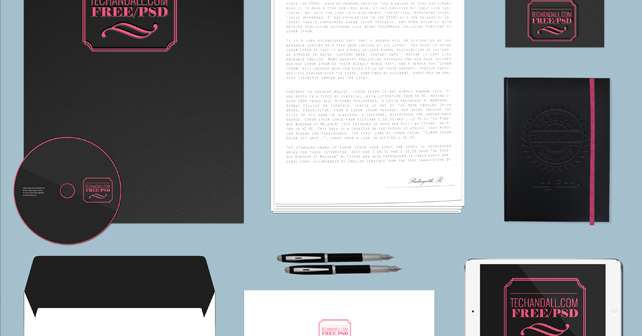 Features:
Practically Editable
Include all layers
Smart object layers
Number 17: Hardcover Book MockUp
Features:
Photorealistic book
Contains books, shadows and background
Seperate layers.
Number 18: Free iPad Mini PSD Mockup Templates

Features:
5 Different mockups
Fully scalable
Vectored PSD templates
Number 19: 3D Wooden Logo MockUp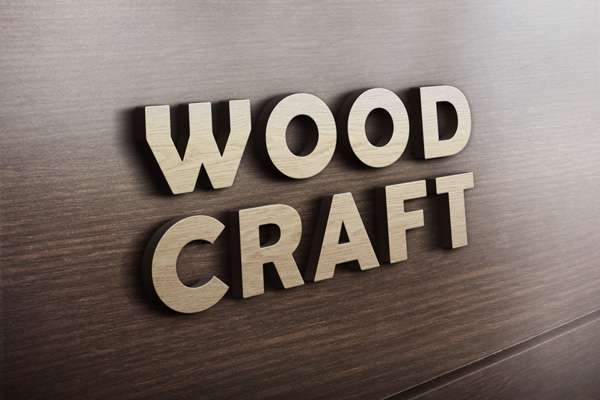 Features:
Photorealistic PSD mock-up template
Smart object layer
3D wooden logo effect
Number 20: A4 Letterhead and Business Cards Mockup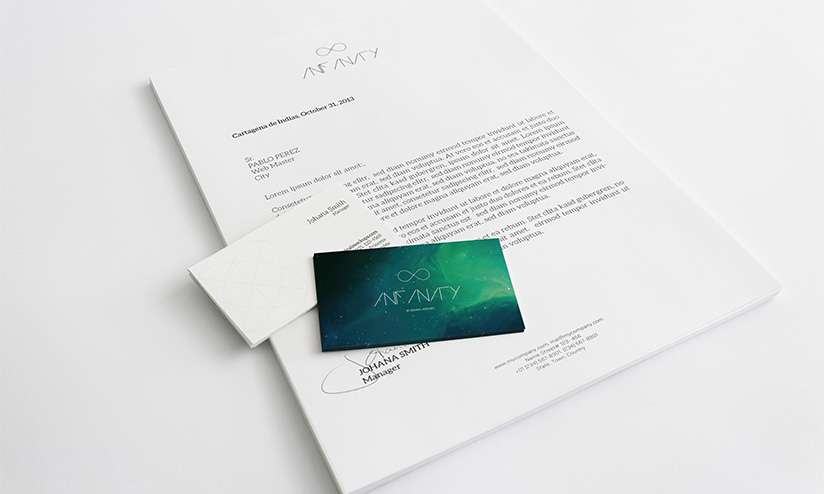 Features:
Quality included in infinity
Show your Letterhead and Business Card design
Highlighting the design of your business card on a letterhead
Number 21: Poster Frame PSD MockUp
Features:
Allows to showcase your posters, artworks and pictures in a very realistics way
Comes in both vertical and horizontal views
Works with Smart objects
Number 22: Branding / Identity MockUp Vol.6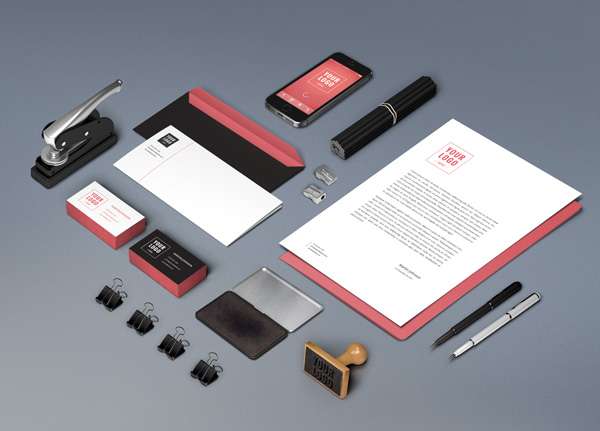 Features:
 Stationary items
Showcase the project in a very realistic styleand can change color
Place the design via Smart objects
Number 23: iPhone App Wireframe (.psd)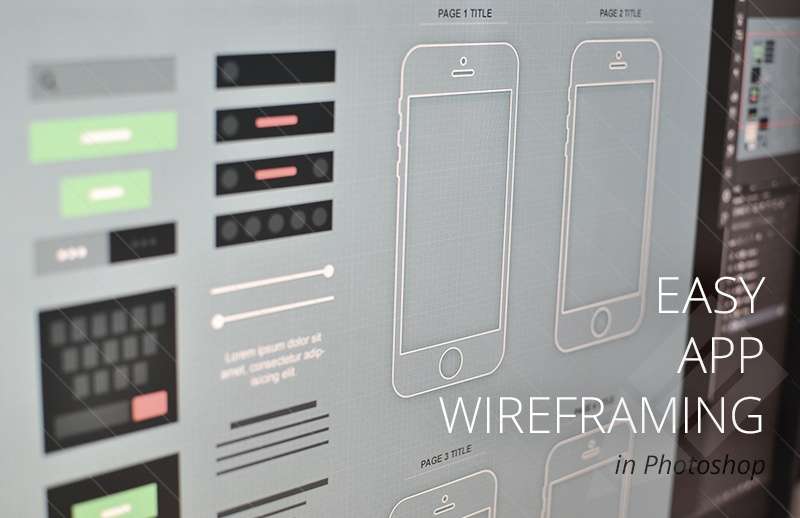 Features:
Wireframing the application
Pre-built elements
Provide a library
Number 24: Business Card Hand Mockup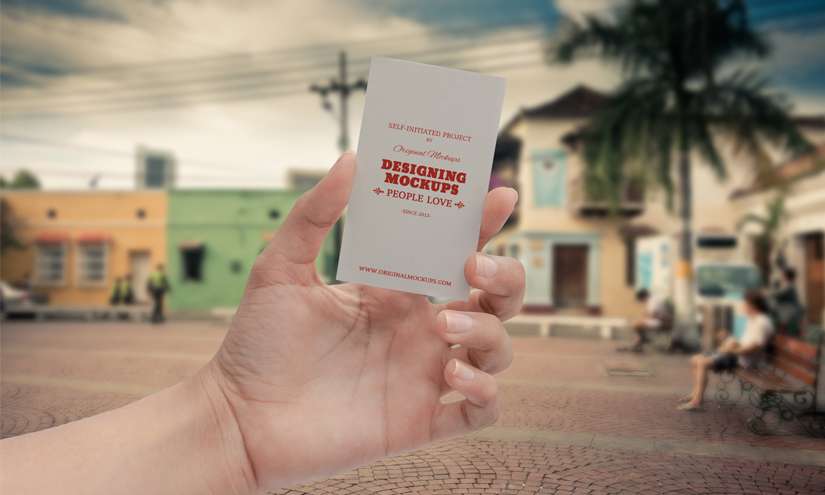 Features:
Showcase the design in realistic way
Full layered
Customized
Number 25: iPhone App Front Screen MockUp .PSD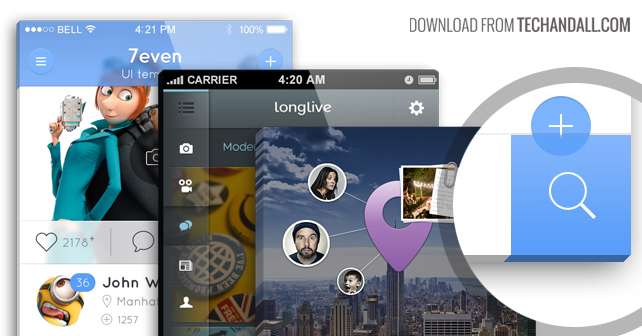 Features:
Present the next App
Depth screen include
Editable via Smart objects
Number 26: Perspective Screen MockUp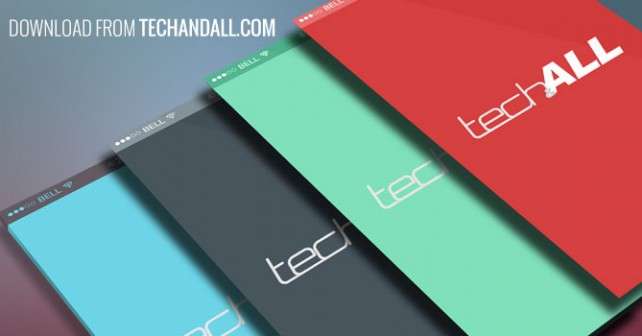 Features:
Contains 4 screen, had one of screen's depth size of 5px
Layers are editable via smart objects
Resolution 2000×1500
Number 27: Branding Identity Mock up Vol.2 "Luxury"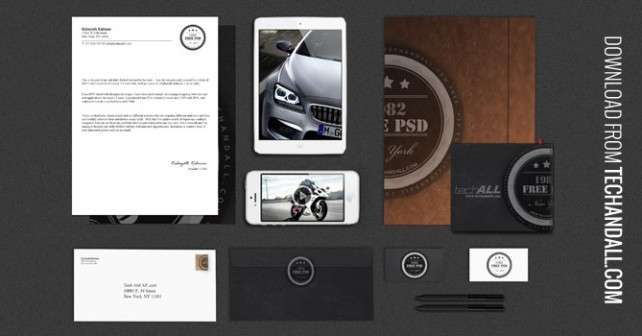 Features:
Different spin
A luxury high end look
Editable layers
Number 28: Full Branding Identity Mockup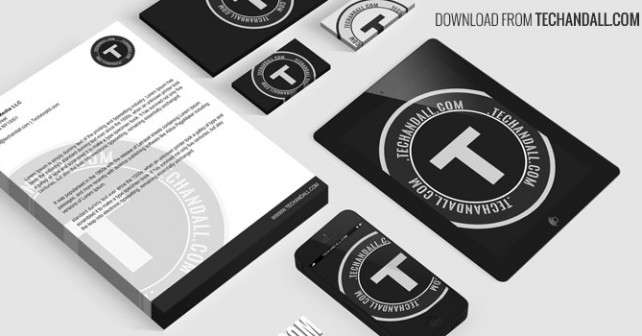 Features:
Beside the  business cards
Full prospective branding identity
All layers are Smart object
Number 29: Painted Wood Logo MockUp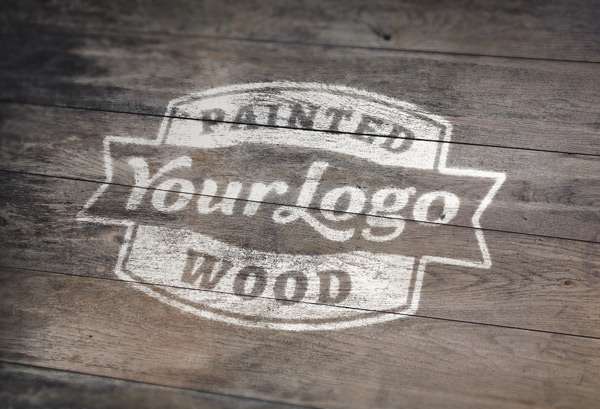 Features:
Create a realistic paint for your logo
Also for signage and lettering
Designed with smart objects
Number 30: Free Flat Responsive Web Mockups PSD
Features:
Presenting the responsive  web projects to clients
Features a simple and effective flat design
Ideal for presenting a clean mockup
Source
Number 31: 3-4 iPhone 5S Psd Vector Mockup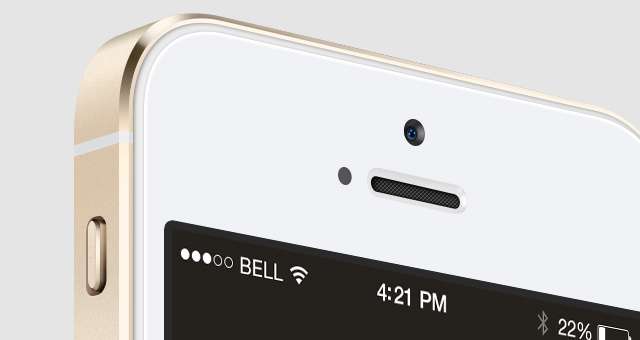 Features:
Available in gold, white and black
Scalable vector shape
Smart layers
Source
Number 32: Perspective App Screens Mock-Up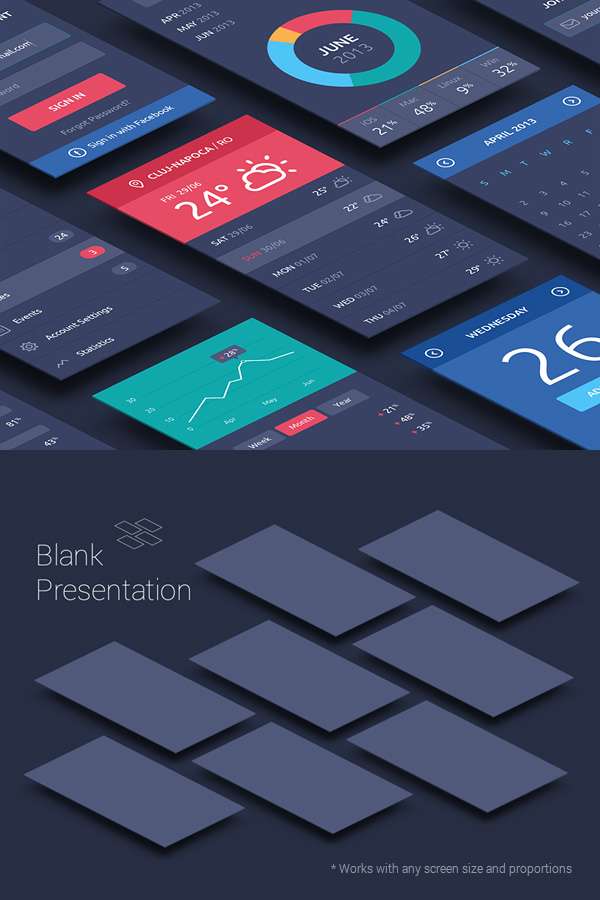 Features:
Allows to create a nice presentation for Apps and UI projects
Smart objects
Isometric perspective
Number 33: iPhone 5C Perspective Mock up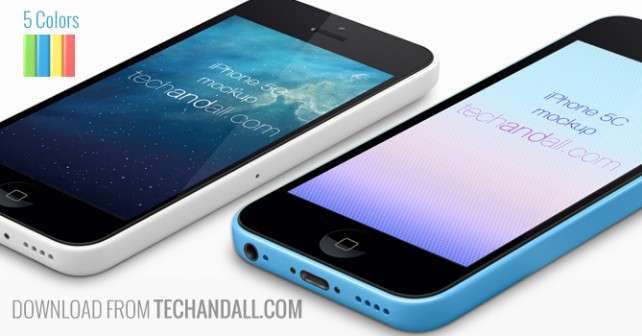 Features:
Include Smart object layer
Drop screen shots in app
Five colors available for a unique look
Number 34: Branding / Identity MockUp Vol.4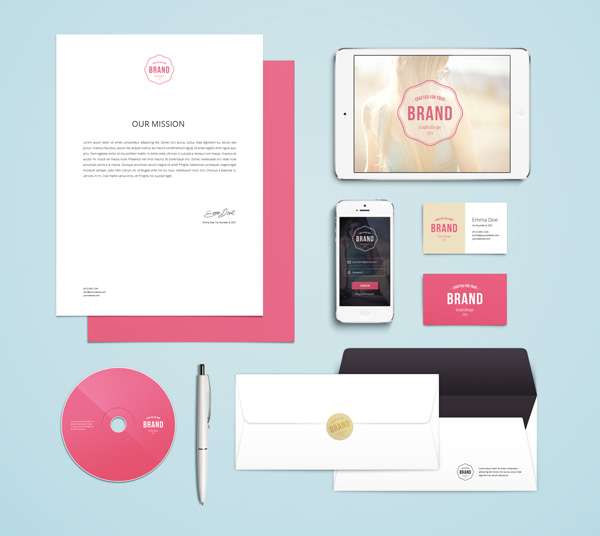 Features:
Set of stationary items
Item that can be easily edited and rearranged
Crete a distinctive presentation
Number 35: Isometric Perspective MockUp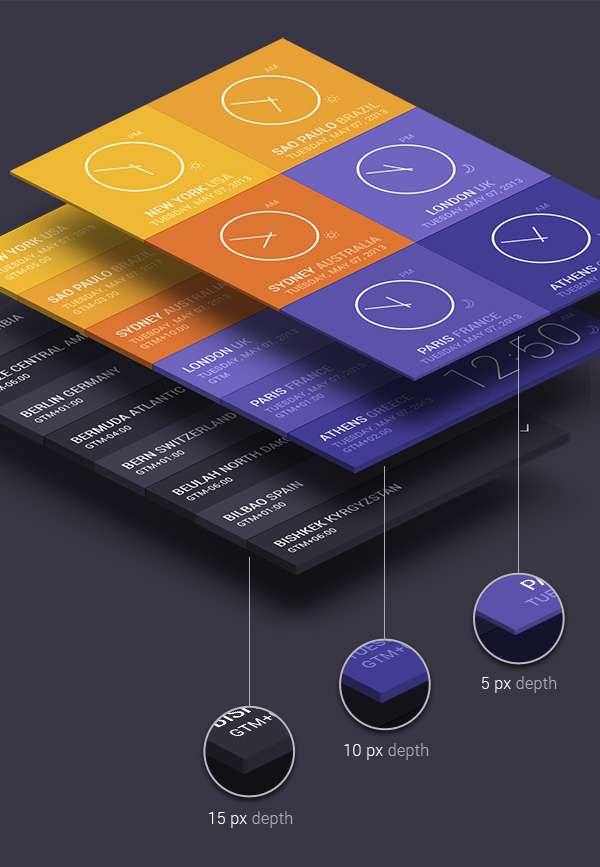 Features:
Allows to add dimensions
Available with 3 depth sizes
Editable via Smart objects
[ad1]