25 Best Free Fonts Download 2014 contains the best typeface fonts not only the commercial use but also for general purposes. These fonts are elegant, high quality typeface otf and ttf file types, which gives an excellent finishing to your text. Every one is looking for the best and high quality free fonts to spice up their website design. These fonts can be beautifully used in your design project. In this following selection you will find a variety of fonts like bold, thin, slab serif, fancy, sans serif, roman style, numerical and many more. Typography is an art and it plays an important roll in a designer's life, let it be a newbie or a professional. In order to be a versatile and amazing designer you should got to have a good understanding for the usage of fonts. Moreover, in this post I tried to display my favorite list of fonts that can be used in any design. So, enjoy!
You may visit also to 30 Best High Quality Free Fonts 2014.
1. Aurora Free Font Download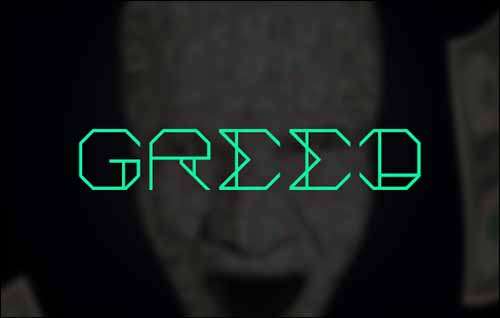 2. Kaiju Free Font Download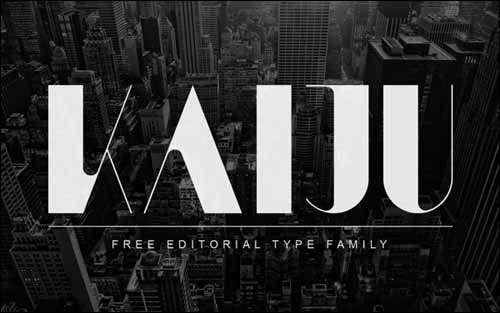 3. GENT Free Font Download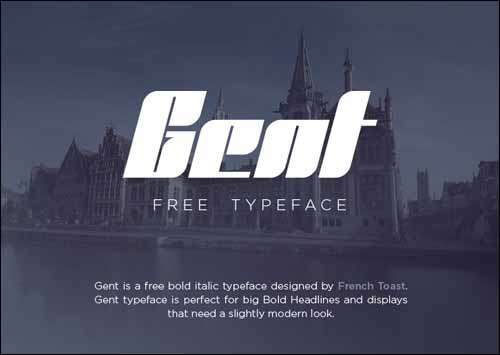 4. Odin Rounded Free Font Download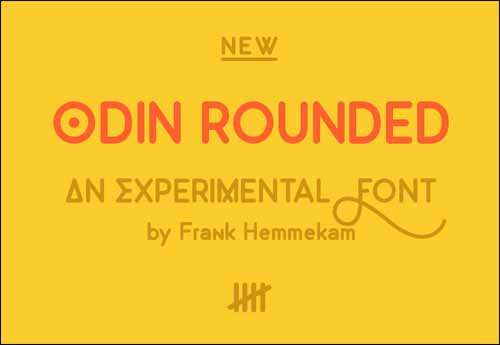 5. Homizio Nova Free Font Download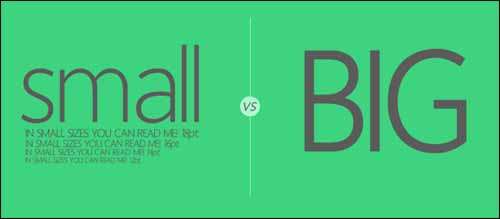 6. Barokah – Free Handwritten Font Download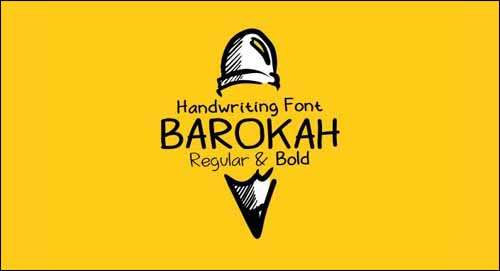 7. Free Font Download : Contemporary Geometric Sans Serif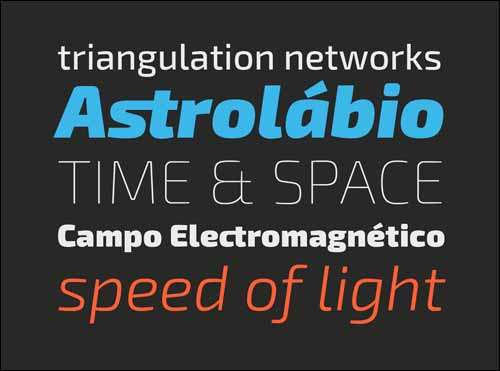 8. Nauman Regular – FREE FONT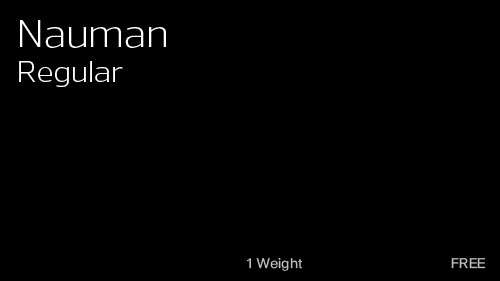 9. RighOn / Free Font
INFO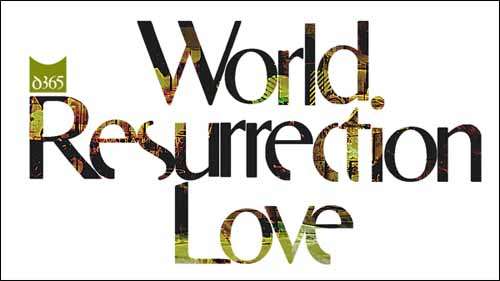 10. LAZER ADDIKTZ Typeface | FREE FONT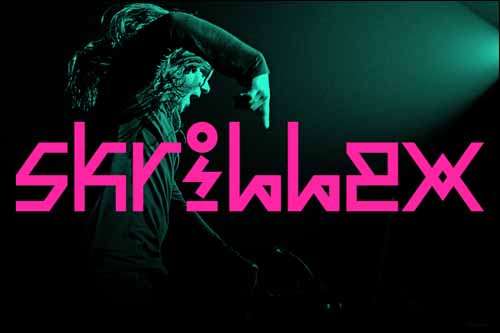 Source
11. Rose Free Font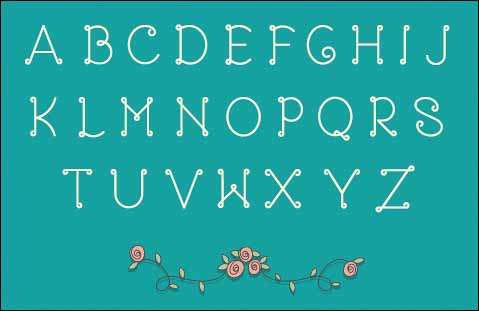 12. Free Font – Magna Typeface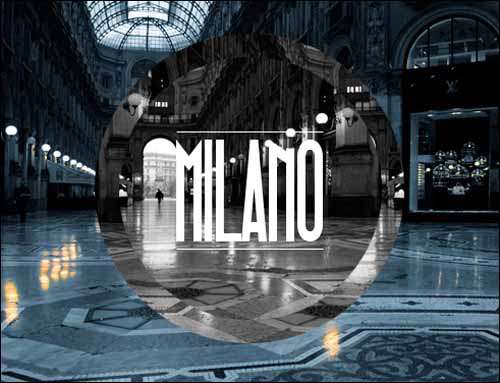 13. Komoda Free Font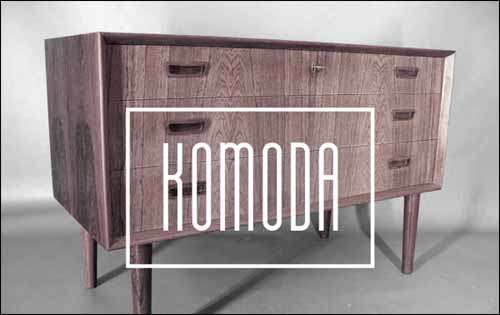 14. Anson – Free sans serif font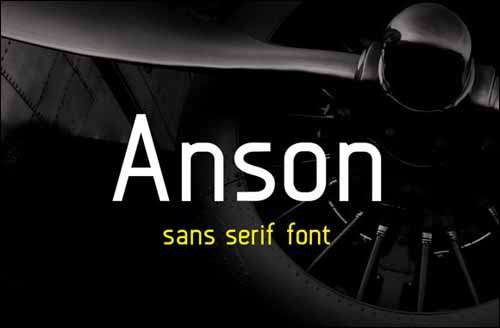 15. Hagin Free Font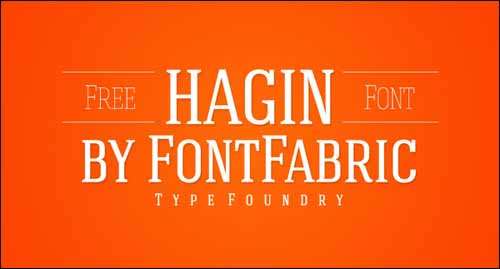 16. Moonhouse – Free Font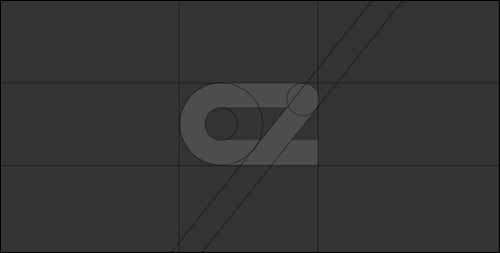 17. Go Boom! Free Font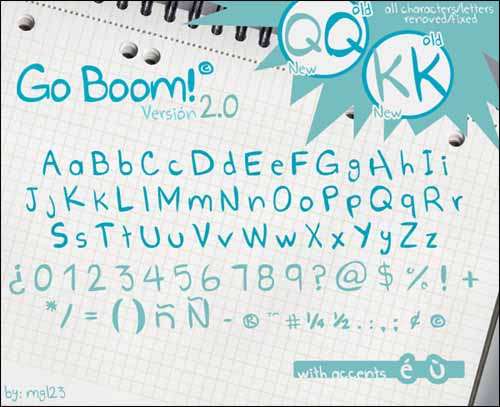 Source
18. Dense Typeface Free Font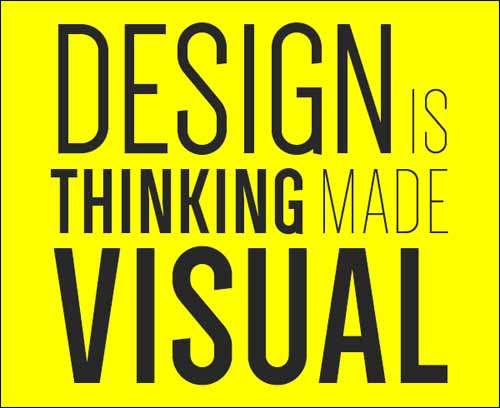 19. Verb Condensed Free Font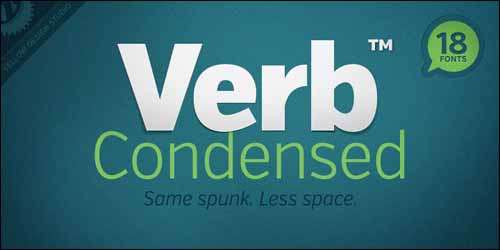 20. Free Font – Smile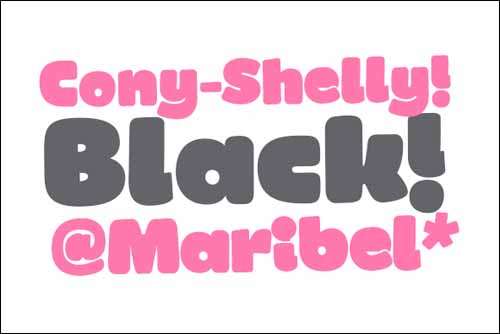 21. Canter free font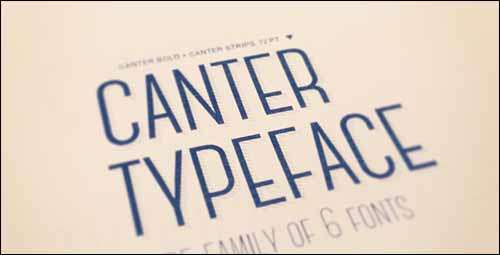 Source
22. Gutsy free font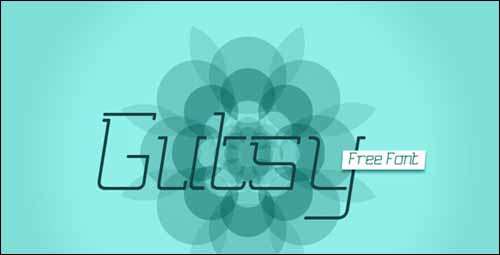 23. Engine font (pay tweet)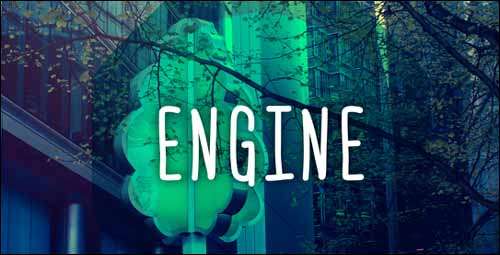 24. SANOTRA TYPEFACE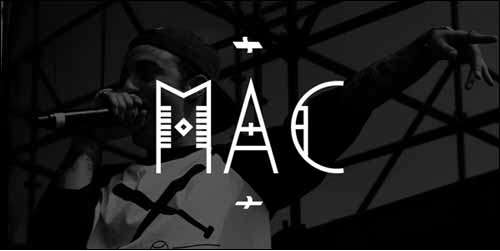 25. Free Font: PROMESH – A Free Athletic Font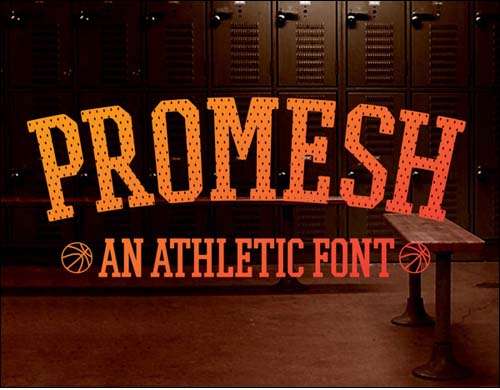 VSCode
Related Stories
An Awe-Inspiring Lighthouse Wallpaper is always a ...
"Don't Judge a book by its cover"...